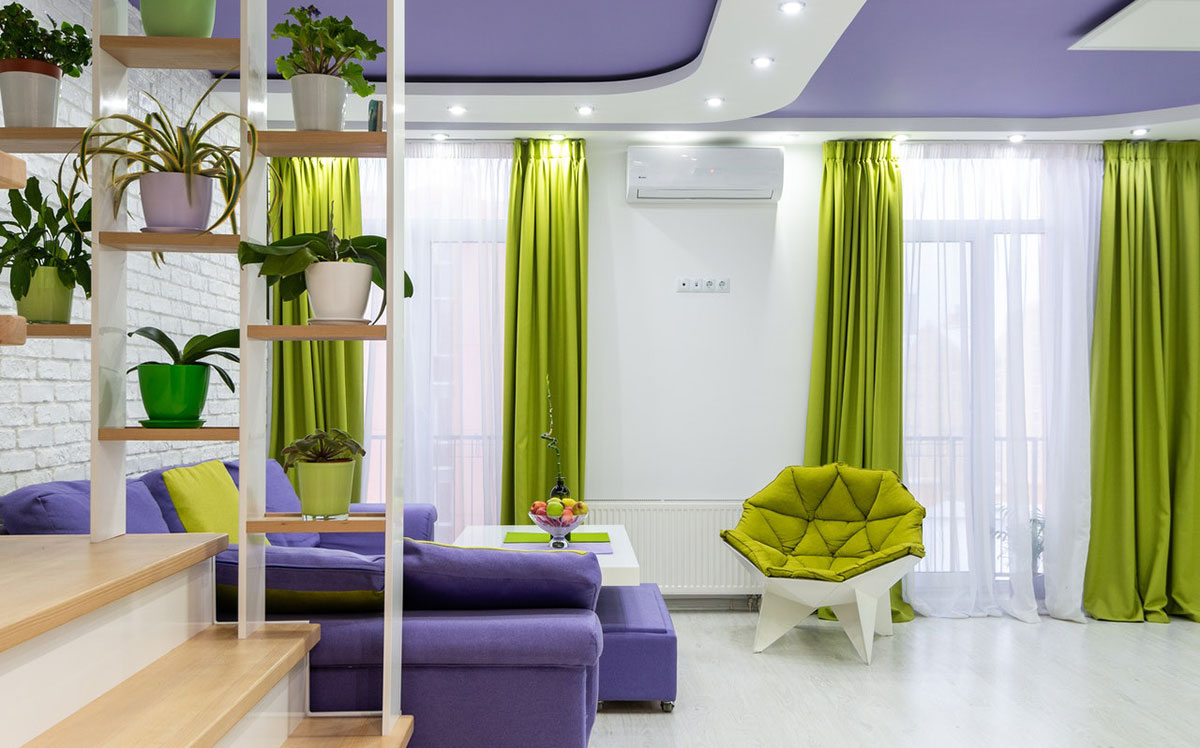 1 March 2022
Should You Invest in a Rental Property Out of State?
The real estate market is skyrocketing, and more and more people are investing in rental properties. Of course, investing in local real estate is ideal, but it's not that simple. Not all areas are equally strong real estate-wise. So, if you live in a city or even a state where the real estate market isn't strong enough for investment, that doesn't mean you shouldn't invest at all.
You can always purchase a property out of state and rent it out. Believe it or not, this is something that many investors do nowadays. So, if this is something that piques your interest, read this article to find out if you should invest in a rental property out of state!
Pros of Investing in a Rental Property Out of State
There is something in the real estate world called a 30-minute rule. This rule implies that you should only purchase a rental property if it's within a 30-minute drive from your home or office. It's convenient because you can easily check up on your tenants and your property. This does sound appealing, right? However, it's not all roses and butterflies. If the prices are pretty high in your area but the returns are low, this 30-minutes rule won't bring you much profit.
For this reason, many investors are moving to areas with a strong real estate market. For example, Nevada has one of the hottest markets at the moment. That's why so many real estate investors are deciding to relocate there to be close to their rental property. The fact is, investing in out-of-state rental property has gotten easier and more financially beneficial in recent years. However, if you do decide to relocate to Nevada from another state, make sure to find a good team of real estate agents, inspectors, and a reliable cross-country moving crew that will handle everything for you.
So, without further ado, let's see what are some of the best pros of investing in a rental property out of state!
More Affordable Rental Properties
If you want to invest in a rental property out of state, you need to think about your investment possibilities and ROI. Every investor knows that you make money when the property is bought, not sold. What does this mean?
If you want to invest in a real estate market where house prices have been rising significantly year after year, you should expect the market to go downhill at some moment. This is simply how regular real estate market cycles work.
Therefore, investing in a smaller market where rental properties are less expensive provides you with additional equity protection in the event that home values collapse. Affordably priced homes also provide the chance for higher profits from the moment you take ownership.
Higher Returns on Investment
When it comes to the financial benefits of investing in a rental property out of state, there are two significant advantages you should consider:
If you can afford a larger down payment, your cash flow rises. Let's imagine you have a $25,000 budget to work with. When you buy a property in a market where the values are $100,000 vs. $200,000 in a high-cost location, your cash flow will be stronger with the reduced loan payments.
Smartly investing in a rental property out of state will bring you a higher ROI. Purchasing rental property in underdeveloped markets with a growing population and booming job market might result in considerable market value appreciation over time.
Easier to Find a Property that Matches Your Investment Possibilities
The location of your rental property has a significant influence on your investment plan.
Single-family homes are ideal in family-friendly suburban submarkets and some urban communities. On the other hand, millennials and singles who are ready to offer a hefty rent for a smaller space prefer highly populated zones where people live, work, and socialize.
So, before you actually invest in a rental property out of state, you need to research which cities and areas suit your investment strategy the best.
Cons of Investing Rental Property Out of State
Committing to a long-distance rental property can be challenging. Additionally, while the potential returns are higher, investing outside of your local market comes with a steeper learning curve. Therefore, let's see some of the major drawbacks of investing in a rental property out of the state.
Buying Long-Distance
Buying a house without doing any due diligence and without seeing it is one of the biggest mistakes an investor can make. So, to avoid these mistakes, you'll have to conduct extensive research online and enlist the help of a local real estate agent and property manager. They will help you with both the market analysis and necessary property inspections. Therefore, make sure to find a quality team of professionals!
Harder to Find Quality Tenants
Rental property is purchased by out-of-state real estate investors for the revenue it generates. As a result, they concentrate on turnkey rental properties and small multi-family ventures. The income stream from a turnkey rental property starts the day escrow closes if the property is already rented. That's why it's crucial to find long-lasting and quality tenants as soon as possible. Unfortunately, this is easier said than done.
However, experts behind the Best Cross Country Movers database suggest partnering with a local moving company. You can recommend them to your tenants, and they can offer to pass on your information to the people moving to your area. And if you have more referrals and prospective tenants, the chances of finding the quality ones are much higher. 
State-Specific Regulations and Laws
The regulations governing landlord-tenant relationships differ from state to state. Furthermore, each county and city may have its own set of municipal regulations. While every landlord or management firm should contact a real estate lawyer before drafting regulations, you still run the chance of overlooking anything new. New rules are issued regularly, making it challenging to stay on top of everything. If anything takes a vote to pass, such as tax levy rises, you will not have a say because you are not a resident.
Distance is a significant barrier. If you don't keep up with local news or check for new legislation in the state where you own property, you may unwittingly land up on the wrong side of the law. Luckily, partnering up with a property management company will allow you peace of mind and the knowledge that every task is taken care of for you.
Final verdict
The truth is, whether you should or shouldn't invest in a rental property out of state is a question with no straight answer. You need to factor in so many things in order to make a smart decision. The most important thing to do is take your finances and investment possibilities seriously and act accordingly. If long-distance investing is something that makes sense for you right now, we say go for it!