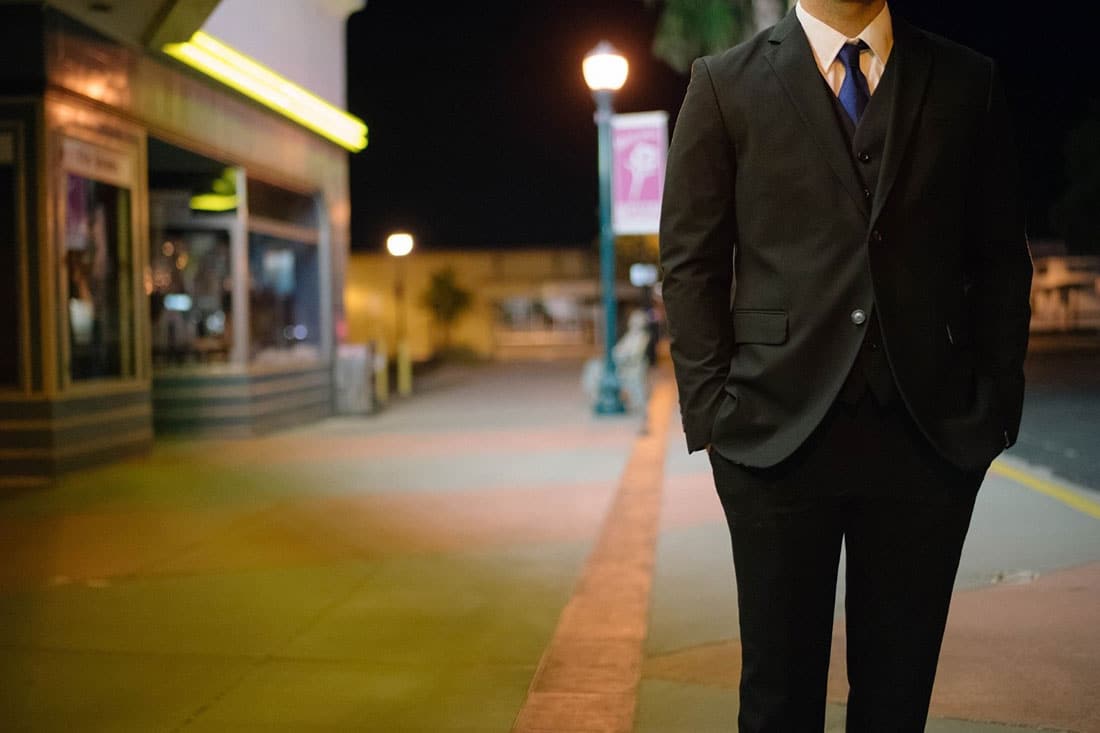 15 September 2020
Stay current on all federal and state property laws
We decided to regularly inform you about essential state laws that directly affect your real estate business. Today we want to talk about the Nevada statute 118A.260. We will talk about why this law is important, and what it actually speaks about, in a more conversational way.
Here is everything you need to know.
NRS 118A.260 –Disclosure of names and addresses of managers and owners; emergency telephone number; service of process. 
This law is divided into several parts, and we will go through each of them.
1. What you as a property need to disclose to the tenant in writing at or before the commencement of the tenancy  
As a landlord, you have to include the name and address of the people authorized to manage the premises, the principal of corporate owner (which in this case is you), and "a person within this State authorized to act for and on behalf of the landlord for the purpose of service of process and receiving notices and demands" which basically means your property manager.
A telephone number of a responsible person who resides in the country or within 60 miles of where the properties are located so that they can visit the properties immediately in a case of emergency.
2. You have to make sure to keep the information required by this section current, and this section is enforceable against any successor landlord or manager of the premises. 
3. A party who enters into a rental agreement on behalf of the landlord and fails to comply with this section is an agent of the landlord for two purposes: 
The first purpose is a service of process and receiving notices and demands; and
The second purpose is performing the obligations of the landlord under the law and under the rental agreement.
4.   If there are any actions against the landlord that involve his or her rental property (or a person described in paragraph a)), one shall be deemed to be served upon the landlord. The landlord's obligations devolve upon the persons authorized to enter into a rental agreement on his or her behalf. 
5.    This section does not limit or remove the liability of an undisclosed landlord.
Conclusion 
The Nevada statute 118A.260 is an important law talking about the mentioned five themes. We tried to phrase each paragraph in the most straightforward way possible, but it wasn't possible in some cases since it would change the meaning of the paragraph.
Still, this is the most simplified version of this law available online. We hope you liked our brief article about the Nevada statute 118A.260, and we can't wait to talk about more local laws.
If you have any questions, feel free to contact us.