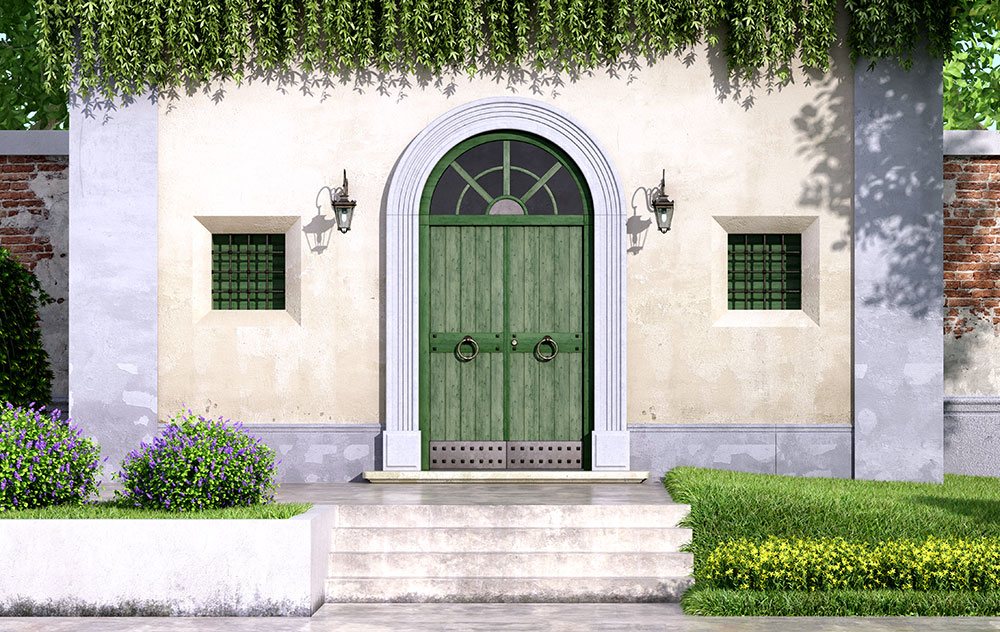 22 August 2020
4 Features to Look for When Investing in a Rental Property
Investors, house flippers, and landlords can all relate — prepping a rental property can cost a lot of money. From unexpected repairs to general maintenance, keeping a rental property in tip-top shape is key to making a return on your initial investment. Dishing out money to keep a home desirable is inevitable when it comes to managing a rental property. That's why it is essential to look for high-quality features that are already present when picking up a new property.
New investors often make the mistake of tearing out quality components and remodeling every aspect of a new property. Unfortunately, this can mean valuable features, like original tile, durable countertops, and unique lighting fixtures, can be lost in the process. Many of these original features can bring additional value to rental properties, so it's important to know which components to keep and which to swap out for upgrades.
Knowing what to look for can certainly help investors save money during renovations, but it can also help buyers scout properties that are already equipped with these hidden charms. Take a look at these four elements that can add incredible value to potential rental properties.
1. Quality Countertops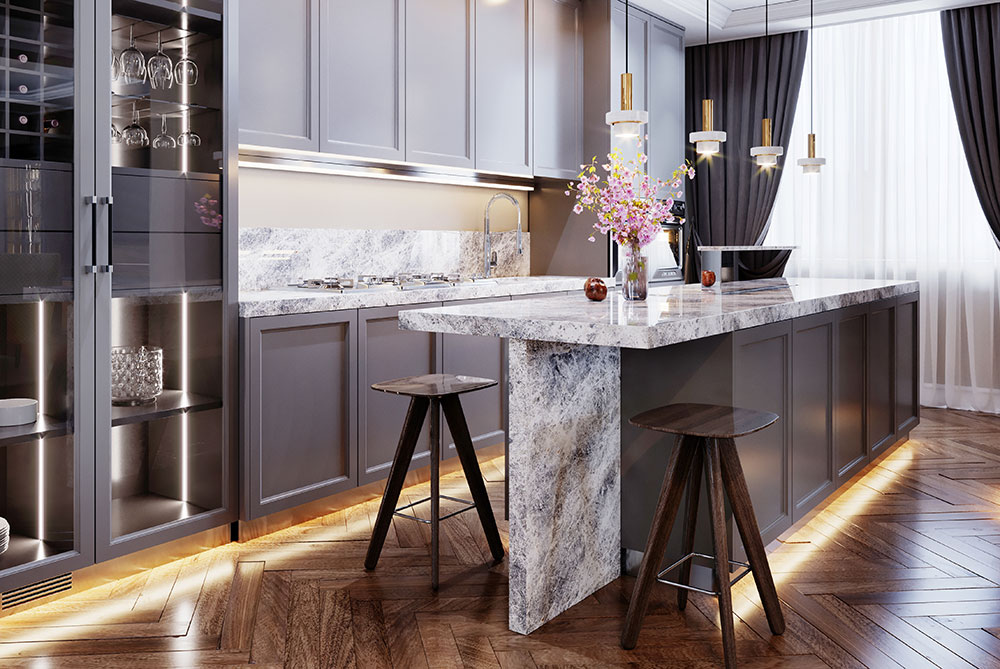 Investors typically approach rental properties with the assumption that all cabinetry and countertops will need to be replaced. In many cases, however, there may be salvageable materials. Durable countertops made from marble, stone, and quartz are highly desirable in today's market, so tossing these features out could be a big mistake. In addition, stylish and durable countertops made from these premium materials can boost property value, helping to create a larger margin of profit.
And chances are, if the previous homeowner invested in high-quality, durable countertops for the bathroom and kitchen, they probably invested in other high-quality components throughout the house, which can be a great marker of overall property value. Quality countertops are certainly something to look for when investing in a new rental property.
2. Solid Foundational Construction
In many ways, the strength of a property relies on its construction. Well-built homes that can weather the elements are much more likely to be worth the time and money of transforming into rental properties. Investors should look for noticeable signs of quality construction, including stable load-bearing beams, carefully constructed tilt up walls, and exposed seam reinforcements. Oftentimes, these same construction features, like tilt-up walls, will provide a cleaner, more finished exterior look, too, which can also impact potential property value. 
3. Original Stained Glass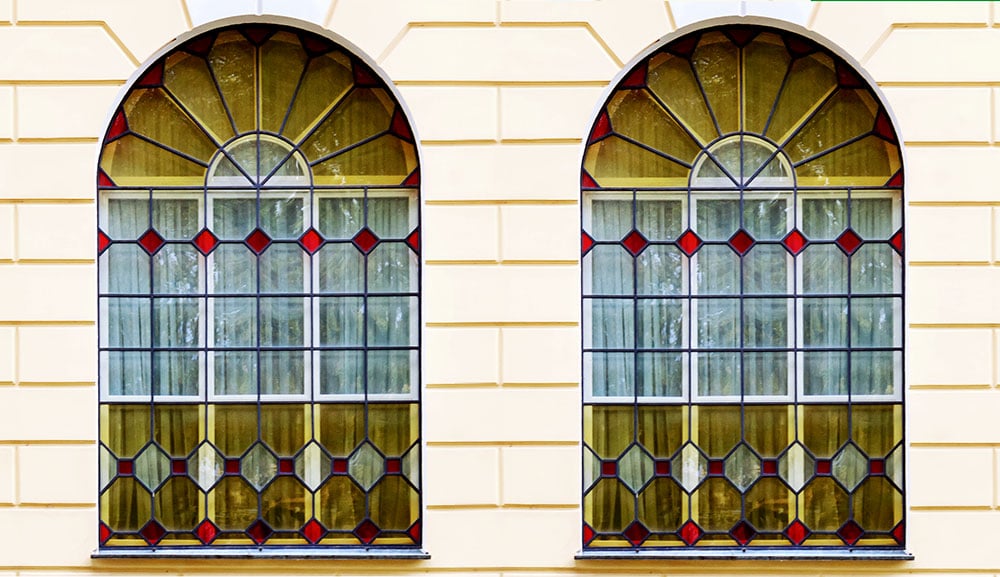 Stained glass can add remarkable charm and character to a rental property, attracting renters with classic style and an appreciation for art. In some areas, original features like these may even help qualify a property for historic status or as a local point of interest. Original stained glass is certainly something to look for when investing in a potential rental property.
When assessing stained glass, be sure to confirm that it is original, and also assess whether the piece will need to be refinished or relocated to another area of the home. While original stained glass can add value to a property, it shouldn't hold you back from completing other important and necessary renovations.
4. Unique Entryway
Finally, be on the lookout for unique entryways, as these can attract attention, give the home more character, and boost property value. Exterior door trim, an arched or rounded door shape, and ironwork trim are examples of special features that make an entryway unique. And if the immediate charm isn't already there, visualize upgrades to the entryway that could make it more inviting, such as a bold door color that contrasts with the exterior door trim or artistic ceramic tiling that can frame the space.
Be sure to keep these four features in mind when investing in a new rental property.
Skylar Ross is a contributor to the Innovative Materials blog. He is a content writer for the construction and home improvement industries with an interest in landscaping, outdoor remodeling, and interior design. Skylar is focused on educating homeowners, contractors, and architects on innovative materials and methods of construction that increase property value, improve sustainability, and create a warm and welcoming ambiance.