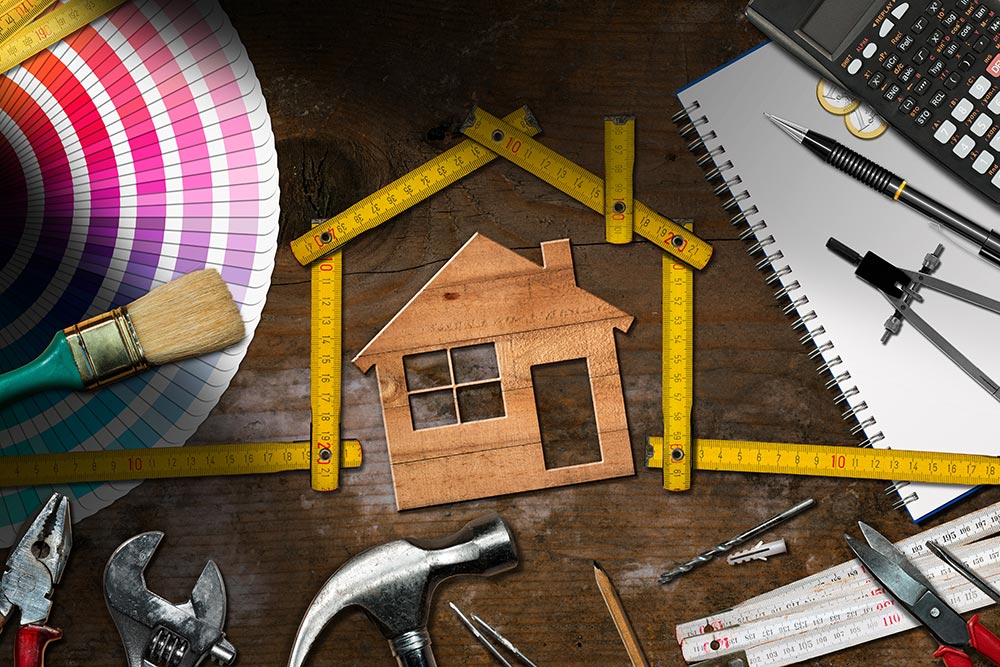 So you're thinking of buying a property – congratulations! Rental properties are one of the best investments out there and one that only appreciates with time. Not only is it a great way to generate passive income, but the value of the real estate is critical to begin building long-term wealth. According to the U.S. Department of Housing and Urban Development, over 22.7 million units in the U.S. are owned by property investors, indicating the growing trend of buying into this asset.
However, to make the most out of your investment, you will need to enhance the value of your property. Here, Triumph Property Management shares the most critical design decisions to implement so you can appeal to every kind of buyer.
Low-Cost Home Improvements
You don't need to spend thousands of dollars to jack up the value of your property. Simple fixes can go a long way in saving you labor and renovation dollars, particularly if you're willing to get your hands dirty with some DIY.
Here are the leading budget tips to transform your property:
Paint: Never underestimate the wonders of a fresh coat of paint. It can make any space appear bigger, cleaner, and brighter. For selling properties, the Decorologist suggests going with basic neutrals like beige, white, and grey. These will create a solid base that will be universally appealing.
Curb appeal: Get creative with external features like plants, outdoor lights, and even a patio or deck!
Fixtures: If your property has outdated hardware, it's time to switch things up. Opt for newer finishes for fixtures like cabinet handles, switches, and doorknobs.
Asset protection: One of the absolute essentials is to set your assets up for protection from litigation. The best way to do this is by establishing a limited liability company, or LLC. Using a formation service like Zen Business or hiring a lawyer can significantly reduce costs while keeping your rental investment safe.
These budget fixes shouldn't set you back more than $200. They are ideal for beginners who are testing the waters of monetizing rental properties.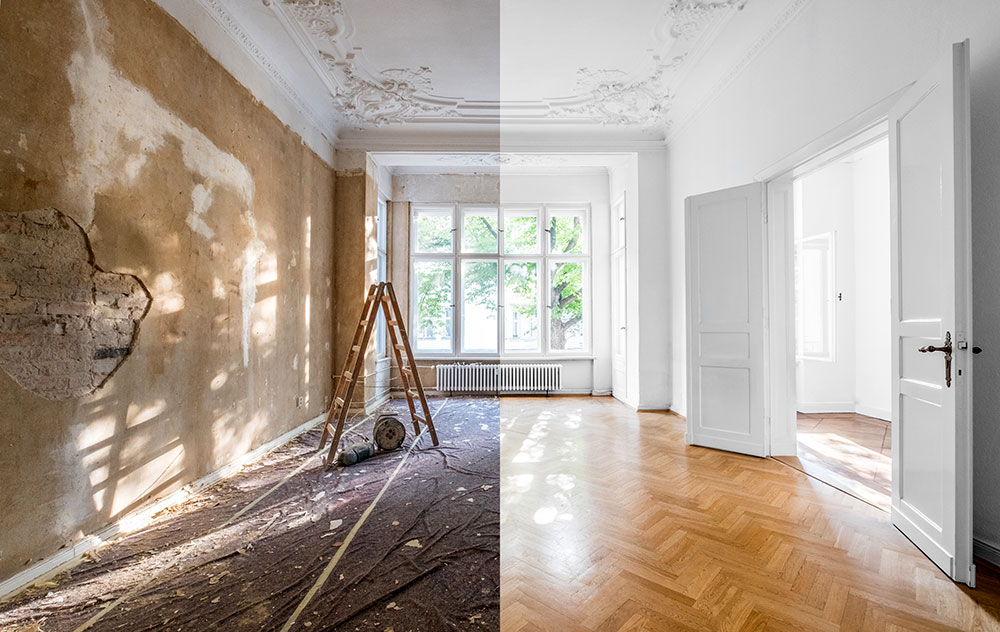 Moderate to High-Cost Home Improvements 
There are updates you can make to a property that will not only have renters lining up but significantly improve appraisal scores as well.
Implement these design decisions to help skyrocket your investment's value:
Renovate the kitchen or bathroom: While these updates are some of the most expensive out there, they make a massive difference in renter appeal. A moderate approach could be to change out tiles and countertops or add new appliances. However, we suggest splurging on a complete gutting and renovation project if you have the budget to spare: potential renters will be more than willing to pay for modern, well-outfitted spaces!
Change flooring: Hardwood floors are all the rage and highly effective in upping appeal.
Increase square footage: Many property owners swear by placing an addition on the property. This could be a shed that functions as a guesthouse or playroom or a basement and attic in addition to increasing usable space.
Change the layout: Add windows in locations with great views or doors that increase air circulation. Open space floor plans are an interior design trend that improves sociability and openness within your property. Do this by breaking down non-load-bearing walls or swapping the location of rooms to create a better flow.
 
We hope this article has inspired you to get creative with your rental!
There are so many ways to add universal value and appeal to your property, which encourages potential renters to pay a higher price point. And remember, don't be afraid to splurge a little – you will see a massive return on investment with minimum effort!
We understand that while owning and developing property is essential in increasing value, it can be a daunting journey for many. With over ten years of experience in the real estate industry, Triumph Property Management can guide you in streamlining the value of your investment. If you have any questions, reach out to us at contact@triumphm.com or 702-367-2323 today!