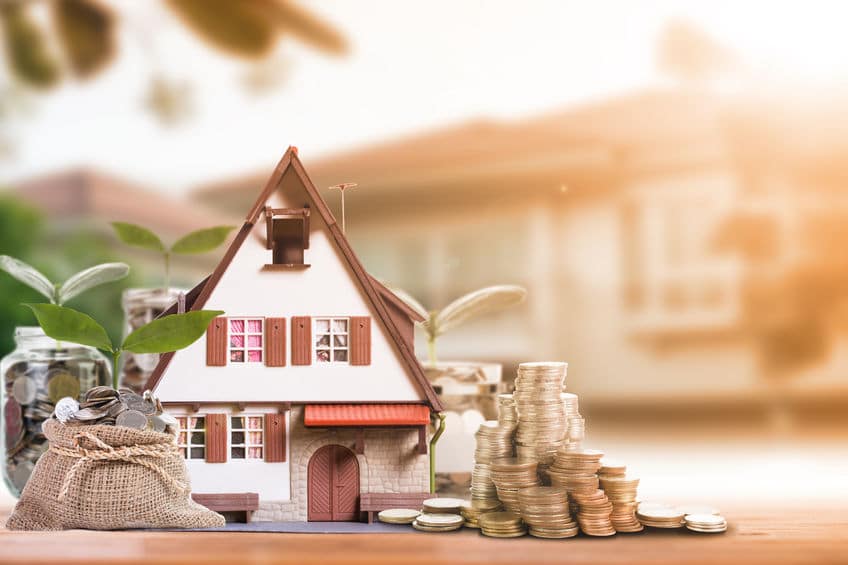 Introduction
Summer is just around the corner and, with it, the ideal opportunity to get to grips with some great home improvements. Here, we review some of the must-do home improvements you need to think about in the coming months.
Summer is the ideal time to do both indoor and outdoor home improvements. Of course, with the better weather comes added opportunity. You should always think about doing outdoor projects first, not least to prepare the home in advance of any future bad weather that autumn or winter may bring.
It can also be difficult to know how long it may take you to complete any one project. Some may present more problems than you realised you had. Whatever the situation, plan accordingly and start with outdoor projects first.
What sort of projects should you consider? Here, we review just some great examples for you to consider.
Tackling the Roof
Roof repairs can often prove to be expensive.
For many people, roof damage can accumulate insidiously. Often you only realise how damaged and aged your roof is at the last minute – when it's too late. If your roof has been around for the past 20 years, it may be the right time to get a thorough roof inspection.
Of course, you can conduct much of this inspection yourself. Bear in mind the safety risks that come with such inspections. If you can perform simple repairs – such as repairing loose shingles – then by all means, go ahead. If however you believe the roof has significant damage, we recommend consulting a qualified roofing contractor.
Deck Construction
Another great home improvement project is deck construction. Try your best to get this sorted early so you can take advantage of the weather when summer comes calling.
Deck construction has become more affordable than ever. In a relatively short space of time, you can add enormous value to the outdoors of your home; an exciting entertainment and relaxing venue for individuals, families and friends alike. It opens extraordinary new opportunities.
As well as personal value, decks also add incredible value to your home should you decide to sell it in the future. If you're hoping to construct a raised deck, we recommend talking to a few specialist contractors to establish the best quote for the best service.
Think about using more long-lasting construction materials, too – such as modified wood or even composites. This saves you even more money in the long-term.
Room Transformation
Think about transforming the function of an indoor room.
Here are some ideas. If you have an unused space – even a storage space of a spare room, think about ways to utilize that room in more productive ways. Of course, this depends upon your work, family and interests, but there is a wealth of different options to choose from.
Many people transform a room into one used for their own hobbies. For example, this may be related to music, sport or other creative activities such as art or working on personal digital projects. The options are endless!
What matters is that you maximize the function of your home.
Bathroom Upgrade
Bathroom upgrades are an absolute must.
No home improvement is complete without a significant bathroom update. Problems may be small – such as the need to conduct a thorough polish and paint – or more complex solutions, such as re-structuring your bathroom to add more and novel features.
True, bathroom upgrades aren't always cheap. You should decide the 3-4 top needs and features you would like and budget accordingly. You may be surprised to find some great bargains in your search for the perfect bathroom. Think about simple upgrades that don't need to break the bank, such as changing faucets and showerheads.
These small additions made throughout the entire bathroom can add enormous aesthetic value.
Conclusion
Summer is just around the corner and with it comes some great opportunities to transform your home.
Home improvement doesn't need to be expensive. No matter what type of budget you have, you can come up with creative, inexpensive solutions that make a huge difference.
As we discussed, always try to get outdoor projects sorted first. The last thing you need is your project delayed or destroyed by poor Autumnal or winter-esque weather.
By thinking about home improvement now, what you may  or may not need, means you can plan ahead and find the contractors you need to make the necessary transformation to your home. The more prep you put in, the better value you will extract from your budget.
Triumph is the leading Las Vegas property management company. Check back to our real estate blog soon for even more great tips and tricks on home improvement and other key aspects of how to manage real estate.