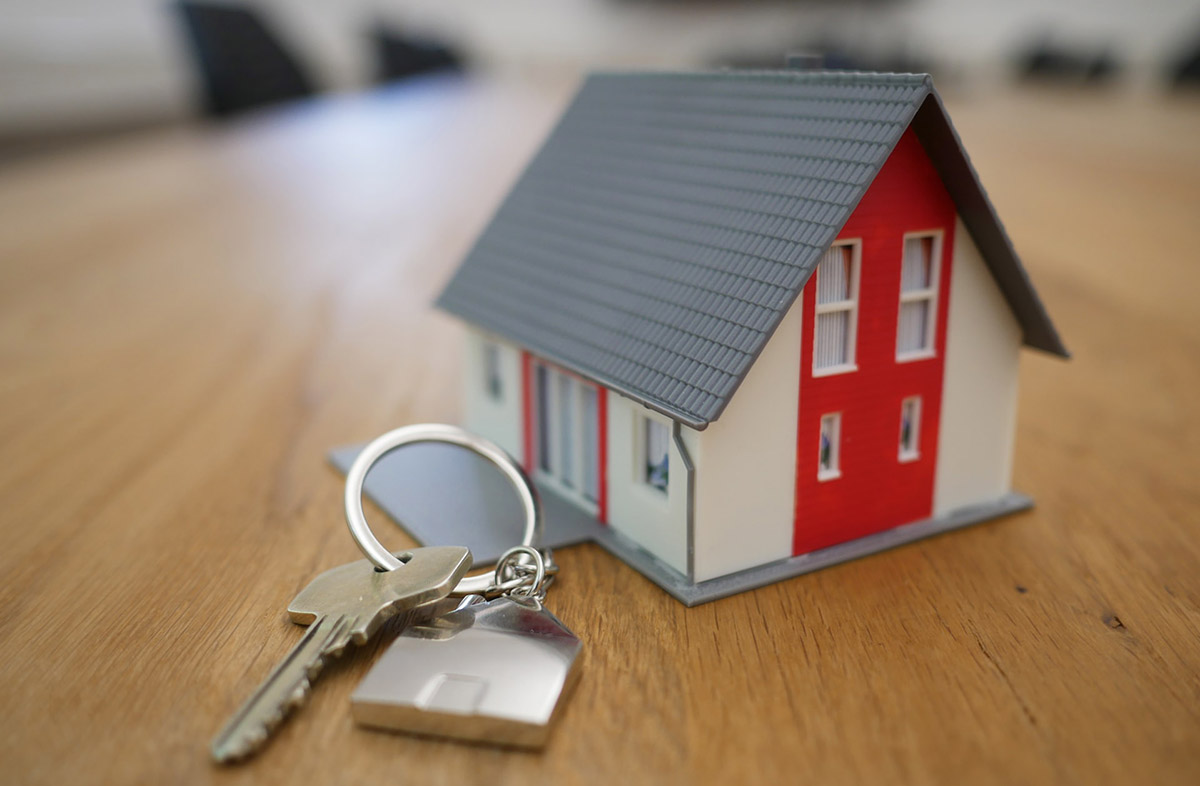 As the landlord, the first impression you make on a renter is during the onboarding process. Property management, like any other business, relies on happy clients. This is why you should always put their needs first. A positive connection with your tenants should be a top concern for you as a landlord. Tenant onboarding is a terrific time to put your best foot forward as a professional landlord.
You should demonstrate your openness to your renters since they will appreciate your efforts to maintain open lines of communication. Tenant retention is enhanced, and property damage is reduced when landlords and renters have a positive rapport. This is how to onboard a new tenant successfully.
Set up a Face-to-Face Chat
A crucial phase in developing a solid tenant-landlord relationship is to set up a face-to-face chat. The meeting is an excellent opportunity to go through the lease agreement, hand over the keys, and do a walk-through of the property. If the renter has any questions, this is an excellent time to address them.
There are several reasons why an in-person visit with your renter throughout the onboarding process is essential. To begin, it's a wonderful chance to meet one another and start building a rapport. If problems occur in the future, this can facilitate a more straightforward discussion.
Second, it's always a good idea to go through the finer points of the lease agreement in person.
Details like the move-in date, rent amount, due date, repair procedures, and noise and quiet hours are all part of the agreement. If you go through everything with your renter in person, you can rest assured that they will know exactly which responsibilities you have as a landlord and which responsibilities are theirs as tenants.
Lastly, having a face-to-face chat with your renter allows you to finally offer them a tour of the place. Give a tour of the house and show the new residents where everything is located, including the fire extinguisher, the electrical panel, and the thermostat. If you take the time to show your renter around, you may ease their transition into their new home.
Collect The Deposit
Leases often call for a security deposit, pet deposit, and sometimes even more money upfront before allowing tenants to move in. Such funds are typically taken if they are required for repairs due to tenant or pet negligence or for late, partial, or unpaid rent.
Rent payments and security deposits can be made more easily using an electronic payment processor like Square, PayPal, Apple Pay, or Google Pay. Alternatively, you might incentivize tenants to sign up for ACH drafts from their checking or savings accounts by waiving late fees. Using one of these methods to pay the monthly rent is both easy and safe.
Additional utility deposits may be required if your property owner or manager handles such payments for you. Ensure the tenant understands which utilities are included in the rent and which are not. It's essential to match the start of the renters' utility accounts with the maintenance of the present utilities.
Set Up Utilities
It is the landlord's responsibility to contact the utility company on the morning of the move-in. Ensure that the account has been set up and that payment is deducted from the tenant's account. Let your tenants know up front that you will not release the keys to the rental property until all utilities have been connected.
The prospective tenant should call the utility provider at least a week in advance in case of delays.
Moving In
In order to onboard a new tenant properly, you need to take their moving-in day very seriously. Before the moving day, hire a cleaning service. Experts at zaptmovers.com advise you to look at your rental unit before your new tenant comes in.
Perform a comprehensive check of the rental. Take pictures, write down the inventory, and provide copies of everything to the tenant to go through. Two copies will be dated and signed by both you and your tenant.
Follow Up
If you do everything by the book, you'll be ready for your tenant to move in with a signed lease, a security deposit, and the first month's rent. In addition to the utilities and move-in inspection being documented for your convenience, onboarding a new tenant will be done.
Give the keys to the tenant and let them know they have seven days to notify you about any discrepancies. As a result, the relationship with the new tenant will get off to a good start.
In the event that any more damage occurs, the landlord can request images of the new damage.
This also goes for any tenant complaints. Having physical proof is always helpful when it comes to tenants' issues. You can compare the new photos to the previous set and determine whether or not the damage was there at turnover or was created by the tenant.
It's also considerate to check in with them a week later to see how things are going.
Maintenance
Maintenance and repairs will arise throughout the lease. Prepare for these kinds of problems by thinking ahead about how you'll deal with them.
Some landlords provide a 24-hour emergency contact line for maintenance and repair needs. Others make use of property management software.
Final Words
If you onboard a new tenant properly, both you as the landlord and your tenants will benefit. You can achieve a seamless onboarding process by implementing a tenant onboarding program. This way, you may clear up any potential confusion or conflict early. We hope our guide has helped you learn how to do just that. Good luck!