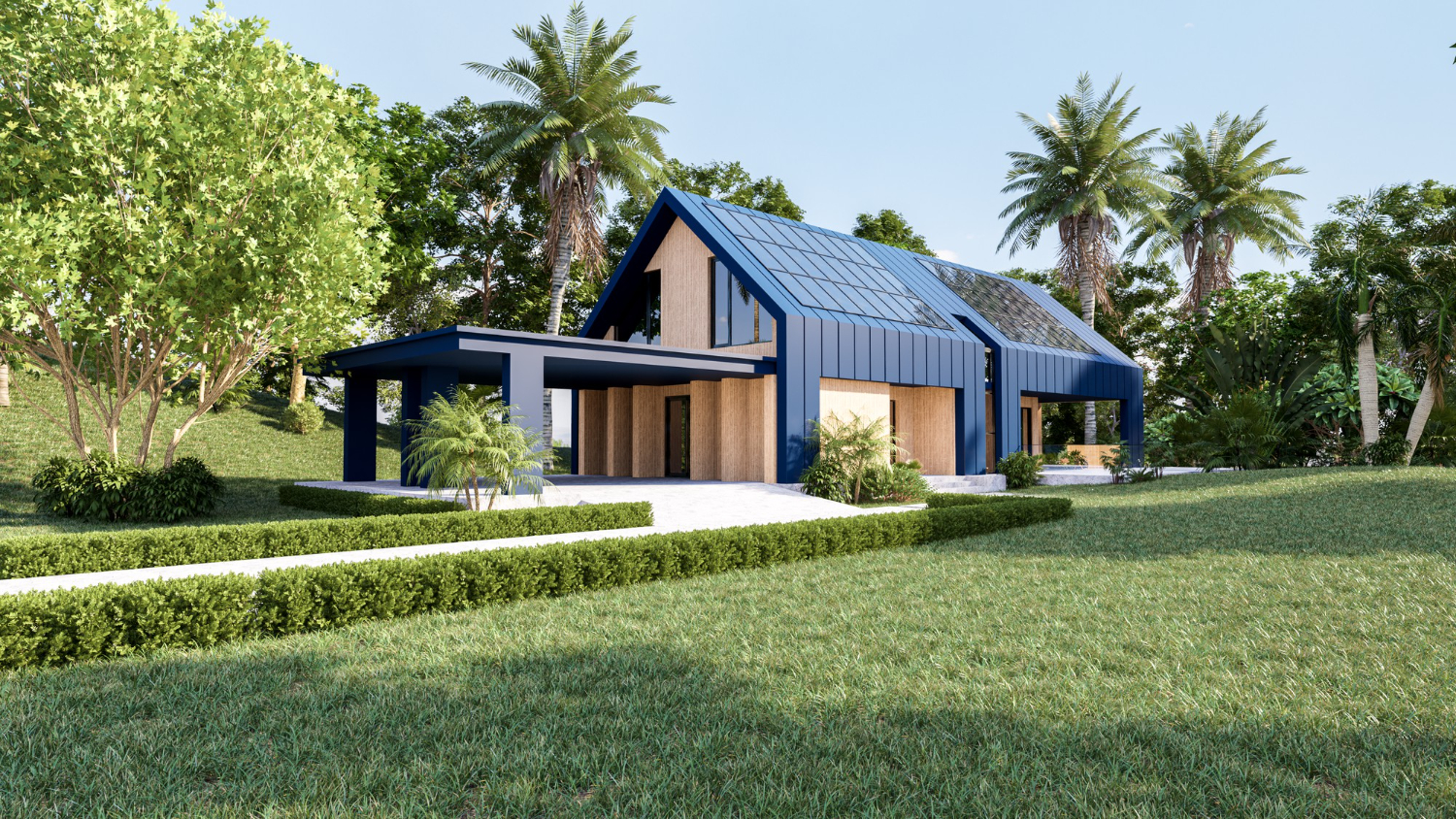 Before knowing, Responsibilities of Landlords, let us first know in brief who is Landlord. Landlord is the owner, who owns the property. Landlord is the one who is responsible for all the tasks for property like, property tax is filled or not. Houses constructed according to the Laws, etc.
Trying to find a suitable tenant is one of the most difficult tasks a landlord must undertake. This step of the process can be made simpler by companies which provide screening services, which include a tenant credit report, criminal background check, and eviction check.
Finding a suitable tenant is only one aspect of the job, though. Once a lease is signed, that is only the start of the landlord's obligations.
A few restrictions in the beginning, landlords should research landlord-tenant law thoroughly. Consult your lawyer if you're unsure.
Second, regulations regarding landlord responsibilities differ from state to state and even city to city. Be knowledgeable of regional laws.
Third, regardless of rules and laws, landlords who take their duties to a tenant seriously will find that their work becomes easier over time. Responsibilities of landlords must be kept in mind, after all, every responsibility has its own importance, and none should be missed.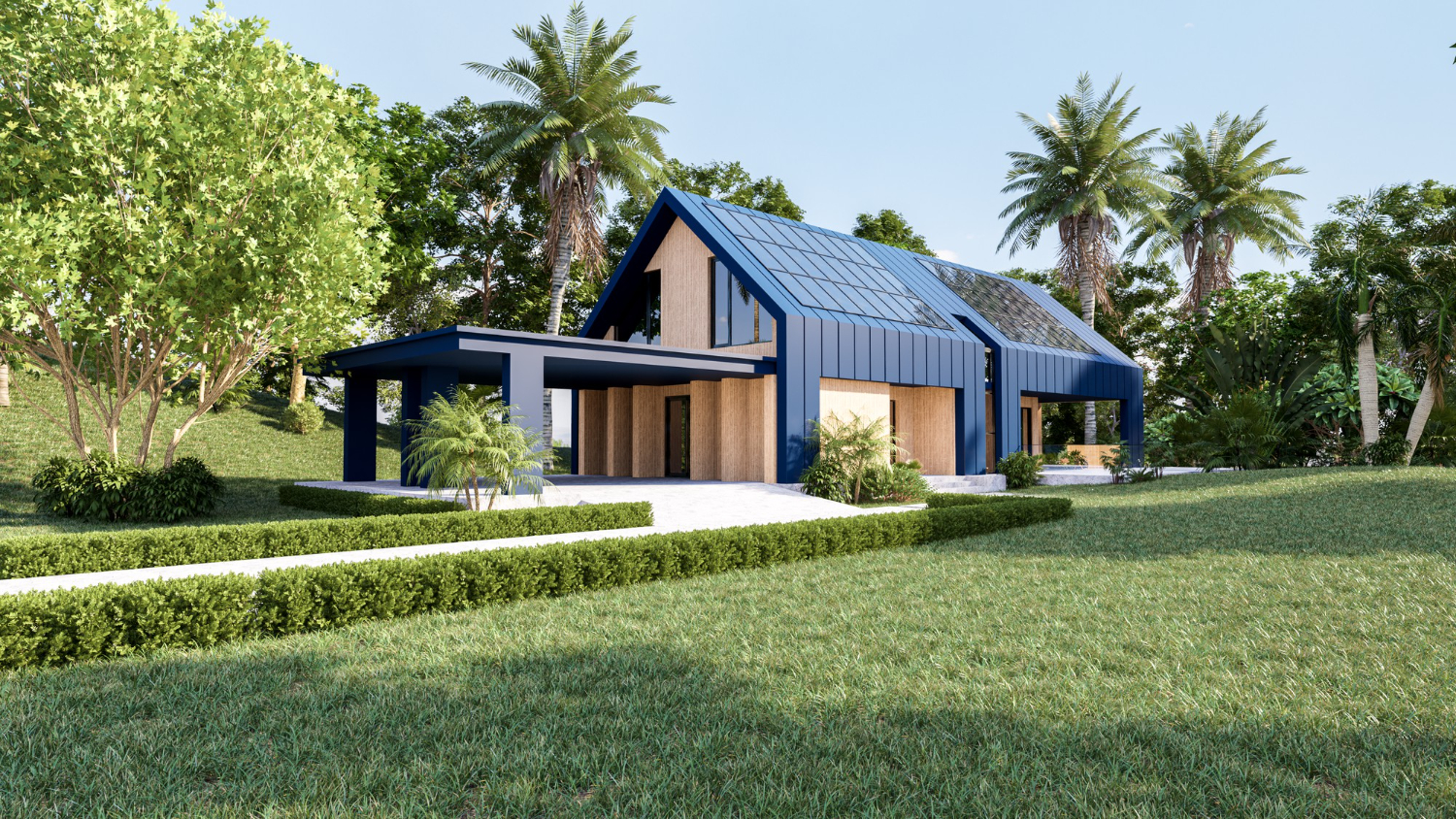 Let's discuss the Responsibilities of Landlords.
1. Sticking to Laws of Housing- Most important responsibilities of landlords
 The most important responsibilities of landlords differ greatly between states, and even between cities within a state. Here are five of the most typical federal laws and rules that landlords should be familiar with:
Increasing rent at a controllable rate.
Act on Fair Housing- Civil Rights Act of 1968
Fair Credit Reporting Act, aka FCRA
Disclosure of lead paint- As the exposure of Lead paints is harmful for health
Although housing laws are generally the same from city to city and state to state, there are some finer nuances that owners must be aware of and follow. Some address local factors like seismic activity or flood zones, while others address requirements for off-street parking or fire escapes. Before you sign your first lease agreement, research the legislation in your state and country. These are included in responsibilities of landlords list.
2. Removal of tenant
You must adhere to all national, state, and local laws if the worst happens and you have to evict a renter. There are large regional differences in whether housing laws and housing courts are "pro-landlord" or "pro-tenant." Most courts demand that the owner first make things right before launching eviction procedures.
The initial step is frequently to inform the tenant that they have violated the provisions of the lease agreement and provide them a chance to make things right as soon as possible (either by ceasing an objectionable behavior or paying any overdue rent).
If owners decide to evict the tenant, they must adhere to the local jurisdiction's notice laws. Amongst all the point, in responsibilities of landlords, selection of tenant is done by only landlord.  
The best approach to manage and invest in real estate is with bungalows or duplexes. One can enjoy rents.
3. Habitability:
According to Professors of highly esteemed universities, a warranty of habitability is a legal obligation that covers several landlord duties. The obligation to provide a tenant with a "habitable" rental unit falls on the shoulders of the landlord. A rental property must be "habitable," which means it must be safe, free from risks or faults, and in compliance with all national, state, and local construction and health codes.
What is an inhospitable area? Disruptions to utilities like water, plumbing, and electricity. Broken windows or doors that present a risk to safety or physical harm. Unclean conditions that could result in a vermin infestation.
Observing all local, state, and federal construction codes keeping structural keeping the unit reasonably weather-protected and maintaining the structural elements.
Supplying the required hot and cold water, electricity, and heating infrastructure
Swiftly performing any requested fixes ensuring that the environment is risk-free, serene, and silent keeping the area clean of pests.  Habitability is amongst very important amongst responsibilities of landlords.
4. Tenant Management: Profitable Responsibilities of Landlords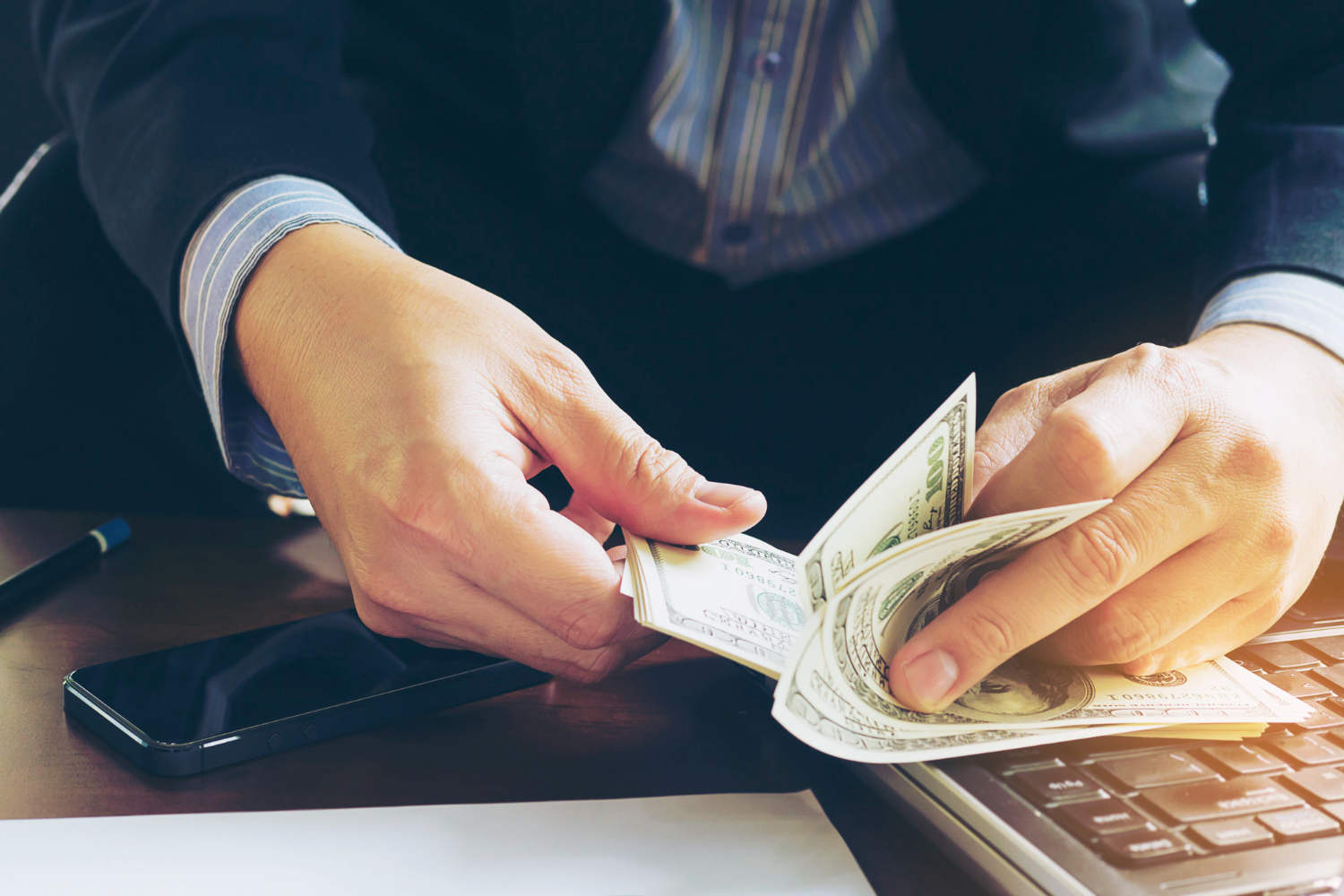 Tenant vetting:

It might be difficult to evict a tenant for failing to pay rent or for causing a disturbance. By carefully screening tenants, landlords can defend themselves against such danger. A thorough background check is advised and usually at least a credit report is required.
Security deposits:

Depending on the jurisdiction, different rules apply to how an owner must handle a security deposit. In many circumstances, different restrictions apply to multi-unit buildings versus smaller rental properties, and it may be necessary to hold it in escrow or deposit it in an interest-bearing account.
Creating lease agreements: A lease agreement is a legal document that owners and tenants must both understand with whom they are entering into an arrangement. Tenants should be aware of the owner's contact information in the event that they need to file a legal claim.
Walkthroughs for tenants moving in or out:

You'll take them through the apartment to go over its condition before they move in. To make sure that the condition of the apartment and its appliances hasn't worsened beyond natural wear and tear, you'll repeat this procedure after the tenant vacates.
Setting and collecting rent:

As the landlord, you are ultimately responsible for determining the rent amount. To make an informed decision, investigate the local rental market to obtain a sense of the rents for comparable properties. Then, follow a proper pattern to collect rents.
The above mentioned are the responsibilities of landlords, which should be followed, to gain profit from rental properties.
5. Repairment- The most Important amongst responsibilities of landlords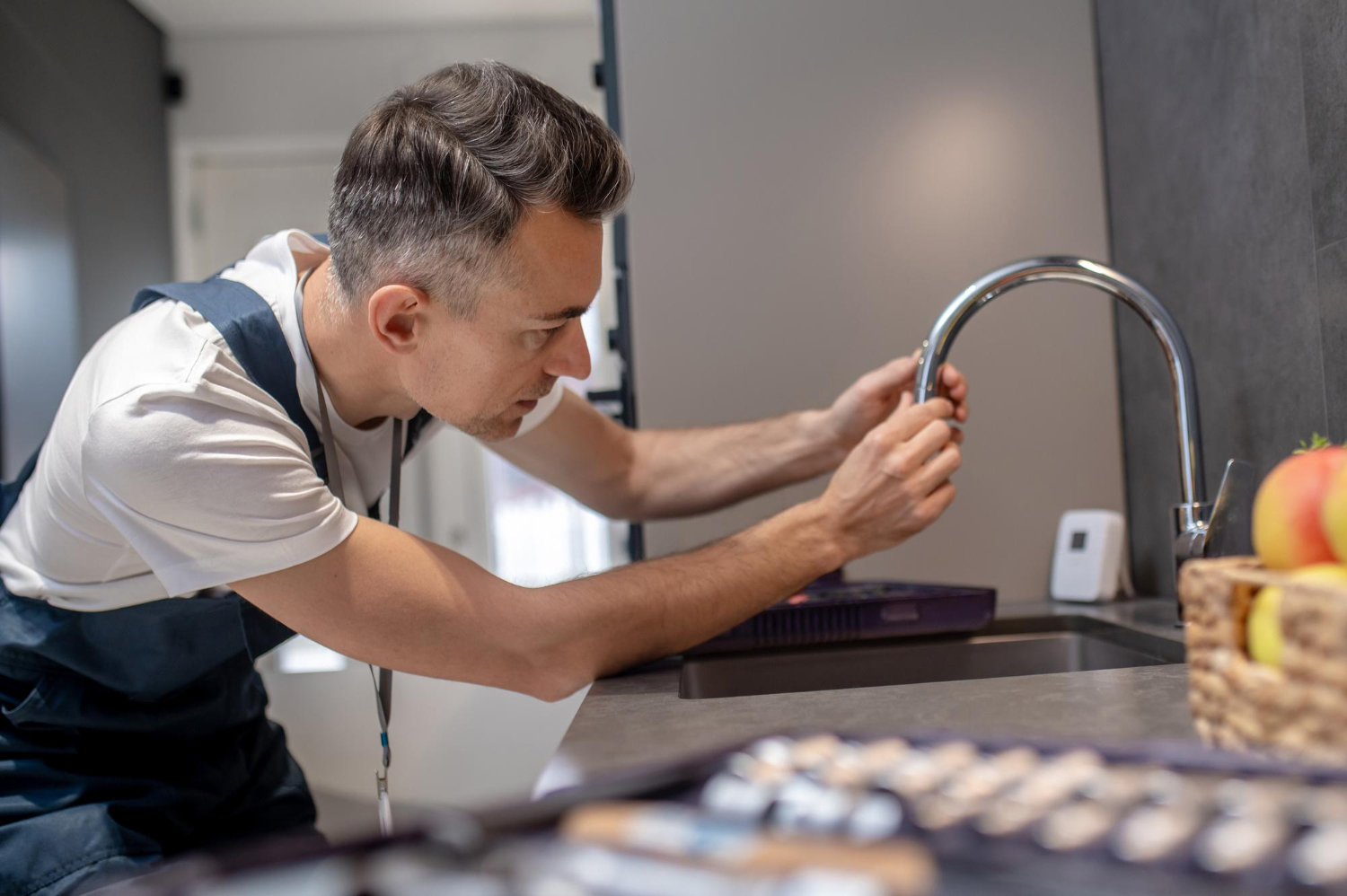 In most cases, it is in the landlord's best interest to address damage that a tenant reports as soon as possible, particularly if the damage renders the rental uninhabitable or poses a safety risk. Repairs that are neglected by a landlord may have negative effects.
A tenant may withhold part or all of a rent payment if a repair is not done promptly, depending on local or state legislation. The cost of any repair bills will once more be deducted from the rent if a tenant chooses to employ a third party to complete the work.
There are just a few situations in which the responsibilities of landlords are highlighted and the landlord may enter a rental while it is inhabited, so make sure you abide by the rules surrounding access to the property. Again, this will vary by state and municipality, but it's typical to provide a tenant with a 24-hour notice before doing repairs or deciding what repairs are required.
In the majority of states, you are allowed to enter the rental in an emergency. If you don't have a specialized repair service, there are a number of home warranty programmes that will cover significant repairs, like furnaces and HVAC systems.
6. Maintaining Property
Keeping the property in a good condition is one of the main responsibilities of the property owners. Now-a-days, people appoint property managers also, and maintenance of property and other tasks are duties of property managers . In order to fetch the highest possible rent over time and a solid selling price should you ever decide to sell, property maintenance safeguards your investment over the long run. The principal responsibilities a landlord has for upkeep of a property are as follows:

Maintenance on the outside

Pest prevention

Upkeep of common areas

Management of trash and recyclables

Upkeep of the inside

Security checks
You might wish to outsource the upkeep by employing a qualified property manager or a building super to help, depending on the size of the property and the extent of the work that has to be done.
Conclusion:
The responsibilities of landlords is to make their property livable for tenants, on the terms of hygiene, safety and security. If everything is taken care of systematically, then the way would be smooth for Landlords, and chances of less or no complaints will be there. After completing responsibilities of landlords, more good tenants could be seen as interested. And, in the end there will be healthy relations, and a good profit can be seen at the landlord's end.
Moreover, if landlords need some help, property managers can be hired for the help, or for completely handing over duties to them, because there are many tasks to be done, and owners must not miss any of them. There are many Property Management Software, to manage the rent collect, landlords must check them also.