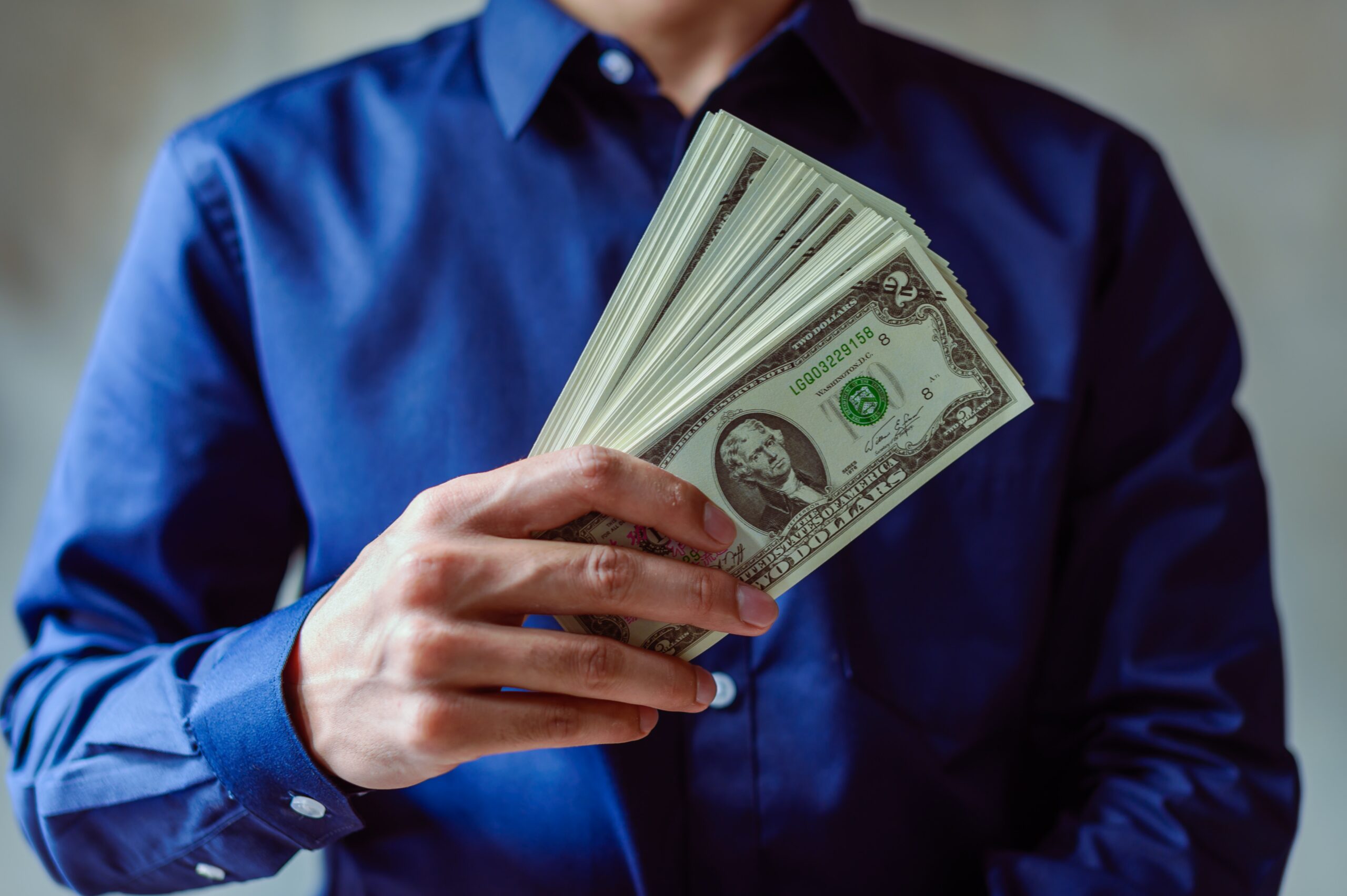 5 October 2022
7 Things You Should Know About Security Deposit From Tenants To Landlords
Tenants often have to give the landlord  security deposit when they sign a lease to inhabit a rental property. Even though the landlord often returns the security deposit to the tenant when the lease is up, there are situations where they shouldn't. Here are five reasons given by our Las Vegas property management professionals why a security deposit should not be refunded.
A security deposit is what?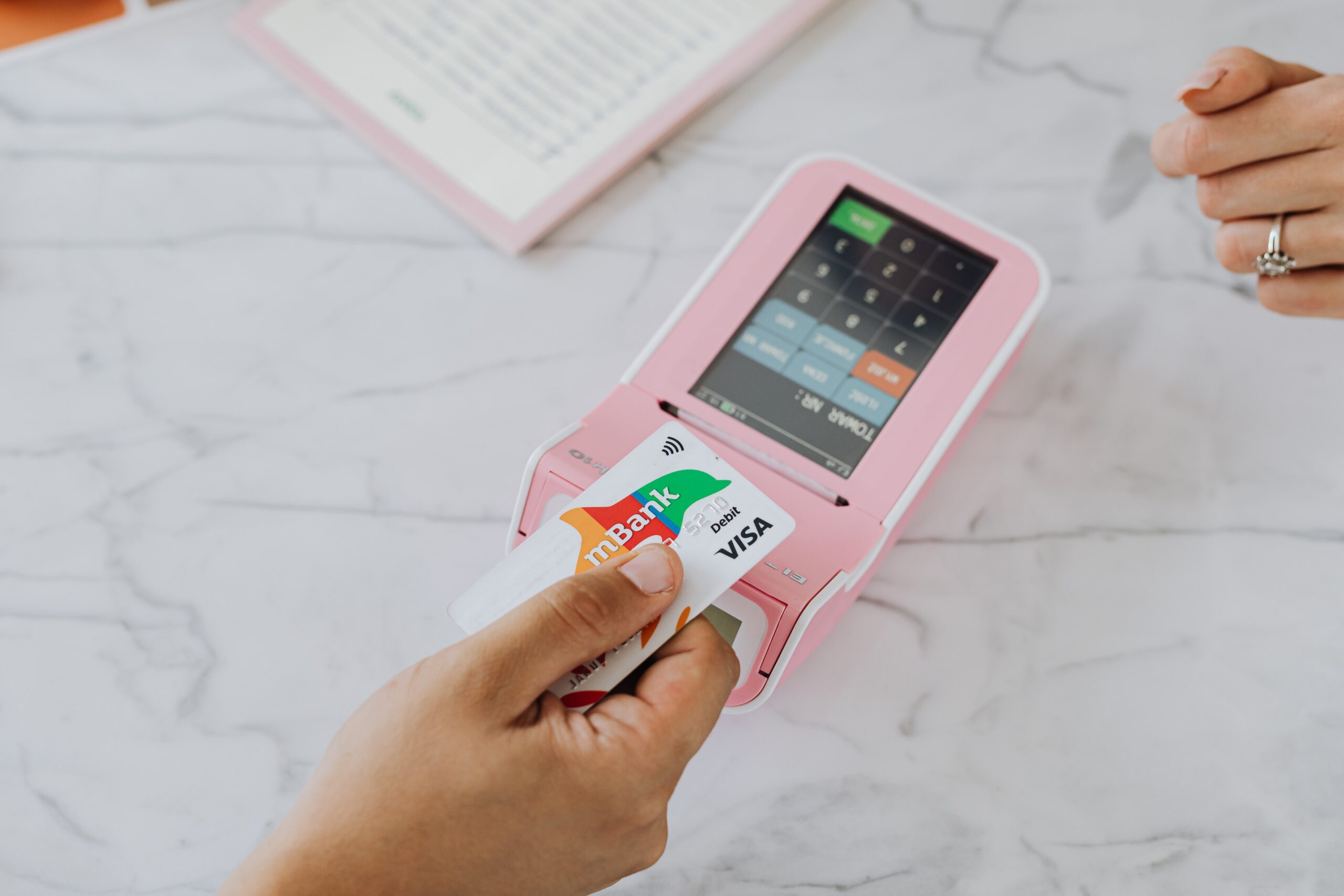 A security deposit is money the landlord holds back in case a tenant is reckless or negligent and causes damage to the property. Although it can be 1.5 to 2 times the monthly rental rate, this sum normally equates to one month's worth of rent.
Why should your property management company keep the security deposit?
Owners frequently inquire as to why the property management company is keeping the security deposit. The quick response is to make sure you are protected.
Hiring a property management company has the advantage of lowering your risk and responsibility while maintaining compliance. They are licensed real estate agents who are familiar with state legislation and how to dispose of securities.
Basics of Security Deposit Management
Before you move in, do a full walkthrough with your tenant to make sure everyone is on the same page. Reduce disagreements over existing damage versus damage caused by the renter by putting the condition in writing and having the tenant sign the paper. If disputes do occur, video evidence of the before and after can be quite helpful.
Learn the laws
It is also very crucial that you do not use your security deposit as a basis for discrimination. Make sure all of your tenants are subject to the same rules.
The security deposit cannot be placed in an account with personal or business funds, as required by law, but rather into a separate account. The landlord is required to show interest earned and pay it each year that this account earns interest.
What You Should Know About Security Deposits for Renters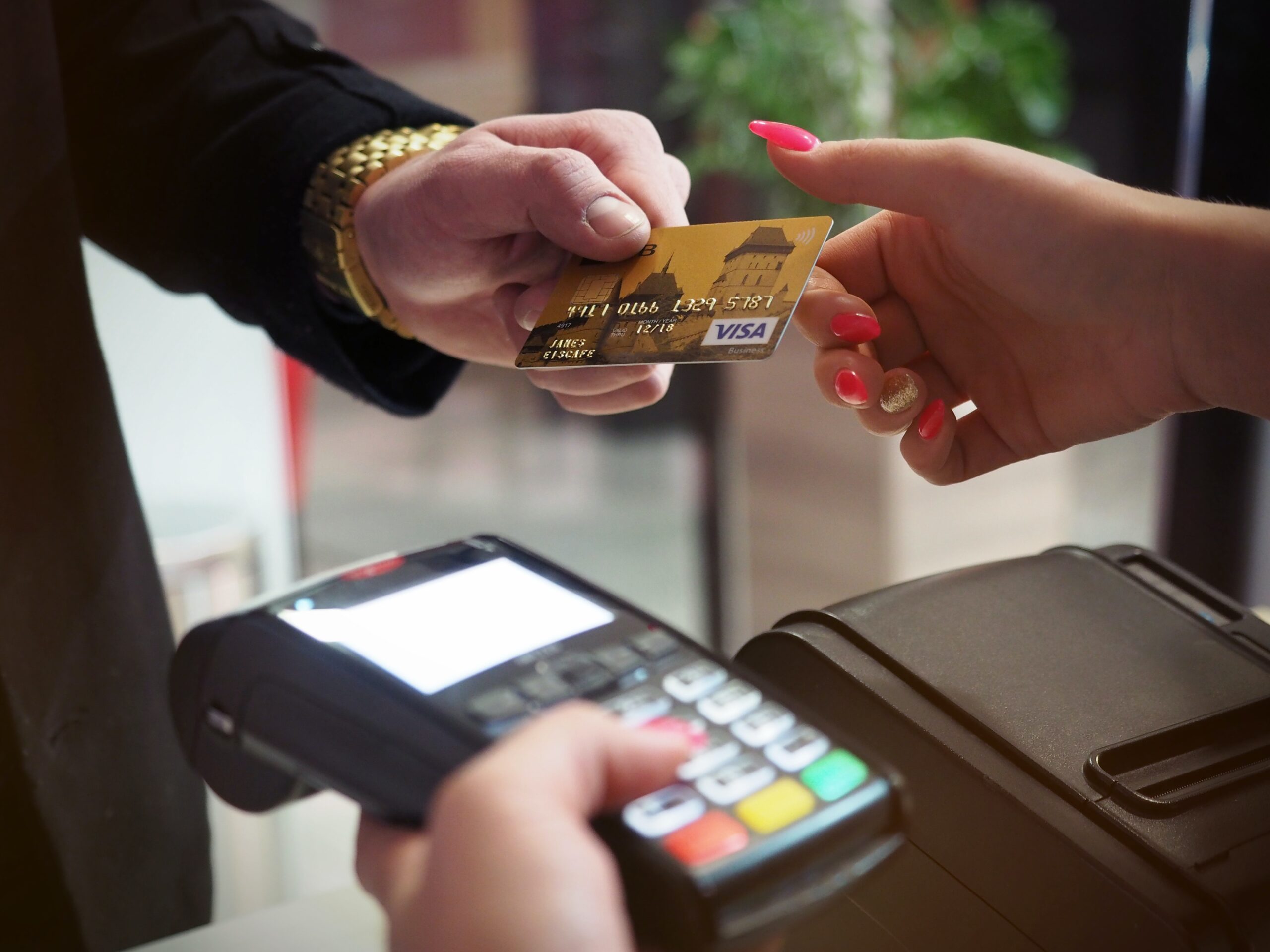 Collecting a tenant security deposit might be the easiest component of rental property management to understand. After all, all the landlord is doing is requesting a specific sum of money that, in his or her opinion, will help cover any potential damages during occupation.
Unfortunately, it is far from being that easy. One of the biggest errors a landlord can make is to take the tenant security deposit for granted. The policies governing the handling of a tenant security deposit vary by state. Here, we will go over some important points to remember, like how much the landlord might ask for and what kinds of scenarios a security deposit usually covers.
Limits for Tenant Security Deposits
The purpose of a security deposit is to compensate the landlord for losses like unpaid rent or other damages. Determining how much money to collect as a tenant security deposit is the first item on the agenda. The truth is that state laws, which differ greatly across the nation, set this amount. State-by-state security deposit cap information is provided by The Balance, but you should still check with your own legal counsel as these laws are subject to regular modification.
The amount of the security deposit a landlord may request is unrestricted in about 20 states. Although certain laws may permit a landlord to charge a higher deposit to cover pets, increased liability risks, or alterations to the property, landlords in some states are only permitted to collect up to one month's rent as a security deposit.
Some states divide the deposit into many levels. For instance, some states cap the tenant deposit at three months' rent for fully furnished rentals and two months' rent for unfurnished homes. However, some jurisdictions have age-based restrictions that allow landlords to charge renters as much as two months' worth of rent even if they are under the age of 62.
Placing the security deposit with the landlord
In-depth financial records about a rental business, including the tenant security deposit, should be kept by the landlord. Once more, several states have laws governing how to handle money. Some of them call for the landlord to maintain the tenant security deposit in an interest-bearing account with a nearby bank.
For instance, in some areas, the landlord is required to give the tenant any interest accrued on the security deposit at the anniversary of the lease or when the lease expires as planned. Additionally, unless the agreement already specifies a fee for late payment, the landlord is not obligated to pay the interest if the tenant is more than 10 days late paying rent for any given month.
Uses Permitted for a Security Deposit for a Tenant
The tenant security deposit may be retained in whole or in part by a landlord for one of five generally accepted reasons. Again, this will vary by state, but these are the fundamentals:
Property damage: This is distinct from typical "wear and tear." The following are a few instances of damages that could be deducted from a tenant deposit:
          Huge or numerous holes in the walls
          Large stains, burns, or carpet holes
          Negligently damaged appliances, doors, or windows
         Normal wear and tear that is not covered by the security deposit includes possible examples like:
Old paint

Worn carpet by repeated use
Wall dings caused by door handles
Returning the Tenant Security Deposit
Cleaning expenses: A tenant security deposit cannot be used to cover routine cleaning expenses related to returning a rented property. The charges may be permissible, though, if the renter leaves the home with too much trash or furnishings that the landlord must pay to remove.
Nonpayment of rent: To offset unpaid rent, a landlord may take all or portion of a tenant's deposit.
Tenant breaches the lease: Depending on the terms of the lease and the applicable state legislation, if a tenant breaches the contract, the landlord may keep all or part of the deposit.
Outstanding bills: Any unpaid utility or other rent-related bills may be deducted by the landlord from the tenant deposit.
Conclusion
A landlord should check the legislation of his or her state if they want to ensure that there is no fuss made over the tenant deposit. A comprehensive move-in and move-out inspection that is documented with photos and approved by the renter is also advised. Any claims involving a tenant security deposit will be supported by a thorough paper trail, especially in cases of damage.
Of course, in a perfect scenario, the renter vacates the property in excellent condition, and the landlord may easily return the deposit. While there are no guarantees, doing a comprehensive renter screening during the application process can help to significantly increase the likelihood that a landlord will initially attract trustworthy tenants.
A landlord can successfully avoid some of the usual issues connected with the tenant deposit by adhering to a few straightforward rules. Until you have to return it, it is money in the bank.
Except as otherwise noted or mentioned on this website, TransUnion Rental Screening Solutions, Inc. is the owner of the content. Only instructional and practical purposes are served by this content. There is no implicit sponsorship or relationship with any of the trademark owners whose work is used. This content's information is provided "as is" and without any warranties of any kind. It is also not represented to be comprehensive or to be legal advice, and it is subject to change at any time without prior notice. We recommend you to periodically review these terms.
.