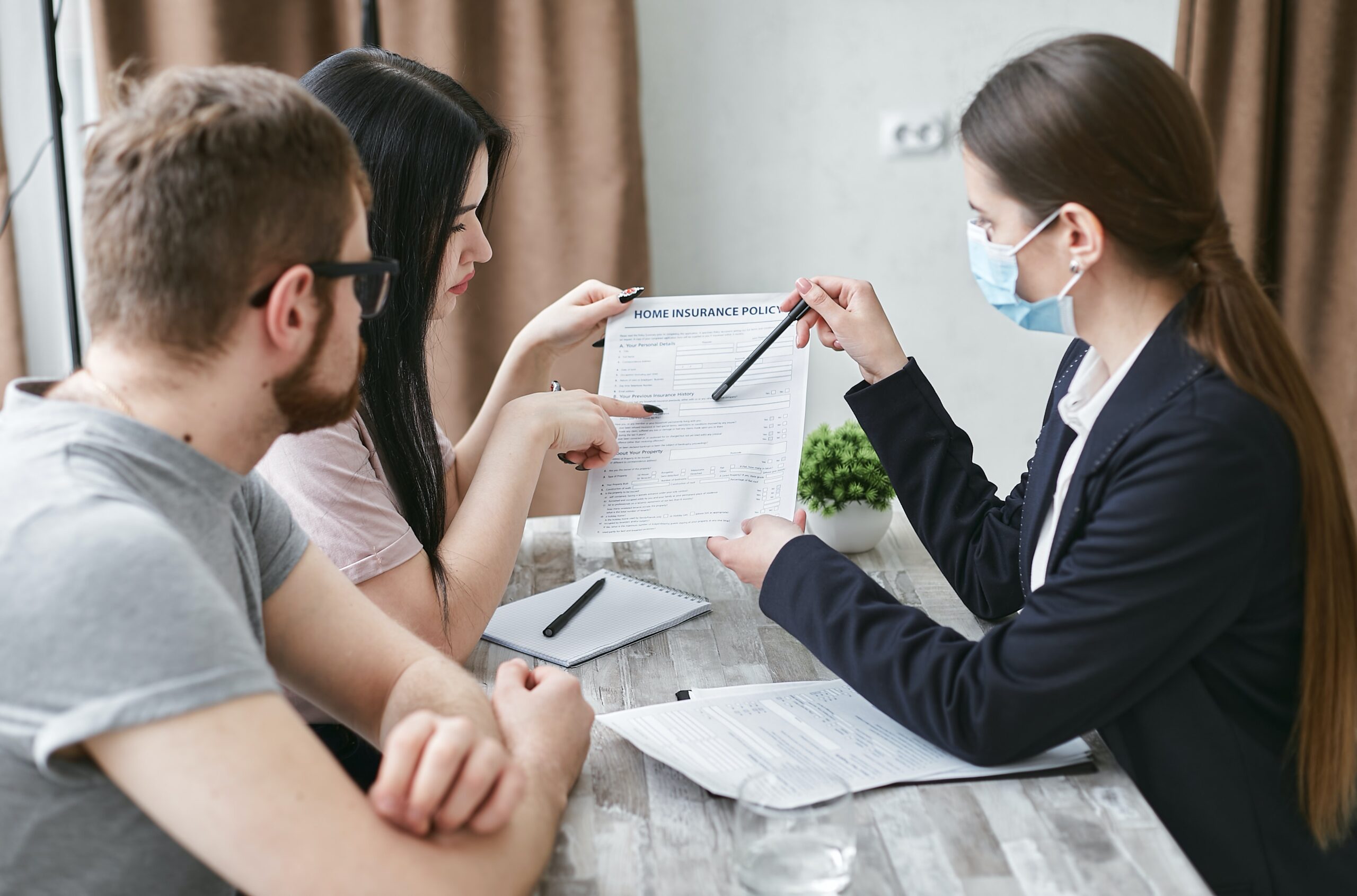 In today's world, property management companies are very effective, because it is very difficult to manage real estate problems on your own. It takes a lot of effort and a long time. People are investing a huge amount of money and time in managing different processes. It also needs manual as well as technology-based functions.
One of the best functions of these companies is to relate property owners to reliable tenants because property owners mostly get difficulties in doing all this work efficiently.
Reasons to choose a property management company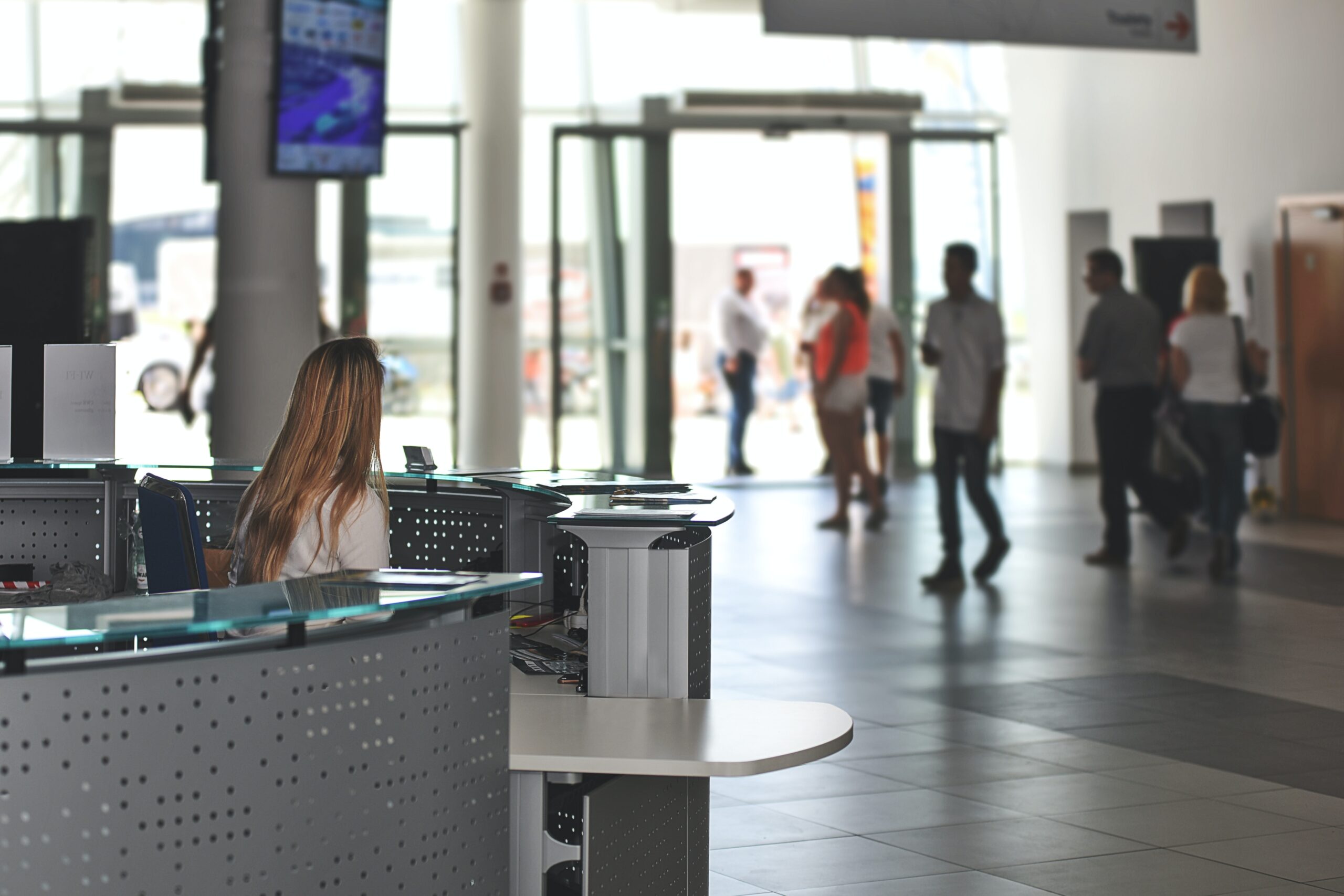 Landlords have so many responsibilities and worries related to their property. Sometimes they get difficulties or are unable to handle all these matters simultaneously. It is really a great decision to choose a property management company for all property-related functions because they work efficiently for their clients and try to do it at affordable prices for helping tenants and get the best prices for landowners. Companies take care of the security of property from theft and other issues, getting responsibility for all damages to property.
Good Property management services can be a huge help for landlords and tenants. Property management companies can take care of all the details of renting out a property, from finding tenants to handling rent payments and repairs. This can be a huge relief for landlords, who may not have the time or knowledge to manage a rental property themselves.
Services provided by the property management company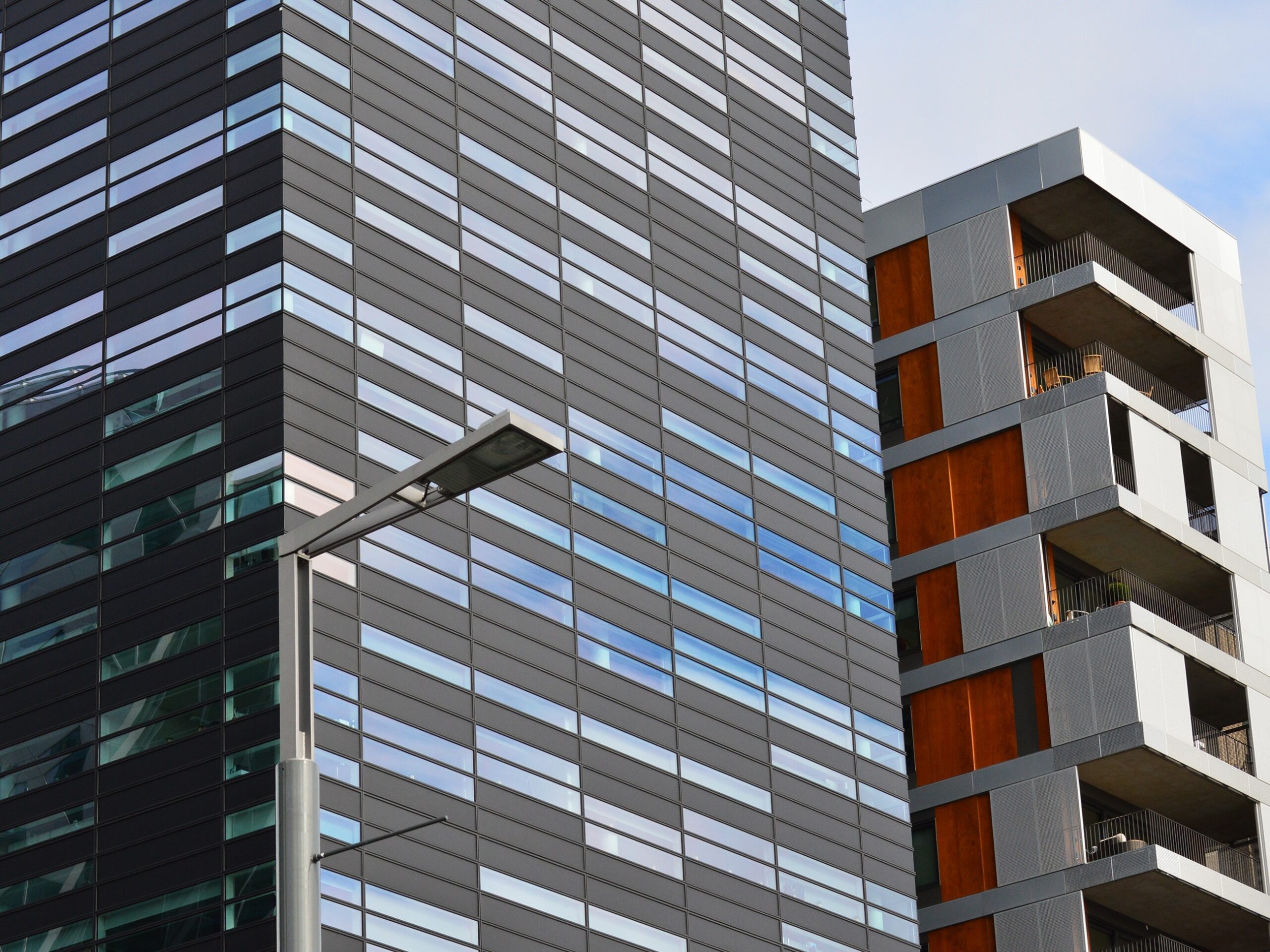 Property management companies play a vital role in all property-related tasks. From searching for a house to getting potential customers everything comes under the work of property management. It includes all technical and manual work, taking responsibility for property maintenance, and tenant issues. We can get relief by hiring these companies. They help to solve all problems related to rental houses, potential buyers, and potential customers. Some important property management services are:
Help in buying and selling your property

Searching for potential buyers and sellers

Getting potential customers by giving houses for rent

Marketing of rental property

Decrease property management costs

Give quality services to tenants

Best security services 

Monitoring new technologies

Conduct business in a transparent way
Role of a property manager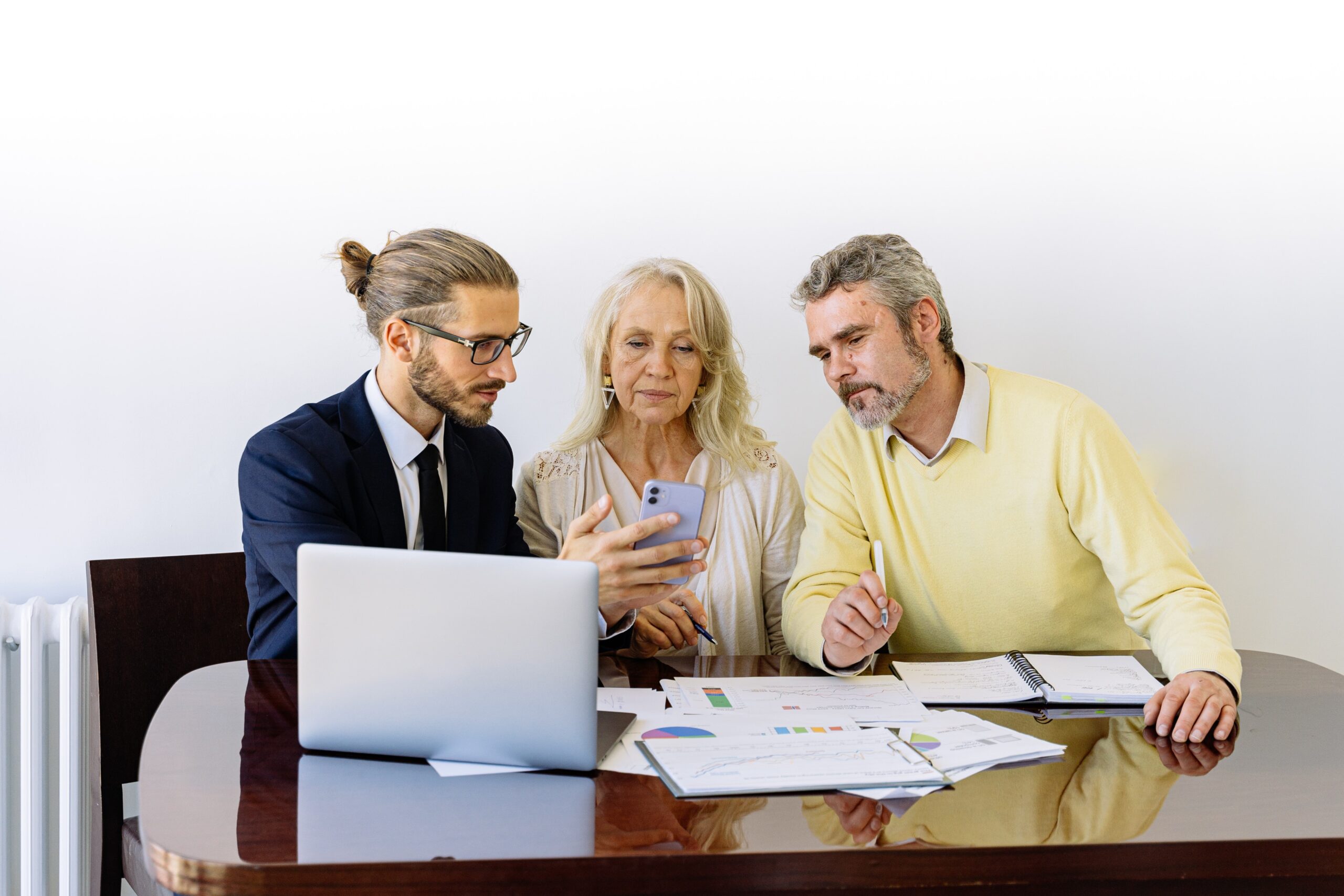 The role of a property manager is very important in a property management company. Because he has a lead role in this fieldwork. From property owner to tenant, from buyer to seller everyone has to connect with the property manager. Here are the main duties of a property manager :
He decides prices for rent

Maintaining vacant properties

Marketing of rental houses

To find an ideal tenant for the property owner

Property protection

Lease agreement

Accurate accounting and maintaining tax records

Handle all issues related to tenants

Timely collection of rent 

Taking care of repairs and maintenance

Supervision for employees work under him

Ensuring all legal formalities related to property

Keep records and make regular reports of all works
Conclusion
Finally, we can deduce that all the functions related to property can easily be handled by property management companies, as they work both offline and online, with all the technical support you need.
If you're looking to improve your property management skills, there are a few things you can do. First, make sure you're always on top of maintenance and repairs. This will help ensure that your property is in good condition and that tenants are happy. Second, keep good records of all expenses and income related to the property. Third, be responsive to tenant needs and concerns. Or you can hand over your worries to Triumph Property Management and we will take care of the rest.