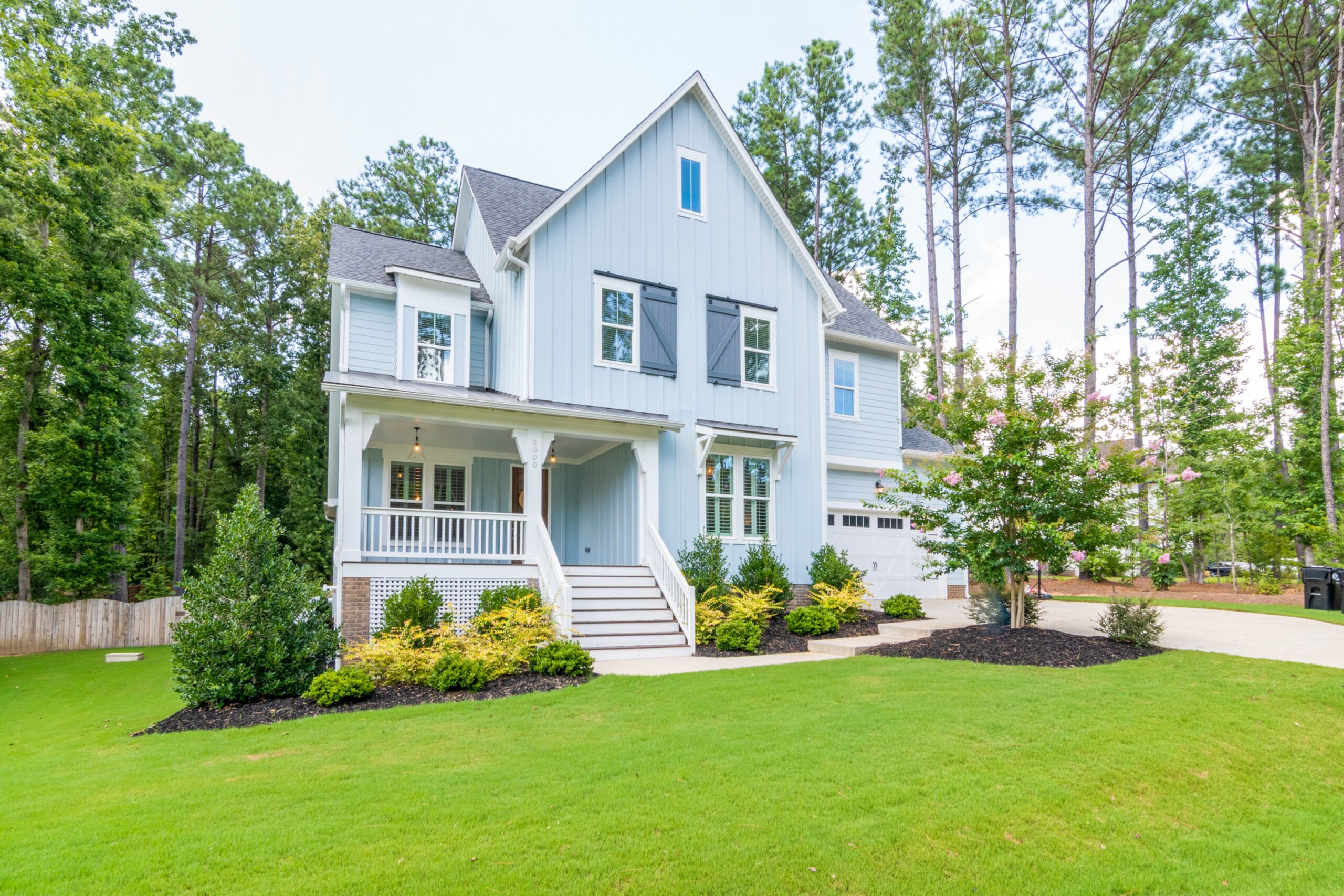 8 September 2022
5 Reasons Why Unused Rental Property Costing You Money
Any property owner feels the need to get his rental property filled as fast as possible to get their rental earnings. However, that's not the only way empty rentals are a setback and there is more to lose with vacant rental houses than a constant flow of pay. Property management companies are very helpful in these rental problems. We have listed 5 reasons why new properties cost anyone more than they thought.
Requirement of Insurance for rental property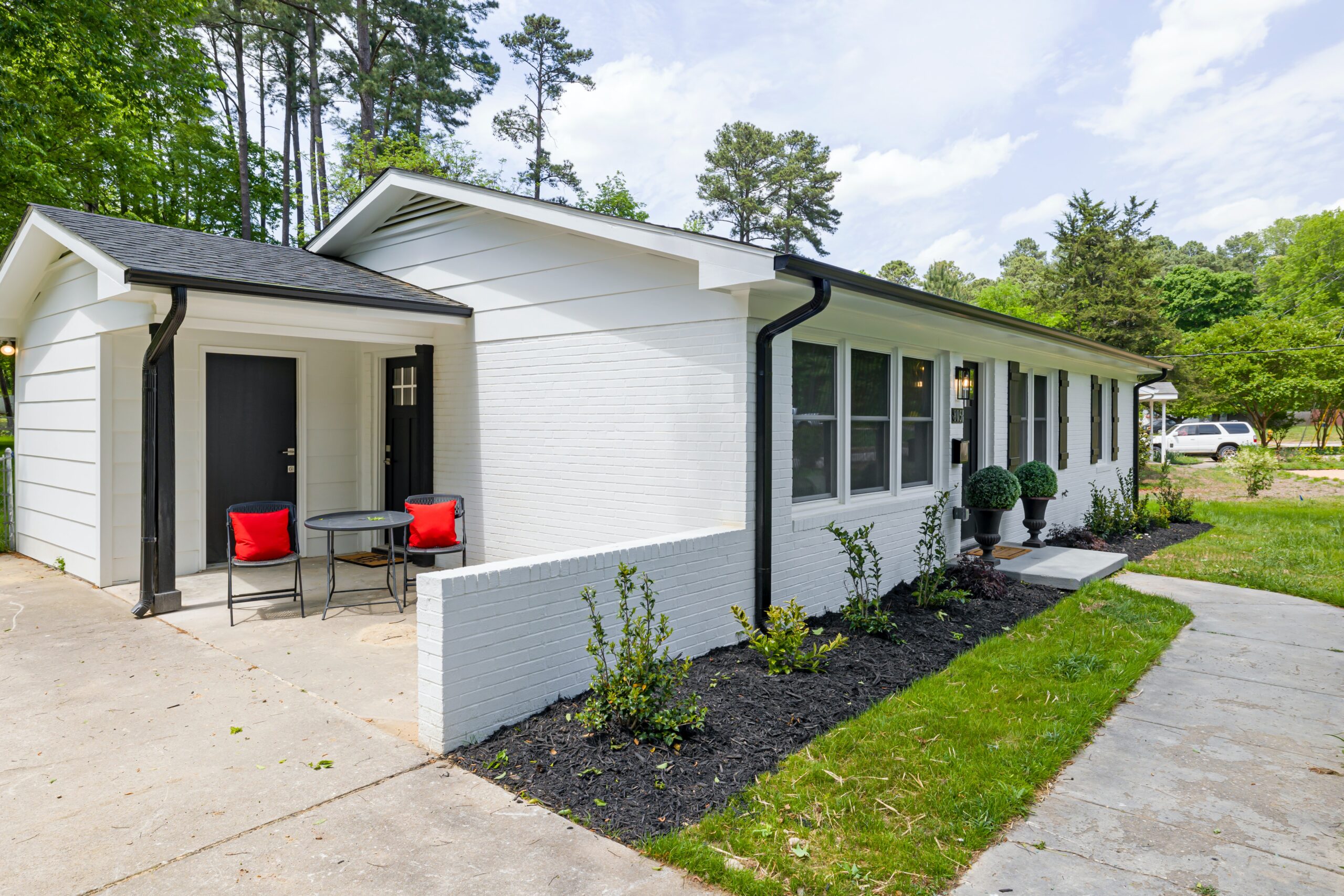 Requirement of Insurance is necessary for property owners, particularly when a rental is vacant and more unprotected from theft and damage. Property insurance protects you against harm to your rental home when the property is tenanted.
A property owner insurance policy covers things like fixes to your rental home due to Wind, Fire, theft, rain, flood, etc.
You can get inclusion for separated structures, like doors, windows, etc. on some property owners' insurance policies.
These insurance policies are active regardless of whether your rental property is tenanted or not. In spite of the fact that they can be profitable in many ways when the rental is vacant, the costs can add up rapidly. With no pay from lease coming in, it tends to be challenging to keep steady over these protection costs.
Security Costs
Sadly, thefts are more normal than you could naturally suspect for rental properties in Las Vegas and other regions. At the point when a property sits empty for quite a while, there are considerably more chances of theft if land owners don't watch out.
Insurance is just like security or protection of property from different issues.
Nowadays many cameras and motion detectors are installed that will send a signal directly to your cell phone when a thief or robber is on the property. It implies that you will be paying for these things to guard your property without the rental fee to balance it.
Need to pay property taxes and Homeowner's Loan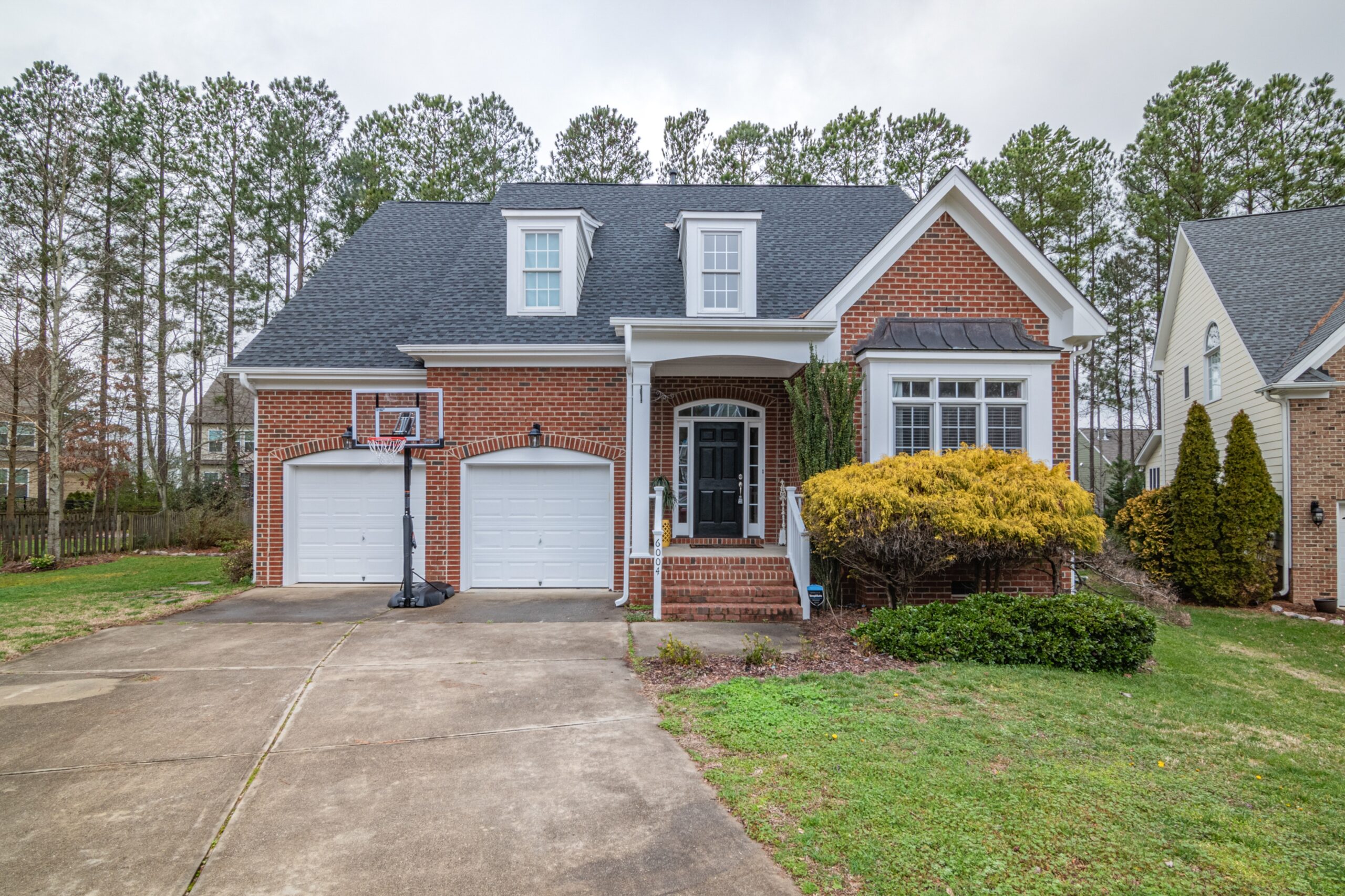 One of the expenses of taking an investment on rental property is property taxes. Regardless of whether you have taken care of the home loan for the property, you actually have to pay property taxes. Furthermore, you need to pay those taxes whether the rental is occupied by a tenant or not.
Filling a vacant house with a reliable tenant that pays their rent on time helps in the expenses of property taxes that all property owners have to pay. What's more, sadly, property taxes are only one way a property owner will not need to pay for an empty rental house.
Property owners mostly get finance for investment for their rental house by taking a loan from the bank. 
At the point when a rental property stays empty for quite a long time, property owners stop paying the home loan using cash on hand.
With continuous pay from tenants, it is easy to manage payments and even begin to pay home loans as soon as possible. It will help property owners a lot.
Maintenance Cost and Incremental cost 
Obviously, there is an additional maintenance cost with the rental property. To keep your unfilled rental clean, and well maintained, you will need to take care of maintenance, even when the property is vacant. It also includes coloring rental houses, attention to water and electricity resources, plumbing, cleaning, and check-ups of all heating and electrical appliances of your property.
There are some hidden expenses for property owners other than maintenance costs, such as the incremental cost which is called opportunity cost. We can say that if we are unable to generate rental income in a particular year, It is just like missing an opportunity or incrementing the vacant rental house period without getting rental income. Sometimes we take wrong decisions related to our property
Property holder Association Fees or Assessment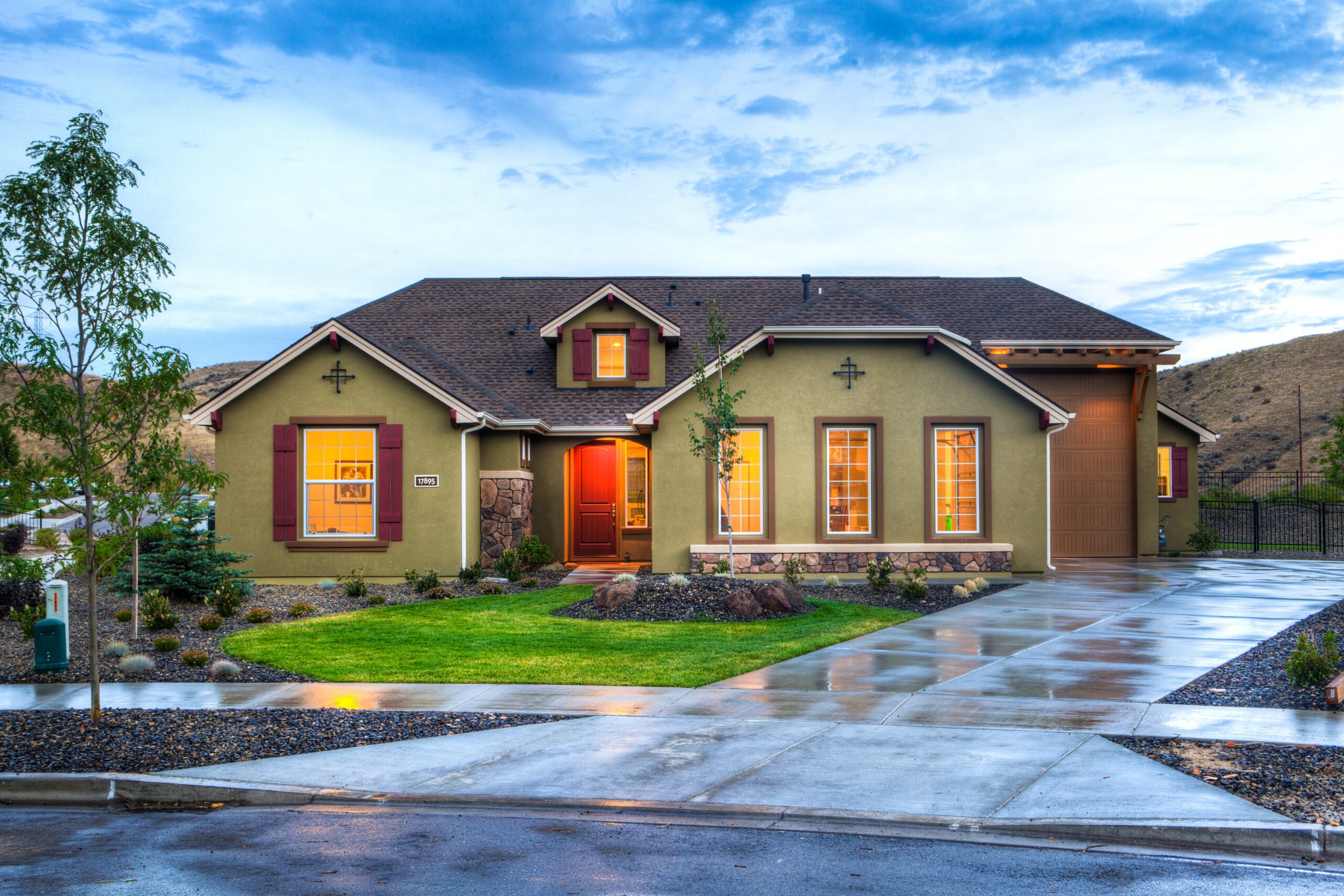 Property holder Association Fees include care of the lawn, insurance money, cost of pest control, etc. yet they frequently expect people to pay month-to-month charges to keep the local conveniences and homes in excellent condition. At the point when your rental home is empty, still, property holder association charges remain to pay. Different areas have different property holder association charges.
Best solutions for unused rental property
A property owner can take help from a property management company and can get the best property management services. In these companies, property managers work efficiently and provide different marketing services for giving houses for rent. One of the best property management companies is Triumph Property Management.