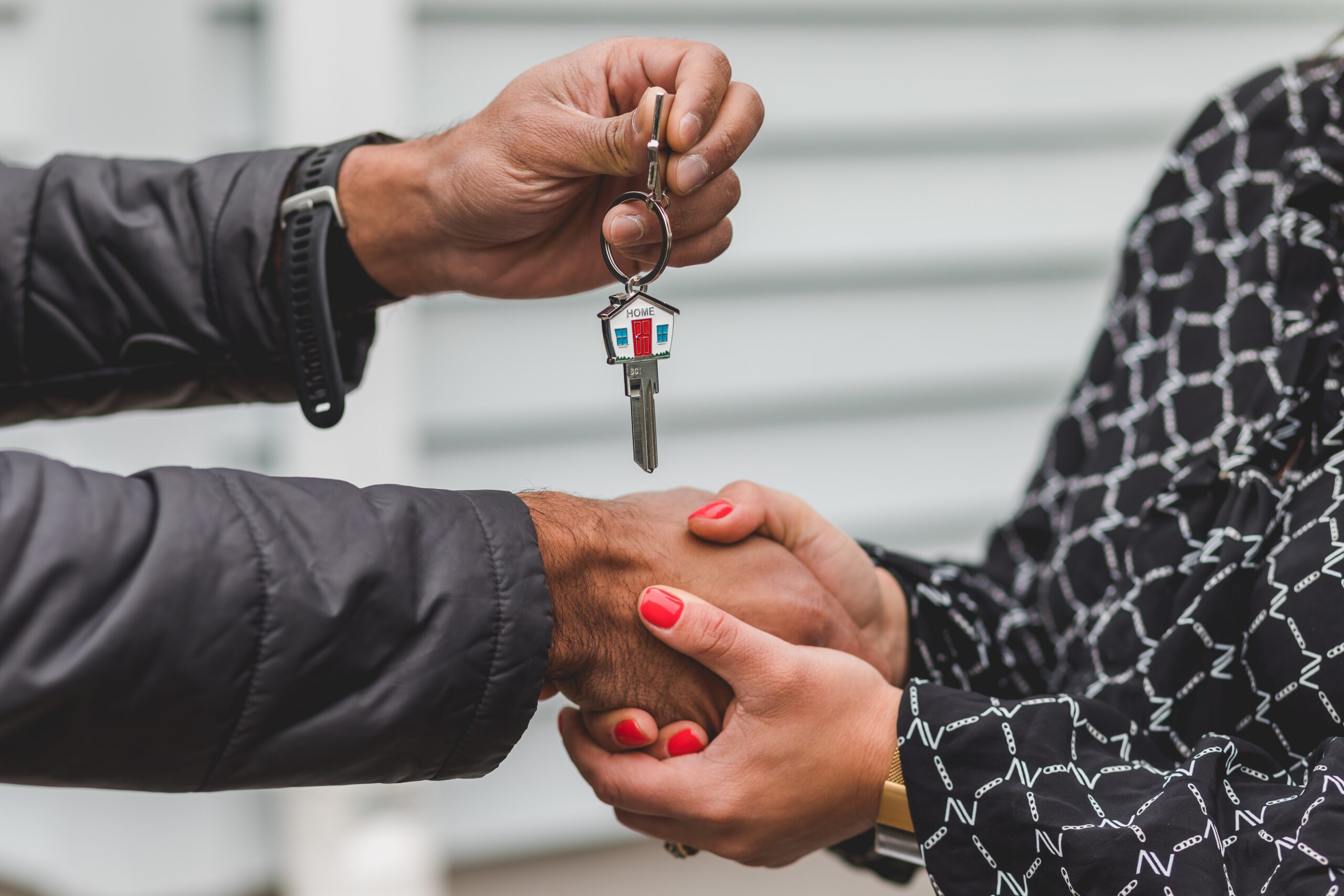 5 July 2022
6 Ways to Make Your Rental Application Stand Out
Finding a place to rent is not always easy. Apartments and houses in better areas are always quickly rented out. And not just because many people applied but also because the renters were highly qualified. So, how can you make your rental application stand out and land the house of your dreams? Well, we have a few tips on how you can write an application that will get you a great home in the best neighborhood. So without further ado, here is how you can become the tenant of any landlord's dream.
1. What is a Rental Application?
The rental application is a document that helps landlords and property managers evaluate a renter. It provides data that they require to determine whether or not a tenant is qualified. For instance, it contains references, bank statements, proof of income, and rental history. So, as a potential tenant, you need to make your application stand out. Therefore, here is how you can prepare and have a winning rental application.
2. Prepare on Time
One of the first mistakes potential renters make is being unprepared. While you gather all of your documentation, someone else may be ahead of you and have more chances. As a result, you might miss out on a great deal just because you are unorganized. So, before applying for a rental, have everything ready. Here are the documents that you need to provide:
Identification Documents – they need to state your name, address, date of birth, phone number
Proof of Employment – prove you are employed and include contacts of your employer
Proof of Income – last year's tax record or pay slips
Bank Statements – provide bank records that prove you have sufficient balance
References – you need three former landlords to vouch for you
Rental Application Form – you can get it from the property manager or landlord
You may start looking for a rental once you have obtained all of the necessary documentation.
3. Submit a Cover Letter
Because most landlords have a rental agent, pleasing your landlord begins with impressing the agent. Making a good first impression can put you ahead of the competition, especially if the agent mentions how much they trust you. As a consequence, start your quest for the rental of your dreams by preparing a cover letter. In it, you should be honest and open and mention all the reasons for wanting to rent the property.
Try to keep it short, but make sure to include important information. At the same time, write about yourself in a good light, but don't overdo it. Attach the cover letter to your application form, and you will increase your chances more than you can imagine. You will probably be moving in faster than you thought.
However, if this does happen, don't forget to follow the advice of experts from Peasley Transfer & Storage. They recommend moving in by using professional movers. That way, you will again impress your landlord or his agent by being well organized. And that is important if you want to keep your rental for a long time.
4. Gather Good References
Another way to make your rental application stand out is to find the best references. A rental application requires at least three references. So, make it simple for the letting agency to learn about you and stand out. Prepare the references on time and don't let the agency search for them. That will put you at the bottom of the list.
Therefore, get in contact with your former landlords, and ask them to vouch for you. If this is your first time renting, you can ask your employer or a community leader to serve as a reference. At the same time, never ask your best friend or parents to be your references. Their opinion carries little weight in the eyes of a landlord.
5. State Your Rental History
If you are currently renting, you should get a copy of your rental record from your property management. This record is an important document, and you should check it before sending it forward. It can act just as a reference, but it has more value as it is the most recent. As a result, use it wisely and ensure that it has the information that will make you look good. First, it should mention the date of each payment. It is preferable if you pay on the same day each month. Second, it should state the amount you are paying each month. That will prove that you can afford to pay your rent integrally each time. Third, check for any rent arrears. It will be mentioned in the record if you have ever been late paying your rent.
If you have never rented previously, you still have a chance, even if you do not have a rental history. If all the other paperwork is in order and you are open and honest, you will move out of your current home sooner or later. But because you are doing this for the first time, you might need all the help you can get. Therefore, when the time comes, look for a good moving company to assist you with your first relocation. It will be less stressful, and you will enjoy your new house much more quickly.
6. Make a Great First Impression
When you meet your landlord or his agent for the first time, making a great first impression is essential. As a result, start your relationship with the right foot forward and make the rental application stand out. For instance, you should pay attention to how you dress. You don't need to wear a suit to your meeting, but make sure that what you put on yourself is clean and decent. Also, talk openly, with confidence, and show interest.
Ask questions about the rental and about how they see the perfect tenant. At the same time, if you have any concerns or issues, don't avoid talking about them. They get discovered sooner or later, so get them out of the way now. Furthermore, if you get rejected, find out the reasons. It will help you improve yourself as a potential tenant.
7.   Talk About Your Pet
If you are a pet owner, mention it from the beginning. There are lots of landlords that don't accept pets on their property. At the same time, you can convince some landlords with solid arguments. For instance, you can prepare a pet resume. You can write a summary of your pet's name, age, breed, personality, and appearance. You can also provide references from previous landlords who welcomed your pet or from roommates. They should mention how you take care of your pet in the rental and how it didn't create any problems. Lastly, ensure you have all of the necessary papers for your pet. Proof of vaccination, microchipping, and registration are essential.
Conclusion
As you can see, getting the rental of your dreams is not that hard. You just need to apply these simple ways to make your rental application stand out, and you are golden. Talk openly, be honest, make a great first impression, and there will be nothing standing in your way.