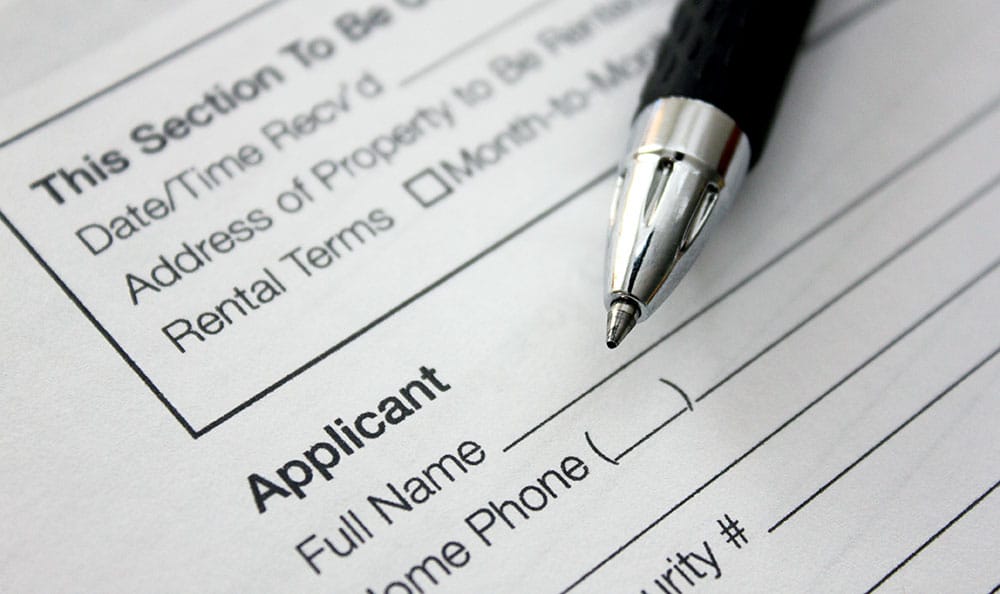 31 August 2021
Rental Application Success Tips
Avoid The Most Common Sources of Confusions & Save
Whenever you're on the hunt for a new rental, there are many factors to consider in order to ensure your application process is a success.
Below are some of our top tips so you can avoid commonly avoidable mistakes that many applicants make for the first time. If done right, you can literally save yourself hundreds of dollars in application fees and needless credit hits – as long as you do these action items BEFORE you apply. Here's how:
Do Your Homework!
Rent History – Similar to the credit history on your credit cards, property managers and landlords want to know what your rent payment history is – Did you make your payments on time? Did you make full and complete payments? Did you skip any payments? If so, how many months were you delinquent?
Whatever the case, it's something landlords (and property managers) are going to inquire about, because it's in their best interest to do so. And we get it – sometimes life gets in the way, and we forget to make a payment. Just know moving forward it's important to do your best not to make the same mistake many other applicants have made that led to their application being rejected.
Moving onward, here are the most common prerequisites that landlords or property managers will ask for in the application process:
Landlord Reference Letter – Contact your landlord and ask for a transaction history of your previous rent payments and/or a letter directly from that individual (on letterhead is a bonus!). This ensures that what you are saying is truly authentic and can be backed by tangible results.
Bank Statements – Pull up your last 12 monthly bank statements that show you paid your rent on time at the beginning of the month. BUT – be sure to black out your account numbers as you only need to show what they require to see.
Receipts – Every time you've paid your rent in the past, hopefully, you've received some form of a receipt. This is key to show your landlord/property manager proof of previous payments. Many companies also provide a "tenant ledger" which most property managers will take at face value. (Here's a bonus – take a PICTURE of your receipt so you always have it electronically stored and never have to worry about losing it.)
Income History – This is a simple one, but landlords want to know that you can actually afford the property payments. Are you someone that's at risk of running short on funds, or are you someone who has plenty of room to make payments on time? Your income history is a great "tell-all" that will give landlords a better idea if the monthly rent payment is within your means. You can show proof of your income history in one of two ways:
W-2 OR Pay Stub(s) – Property managers are looking at how much you take home. On average, they want to see that monthly rent expense is no more than 1/3 of your total gross monthly income. In some cases, they require even more, so it's important to plan accordingly.
Self-Employment – Are you self-employed? Awesome! In most cases, all you need to provide is 3 months of previous bank statements to show that you can maintain a healthy monthly balance that leaves enough room for what the average cost of all expenses could be.
NOTE: In the event that your monthly income does not meet the minimum income threshold, it's preferred your roommate is related to you. Many landlords and property managers don't favor unrelated roommates because it opens the risk that if one tenant leaves without notice, the rest will go MIA as well, leaving the property unpaid. At least if you're related to another roommate, they have a trail to trace their missed payment back to.
Credit History – For landlords, one of the most important things they want to know is if you can manage your money properly and live WITHIN your means based on what you can afford. If they see you constantly missing bill payments, maxing out your credit cards, doing regular credit check-ups, etc., you become a big risk to them. If that's you, it's time to re-evaluate your spending habits and try re-applying once you've established a strong pattern of high credit behaviors.
With that aside, here are some of the best ways to check your credit score and history:
CreditKarma.com – Being 100% free, this one is one of the best! Once you create an account, you can easily see your credit score and overall history within minutes. If you have high medical or education loans, landlords and property managers normally look past this. They are more concerned with credit card bills, general rental expenses, car loans, etc. Just make sure you don't check your credit score too often, or it could decrease your overall score!
The next step is to download all the information from your credit profile and store it in a secure folder on your computer (make sure to label it). From there, attach it as a file inside an email to your landlord or property manager, and write a concise email that's "matter-of-fact" and to the point.
An email template similar to this would be a great place to start:
---
Dear Property Manager,
We are interested in your house. Please see the attached supporting documentation of my personal information and credit history I recently pulled from [insert credit agency].
My current annual gross salary is [insert amount]. My spouse makes [insert amount] gross annually (if applicable). My credit score is [insert amount] and theirs is [insert amount]. We have successfully made all our rent payments on time for the last [insert period of time] at [insert previous address]. Despite other minor late payments including [insert here], I have a very clean credit history record. If these credentials meet your requirements, please let me know a date and time you're available that we can arrange to come to see the property.
Sincerely,
[Insert your name and phone number]
---
What's great is 95% of the property managers and landlords (on average) will tell you right away if you're qualified from the email alone. This not only saves you time, but it is something they will greatly appreciate before meeting you in person.
Previous Wrong Doings (Skeletons In The Closet)?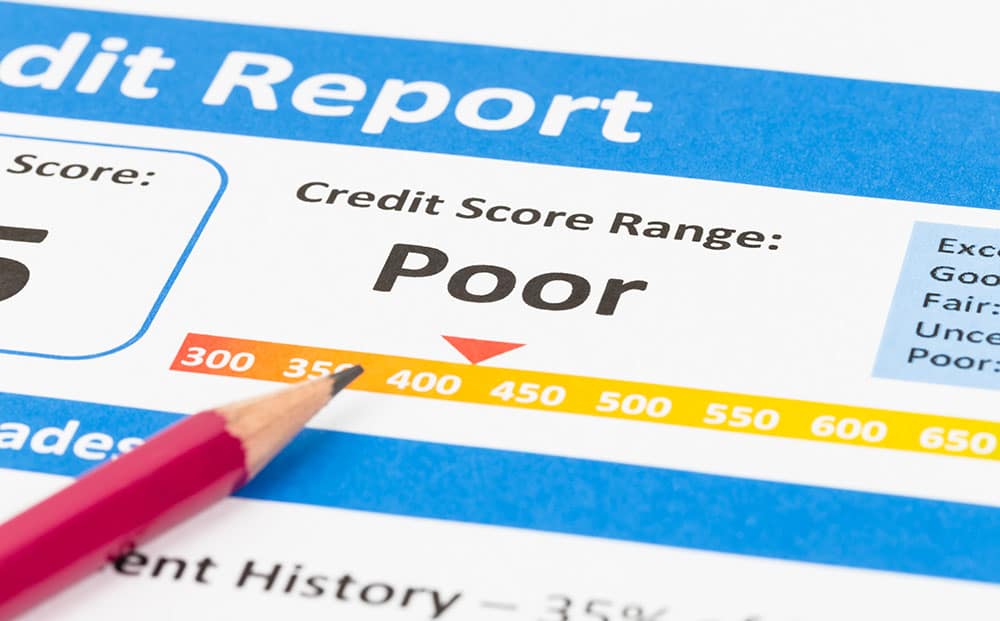 Do you have previous instances of poor credit, evictions, felony charges, child support payments? It might not seem like it at the time, but it's always best to "show all your cards" upfront. By doing so, your property manager or landlord will appreciate your honesty and even give you a second chance if it's evident you're trying to get your life back together. So try it out!
If that's you, it's best to start with a rental that is inexpensive and no more than 33% of your total gross monthly income. There are literally thousands of stories of people who have a worse history than you, overcoming the odds and turning their life around, so don't give up hope! Remember, whatever you put your mind to, you can achieve.