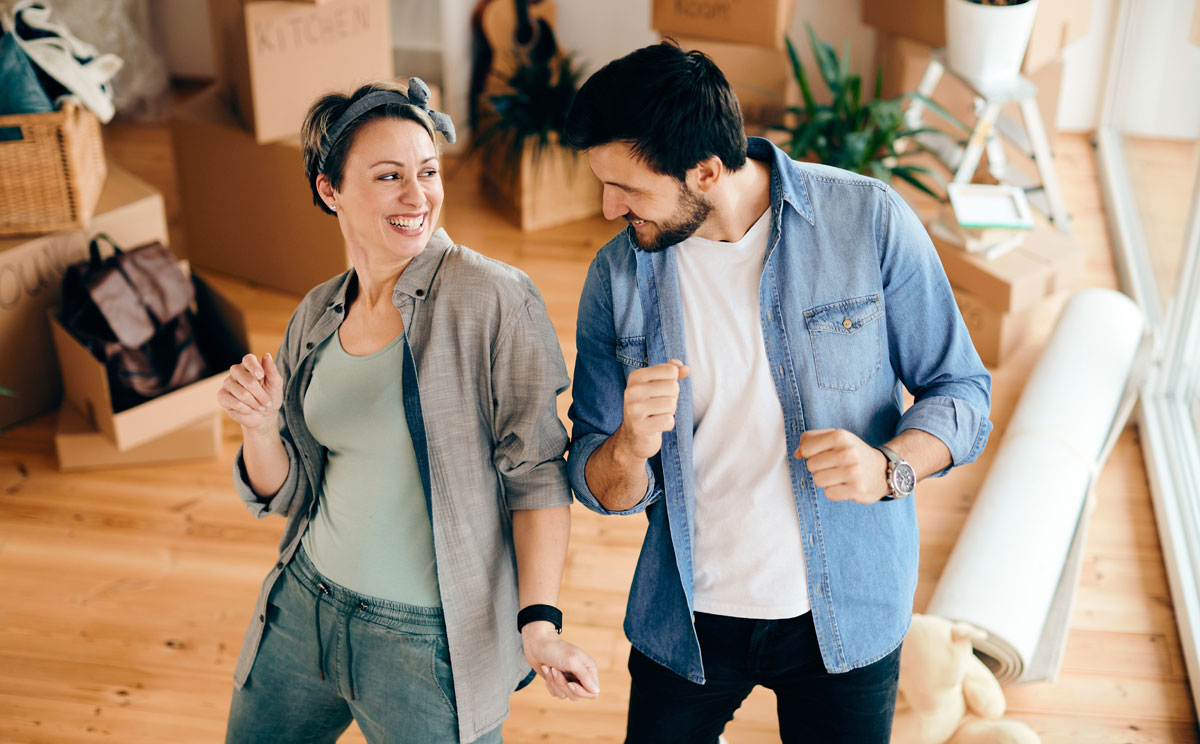 4 August 2022
6 Ways a Property Manager Keeps Tenants Happy
Mastering the skill of keeping tenants happy is critical to the success of your rental property business. If you have a high tenant retention rate, you are doing something incorrectly that makes them unhappy. Property managers are knowledgeable in how to keep tenants happy, helping you avoid the time-consuming task of locating acceptable tenants now and then.
Below is the secret to happy tenants and how property managers help keep tenants happy.
1) Quick Response
One of the most common reasons tenants become unhappy and dissatisfied with you is if you do not respond to their issues or queries on time. If you own a rental property, you know how tough it can be to manage and respond to multiple tenants. When you hire a property manager, you can expect them to prioritize tasks such as responding to tenant inquiries or requests.
If tenants are disappointed with something, the property manager will know how to handle the situation and make them happy. Furthermore, if the tenants require immediate repairs, property managers have the necessary resources and connections with electricians, plumbers, and house cleaners to complete the task promptly.
2) Better Payment Options
Finding ways to make a living in a rental home comfortable and convenient for tenants is one of the best ways to keep them satisfied. One way to accomplish this is to provide hassle-free payment options. Property managers can help you offer tenants easy payment plans, such as online payment solutions, and tenants can select whichever payment plan is most suitable for them.
Online payment alternatives make the entire process easier for them, saving the tenant's time and improving their overall experience. These details might seem minor, but they significantly contribute to your tenants' overall satisfaction.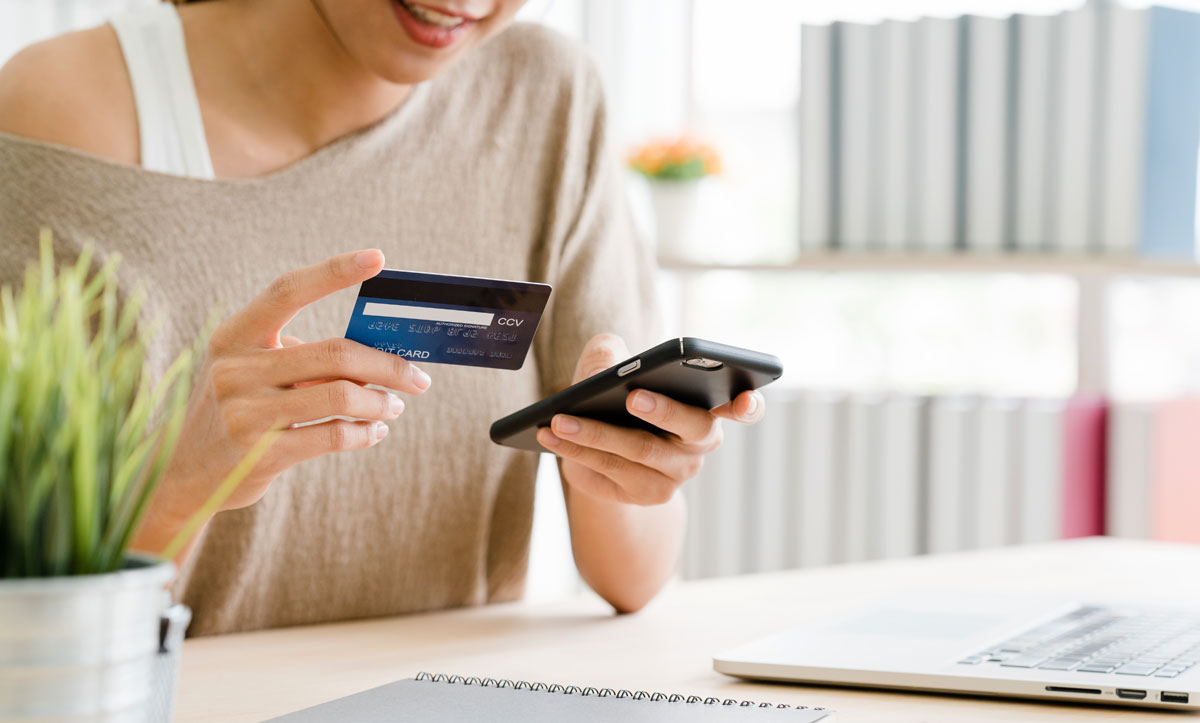 3) Improved Communication
One-on-one communication and maintaining a healthy professional relationship with tenants are critical to keeping them happy. If your tenants feel alienated and unheard, it may not be long before they begin looking for a new rental home. Property managers will assist you in bridging the communication gap between tenants and make it a point to communicate professionally with them.
This is especially useful if you live far from your house. Even though the digital world allows you to contact tenants via messages and phone calls. Physical one-on-one meetings are also necessary, which your property manager can do on your behalf.
4) Go the Extra Mile
Managing a rental property business can be a full-time job. Hence, going the extra mile to please tenants may become impossible. Property managers have plenty of time to go above and beyond to keep tenants pleased. They make special gestures such as sending gift baskets on special occasions, which can help you stand out from the competition and keep your tenants happy.
They can suggest ways to express gratitude, such as writing a thank-you message and delivering it to them on your behalf. Property managers can also assist you in establishing special rewards, such as an annual discount if tenants pay their rent on time.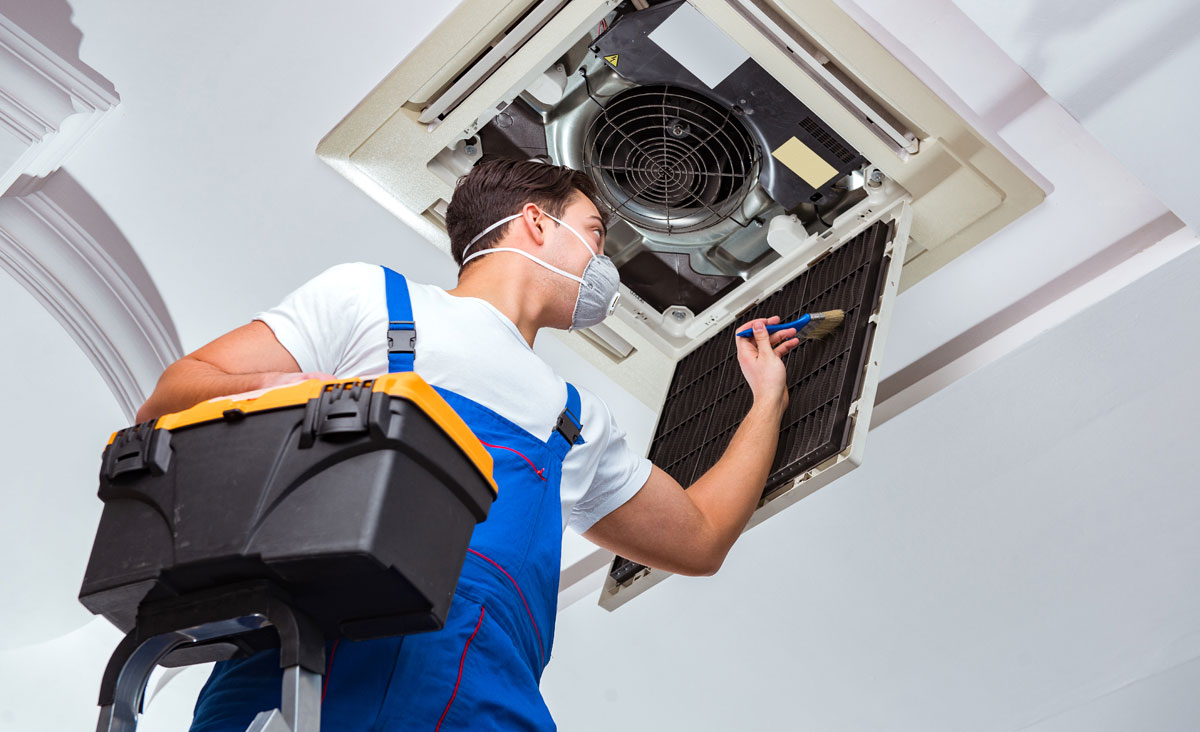 5) Schedule Planned Maintenance
A property manager's major function is tenant satisfaction, which they take very seriously. Property managers can set up monthly or annual maintenance plans to keep your rental property up to date and help with pricey repairs. This will also keep the tenants pleased because they will appreciate that you perform maintenance work without their request.
Property managers will also help you ensure you spend the least money on maintenance work by researching and locating workers and materials at a reasonable price.
6) Take Care of the Small Things
Apart from performing important duties, property managers also take care of minor details that tenants appreciate. For example, property managers might help tenants with a quick moving process by recommending employees like cooks or a local furniture store to buy reasonable furniture.
These minor details contribute significantly to tenants' overall happiness and help keep them satisfied with your service.
Happy Tenants, Happy You!
The six ways a property manager keeps tenants happy mentioned here should be enough to convince you of the value of property managers. These measures will also help you lower your tenant retention rate, as finding new tenants every other month can be costly and cause your business to lose money.
If you want a thriving property management business, one of the best ways is to hire property managers who go above and beyond to keep tenants happy and ensure your business runs smoothly.