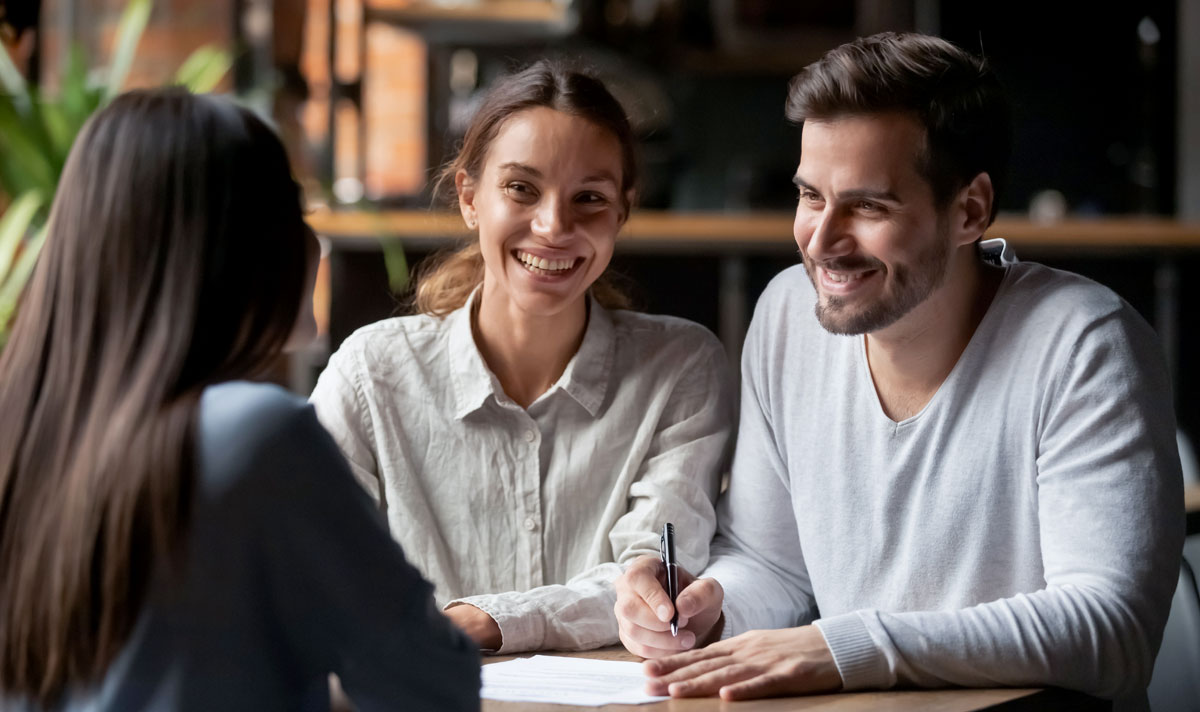 25 June 2022
Why You Should Let A Property Manager Deal With Your Tenants For You?
Numerous issues arise when dealing with tenants. You must check rent payments, respond to complaints and repairs, find honest tenants, collect late payments, prepare the property for new renters, contact vendors, and there is much more where this comes from.
Property management is a difficult job that not everyone is equipped to handle effectively. So, if you're having trouble managing your tenants, hiring a property manager will make your life much easier. Here are a few benefits of letting property manager's deal with tenants.
Benefits of Letting Property Managers Deal with Tenants
Let's look at some of the benefits of letting property managers handle tenants:
Good Tenants
We've all heard how bad tenants can ruin your life and cause financial distress. Finding good tenants is critical if you want your property investment ventures to succeed.
Property managers have the resources and time to interview many tenants and analyze their files to determine who is the ideal fit for your property. Furthermore, reputable property tenants have people waiting to find homes, making the procedure much smoother and faster.
By letting your property manager deal with tenants, you can have a lot of free time on your hands which you can utilize to pay attention to other growth opportunities or spend more quality time with your family.
Keep a Healthy Relationship with Tenants
Sometimes if you develop a close relationship with your tenants, they may become too comfortable and slack on payments or expect too much from you. Furthermore, if you have payment concerns and request late fees, it may create negative energy between you and your tenants, leading to further problems.
Allowing a property manager to handle your tenants enables you to keep a professional distance from them. Furthermore, your property manager can undertake all the technical work, such as requesting late payments and imposing late fee penalties.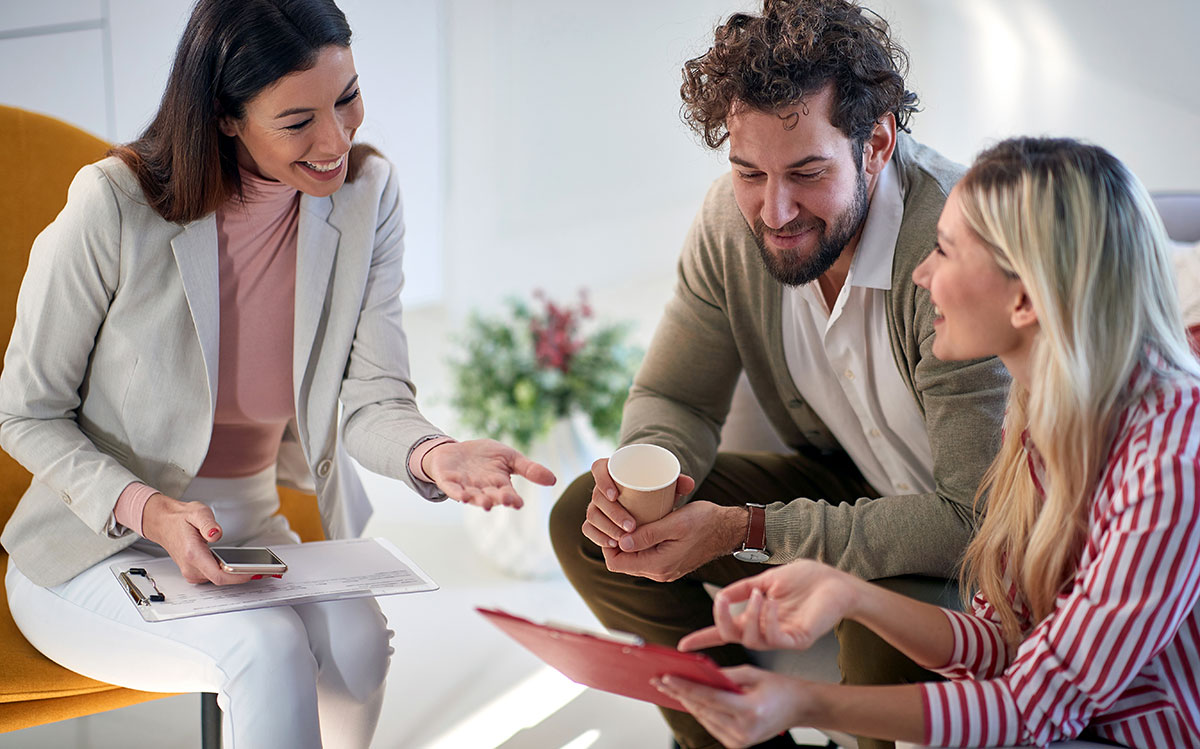 Reduce Tenant Turnover
If you cannot handle tenants efficiently and resolve their problems on time, you may begin to lose tenants. Tenant turnover can be financially draining because the costs of finding new tenants, managing an unattended property, and paying monthly bills can add up.
If you engage a property manager, you will reduce the likelihood of tenant turnover since the manager will prioritize addressing any complaints your tenants have. Furthermore, if your tenants are pleased with you, it may assist you in progressively increasing the rent and lease.
Timely Payments
You may need to exert some effort to receive timely payments from tenants. This can be a time-consuming and unpleasant task. You will have a far more enjoyable experience managing your property rental venture if you outsource tenant management to your property manager.
The manager will be in charge of dealing with tenants and collecting timely payments, freeing you time to deal with other matters and grow your business.
You Won't Have To Be Available 24/7
You can hire Las Vegas property management company to handle late-night emergency calls if you don't want to deal with them. If an emergency or renovation is required at the property, for example, a pipe bursts, the tenants will not contact you but will contact the property manager, who will deal with the matter.
This advantage of hiring property managers is best suited for individuals who own many properties in different countries and cannot visit the properties in case of an emergency.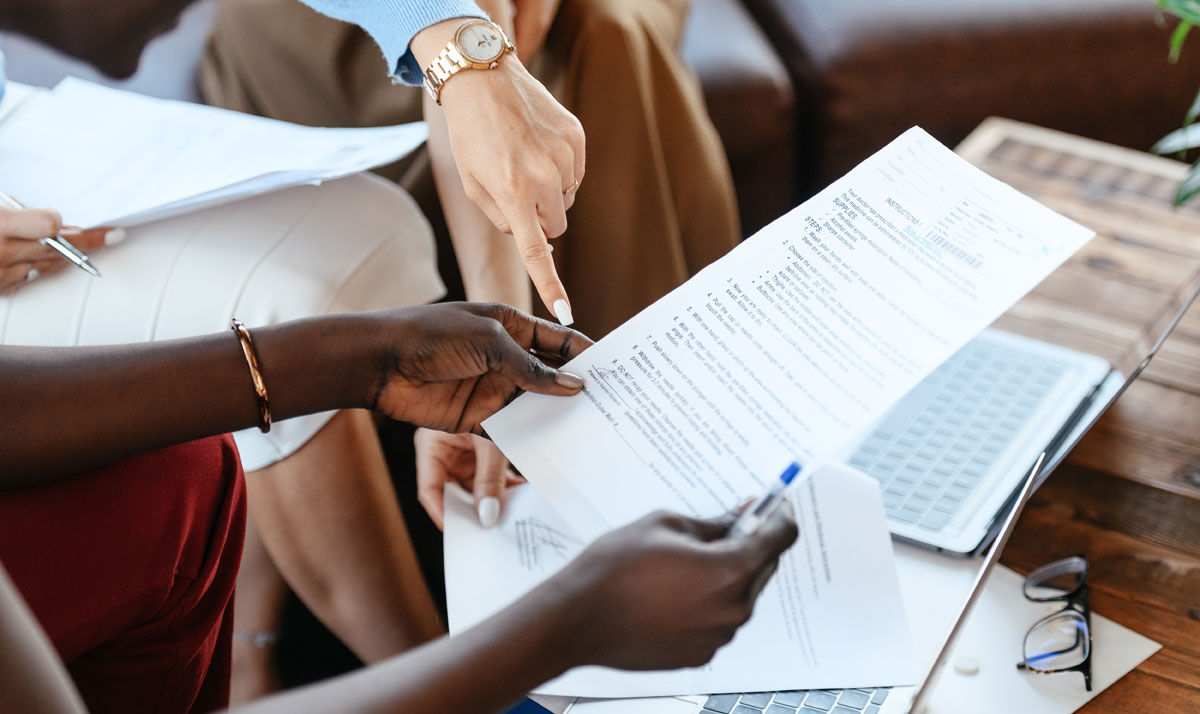 Law Awareness
The chances of you completely understanding the regulations governing landlords in your state are slim. One of the significant benefits of employing an experienced property manager is the ability to stay out of legal trouble. Property managers are well aware of all federal and state laws against tenant selection and screening discrimination.
Hence, they know the precautions to take to comply with those laws. If an eviction is required and the tenants refuse to move out of your property, a knowledgeable property manager will know what to do and handle the situation for you.
Moreover, the property manager will be able to handle such issues to save time and money and help you avoid any legal issues.
Our Final Thoughts
There are multiple benefits of letting property manager's deal with tenants. Property managers may make being a landlord a breeze by handling all the tedious tasks. They can also help you save money by avoiding running into any legal issues. Who wouldn't want to live such a life?
The following advantages of letting property managers handle tenant issues should be sufficient in persuading you to hire property managers.