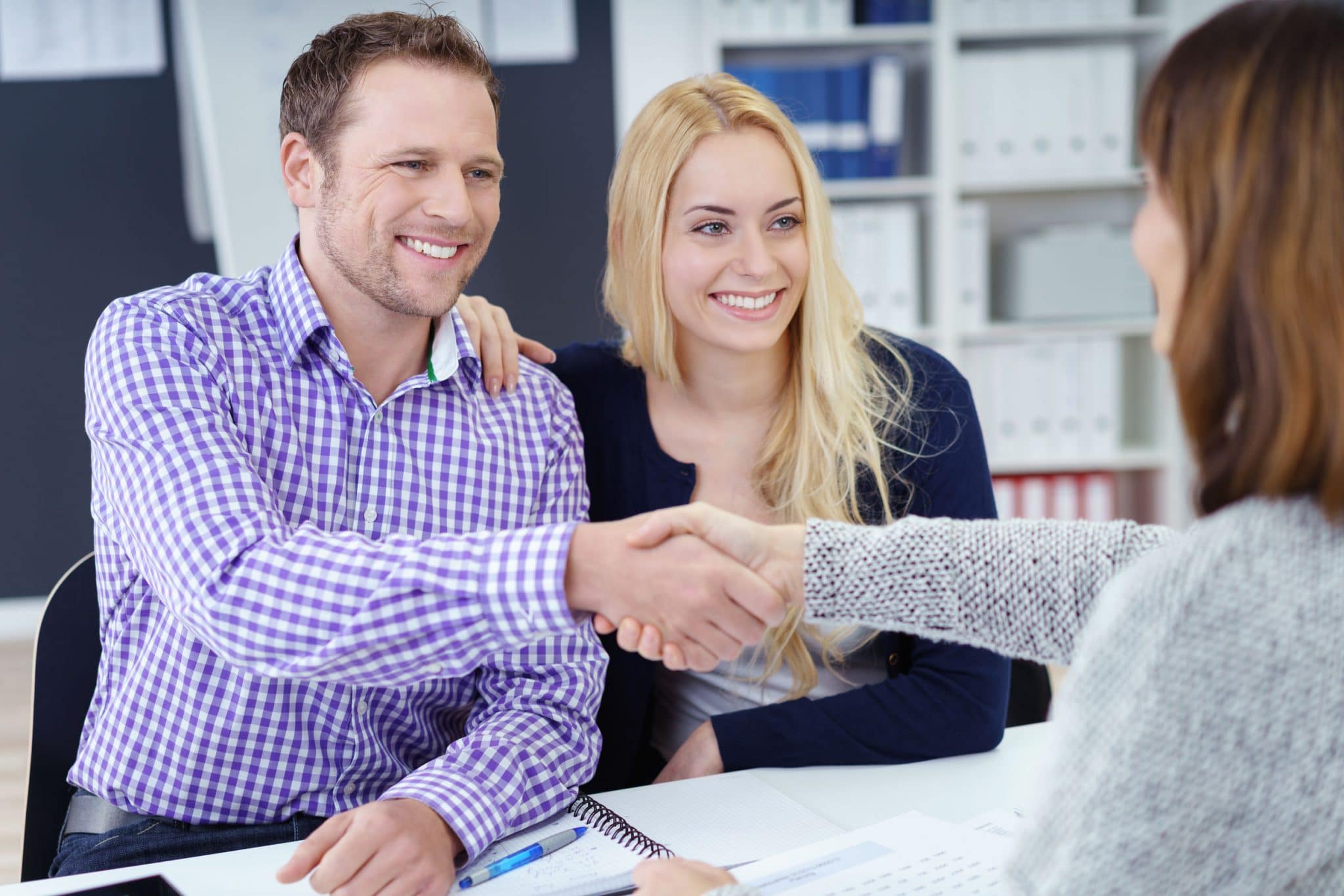 Owning a property is simple. Managing the property, over the long term, is a challenge. As the property owner, you must be aware of how the property works, how you're going to source and filter through the ideal tenants, and how to deal with any unexpected but inevitable maintenance events that will befall your property.
This can be a daunting, time-consuming task.
Many landlords become overwhelmed by the challenge, leaving many management aspects untouched. This is to make a grave mistake though. Leaving issues to fester – whether they be communication, legal or maintenance-based, only leads to more problems and greater cost in the long term. As the property manager, you need to adopt a proactive approach – one that caters to the daily, weekly and monthly challenges that your property poses.
The less time dedicated to the property, the less income you earn. The equation is that simple.
If you find that time isn't on your hands – perhaps due to unforeseen events, you should think about hiring a property management company. Full-service companies deal with the A to Z of property management – from billing and accounting, through to marketing, tenant selection and, where necessary, eviction proceedings.
However, it's important to choose the right property manager.
Choosing Your Property Manager
Remember – you're placing the property in the hands of someone else!
This is going to evolve into a long-term business relationship. You need to be happy, sure and confident that your property is entering the right hands.
When it comes to choosing your property manager, think about the essential duties that all property managers must perform.
First – think about the owner's manual. You should have a comprehensive understanding of what protocols are followed in certain, defined situations. You should know what happens, when it happens, why it happens and what implications, if any, it has on you and your investment.
The management company you choose should supply this information to you.
When both sides have clear expectations of what to expect, it makes the business relationship that much more seamless. When you, as the landlord, know what happens when late rental payments are made, when you can expect to get paid cash flow, and how eviction proceedings are set to take place – you become that much more confident that your property is being handled in the way that it should; and that matters, a lot.
Second – think about communication. Communication can make or break a relationship, no matter what type of relationship. The same is true with property management.
As the landlord, you should know how you can communicate with the property manager. Learn how frequently the company itself will communicate with you, and via what means. It's important that you are kept up-to-date about how your property is performing – from billing to maintenance to tenant relations and, where necessary, other legal matters.
Third – think about property inspections. Your property manager should know the property better than anyone, even you. It's crucial that the incoming property manager has evidence to backup the initial state of the property.
We're talking about professional photos, accurate documentation, heating sources and their functionability, roof and window condition, alarm system details, keys for all doors throughout the property – and so on. You may have recently bought the property, in which case you can provide the incoming manager with the report you recently received.
Fourth – what features are available to owners. Your property management company is likely to provide you with an online web-portal.
Know how to access this portal and be sure to understand how it works and how frequently the portal is updated, and with what details it is updated with. The portal provides a window into which you can learn what has happened with the property.
Summary
These are four of the most essential duties of a competent, professional property manager. They provide you with a comprehensive, detailed understanding of what services they provide as well as the specific, intimate details of how events are managed if, and when, they arise.
They understand the value of effective communication and the need to conduct a thorough property inspection that keeps all details on file. Finally, they provide a support portal through which you can keep up-to-date and in-tune with what is happening with your investment.
Through these means, a property manager can transform the value of your investment – helping you earn more in the long-term, just without the added stress.
Triumph is the leading property management company in Las Vegas. As a full-service property management company, we are proud to work with landlords across the city to provide them with the service they need, at a competitive price they can afford.