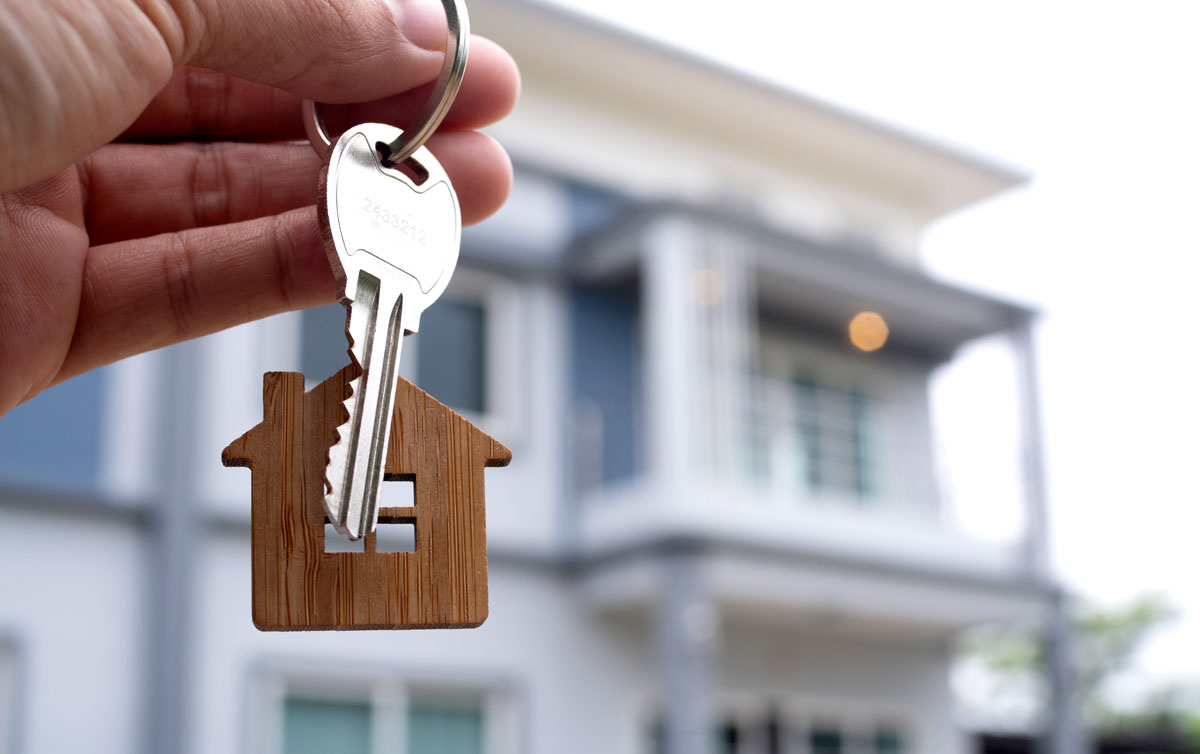 4 August 2022
Why Should You Hire a Property Manager Even If You Have Just One Rental Property?
Having a rental property comes with a lot of responsibilities. Property managers can help you manage these responsibilities more efficiently and relieve some burden off your shoulders. Owning even one rental property might be difficult if you work full-time or live far away from the property. 
So, if you're wondering why I should hire a property manager for only one rental property,' keep reading, and you'll be convinced.
Here are a few reasons how you can benefit from hiring a property manager for only one rental property:
Hassle-Free Rent Collection
You can relieve yourself of the obligation of rent collection by employing a property manager for your lone property. The property manager will be in charge of collecting rent on time and charging any late fees. The property manager will handle the situation if the tenants have not paid their rent for whatever reason.
This offers you more time to focus on your day-to-day duties, such as your job or researching other investing prospects.
Ability to Own a Property in a Different State
If you own a rental property in another state, fulfilling your landlord responsibilities can quickly become challenging. Not everything can be done over the phone or the internet, and you must be present in person to manage your property and ensure everything goes well.
You can easily own a rental property in another state by hiring a property manager. Your property manager will be in charge of activities such as interviewing tenants, offering house tours, supervising repairs or renovations, and dealing with emergencies.
Learn About the Dos and Don'ts of Owning a Rental Property
You are most likely new to the business if you own only one rental property. There are numerous lessons that one learns over time, and if you are new, chances are you have yet to understand the dos and don'ts of owning and maintaining a rental. Hence, by hiring a property manager, you will reduce the likelihood of encountering any problems that novice landlords may encounter.
Your property manager will be well-versed in matters like the legalities of renting out a property, what to look for in tenants, etc. This will keep you from having problems, such as having difficult tenants or violating state legislation, which can result in expensive fines.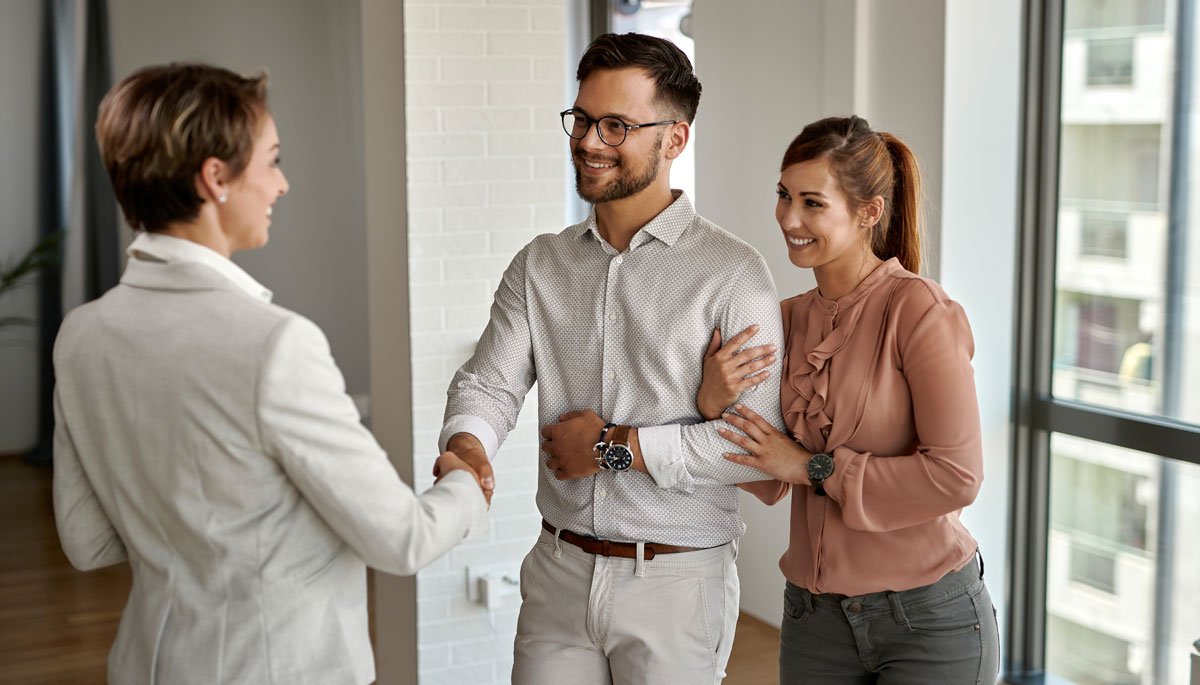 Find Good Tenants
The types of tenants you acquire significantly impact how profitable and trouble-free your rental property experience will be. If you end up with bad tenants who don't pay their rent on time or make your life miserable, your rental property business will quickly become a headache for you. Property managers can examine tenants' backgrounds to ensure they do not have any criminal history.
They can also tell the difference between those who will be good and bad tenants. Hence, if you hire a property manager, they will be in charge of time-consuming chores such as finding tenants and putting your rental property information on relevant platforms to attract tenants.
Manage Ongoing Maintenance
If you own a rental property, you should expect some repair work from time to time, as you never know when a plumbing problem or a broken heating system may occur. If you work full-time, it may be challenging to show up and get the situation resolved. By hiring a property manager, you will have someone you can rely on to carry out these responsibilities.
If any of these occur, your tenants will contact the property manager rather than bother you. Moreover, if you are getting any maintenance work done, it is essential to be there at all times to ensure everything goes smoothly. With a property manager, you won't have to worry about supervising the maintenance work as you can hand over the task to them.
Property managers also have connections in the industry, and they can get any emergency maintenance work done as soon as possible and get you discounts which are always great.
Takeaway
So, if you were searching why should I hire a property manager for only one rental property, we hope we have answered your concerns. Hiring a property manager is never a bad idea, whether you own one rental property or a bunch of them. By hiring a property manager, you can still earn a good amount of profit on your rental property and ensure that you don't run into any issues.
Sometimes running into legal issues can cost you a large chunk of your profit, and a property manager can help you avoid that.