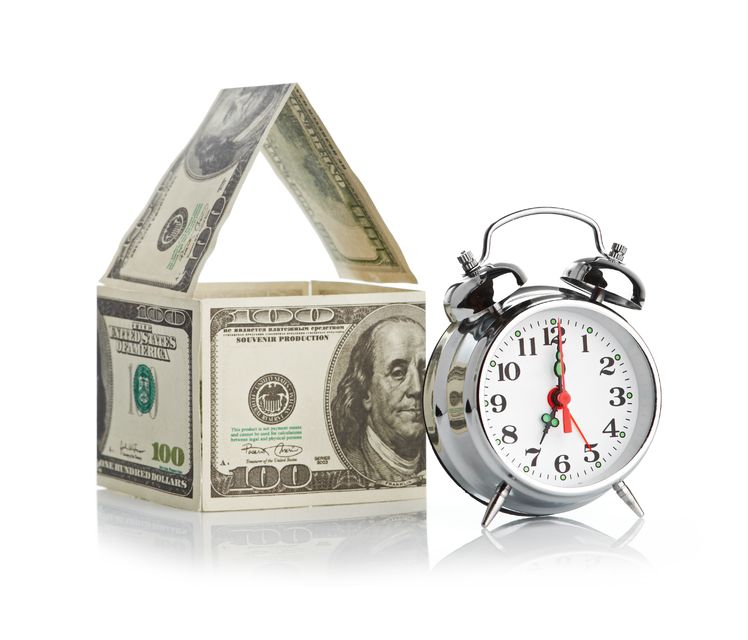 8 September 2019
How to Manage Late Rental Payments
Managing Late Rental Payments
One of the greatest stresses that rental property management can bring is late paying tenants. Here, we talk more about how to get tenants to pay on-time; effective strategies that reduce the risk of this often-common situation.
Landlords can take many steps to mitigate risks. Of course, it would be unwise to implement eviction proceedings immediately. Tenants may, in some cases, have legitimate reasons why they're paying late. This may well be the case in situations where tenants have paid on-time for a protracted period of time.
But late rental payments can pose problems. Mortgage repayments must, of course, be made. But that's often the least of your concerns, particularly if this problem is becoming a routine.
Talk with Your Tenant
Inform tenants when payment is due and how best to meet this need.
Make it explicit in the lease agreement and ensure that the tenant has read each page of that agreement. Have the tenant initial and date each page of the lease agreement; that way you have the guarantee you need that they have read the document.
Moreover, be sure to talk with the tenant about late fees / penalties.
This acts as an effective deterrent.
You may also try to help the tenant budget for rental payments.
By effectively communicating with the tenant, you rule out any misunderstanding and provide the clarity that both you and the tenant needs.
How to Manage Late Payments
If the tenant has failed to pay their rent on time, try to discover the reason behind late payment.
With that reason to hand, you can negotiate a solution to ensure the situation never repeats itself.
For example – it may be the case that the tenant has simply forgotten to pay. In this case, it may be possible to change the payment date to a time that suits the tenant. Alternatively, you can discuss with the tenant the need to set up a direct debit / standing order.
That way, you eliminate the risk of forgotten rental payments.
Late Penalties
As we discussed, always ensure that you've included late payment penalties in the lease agreement.
These fees act as an effective deterrent.
Talk with the tenant before move-in to ensure they understand the implications of paying rent late.
Reporting Late Payments
Let your tenant know that, if they don't pay rent on time, that you will report that fact to a credit checking bureau.
Again, it acts as an effective deterrent. No tenant wants to damage their credit status.
Similarly, tenants who always pay rent on time may be rewarded with a more positive credit score.
Taking things to the next level
If all else fails and the tenant is unable/unwilling to pay rent on time, you may have no choice but to initiate eviction proceedings.
That's why it remains important to find the best tenants for your property.
If you don't have the time to find the perfect tenant, think about investing in a property management company.
Full-service property management solutions streamline the management of your investment – from tenant selection to maintenance to rent collection and accounting. This shores up enormous time and expense on your behalf whilst eliminating the risk of eviction. These are just some of the best ways to manage late rental payments. Check back to our real estate blog soon for more great tips on dealing with late rental payments and many other issues related to tenant management.
Triumph is the leading property management company in Las Vegas. Take a few minutes to learn more about our full-service management solutions and how they can assist you with your investment needs.