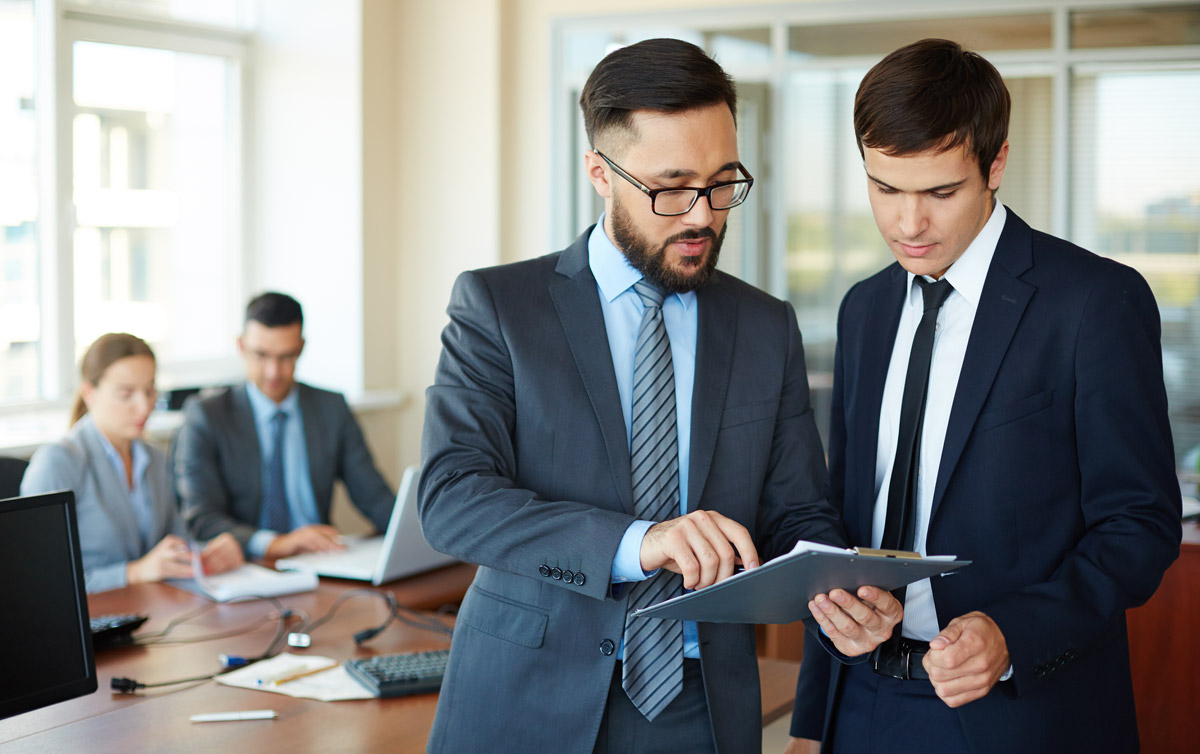 26 August 2022
How to Get the Most Out of Your Property Management Service
You want to get the most out of your property management service to get the best bang for your buck. The real estate industry is harsh. When renting, you want your profit margins as wide as possible. That means cutting down on frivolous expenditures and taking as much advantage of what you pay for as possible. Here are a few ways you get the most out of your property management service.
Value Added Services
Property managers began adding new services to their repertoire to get other revenue streams when the market went down during the recent pandemic. They are becoming one-stop-property-service shops. If you require these services, getting the best property manager will be more cost-effective than hiring another person. Here are some typical value-added services you could take advantage of.
Texts and Updates
To make the most out of your property management, have your manager text you instead of email for every little thing. This form of communication is more instant. That way, they can get your feedback or authorization much faster.
You can also text them to get updates on anything you want. This way, you will always know what's happening with your properties. You won't be waiting for the reports at the end of the month to get shocked by something. You will have been informed of everything in real-time, and the reports will be paperwork.
Imagine the relief of getting a text when important tasks like bill payments or rent collections are done. That kind of quick communication leads to efficient decision-making and allows the money to come in without obstacles.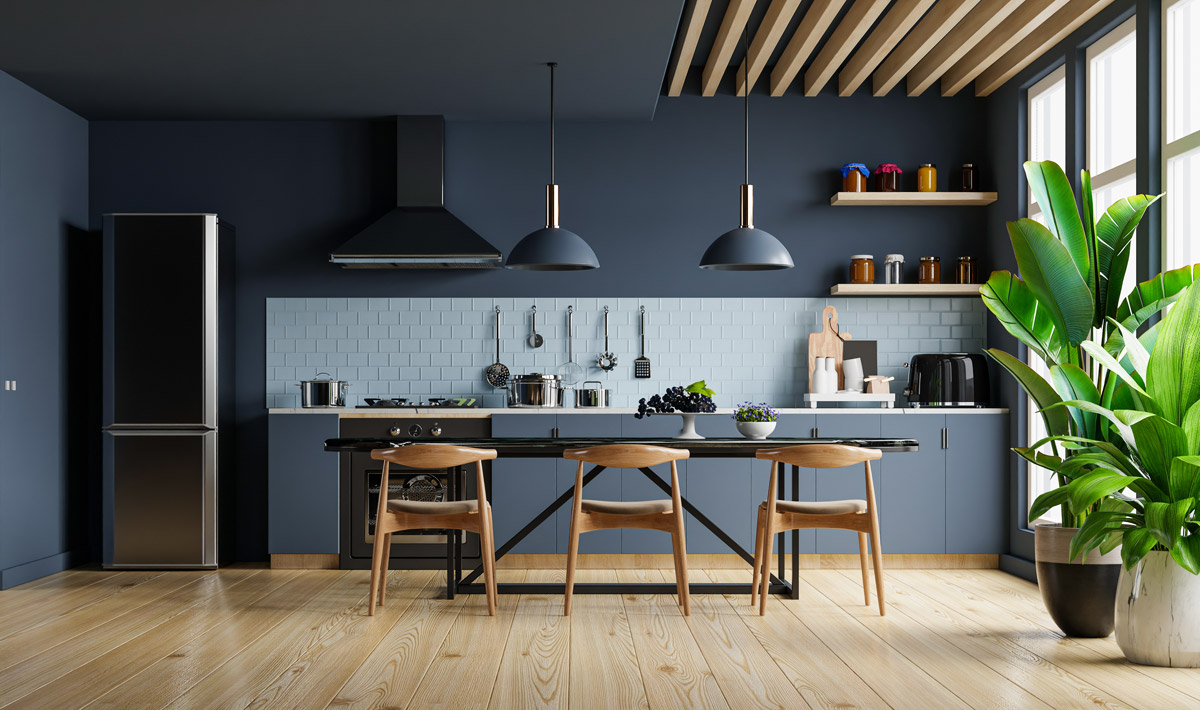 Interior Design
Interior design is an invaluable part of earning from properties. Depending on the niche of your properties, you will require their services more or less. Luxury properties must have an interior designer on call at all times.
Even regular multi-family or single-family units could benefit from the services of an interior designer. Rental properties can also be staged to attract tenants. They will rent it more readily when they can see how they could use the space. Also, a furnished unit will earn more rent than an unfurnished one. If your property manager offers interior design services, they will be cheaper than hiring an interior designer.
Advertisement and Marketing
While finding tenants is the property manager's job, they can go above and beyond and create an entire advertisement and marketing campaign for your properties. Social media management is a job on its own. But since your property manager is always around your property, they could photograph and video your property to make engaging posts on Instagram, Facebook, TikTok, Reddit, and YouTube.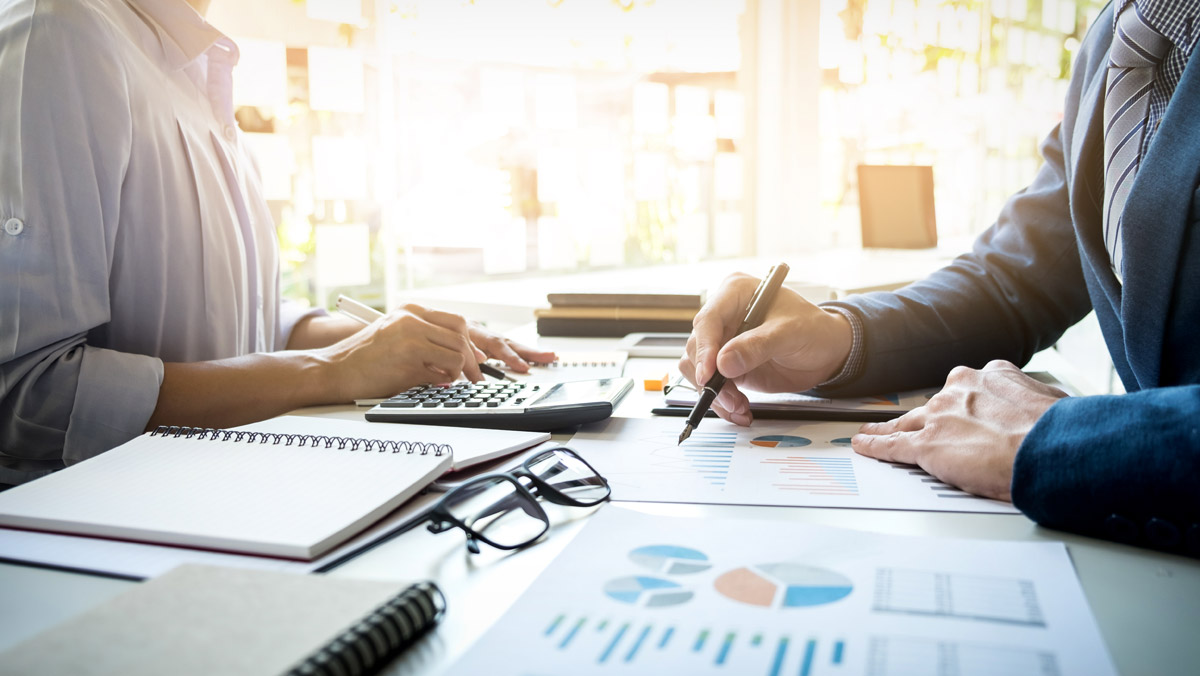 Financial Planning
Property managers don't just look after your properties. They have a vast array of clients, giving them a good report of the market. They can predict when the market will go down and when it will boom. They also provide you with monthly reports.
The property management firm could easily provide you with the proper financial planning to weather any storm. They can let you know when to pinch your pennies and when to spend away. Their advice would be more valuable than any common financial planning accountant.
Cleaning
Cleaning is an everyday essential. Property managers ensure that the units remain clean under their supervision. They manage cleaning staff you may have hired from another company or in-house.
Some property management firms deal with cleaning companies and can get you the services for cheaper than you pay. Since they already manage the cleaning, this would be a matter of switching out the staff to save some money.
Preemptive Repairs
"A stitch in time saves nine." This wise quote couldn't be more true regarding earning from your properties. Property managers are experts in their field. When they inspect properties, they can identify problems that can grow into huge ones later.
An experienced property manager can inform you well in advance if the repair or replacement of something can save you money. They can think in the long run. This practice is called preemptive repairing. It is a growing trend among property managers.
Your valuable properties last longer when you avoid any damage from the get-go. Preemptive repairing does precisely that. You might be afraid of spending something for nothing. However, the "if it ain't broke, don't fix it" mentality has led many to ruin.
Conclusion
The takeaway here is to ask your property management firm what else they can do for you. Find out their areas of expertise and take advantage of them.