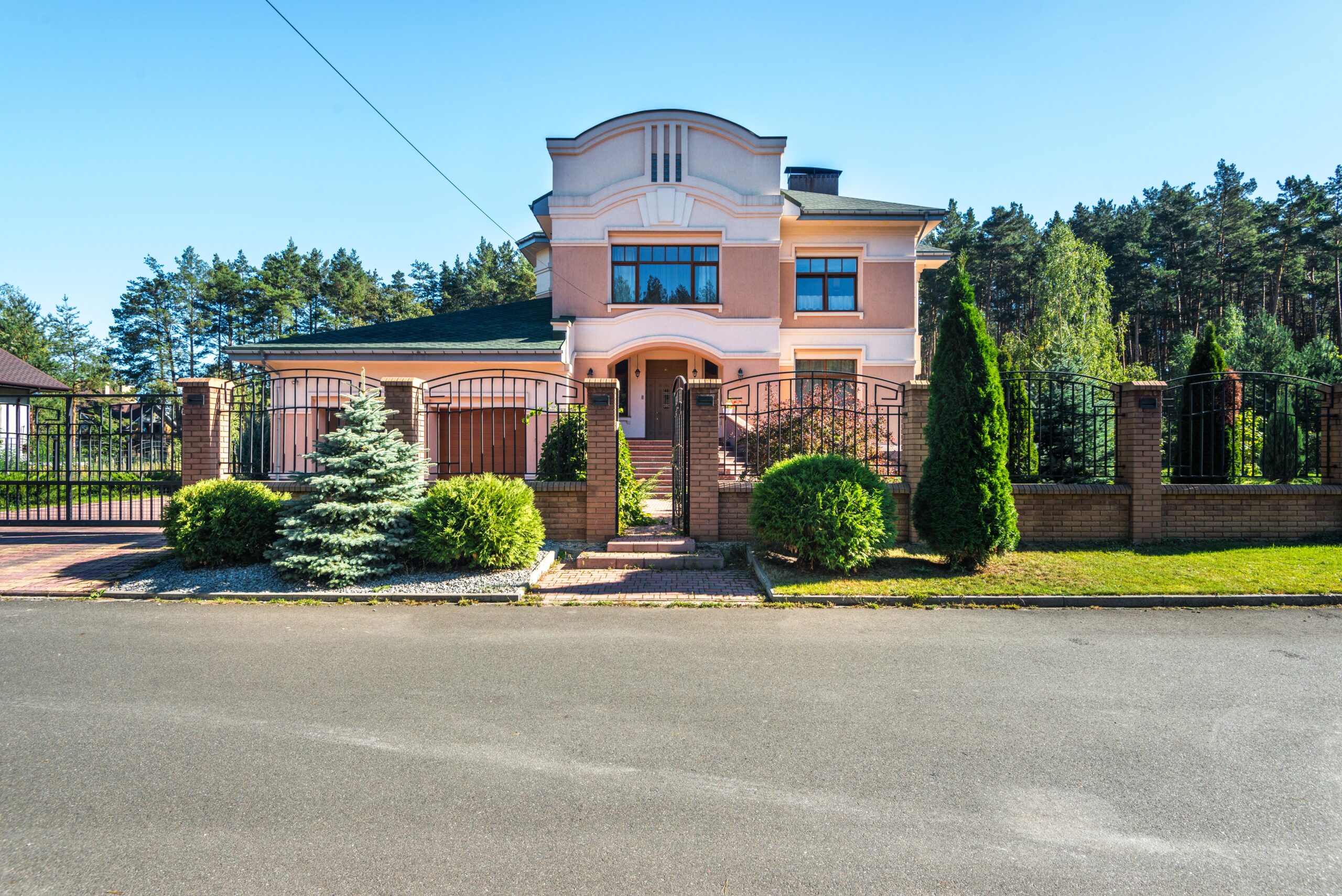 21 July 2015
Real Estate Management in Las Vegas
Property management in Las Vegas is highly competitive, leading to more affordable costs for even the most pressed landlord. Resulting in more affordable costs, real estate management is not something reserved for the very few any more and is, instead, accessible to those financial brackets who never could have benefited from such services many years ago. This seismic change in real estate firms in Las Vegas is something to be celebrated by all but; nonetheless, we must also flag up some of the potential problems which have since arisen.
Many property management firms do not possess the meticulous methodologies employed by firms such as Triumph, meaning you're presented with flat unscrupulous tenants who are more a burden than an asset. It's worth exploring this problem in detail, as well as explicating how Triumph has overcome such problems while delivering an unrivalled service for all.
The Need for Quality Tenants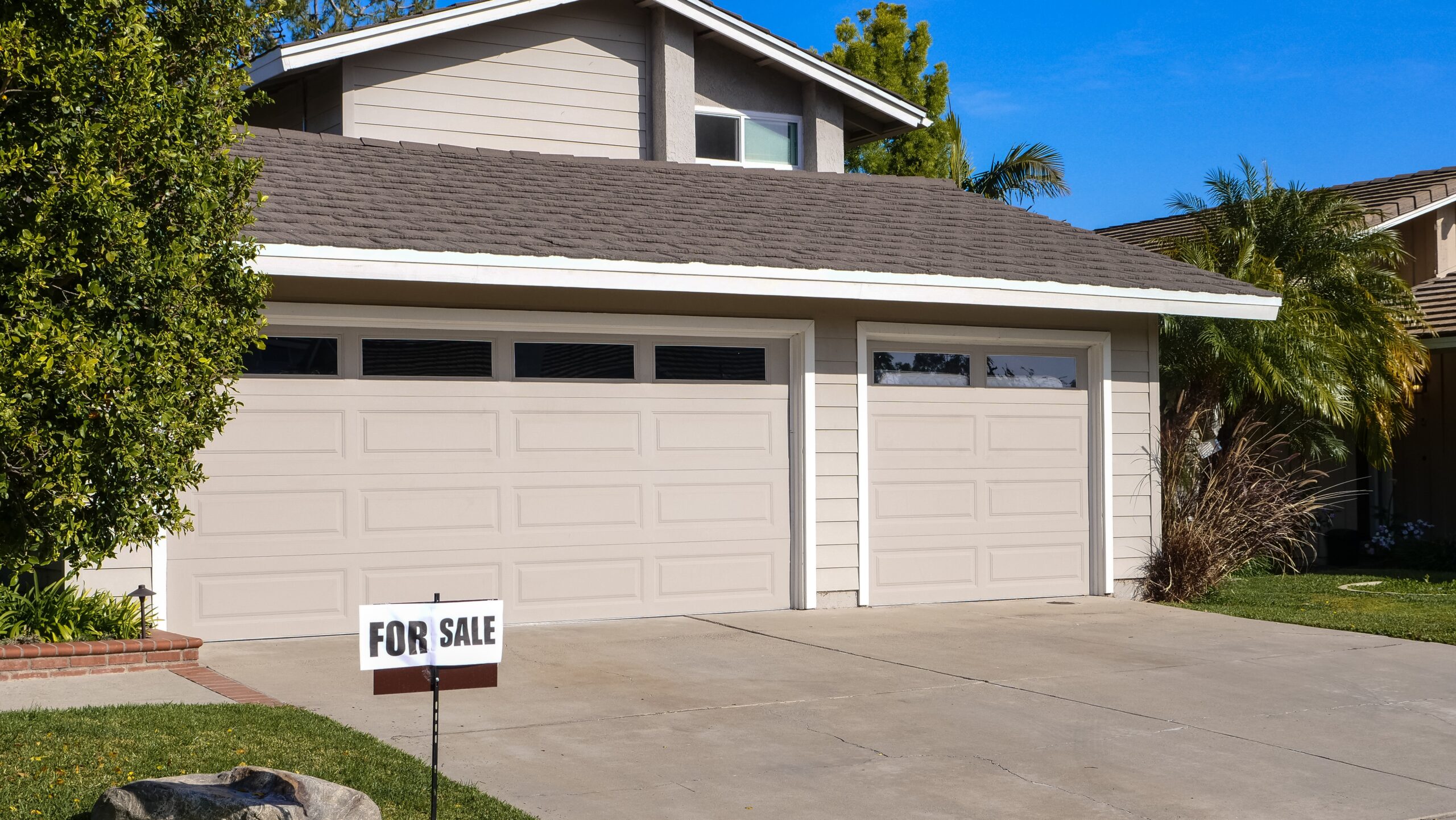 Triumph property management, in contrast to rival firms, places extraordinary emphasis on the need to acquire quality tenants for your investment. The reasons for this are numerous. First, quality tenants are more likely to retain longer leases, resulting in a sustained income from your property. This is augmented by a comprehensive maintenance program that satisfies the needs of both the tenant and of the landlord. Tenants are much more likely to renew leases if they see their needs are been catered for, so you can see why tenants play such a crucial role in the modus operandi of the Las Vegas property management firm.
This demands thorough screening processes to identify such quality tenants. The question is – does a client prefer a rapid tenant screening process which locates average tenants, or slightly more in-depth screening process, which might take a little longer, but produce excellent tenants? This is a highly pertinent question given how property management firms are currently dotted around Las Vegas. The choice is there, but which do you prefer? While the rapid tenant screening process is achieved several days in advance, it also beholds the risks that come with unruly tenants. Triumph, on the other hand, champions a meticulous screening process – one that always produces high quality tenants with no associated risk, achieved through the means of:
Criminal Background Checks
Running Credit Checks
Employment History & Status
Acquisition of Prior References
Personal Interview
What do Triumph perform that other real estate firms fail to do? It's not so much that Triumph does anything different but, instead, our entire focus goes unperturbed in our drive to maximize the potential revenue stream from your assets. This means, of course, we don't cut corners at any point while we pursue relevant avenues of interest at all times. It's this attention to detail that defines our approach, one not limited to our tenant screening process, but one that extends further to our maintenance program, marketing strategy, and client communications. You can see why Triumph places such direct emphasis on the centrality of locating excellent tenants.
Our Duties to You
Our responsibilities extend, of course, much further than that, important though tenant screening is. We need to ensure the setting rent is appropriate for your assets – this means carrying out an evaluation to determine the best cost price, one that maximizes your return based on the true value of your investment. It may be necessary to conduct changes to ensure this maximum rate manifests, and this, too, is orchestrated by the excellent team at Triumph. Setting rent must necessarily be coupled with collecting rent – where we play the role of the enforcer to guarantee that rent is collected. We also strictly enforce late fees and eviction procedures where appropriate, in full compliance with existing local, state, and federal property legislation.
However, our functions extend even further – through handling tenant complaints and leases, we offer a total solution to your property management needs. But, with tenants often comes maintenance difficulties, so Triumph orchestrates a sophisticated way to deal with questions of maintenance. We carry out scheduled checks on your property on a regular basis, looking for potential problems which could metastasise into greater problems of the future. These latter problems evidently cost more, so it's in our interests and yours to see to problems before they become challenging to resolve. This is managed through our experienced team of emergency personnel, who have hitherto been vetted and approved for their expertise and role in dealing with these difficulties as they arise.
Budget, Records, and Taxes
As your property manager, we are also responsible for operating within specified budgets. Throughout our maintenance program, we will provide you with records detailing what has been performed on your property. This is invaluable as it allows you to have direct access into the successful repairs we commit to your assets. Not only should this prove appealing to the landlord, but it also proves convenient to the tenants, who rely on such work to be performed throughout the agreed lease agreement. In addition to maintenance, the landlord is also provided with records of rent collection as well as the means by which we file taxes for your investment.
Property management firms have continued to soar in recent years, not least because of the excellent affordable packages provided by firms such as Triumph. No longer do you have to worry about certain aspects of your property, irrespective of the type of property in question – whether it comes to residential, office, or larger projects, Triumph caters for each need on an individual basis. Our excellent team is characterized by their professionalism throughout all stages of the application process and duration of the lease agreement, meaning you remain fully informed about the developments and enhancements taking place on your investment.