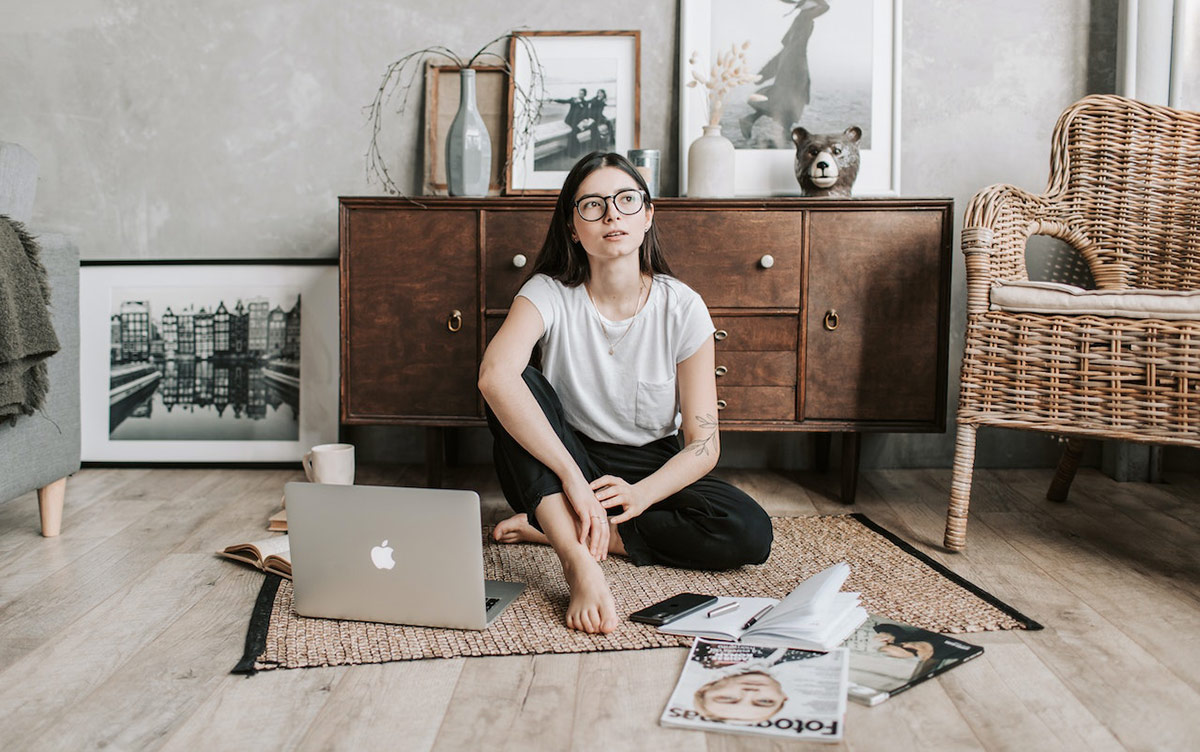 25 October 2022
Most Common Tenant Complaints and How to Deal With Them
Tenants either have plenty of meaningless complaints or serious ones that need your attention. The most common tenant complaints, you might face and are good to learn, before you accept the first tenants to your rental place. When you know how to deal with each complaint individually, you not only save yourself time but also maintain a great tenant-landlord relationship.
That being said, check out our tips that will help you manage your rental property stress-free.
Non-Existent Communication With a Landlord
One of the most common tenant complaints is next-to-nothing communication. A landlord doesn't state their terms and conditions on time and remains silent on any issue that may happen in their rental place. There are many other matters apart from monthly rent to discuss with your tenants.
If something breaks in the apartment, they must know they can rely on you. Also, if they plan to have a friend over for quite some, you must be the one to approve. These are some of the many examples of why it's essential to have proper and clear communication with tenants and avoid misunderstandings.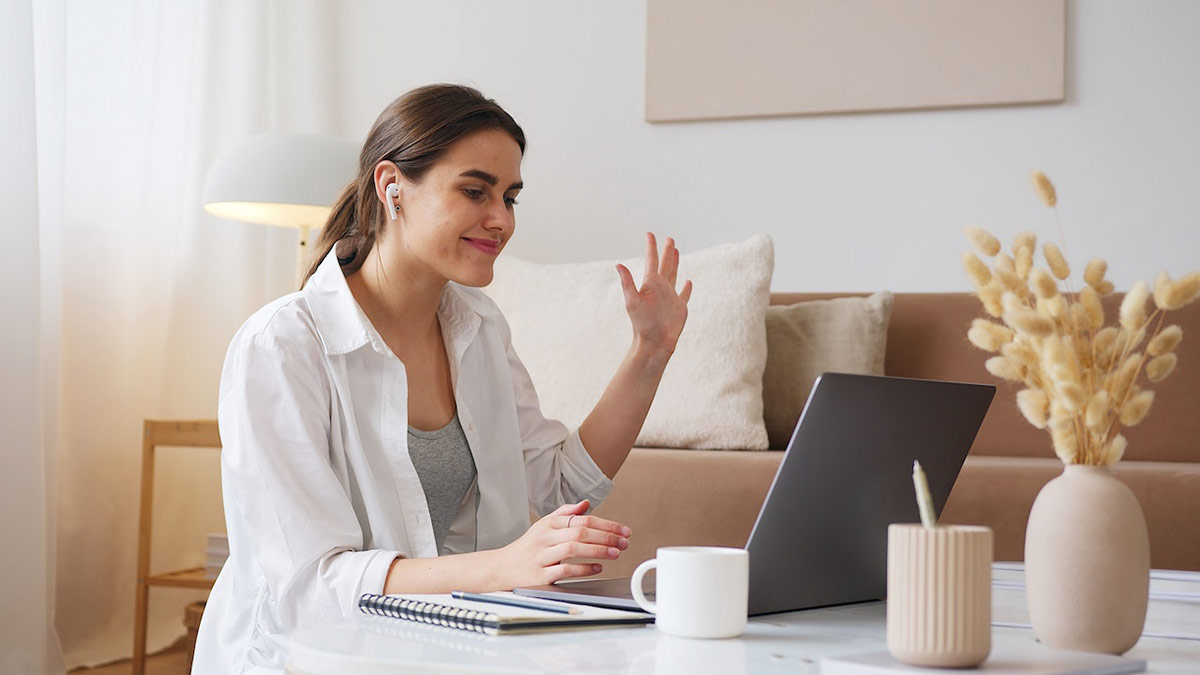 One of the most common tenant complaints is the lack of communication. Make sure to be responsive to your tenants from the start. The solution lies in a clear set of rules you'll present to them. Let them know whether you approve of pets, renovations, etc. Also, let them know how you're going to handle repairs – are you covering the costs or sharing with tenants? All these seemingly minor issues are important for stable landlord-tenant relations.
Unexpected Maintenance Work Inside the Building- The most common tenant complaints
Tenants need electricity and the Internet, especially if working from the comfort of their homes. That's why sudden maintenance work isn't something they are happy about. It's also one of the reasons tenants move out of a rental place. What you can do is keep in touch with the person that schedules the repairs and let your tenants know when and for how long they'll be out of electricity.
Unannounced Visits- The most common tenant complaints
Some landlords tend to act bossy and inconsiderate just because the apartment is theirs. This, however, gains them a poor reputation among future potential tenants. This is unappreciated, and comes in the list of tenant complaints.
Remember that your tenants pay for their privacy, and in turn, they expect you to act respectfully, landlords should try not to come in these tenant complaints list. So, if you plan to enter the apartment for whatever reason, announce your arrival at least 48 prior. Ask if it's all right to come at a certain time, and explain why. That way, you're showing the tenants that you appreciate their privacy.
Dirt and Pests
Tenants largely complain about poor hygiene on their first day in the apartment. What they saw in the photos doesn't seem to look like that in reality. And so, they realize they can't just let themselves relax after relocation –  they have to clean and disinfect before they can take a short nap and unpack their stuff. This already puts you in an unpleasant position. Tenants complaints should not come from this section, as Cleanliness is Godliness.
The rental home must be spotlessly clean and fully ready when your tenants arrive. From then on, they will take proper care of it. Also, make it pest-free and leave a contact phone of extermination services, just in case.
Cluttered Rental Pace with Landlord's Personal Belongings
Don't be one of those landlords who store souvenirs, photos, and their entire family history in a rental place. People who move there want to personalize it without extra stuff cluttering their views. Moreover, those on the apartment hunt will consider only spacious and clutter-free apartments. This is the most disliked, a tenant complaints about.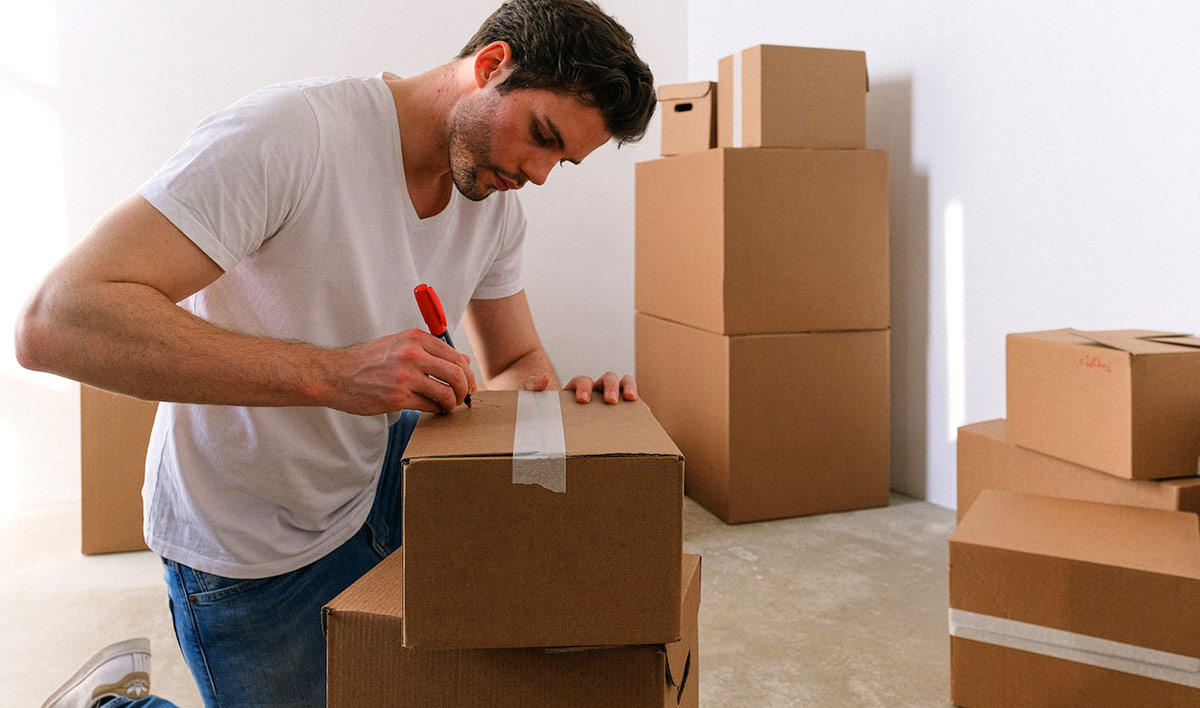 If you need extra storage space, look for credible companies' storage solutions. However, make sure to do some research beforehand if this is your first time renting storage. You'll have to assess the size of the storage you'll need and the rental period.
Furthermore, the storage you rent must be safe and monitored 24/7. Once you find a company that checks all of these requirements, schedule a visit to make sure the unit is worth the investment. Don't forget to ask about accessibility since some companies provide 24/7 access, while others stick to strict working hours.
Poor Internet
One of the most common tenant complaints is the internet connection.  Everybody needs high-speed Internet these days. Don't be lazy to switch the router or completely change the Internet provider. Surely you don't want your phone ringing all the time because the router overheated once again.
So, invest in the Internet that doesn't require maintenance at all, even if it costs extra bucks. If necessary, add a wireless signal extender from a verified manufacturer. That way, there won't be "dead zones" in an apartment.
Manage Your Rental Place with the Help of Professionals
If managing your rental property takes a lot of your time, simply ask for professional help. Make sure it's an agency with proper experience that has all your worries regarding the property taken care of. Once you find the right management team, you won't have to stress over any situation in your apartment and will be updated.
This is the common solution landlords resort to when they're on a tight schedule and frequently on the go.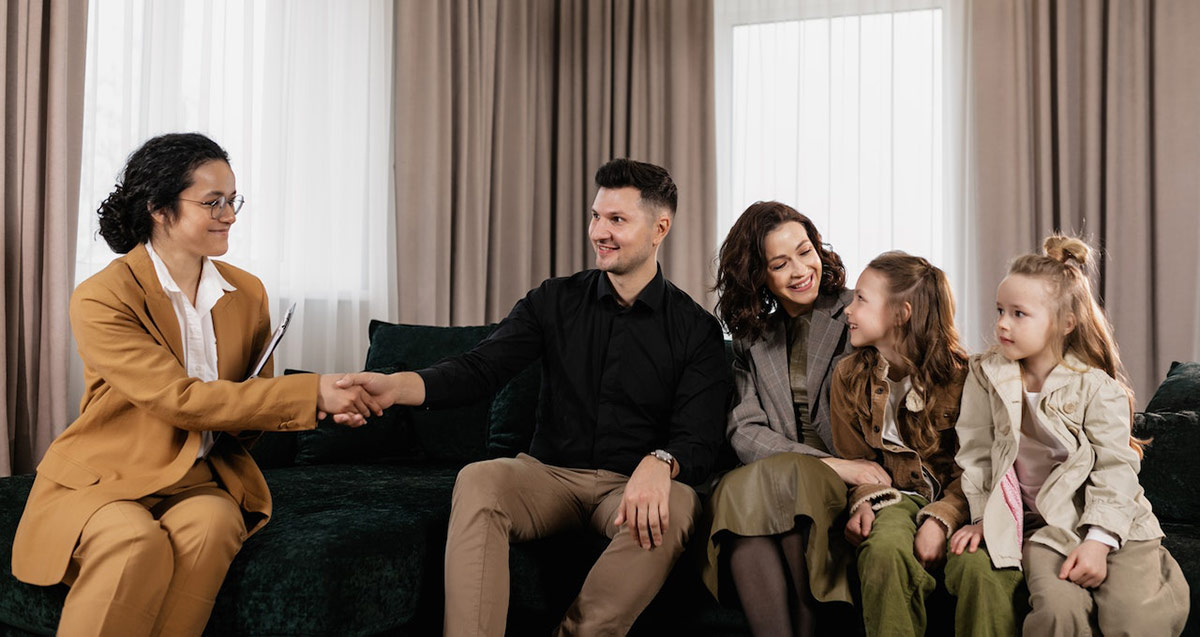 Start Your Relationship with Tenants on The Right Foot
Let's say the future tenants are moving from afar. Why not help them find a good moving company? Relocation experts at zippyshellcolumbus.com advise this for two main reasons: you won't have to wait for ages until your tenants finally arrive, and you'll begin your relations on good terms. Just give them a couple of company suggestions and remind them to consider only registered movers with plenty of experience under their belt.
You can prepare refreshments and snacks to welcome your tenants and have a short discussion with them. Go over the rules once more and ensure all terms are understood before the contract is signed.
Final words
All of the most common tenant complaints can be addressed with ease. Therefore, make sure to remain patient even if the tenants aren't. Factors out of your control don't frame you as a poor landlord.
So, don't stress over them. All you have to do on your part is meet the issues with solutions and maintain decent communication with tenants, so as to minimize list of tenant complaints. Finally, if you require professional assistance, don't hesitate to seek it out.