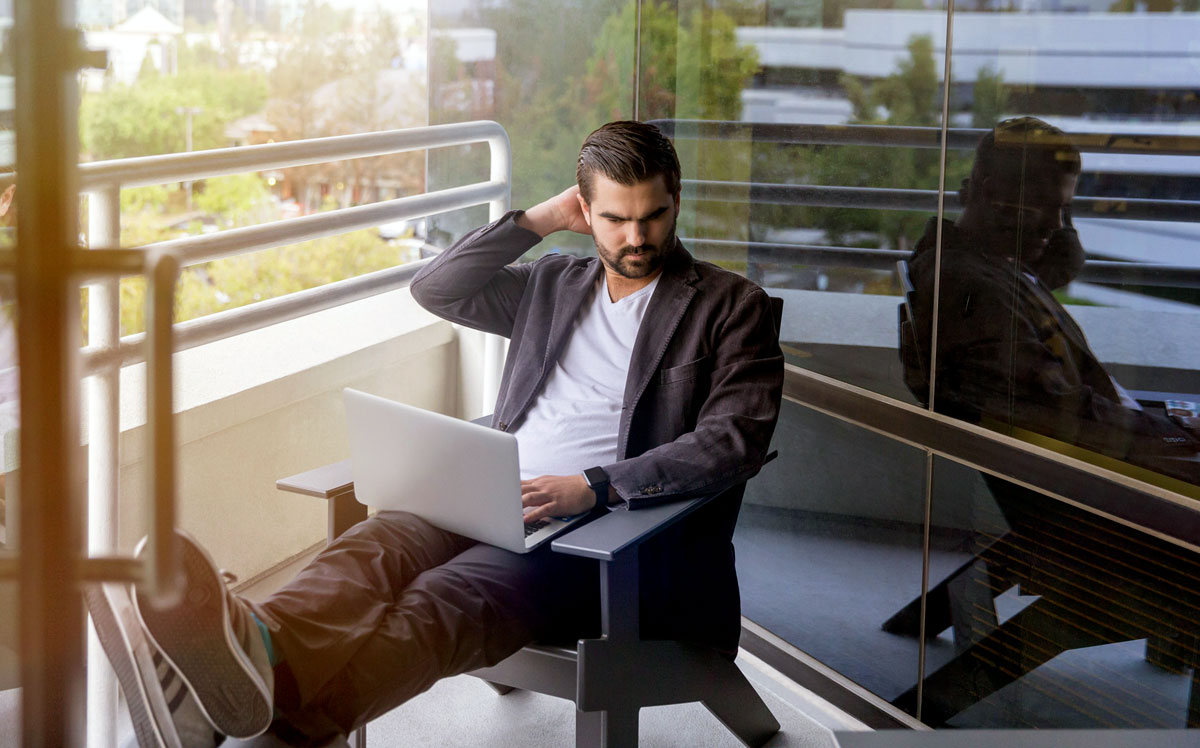 9 July 2022
Launching a New Business and Planning a Move? Here's How to Go About It
Are you launching your very own business? If so, congratulations! This is an exciting time, as you get to challenge yourself with entrepreneurship and follow your passion. However, entrepreneurship can be demanding – and can take a toll if you're not correctly set up.
And if you're living and working in the same place, it can feel all the more demanding. However, it is possible to start a business and move simultaneously. Here, Triumph Property Management shares how you can do so with ease.
Analyze Your Space 
Often, we wait too long to move. It is easy to think that you can make a space work for you by trying different DIY techniques or just waiting it out. However, if your space isn't working for you, it may cost your business. Thus, it's best to analyze your space to see what you need in your new home. For example, when starting a business, you will need space like a guest room, storage area, and perhaps a place for employees down the line.
Creating a business plan will also help you do this and improve your chances of success. Your business plan should detail your services, business structure, funding, goals, and needs. This can help you clarify what you need out of your space and your business.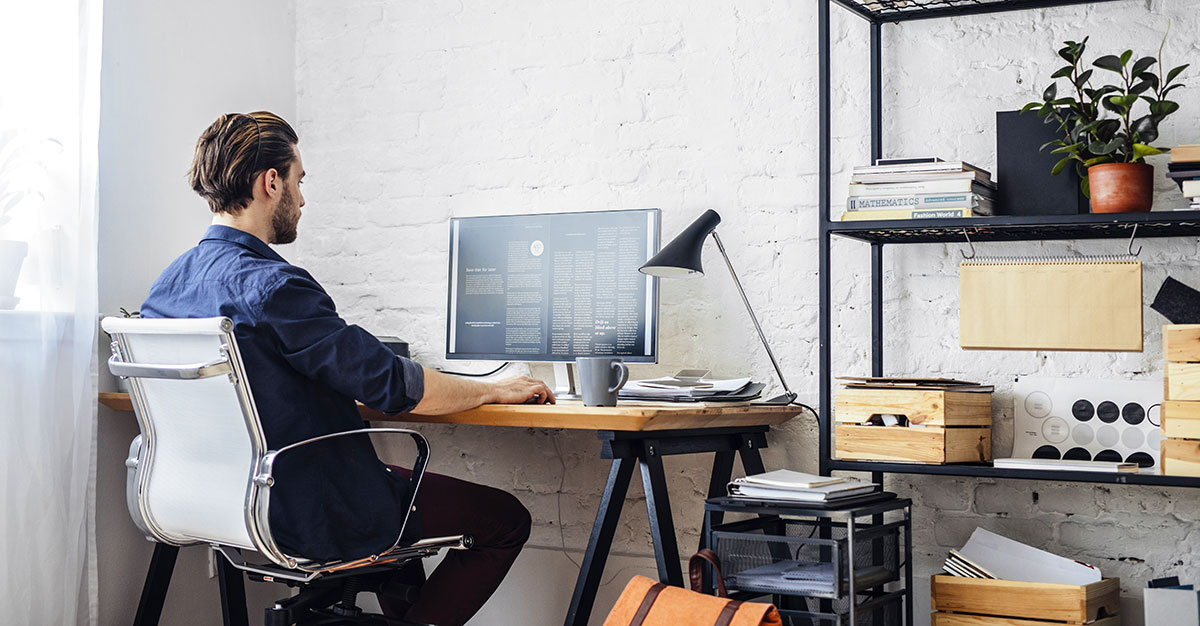 Buying Your New Home 
Once you've decided whether you want to rent or buy your new home, it's time to find your dream property. Start by selecting a budget and researching location options. When deciding on the location, consider convenience for shipping and receiving, zoning restrictions, room to grow, and parking and transit.
This is, of course, in addition to the requirements you need for personal living. If you're struggling with finding the right home, referring to expert real estate professionals can help you. In addition, be sure to do your due diligence when deciding on the property, such as getting an appraisal, requesting a title source, and assessing building and environmental conditions.
Mastering the Moving Process 
According to MovingProz, the moving process is complicated for everyone, but this is exacerbated when you start your business. When it comes to moving, the first step to tackle is decluttering. Go through your belongings and sort them through what you need and don't need.
There will inevitably be items you aren't ready to get rid of but can't quite decide what to do with. Putting them in storage can help as you'll buy time to make that decision later. You can find a 5 x 5 storage unit for as low as $45 a month in the Las Vegas area. In addition, the benefits of a storage unit over a garage or leaving these items in your spare room is that you won't have them taking up space that you'll need for your business.
Take Care of Business 
Once you've made a move, the tricky part of the process is over. It will now be time to focus on the business side of things. Start by taking care of business tasks like structuring your business, hiring an efficient team of employees, and figuring out your main sales strategies. According to Hubspot, some marketing tactics companies need to utilize are SEO, content creation, and email newsletters.
In addition, create a well-designed logo that makes a solid first impression, builds brand awareness, and separates your business from the competition. You can do this easily by using an online logo maker, which will give you great results without paying for logo design studios. Simply pick a style, icon, and text, and you'll be able to view an assortment of logos and customize their fonts and colors.
When you're trying to grow your business and move simultaneously, you may face a period of chaos or disruption. However, remember that this period will be worth it and so important in the long run. Because once you're set up in your new home, you and your business will have the space to grow towards success.
Looking to find your dream property soon? Triumph Property Management can help you buy, sell, rent, or lease in the Las Vegas area. Click here to contact us today!