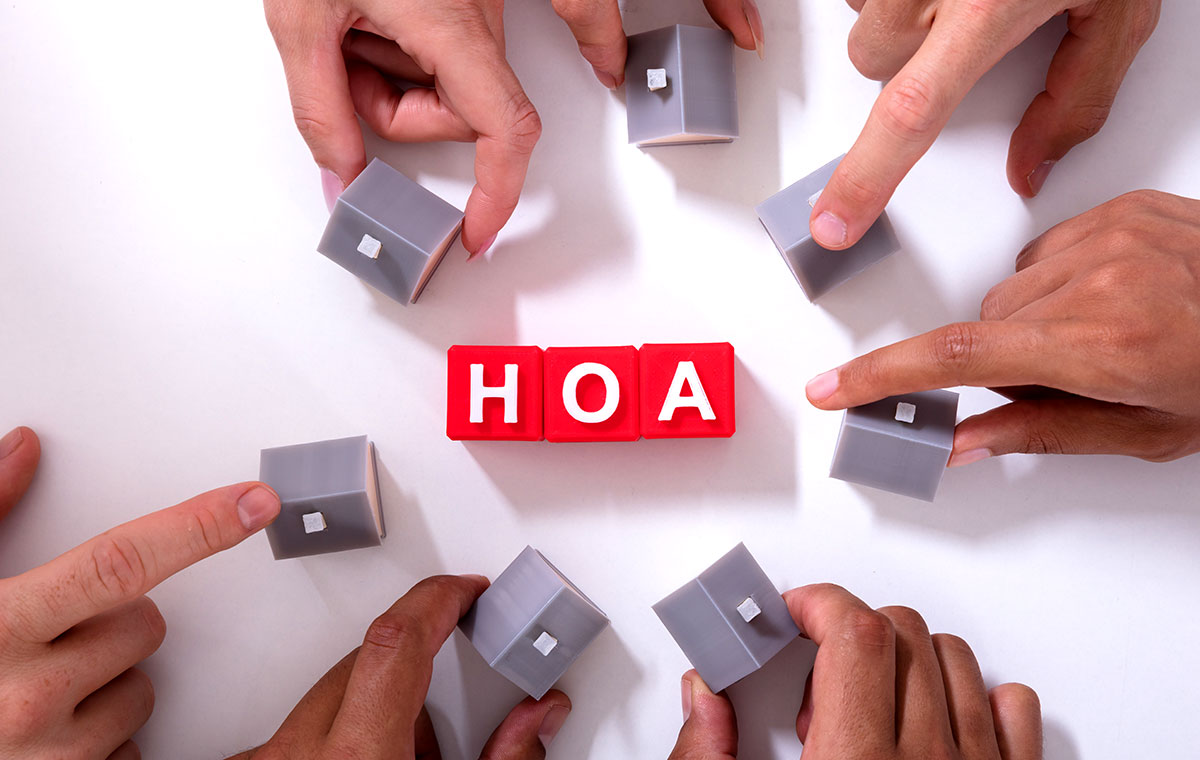 Many excited buyers of homes in a subdivision, planned community, or condominium building often fail to consider an important factor in their buying decision – the homeowner association (HOA). Knowing how the HOA in the housing community you consider owning a home works can help you make a more informed decision on buying a property and avoid unpleasant surprises later.       
What is a Homeowner Association?
A homeowner association is an organization formed within communities of single-family homes or condominiums that makes and implements rules for the properties and residents. Residents of properties within an HOA's jurisdiction automatically become members, are required to pay dues, and are expected to abide by all the regulations of the association. Some HOAs can be restrictive on what members can and cannot do while others may provide residents more leeway to take action they want.             
How a Homeowner Association Works
A homeowner association is typically established to manage a community, and protect the owners' interests and property values. It makes and enforces rules regarding the properties within the jurisdiction. Self-governing, it is comprised and run by the community's residents and usually has a board of directors or governors who are elected to oversee and enforce the HOA's rules and regulations. Membership is usually a requirement to buy a property within a community where such an HOA has been in existence.   
Some of the typical rules HOA has included: 
Certain conditions for owners about the maintenance of their properties.
Structural restrictions such as the type of fences or landscape allowed
Minor aesthetic choices such as the color of paint of a house
The penalties for violating the guidelines set forth by the HOA  
HOAs collect monthly or annual fees, which depend on several factors including the type of property, location, amenities, and operating expenses. Part of the collected HOA fees is contributed to the association's reserve fund, which is allocated for major projects or emergency use.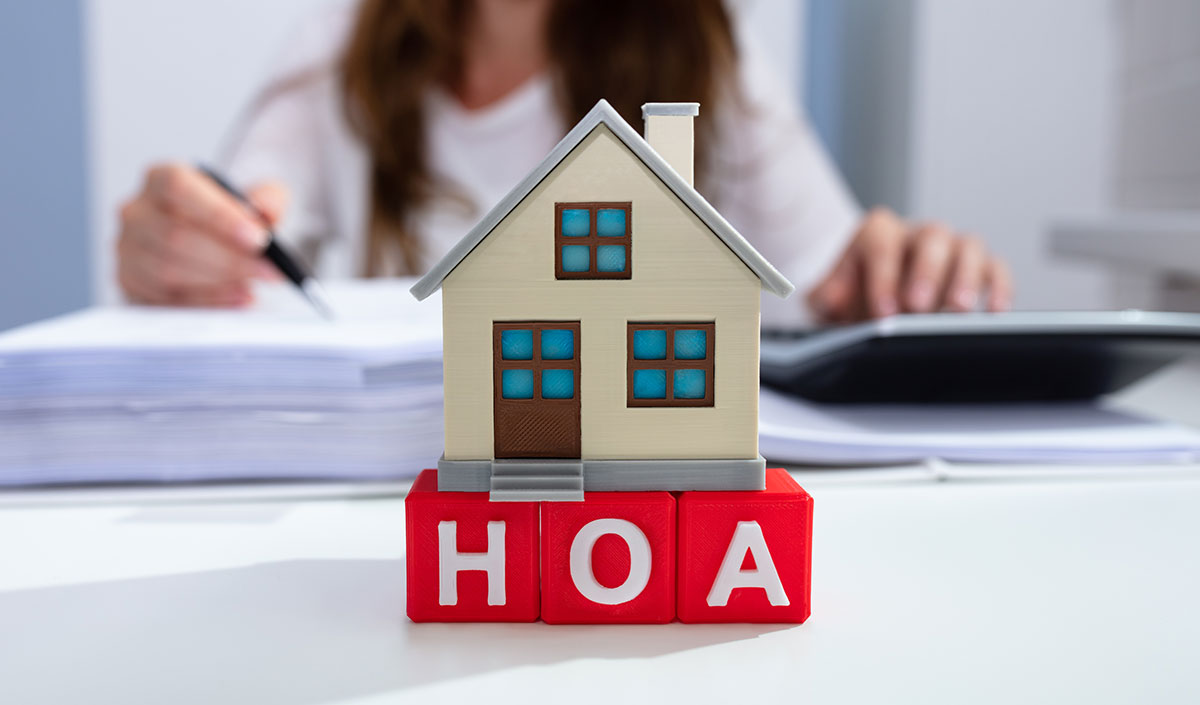 What are the Advantages and Disadvantages of the Homeowner Association?
If you are considering moving into an HOA-managed community, look into its implications for your becoming a resident in the community. Here are the common pros and cons of homeowner associations.
Pros of Homeowners Association
Tidy Community
Many HOA rules pertain to the community's appearance. They are generally strict in seeing to it that lawns are mowed, streets and sidewalks are free of trash, and gardens are tidy.
Plenty of Activities
Many HOAs provide recreational facilities to the residents such as swimming pools, playgrounds, community centers, basketball courts, and tennis courts.
Elimination of Tedious Chores
Some HOAs take care of shoveling snow, cutting the grass, building-wide garbage removal, and other tedious chores in the community.
Avoidance of Conflicts
There is no need to confront your neighbor yourself about a complaint. All you have to do instead is file your complaint with the HOA which will initiate the necessary actions to address your concerns.
Cons of Homeowners Association
Fees, Fees, and More Fees
The activities and administration performed by the HOA come with a price. You must pay monthly dues so be sure to factor these in when deciding whether an HOA-managed home fits into your budget.
Restrictive Regulations
The HOA can have some pretty stringent rules that you need to follow such as the colors you can paint your house, how long your grass can be, what type of exterior decorations you can put up, etc.
Severe Restrictions on Home-based Businesses
Many HOAs discourage residents from operating home-based businesses while some can put severe restrictions that may not allow you to rent out your property.  
Being part of a community with an HOA can be beneficial. The organization creates regulations and guidelines for its members and upholds these standards to maintain and enhance the community's property values.
HOA typically provides useful services for its members in exchange for their HOA fees. The high cost of the association fees and too restrictive rules and regulations could be a deterrent for some prospective buyers.   
Las Vegas Property Management
The first step to finding the right neighborhood that best suits your needs including HOA concerns is to work with a reliable real estate company. We are a Las Vegas and Henderson property management company that specializes in the sale and rental of Las Vegas luxury real estate. Contact us to find out how we can help with your purchase or rental of luxury real estate within the United States.