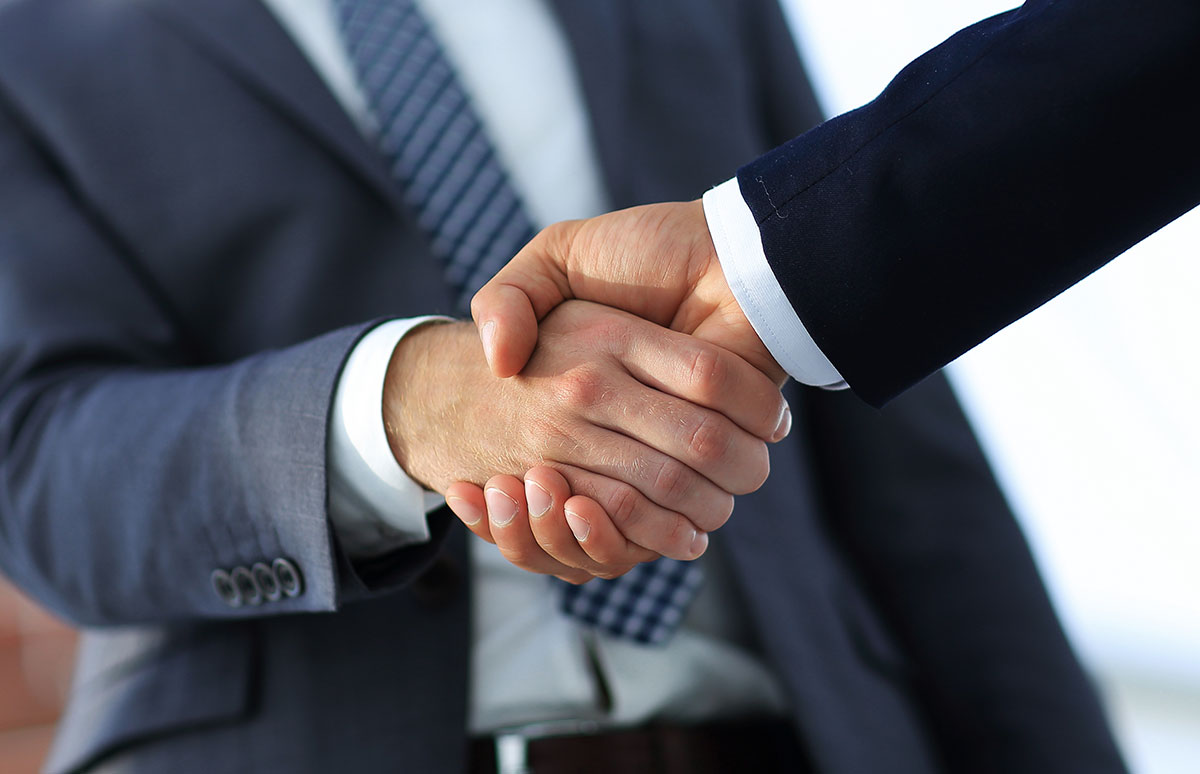 17 September 2022
When's the Right Time to Hire a Property Management Company?
To answer this question, we must explore what a property manager does. Property management is the process of overseeing all aspects of a rental property. It includes everything from making sure the property is well maintained to handling maintenance issues and tenant complaints.
Most people think of property managers as being responsible for managing their properties, but they also take care of hiring contractors to do repairs, collecting rent, and dealing with tenants. In addition, some property managers even provide security services.
If you want a professional who will take care of everything, from finding tenants to collecting rent and paying bills and taxes, then you may be better off working with a property management company.
The question as to when you should hire a property manager depends on your goals: Do you want to take care of all the duties and responsibilities that come with property management, or would you instead pass them off to trained professionals?
If you just want someone to check in on your place once or twice a month, then you can probably get away with managing your own property. However, you may feel the need to delegate and outsource the management of your properties.
Still, intrigued? Here are some of the main reasons why you should likely hire a property manager.
1) You Don't Live Near the Properties You Own
If you don't live near the properties you own, it's more difficult to check up on progress, property maintenance, and tenant status.
A good property manager will keep track of the condition of your properties and let you know if anything needs attention. This means you'll never miss a leaky faucet or a broken window, even if you're hundreds of miles away.
It also means that you'll always know whether your tenant has paid their rent.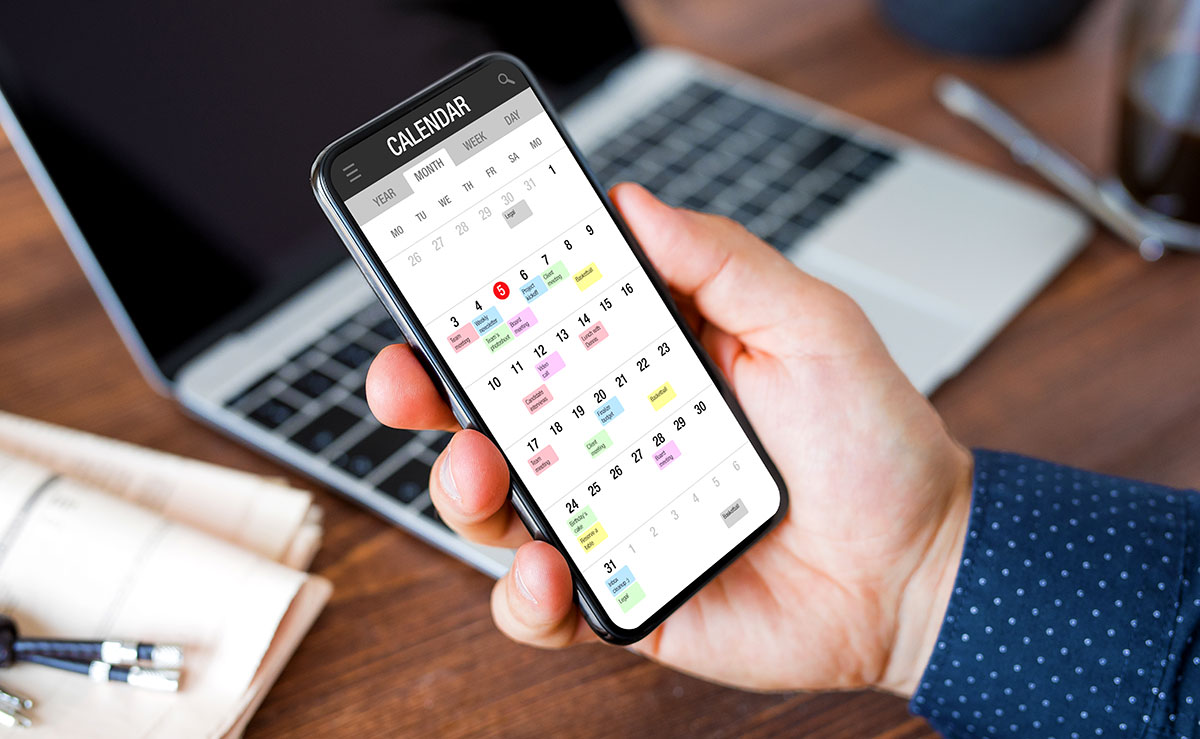 2) You Just Don't Have the Time
Look into hiring a property manager if you simply don't have enough time to manage your own property. If you work full-time and still have other responsibilities, such as taking care of kids or running a household, then you simply don't have enough time.
And while you might be able to handle some tasks yourself, there are many others that require technical expertise beyond what you know.
The good news is that, if you're willing to pay for the services of an experienced property manager, you can get someone who will take on most of the responsibility so that you can focus on your other priorities.
3) You Don't Want to Deal With Tenants
Most people feel uncomfortable dealing with tenants, which some may argue is the least favorite part of the job.
When you decide to rent out your properties, taking tenant management off your plate and placing it in the hands of trained professionals is often the best way.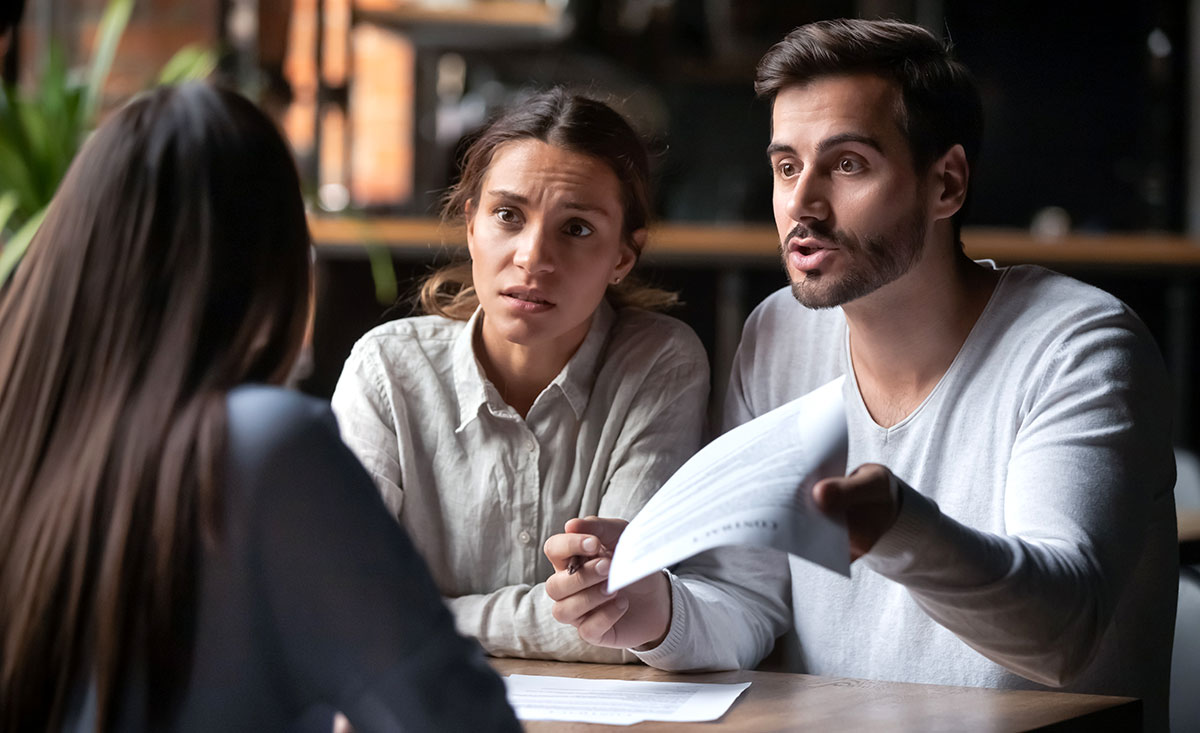 4) You Want to Focus on Other Things
If you aren't passionate about being a landlord, then you should delegate the responsibility to a third party. You should only become a landlord if you love the idea of having your own business and making money. Otherwise, you won't enjoy the process and you'll end up hating your job.
Maybe you've got another dream career that you'd rather pursue than manage rental properties. Maybe you want to start your own business doing something else. Or perhaps you've already started a new business and now you want to spend less time on the books and more time growing it.
No matter the venture, placing management responsibilities in the hands of a property manager affords you more time to do so.
5) You Want to Save Money
This is the most important reason why you should hire a property management company. Instead of spending thousands of dollars each year to manage your properties, you could be saving hundreds of dollars per month by delegating them to a property management company.
A property manager may charge a flat fee to manage your property or a percentage fee. So if you're willing to pay $500-$1,000 less per month, you'll be able to save a lot of money over the course of a year.
6) You Can't Find Someone Locally
If you can't find anyone local to manage your properties, then you should consider hiring a property management company instead. Most companies offer services across multiple states. This means they can cover large areas and provide excellent service.
If you're going to give up some of your monthly income to have your properties managed, then you need to be confident that the property management company you choose is worth the investment.
Ask them if they can provide you with any written or verbal references from previous clients. You should also ask whether they will supply you with copies of any relevant certificates, licenses or insurance documents. If they cannot provide these, then it is likely that the business has not been operating for very long and maybe a fly-by-night operation.
There are plenty of companies out there that promise great results but deliver poor service. To avoid this, ask for references from previous clients. Also, read online reviews before signing a contract with a property management company.
In Conclusion
Property managers know how to run an efficient operation. They understand what needs to be done to make sure that your rentals are well looked after. But you may lack the necessary skills to carry out these duties, like understanding legal requirements, marketing properties, and doing things manually, so looking into hiring your first property management company may be ideal.
If you're going to invest in real estate, then you should do it the right way, the first time. This means hiring a property manager to look after your properties and collect rents. They will also ensure that your properties are maintained and cleaned regularly. In short, they will act as your eyes and ears.