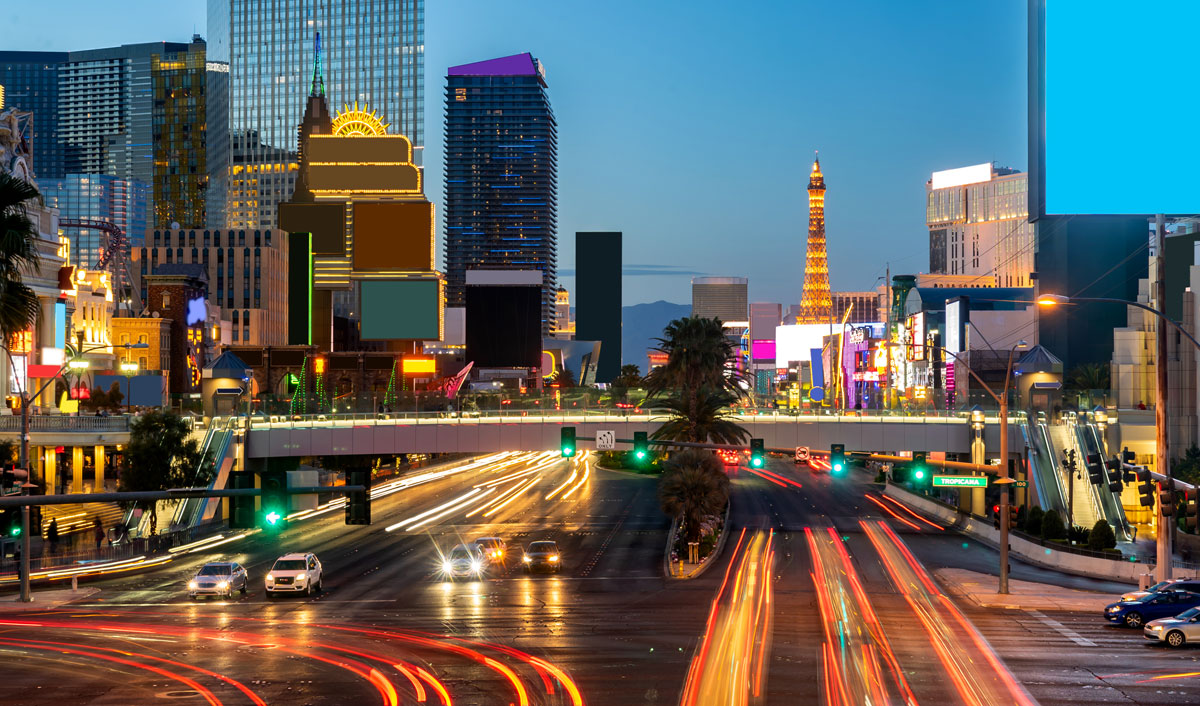 14 July 2022
What is Commercial Property Management?
Commercial property management is someone who is in charge of the building's daily operations. They are guided in their management function by the property owner, but they are often the face of the property.
Let's take a closer look at what is commercial property management here.
Key Difference Between Commercial Property Management and Residential
There are some limitations when it comes to residential property management, such as:
Property owners must give proper due notice if they are terminating the lease
Tenants are charged for the bond, rent, damage compensation, or utility use but not for re-inspection, council rates, administration fees, or building insurances.
Security bonds are refunded unless rent is owed or damage has occurred.
Property owners need to quickly repair urgent damage within 2 days.
The magistrate court handles residential tenancy issues.
On the other hand, commercial properties have longer leases and are far more detailed. Commercial tenants may need to pay fees like legal fees to prepare leases, insurance, costs for security, maintenance, and cleaning, fees for management and repairs, and water and council rates.
What Does Commercial Property Management Entail?
As a commercial property owner or investor, finding properties with a good return on capital is your first objective. Your daily attention shouldn't be on each property's day-to-day operations; the more assets you have, the more time you'll need to spend. 
A commercial property management firm's purpose is to take some of the pressures off the owner's shoulders. They do so by taking care of the bulk of the daily tasks.
Tenant Selection
The significance of finding high-quality renters for the facility cannot be overstated. Choosing the incorrect renters might result in a greater turnover rate and more vacancies in the future.
Expert commercial property management aims to find the best tenants for the facility. They're in charge of vetting candidates to ensure they'll be a good match.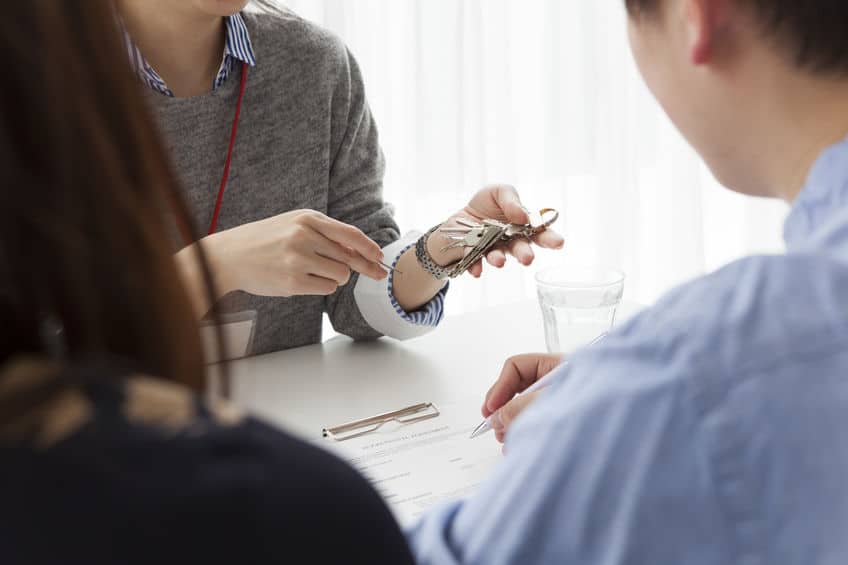 Retention of Tenants
When you have tenants for the property, you must keep them happy in order for their leases to be renewed. Your property manager will become the building's public face, conducting the day-to-day tasks to maintain the property and keep the tenants satisfied by listening to their complaints and suggestions.
Rent Collection
It's fantastic to have your premises rented out, but you must ensure that all of your renters are paying rent in a timely manner.
Another of the property manager's tasks is to collect money from renters. To accomplish this, they will implement a simplified approach that makes it simple for renters to pay, guaranteeing that cash flows and operating expenditures are paid on time.
If a tenant does not pay the rent in full, they will pursue the renter until the amount is paid in full.
Setting Rent Rates
Property managers can set the right price according to the current industry trend. To accomplish so, they'll establish competitive pricing to guarantee that the building attracts the ideal prospects with thorough research. Property managers will make certain that they are equivalent to other surrounding properties.
Rates might vary depending on the current market trend. These must be checked frequently to ensure that you're constantly keeping your prices competitive while still pulling in enough cash to have a beneficial impact on your bottom line.
Negotiating a Lease
You may not have the time as a property owner to handle all of the specifics of tenant renewals or leases. The property manager is in charge of arranging lease arrangements with potential and returning tenants.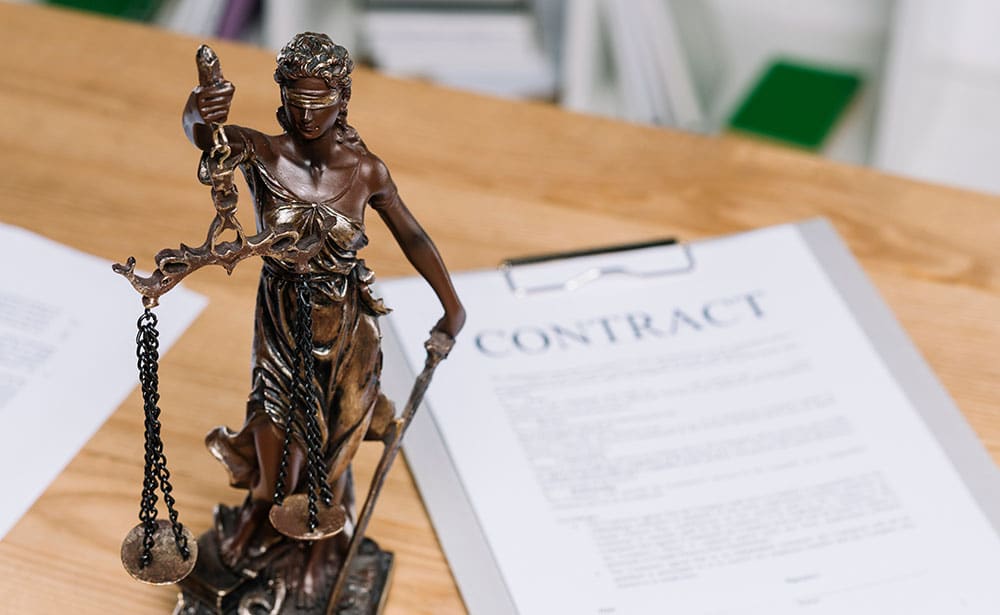 Commercial Property Maintenance Made Simple
The property manager assists with anything from tenant requests for commercial repair to employing people to execute routine building maintenance. The property manager will ensure that all demands are fulfilled swiftly and properly while also ensuring that the property is maintained in good condition.
Property management businesses often work with a selection of well-respected and respectable contractors, ensuring that your property is always serviced by the finest of the best.
Keep Tabs On Your Finances
The management of a business property comes with a slew of expenses. It's much more difficult to grasp where the cash is being collected or spent if you're not in charge of the daily obligations. When you hire expert commercial property managers, they will be in charge of the building's costs.
This implies they'll keep track of all running expenses, marketing expenses, maintenance expenses, and so on. They adhere to the owner's stringent budget and report on it regularly to guarantee that the predicted gross revenue is maintained.
Commercial Real Estate Promotion
When vacancies arise in the building, you would like to fill them as quickly as possible. The quicker you have a renter in place, the sooner you'll start seeing money come in every month.
A commercial property management business knows how to present the commercial property to potential renters in the best possible light.
They'll keep working to fill the positions by publishing online ads, generating marketing material, conducting special events, and designing physical signs, among other things.
Documentation Procedures
A lot of money and time goes into running a business property daily. When you collaborate with a commercial management firm, you can be certain that they'll record the various building processes in place to guarantee adherence to legislative legislation, administrative rules, and safety requirements.
If you are looking for a property management expert, hire one who knows your local market.