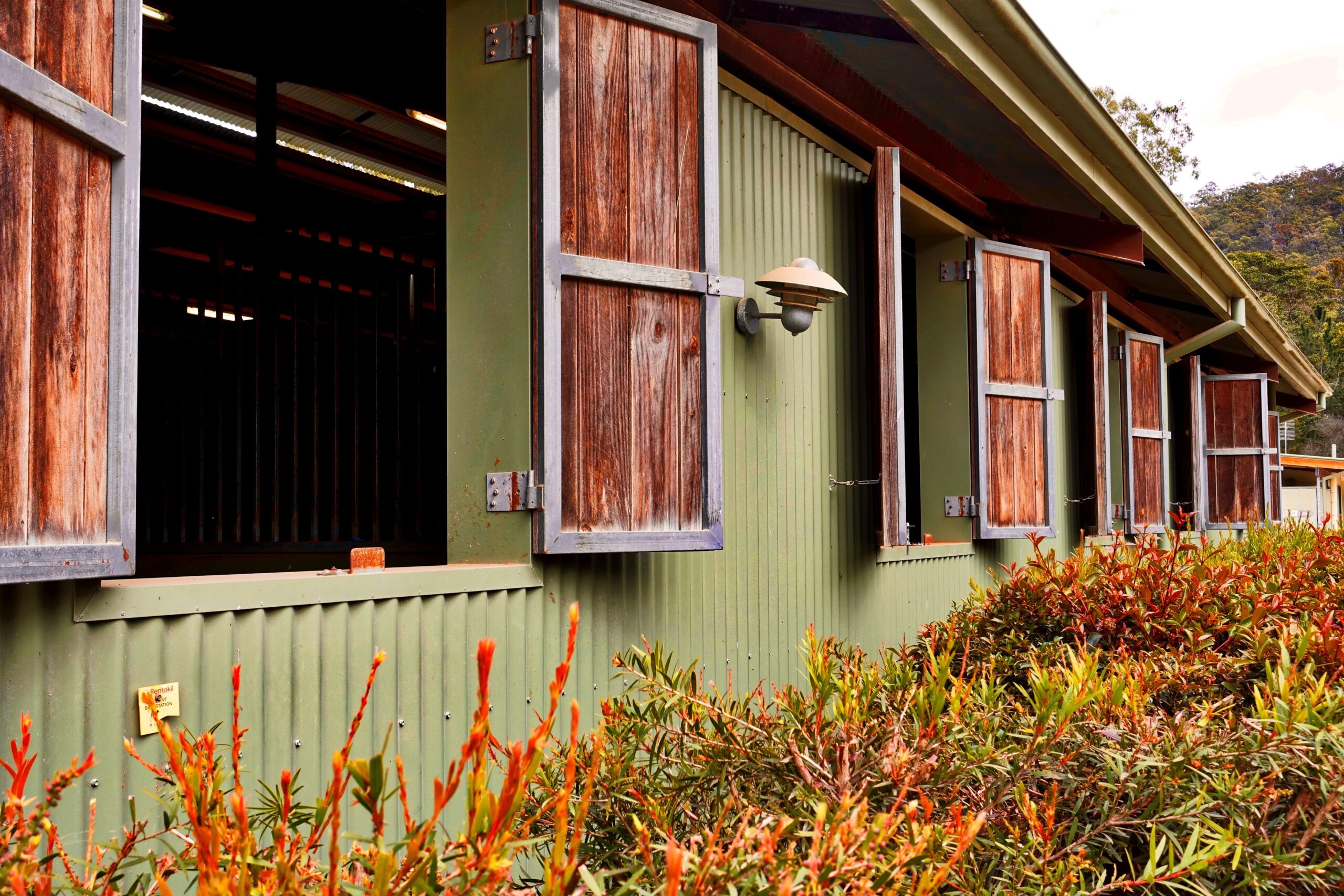 17 November 2022
Top 9 Tips for Handling Rental Property Maintenance
 Top 9 Tips for Handling Rental Property Maintenance
Maintenance of rental property  is one of the largest tasks that any property owner has, and it was ranked as the third biggest "pain point" for landlords after lost rental property income and troublesome tenants ensure a seamless transfer of ownership from the previous landlord to the new renter, one must be aware of their obligations, rights, and responsibilities as a landlord. Both novice and experienced landlords should know that keeping their property in good condition relieves the renters of any accidental leaks, roof problems, blocked gutters, or other property maintenance difficulties.
Upkeep of Rental Property
Rental property upkeep is difficult, no matter how small the tasks appear. While some landowners prefer to handle it themselves, others seek outside assistance from a firm that provides property management services. These companies act on their behalf and take care of the following:
Look into pest control

Verify for leaks

Replacement appliances

Repainting

Examination of Property Damages

Standard Inspections

establishing a schedule

Before a new tenant moves in, be sure to do an inspection.

Employ a property management firm

Summary of Contents

Look into pest control
Owning an investment in rental property requires setting aside time each month for routine and seasonal inspections. You must avoid such issues even if there are no outward indications of a pest infestation. Even when you have systematic pest control performed, do not limit it to a specific home area because pests will essentially go into another room. The entire property needs to be eradicated.
Verify for leaks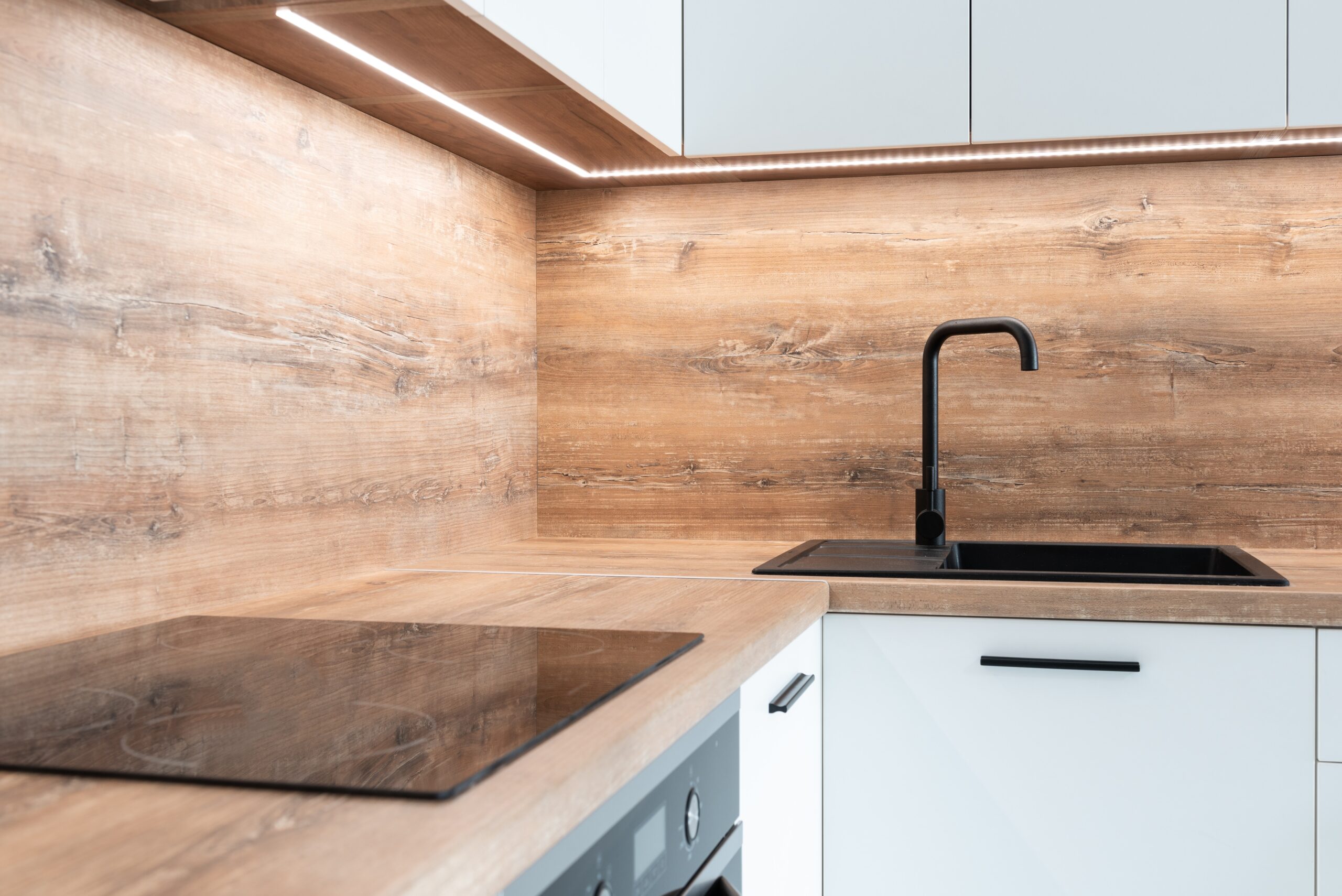 Every rental property has some weak areas in its partitions, ceilings, and roofing. Check for water leaks close to the showers, windows, and toilet seats. Look under water heaters, boilers, and sinks. Water leaks must be located as soon as feasible. Continuous leaks can ruin the walls, roofing, and even the possessions of an occupant. Additionally, dangerous molds have the potential to form, making maintenance and repairs on the property costly.
Well, if you are considering selling your home as well, a leaky ceiling can seriously harm the value of your home.
Replacement appliances
Remember that everything in rental property has a limited lifespan. Rooftops, kitchenware, flooring, and paint will eventually require replacement. A prudent landlord would estimate the remaining life of significant equipment and home appliances that need to be replaced so they may create a budget and save money at the same time.
Replacements can be expensive, but they will ultimately increase the value of your home improvement when done carefully.
Repainting of rental property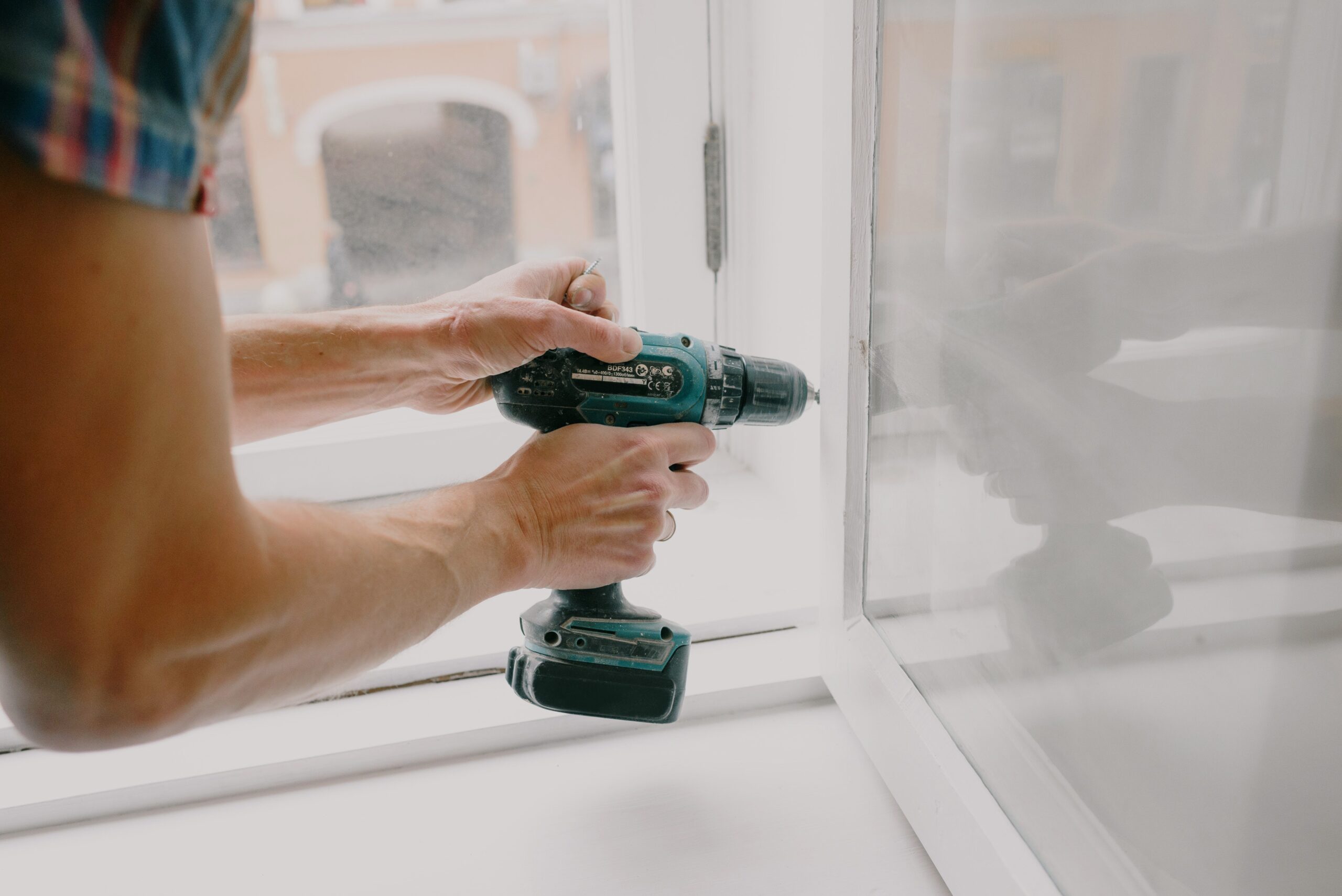 A fresh coat of paint can be a fantastic method to freshen up the home between tenants, or its absence may have been the primary factor in the previous tenant's decision not to extend the lease. An occupant's security frequently covers repainting costs; however, a long-term tenant may fall outside the standard depreciation period, which means the costs will be covered out of the owner's budget.
Examination of rental Property Damages
You might occasionally have a tenant who purposefully harms your investment in rental property. The occupant who caused the damage may be held responsible, but the amount of time it takes to make a property rentable may result in a loss of rental income.
Then, in certain instances, the tenant might not have the financial resources to cover the damage and might not even care about the legal repercussions, leaving a proprietor to cover the cost of the damage. Prior planning should consider the cost of the damage and the missed rent due to the time required to negotiate a property lease.
Standard Inspections of rental property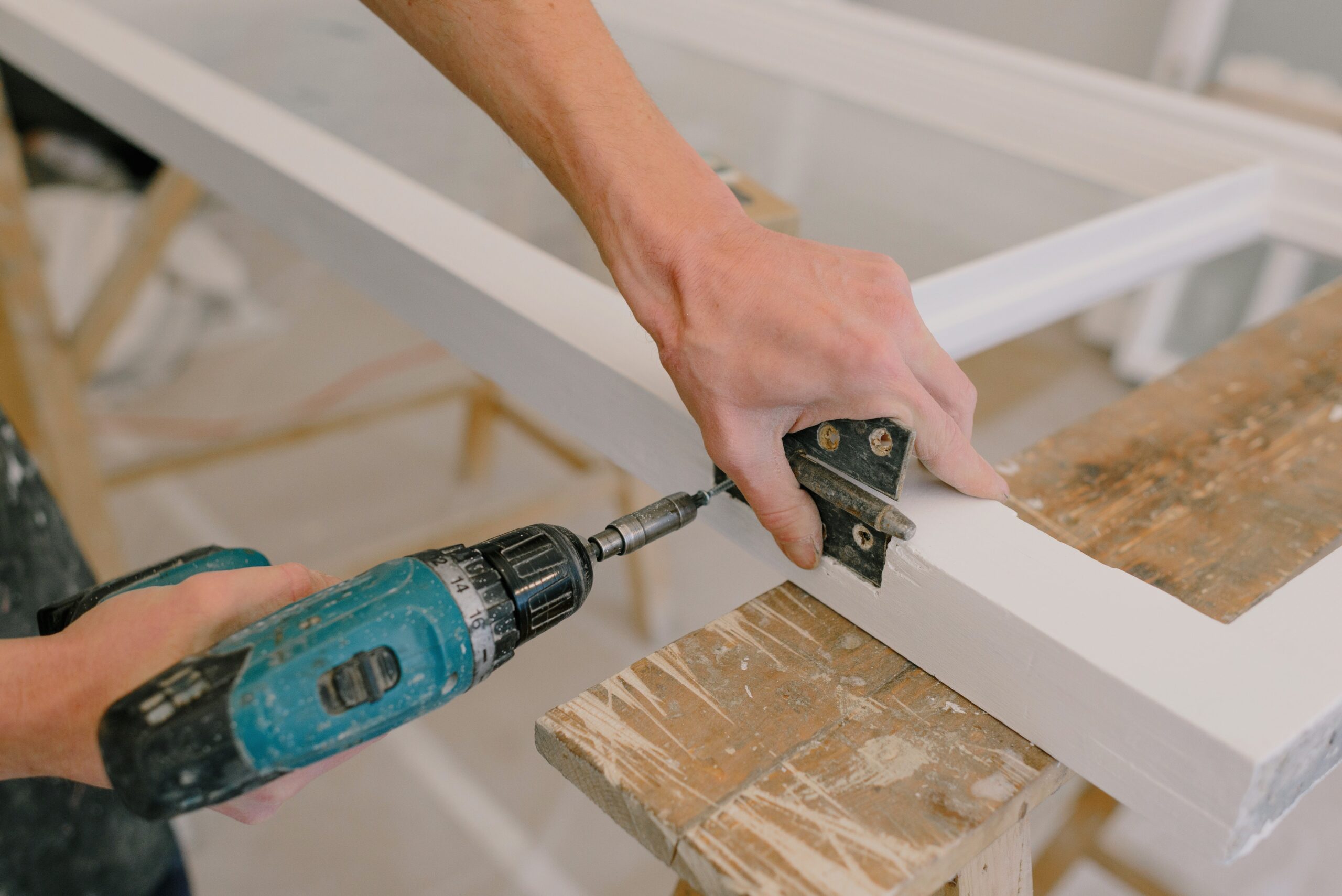 Owners should schedule routine inspections of the rental property while the tenant resides there to check for damages to prevent situations like the ones mentioned above. Before accessing the property, a proprietor must give notice; frequently, the lease agreement specifies how frequently and when these visits might happen.
This is an opportunity for the landlord to identify concerns with home upkeep and repairs or for the tenant to inspect any problems, like a leaky faucet.
Establishing a schedule
It will be straightforward for you to make a schedule and communicate it with the tenant beforehand to prevent any intrusion if you specify a timetable for home improvement inspections. Remember that the lease agreement of rental property requires tenants to notify you of any maintenance difficulties or costs promptly.
You should regularly inspect the property to evaluate the condition of the roof, floors, cabinets, appliances, and other features. You can avoid doing it yourself by enlisting outside assistance to perform this check on your behalf regularly.
Before a new tenant moves in, be sure to do an inspection
In addition to your other duties as a landlord, you must inspect the property before a new tenant moves in. There are some things that the prior tenant must have forgotten about that could harm the property when the new tenants utilize it. It is also advised to swap out smoke alarms and similar battery-operated products.
Getting any of these items mended as part of rental property maintenance could seem expensive. Nevertheless, despite all the trouble, it is justified. The landowner also has to keep the area secure and risk-free.
Employ a property management firm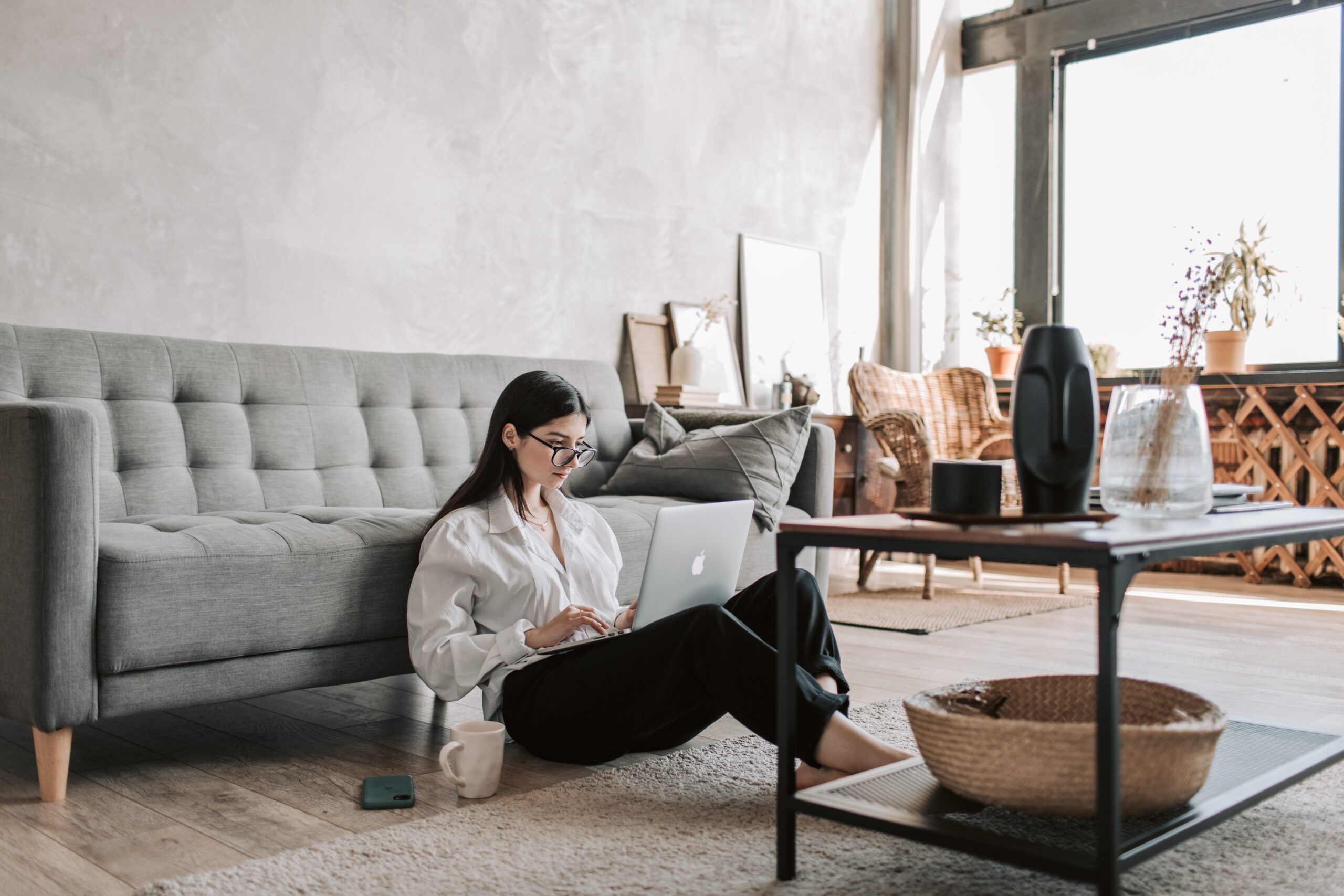 Investment property management is a year-round endeavor. Maintaining your investment property may aid you in increasing your rental revenue benefits over the long run by keeping occupant turnover low and property estimation high, even though no landowner loves to fall for monthly charges.
Therefore, employing a property management firm is the best choice in this situation.
Conclusion
Keep in mind that fixing a rental home takes various skills, from electrical to plumbing, and the ability to identify problems. Any time of the day or night, someone may call for assistance. Landowners who perform their rental property maintenance must be prepared for all possible outcomes. Also, property owners must remember that tenants could care less about how much money a landlord saves on these costs. Inadequate maintenance is one of the leading causes of tenant churn.
Many companies provide property maintenance services for landowners who require assistance. Landlords in India who want services such as carpet installation, painting, or even rent collection are assisted by property management companies. Be aware that professionals should handle some positions.