Property Upgrades are very important for tenants. About 44 million households are renters, which is excellent for landlords. After all, tenants are what allow landlords to rent out their buildings.
But landlords frequently look for strategies to increase their rental income. Can you identify? If so, what property upgrades should you make?
Your rental income will rise with the correct changes. Check out this article, which lists seven good ones.
Let us have a look at property upgrades That Will Raise Your Rental Income
Security Elements- Most Important Property Upgrades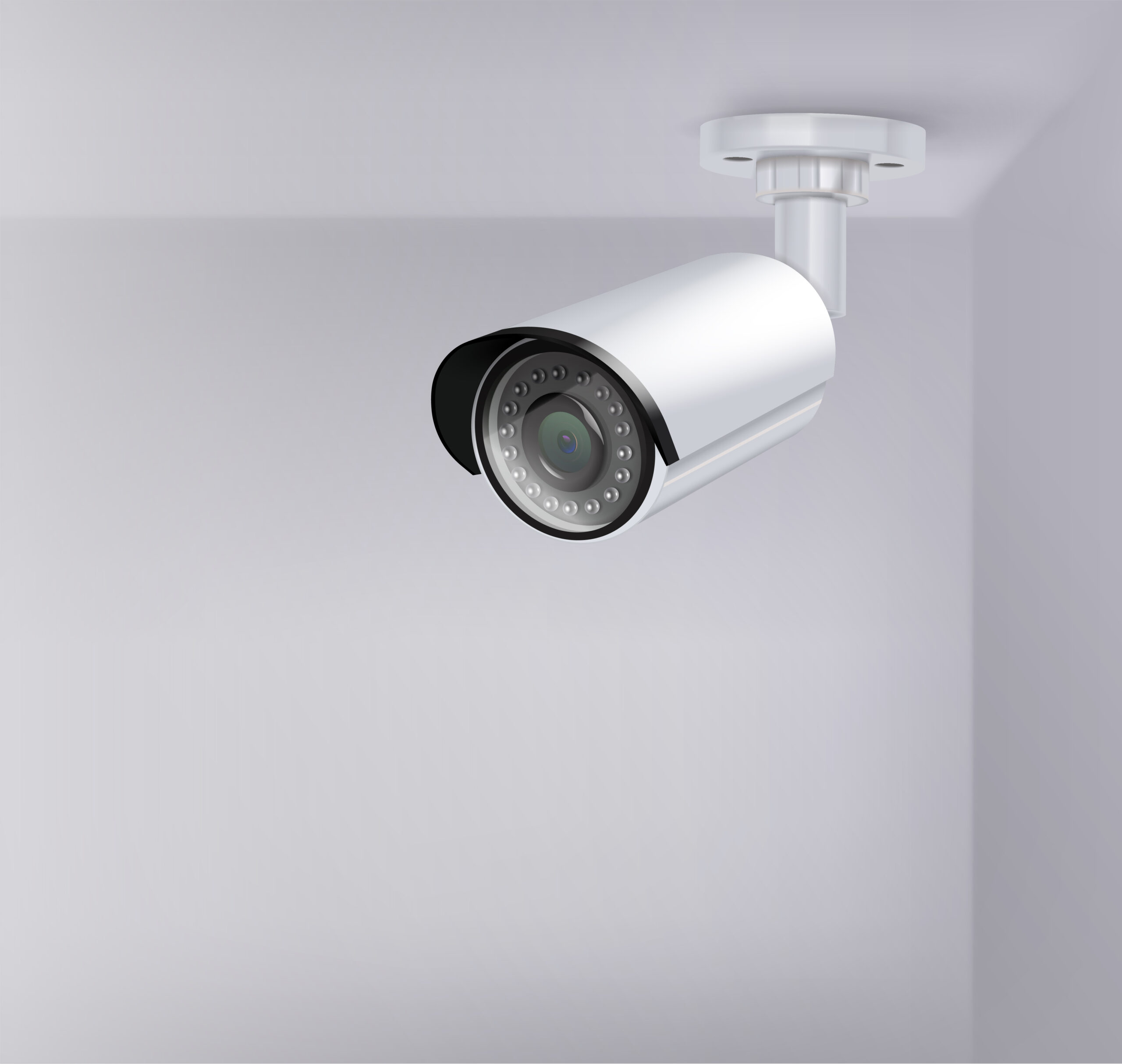 Safety is important to high-quality tenants. As a result, they look for flat rentals in secure areas. They look for homes with security measures as well.
If you add some security elements, you can find better tenants. Locked external doors is one amongst all the property upgrades. These doors make the flats safer by preventing strangers from entering.
People feel safer thanks to the building's outside security cameras. Additionally, you may replace the doors and locks on your flat. Renters who want safe apartments will pay extra.
The Street Draw- Important Property Upgrades
First impressions are crucial and have a big impact on renting out a property. If your rental flat has a garden, make sure to weed it, clean the windows and tidy the garden beds. The doors need to be cleaned and made nice as well. To make it more welcome, add a doormat. Renters will be more inclined to pay more if the rental property is well-maintained.
Upgrade the kitchens and bathrooms-Very essential for tenants
If you provide high-quality rentals, you can increase your rent prices. For instance, a luxury flat can fetch a higher price than a dilapidated one.
Putting a special emphasis on the kitchens and bathrooms is one of the greatest methods to upgrade your apartments. For apartments with brand-new kitchens and bathrooms, renters will pay more.
Install new cabinets and granite countertops, for instance, in the kitchens. Upgrade the showers, commodes, and vanities in the restrooms. Increased rental income results from these improvements.
Increasing the interior lighting of your rental property is a great strategy to increase your return on investment because it is both aesthetically beautiful and energy efficient. The most efficient approach to turn a dark and dreary apartment into a charming and welcoming rental home for your tenants is, first and foremost, to upgrade the lighting. You can make significant energy savings by switching to energy-efficient products like LED light bulbs, outdated lighting fixtures, and incandescent light bulbs. Installing amenities like ambient lighting, accent lighting, or dimmable fixtures that can help make your property more appealing to potential tenants is also a terrific opportunity.
Energy Efficient Modifications
Renters take into account all costs while selecting a flat. For instance, they must pay both rent and utilities each month. As a result, they can pay more rent if they can locate a flat with minimal utility bills.
Putting up energy-efficient renovations can reduce your buildings' utility expenditures. Here are a few illustrations:
Erect solar panels

To replace old furnaces

Invest in energy-saving windows.

By assisting tenants in covering decreased utility expenses, these actions will increase the appeal of your rental properties.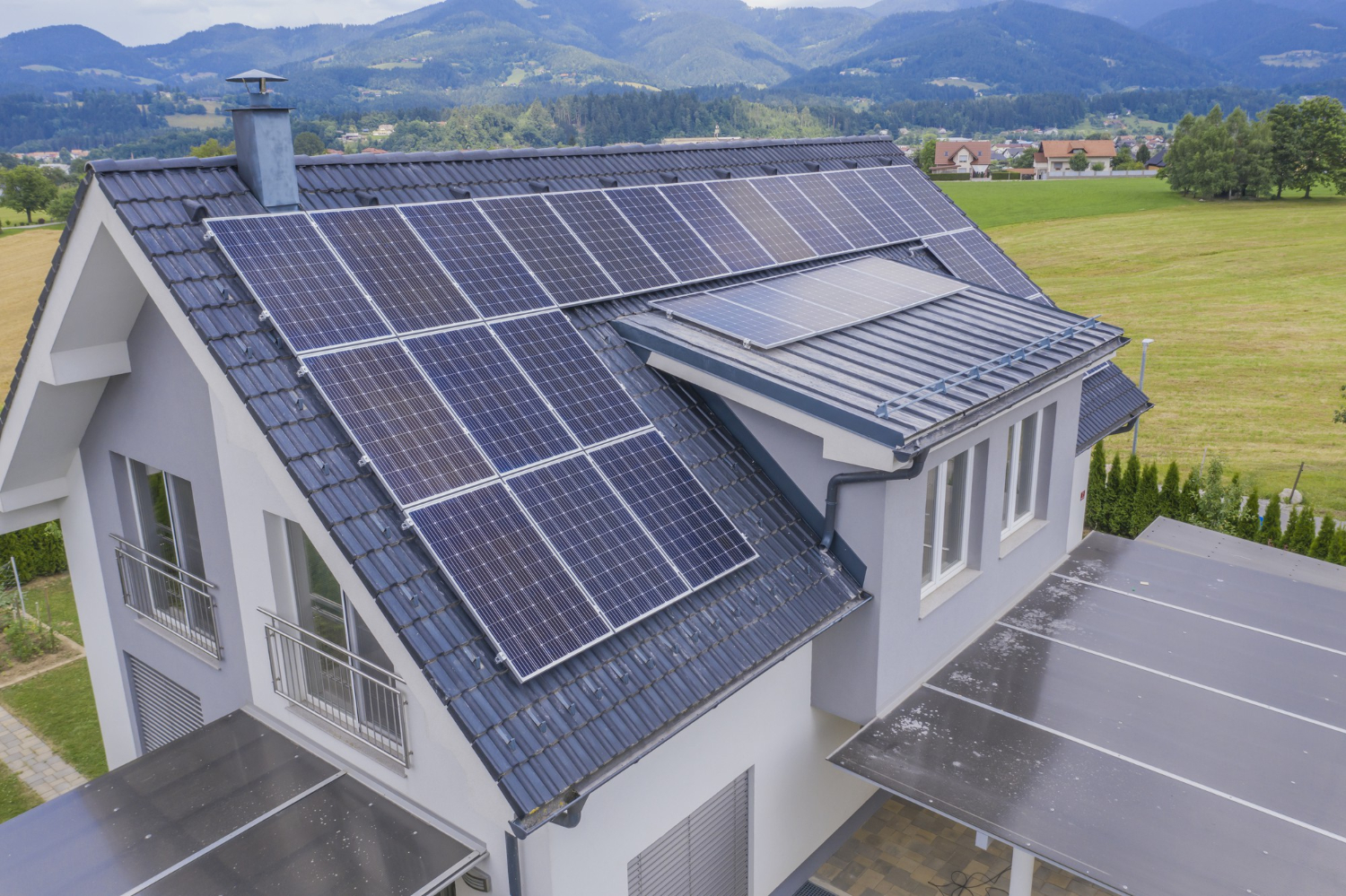 Painting is one of the simplest methods to change the mood and aesthetic of your rental property! When painting your rental property, it's a good idea to think about sticking with neutral hues like gray, beige, or white. To make things simpler when it's time for a touch-up or repair, keep track of the paint brand and exact color code once you've found the correct shade. Painting the interior walls can turn a run-down property into a must-have rental property that will keep your tenants happy for years to come, making it ideal for both novices looking for a simple DIY project and experienced property owners.
Many renters consider the appliances carefully when selecting a flat. So upgrading your property by replacing the outdated appliances would enable you to charge higher rent.

Modern appliances are energy-saving and clean. Tenants will pay more for flats with new ones since they draw higher-quality renters.
Conclusion:
Think about these possible property upgrades for your rents.
You may get better tenants by concentrating on the best property upgrades. As a result, you'll also make extra money from rentals.
Do you require assistance with managing your properties regarding property upgrades? If you own properties in Las Vegas, please get in touch with us. Triumph Property Management, Las Vegas, can assist you by providing property management services.