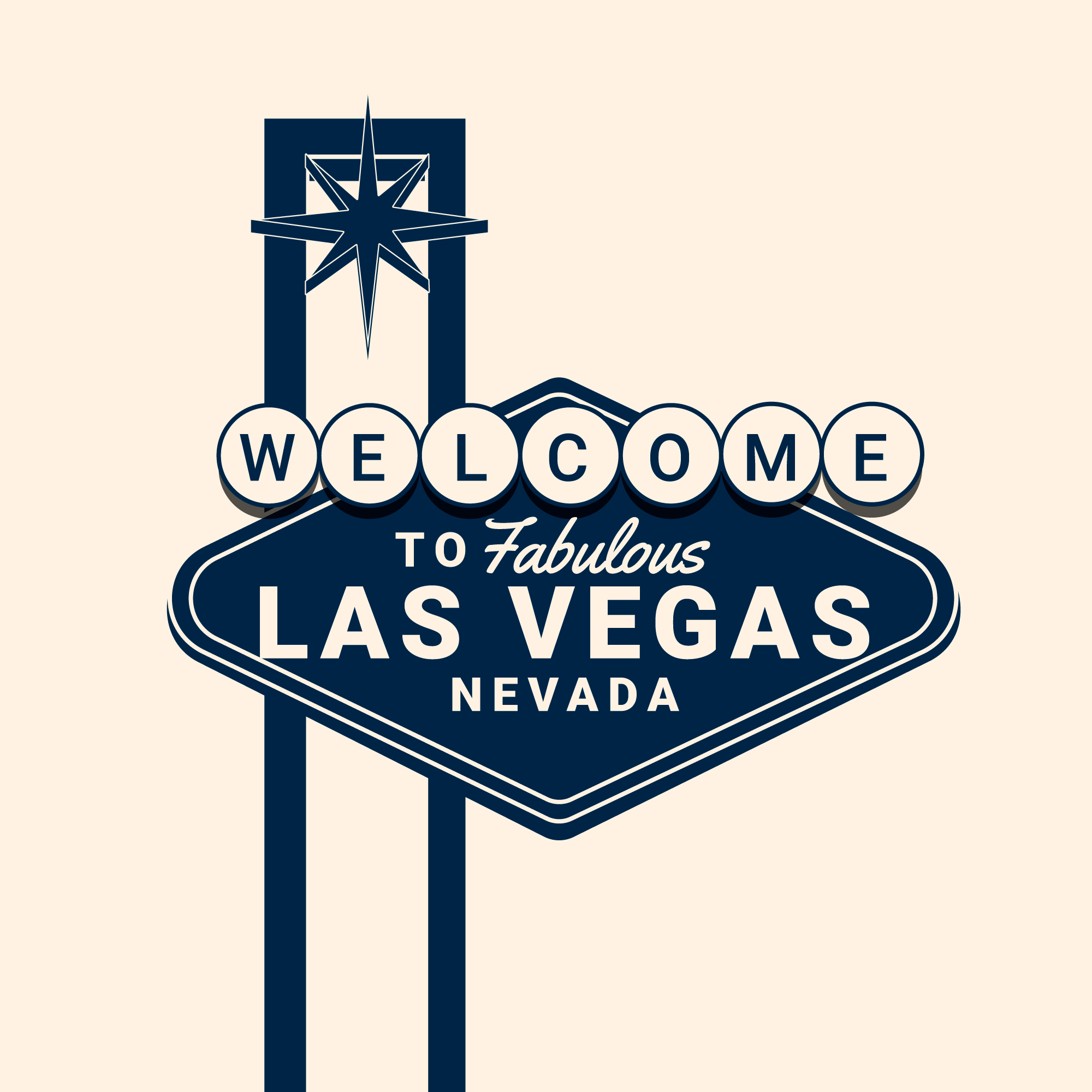 Particularly in Las Vegas, one needs to know the tips to buy rental property. In Las Vegas, more people are investing in real estate. When you consider how stable the housing market is in Las Vegas, it makes sense. However, there are several things you should research first if you're interested in making an investment in a rental property. After all, you'll need to invest a lot of money, therefore it should be in the greatest house you can find.
We prepared a list of tips to buy rental property in Las Vegas to help you. Learn how to identify a home that is worth your money by reading on.
More people are making real estate investments, particularly in Las Vegas. It makes sense when you take into account how steady Las Vegas' housing market is. If you're interested in investing in property, there are a few tips to buy rental property to which one should look at first. As a result, it should be the best property you can find as you will need to invest a significant amount of money. To assist you, we have put together a list of tips to buy rental property in Las Vegas. Continue reading to find out how to spot a house that is worth your money.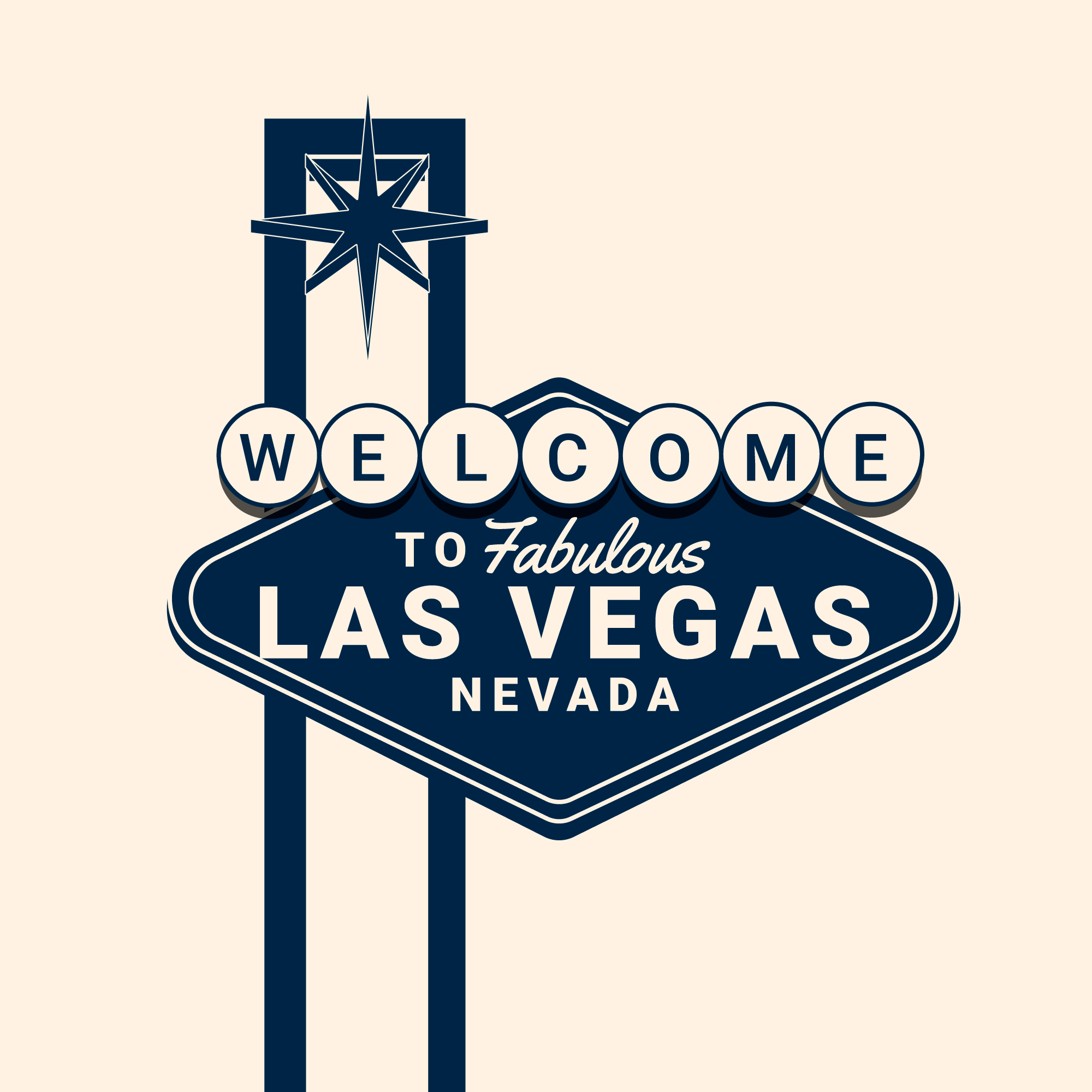 Here are some tips to buy rental property in Las Vegas:
Determine whether investing in a rental property is a good idea for you.
Forget the cliches of stupid landlords from TV comedies. An accountant's attention to detail, a lawyer's understanding of landlord-tenant rules, a fortune teller's vision, and, if you decide to handle your rental property yourself, a landlord's firm but amiable demeanour are all necessary for making the most of income property.
According to Diana George, head of DG Design Group, "many who aspire to become landlords fall short because they don't comprehend how much labour goes into it.
Therefore, before getting started, you should think about whether you have the necessary time, motivation, and expertise to manage a rental. Even while investing in rental property is seen as passive, managing it is not entirely passive.
Real estate investments may outperform other long-term investments like equities in the long run, but the results will rely much on the local market conditions and the particular property. You should think about, among other things, if you believe you can gradually raise rent payments and why the local economy would support that. The decision to finance the asset and the terms of any financing could have a big impact on the final return you receive.
You can think about investing in a real estate investment trust, or REIT, if managing an investment property sounds like too much work but you still have an interest in real estate. 
2. An excellent location attracts more renters 

Las Vegas has expanded over the previous century and now ranks among the most well-known cities on the planet. You could say that the key factors are the shopping, great dining, and nightlife. And when it comes to tourists, it is accurate. On the other hand, Las Vegas is a great place to live thanks to its robust economy, plentiful employment options, and charming neighborhoods. This makes deciding to own a rental property in this city a decision that almost always succeeds.
All you need to do is locate the appropriate neighborhood, and you'll be set to go. Invest in a home in a contemporary neighborhood with a range of entertainment options if you want to draw in younger tenants. Renting in more family-friendly areas is preferred by older, more responsible tenants. You will therefore have a consistent stream of income sooner than you anticipated if you locate an area that has access to the demands of your preferred renters.
3. Have renters occupied the property?
Have renters occupied the property? The answer to this question should worry you even if you don't comprehend its significance. It can be a sign that the house is worth buying or that there might be issues with it.
For instance, learn how long the property has been vacant if there are no tenants residing there. If no one is interested in renting the property, there may be a problem. It requires maintenance, the rent is too expensive, the neighbors are troublesome, and so on. Maybe it's worth investing in if it can be fixed. It is better to keep looking for something better if it is not. Even though the price is reasonable right now, you can end up paying much more to make it.
4. Affordable rates and content tenants
You should make sure that your tenants can afford the rent in addition to living in a neighborhood they enjoy. Checking to see if there are any employment prospects nearby can be one solution. Your tenants will be able to pay the rent if they are successful in finding employment.
In the event that they do not, you might be forced to evict them and locate new tenants. It could be painful, and it frequently causes sizable financial losses.
Additionally, to prevent problems, confirm that the area's cost of living is reasonable. Once they have paid the rent to you, your tenants should have no trouble covering their bills. Your tenants will be content as long as their expenses are reasonable. The greater you keep them satisfied, the greater they'll continue to rent the property from you. This is the most important of all the tips to buy rental property. If done properly, this closed circle can lead to a win-win scenario.
5. At tax time, don't forget about rental property.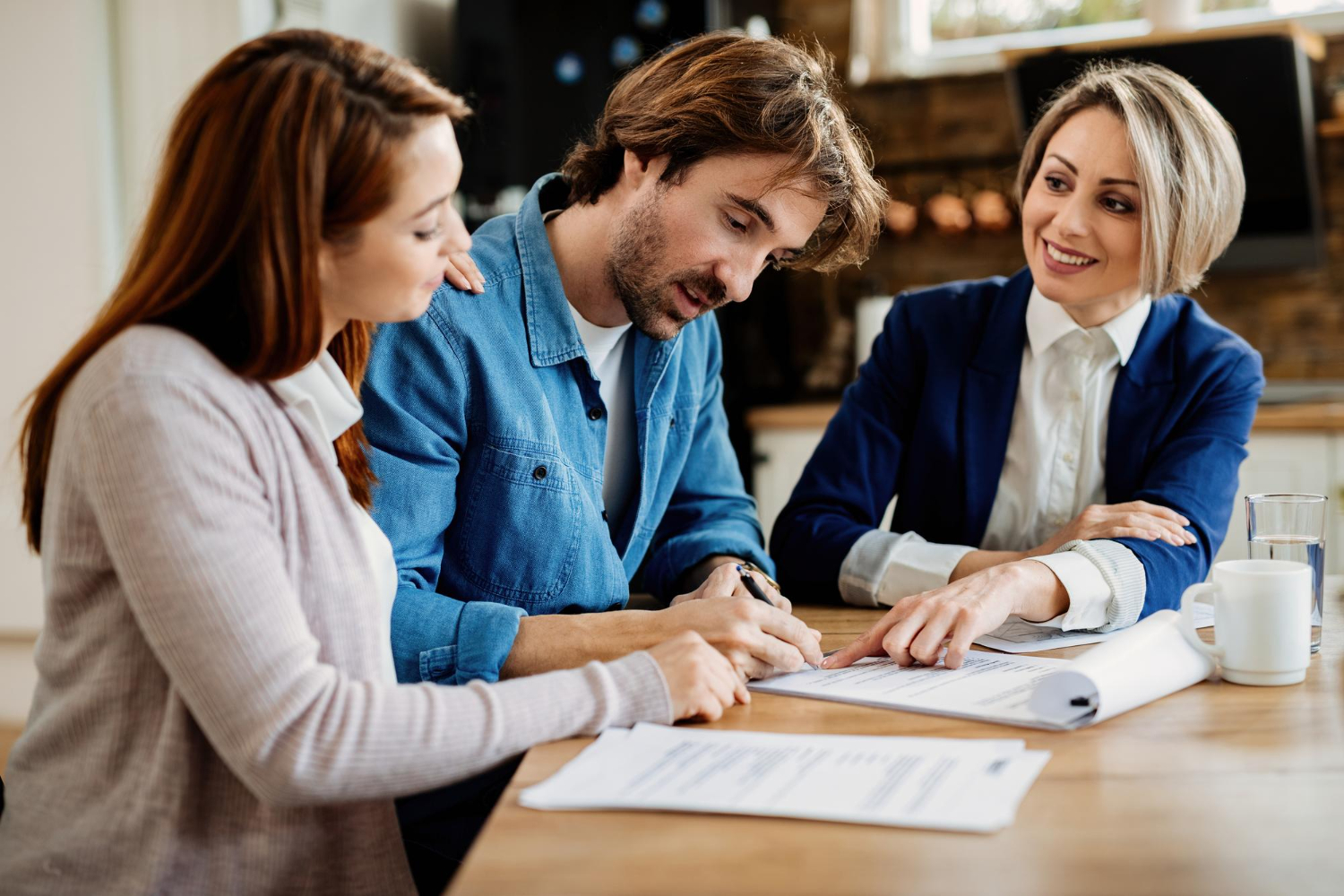 Every spring, as income property owners buckle down with their accountant to complete their federal income tax return, there is one ray of sunlight that shines down upon them.
Only after you own your own home can you deduct the interest, according to George.
"However, if you own an investment property, your Schedule E tax form allows you to deduct almost anything, even painting and light bulb replacement.
Because of this, George explains, "even though you have rental income to report, you can show less revenue than you're actually getting and write off your mortgage payment and interest while simultaneously increasing equity." This is the most important amongst all the tips to buy rental property.
Investor interest in rental properties is fueled by the potent combination of tax advantages and investment returns. This is the most important amongst all the tips to buy rental property, because if the tax is not paid, penalty is charged. 
6. Recognize how the rental laws operate
For landlords that disobey state and local landlord-tenant rules, Hertzog says they can be like an exposed manhole cover. Tenant security deposits serve as a prime example. It's more complicated than just gathering and keeping the cash. Tenant must know the tips to buy rental, and the laws associated to it.

"Bookkeeping is undoubtedly involved. According to Hertzog, you must have an account for each tenant, store the money there, and save it. Security deposit rules specify how long you have to return a security deposit when your lease is up, less any itemized cleaning and repair costs. This the best amongst all tips to buy rental property.
In some places, the tenant may sue the landlord for twice their security deposit if you fail to turn that in.
Conclusion:
Being a landlord may be a great financial venture, especially with the real estate market in Las Vegas booming. Before spending the money, though, you must be certain that the property you plan to purchase is the greatest one available to you. You must also be completely aware of what you are entering into. It's not as simple as it seems to be a landlord.
You should be ready for a lot of labor while maintaining cash flow, for example. To learn more about what to anticipate, be sure to read our post on buying rental property in Las Vegas. Also, bear in mind that a property management business can come in very handy in these kinds of circumstances.  And one must know the above mentioned tips to buy rental property.