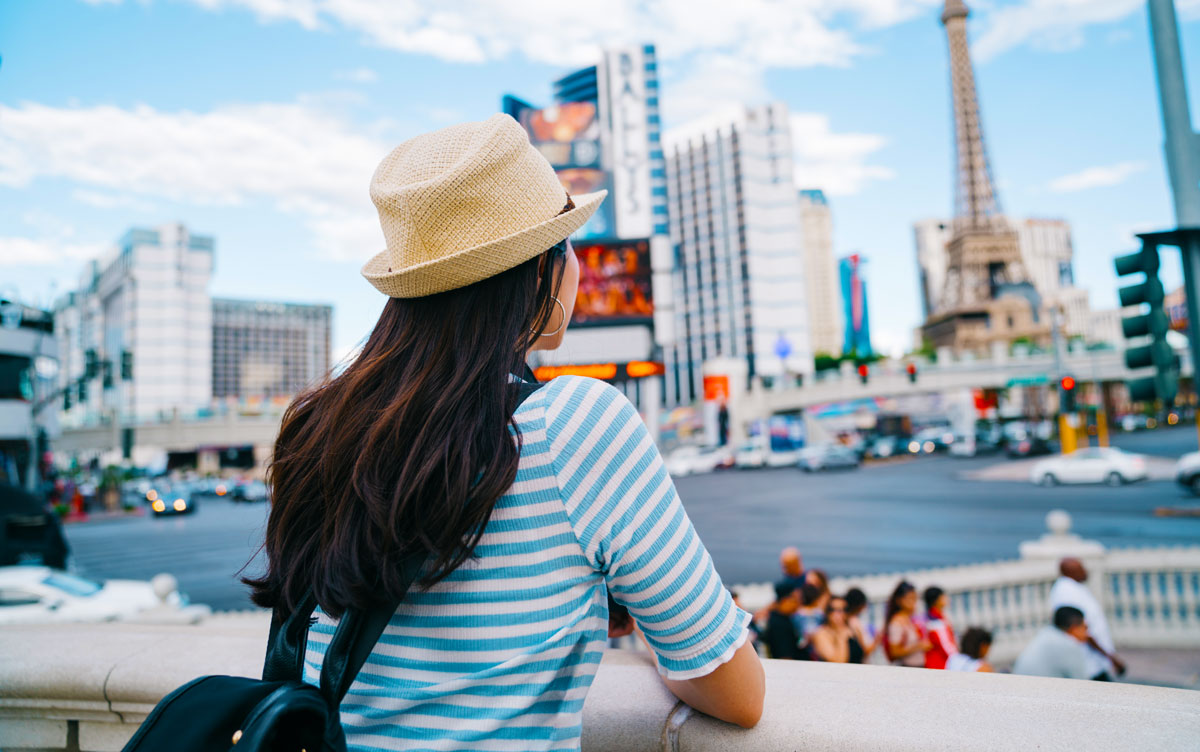 Moving to a big city, such as Las Vegas, can be daunting — especially if you're new to the area and don't know anyone. But it doesn't have to be. By taking the time to plan and make wise decisions, you can save money and get yourself situated as quickly as possible to begin your new life in the big city with confidence. Here are some great tips on starting over in the big city.
Where to Live
The first step is deciding where you want to live. For best results, try visiting a couple of times and staying at different places to get a sense of what's out there and what works for you. If you're moving from a small town, consider checking out various big cities since they'll have vastly different resources and communities.
Money Management
Don't let money worries get in your way of achieving success. Take care of your finances early on, and you'll be able to focus on other important things. You may even find that having a budget helps you save money since you won't be wasting it on frivolous purchases. Keep track of your income and expenses, avoid impulse spending, and set aside some savings for emergencies.
Transportation in a Big City
Ensure you account for travel costs as you budget your living expenses. When you live in an urban area, chances are good that your travel options will include taxis as well as public transportation, such as buses and trains, and private car services, such as Uber. If you're moving from a smaller city or town, consider getting rid of your car to use public transportation in your new location, which is an affordable and easy way to get around.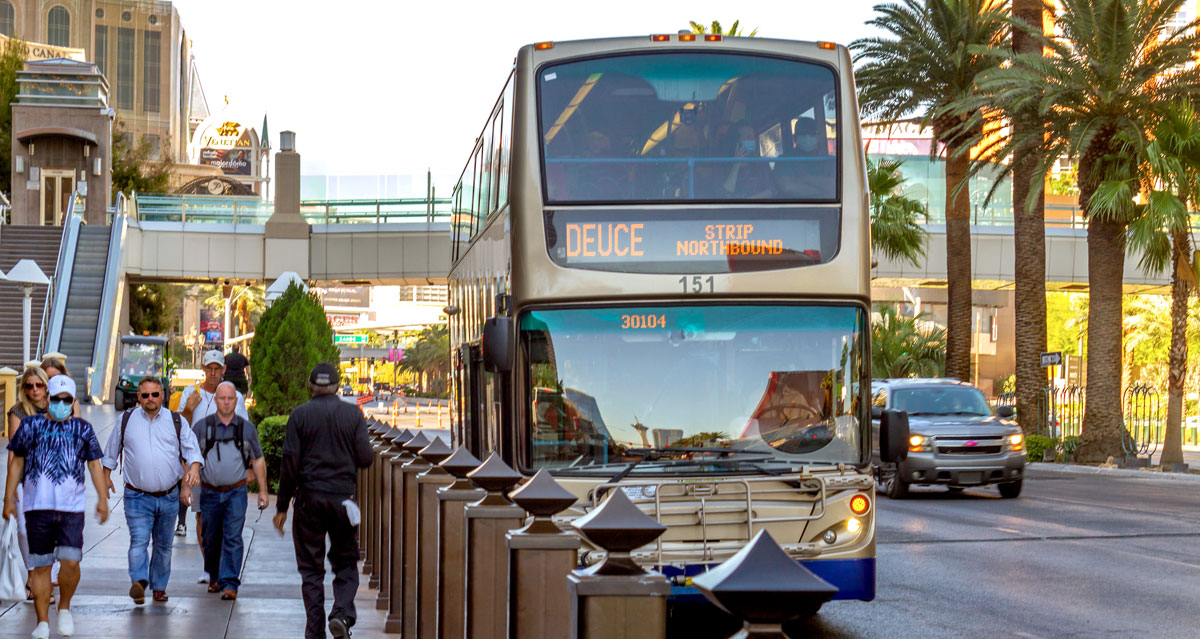 Making Friends in a New City
Give yourself time. You'll find many opportunities in big cities to connect with people. Whether you've moved to Las Vegas or another big city, join Meetup groups, and get involved in activities. Many organizations offer social events for members to get together and have fun while supporting interests or causes. Join a local team if sports is your thing, or try the local music scene to make connections.
How to Get Into Work Mode
Finding work, especially in major cities, is challenging. However, there are job-searching tactics you can use to increase your chances of finding employment quickly. For example, take advantage of the resources available to you in your new city by visiting government websites or seeking out job fairs and career days. You may also want to consider websites, such as Indeed, to find jobs.
Choose a Home Warranty
Choose whether to purchase a home warranty for your new house. A home warranty can be advantageous if you want coverage in case your home's systems or appliances fail. Is a home warranty worth the money? Find out by checking the house inspection report for any warning signs. Also, see if there are any current appliance warranties and what they cover.
A Smooth and Successful Move
Making it in a big city requires hard work and diligence, but it's easier than you might think — and resources are available for you every step. The trick is to find them to make your move smooth and successful.
Visit Triumph Property Management for efficient property management in Las Vegas.