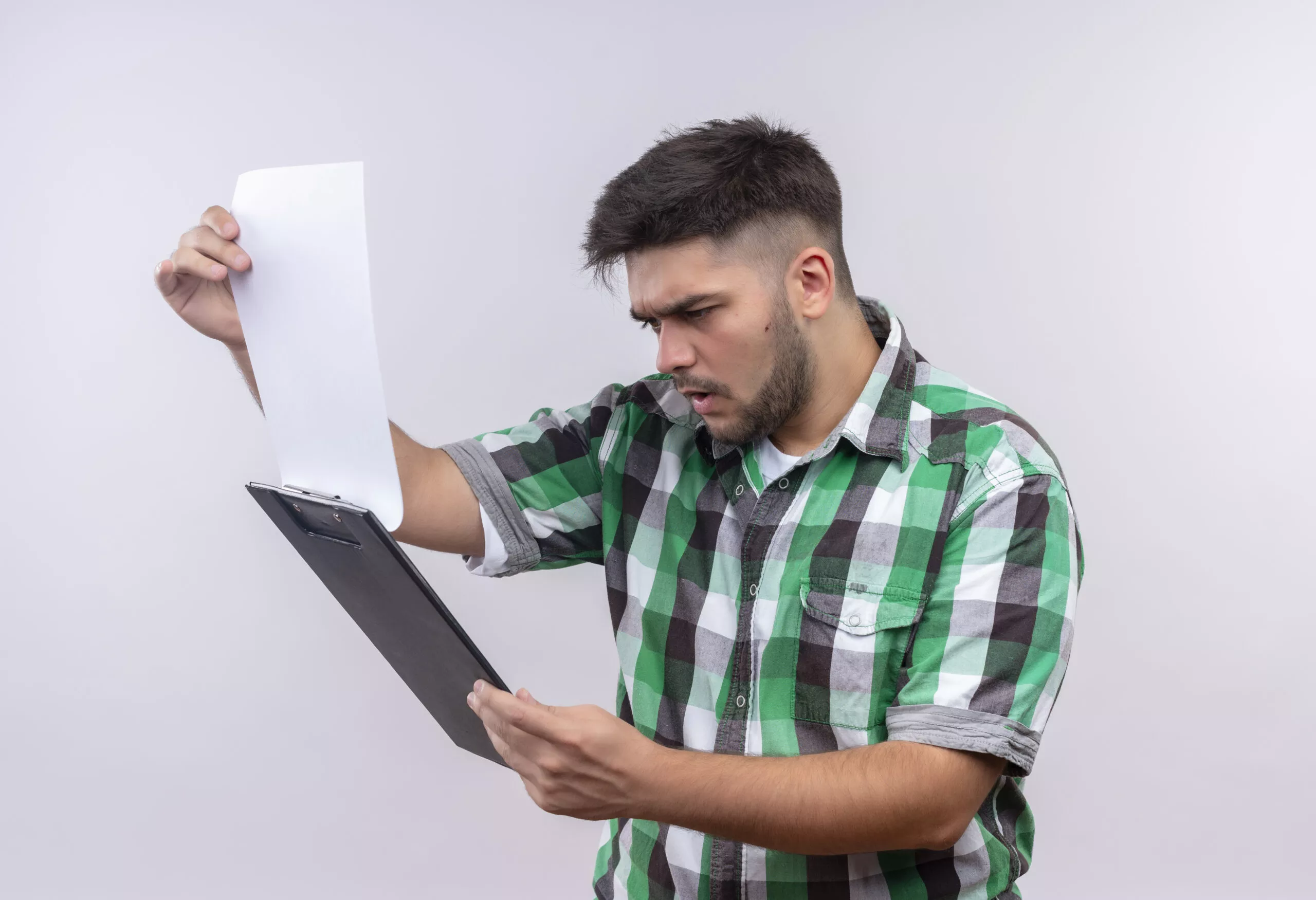 When you have troublesome tenants, chances are there of tenant conflicts, being a landlord can be challenging. Others are irresponsible and damage your property, while others habitually pay their rent late. Most landlords must eventually deal with the hassle of managing difficult tenants, and it is not an easy task. Fortunately, we have created a list of the various difficult tenant types to be on the lookout for as well as suggestions to help you get out of jams. Read on to find out more!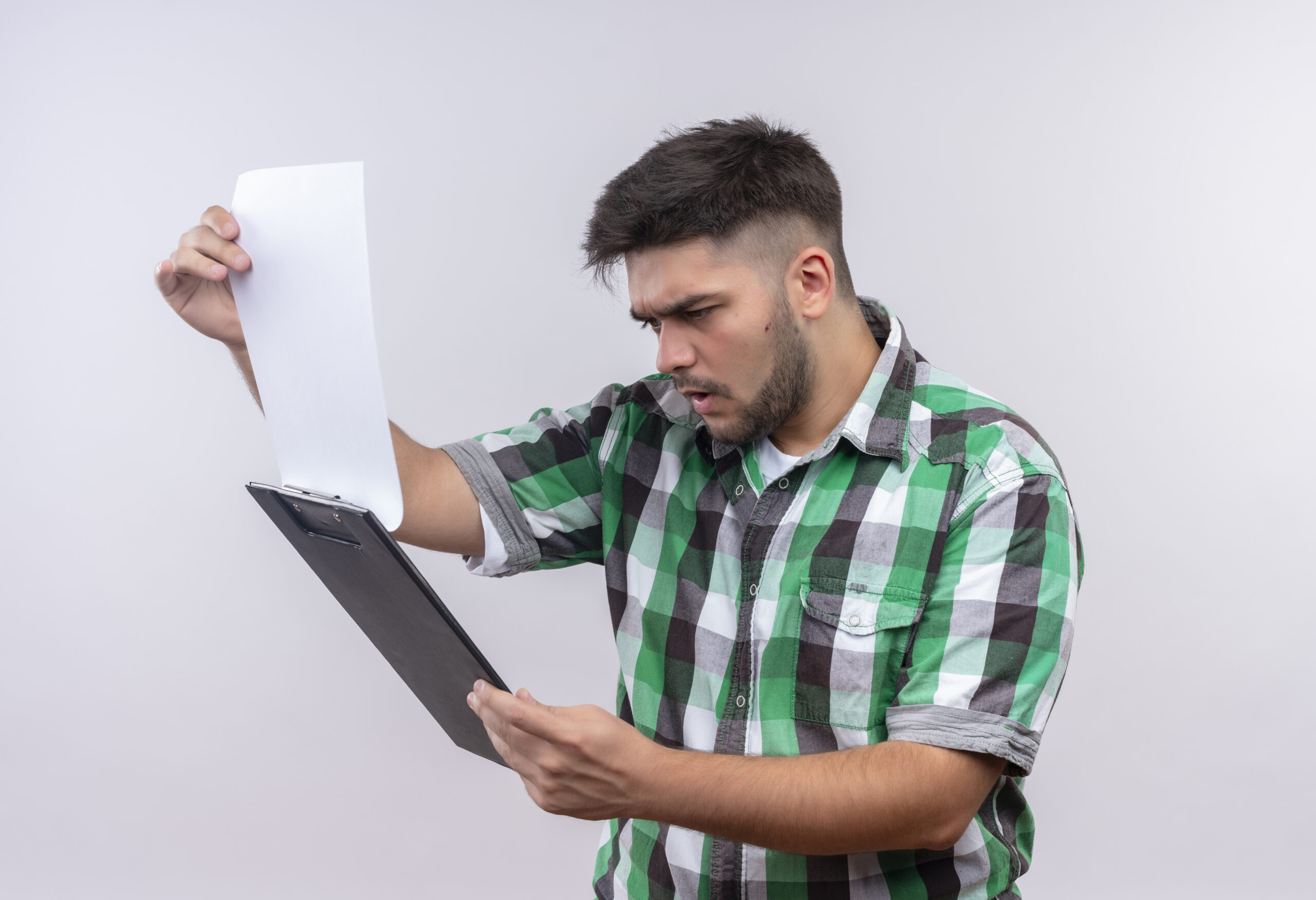 What Are Tenant Conflicts?
When an internal problem emerges, tenant conflicts typically occur between renters or tenants residing in the same apartment building or multi-family rental property. Tenant conflicts are most frequent when there is a persistent issue with:
Loud chatting, TV, or music

Loud children playing, shouting, or running about

Excessive barking of dogs

Loud celebrations or gatherings

Disrespect for the environment or property

Disruptive or rude actions
While it's preferable for renters to work things out among themselves, disputes may frequently get out of hand very quickly. Without intervention, they might even involve threats or eventually result in actual altercations. LEt us know, tips to handle tenant conflicts, in order to keep tenant happy.
Tips for landlords on handling tenant conflicts.
Include specific guidelines and requirements in the lease agreements.
Include specific clauses and clear guidelines that outline tenant expectations as the first and most crucial thing you can do to prevent unpleasant tenant problems. The terms of the agreement will be spelled out in the lease, along with what is and is not acceptable behavior.
Including a phrase regarding noise is an illustration of this. You may choose a period of time, from late at night to early in the morning, that is regarded as "quiet time." A renter would be in violation of the terms of their rental agreement if they cause a commotion or nuisance during the designated times.
2. Be rational, calm, and collected.
It is simple (and reasonable) to become irate when tenants cause issues. But losing your temper will just make things worse. When you talk to your renters about the issues they are causing, try not to let your emotions cloud your judgment.
You have to be the voice of reason as a landlord. Therefore, carefully consider the situation from all angles and take the time necessary to determine the best course of action. If you come across as cool and diplomatic, your tenants will be much more receptive to what you have to say. This is the best way to handle tenant conflicts.
3. Establish guidelines to stop tenant disputes from occurring.
The first step in handling a tenant dispute on your property should be to create a residential lease agreement that specifies what you expect from tenants. It should emphasize guidelines on what constitutes unacceptable behavior and how to prevent it. This can include guidelines for using public spaces, dealing with noise, keeping pets, and contentious topics like smoking.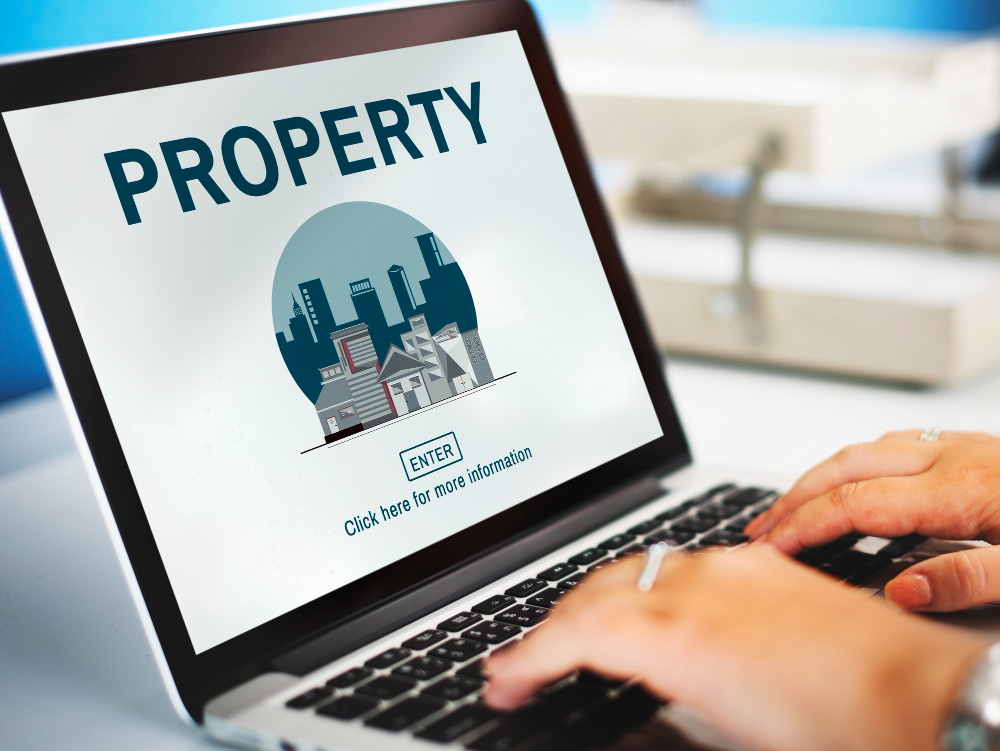 Give a copy of the contract to each new renter when they take possession of the space. Remind them of the rules and let them know that only the appropriate authorities, not the renters themselves, should be contacted with any concerns.
4. Have a procedure for handling complaints.
Establishing guidelines for handling particular situations will help you maintain consistency. This will stop you from handling similar circumstances in a different way. Simple offenses like excessive noise may be handled less seriously, whilst more serious offenses may result in more severe penalties.
Additionally, your policy should specify how complaints should be made by tenants. This could be done by physically or online completing forms. Your tenants need to understand the steps involved in settling a disagreement amicably.
5. Give tenants a way to lodge a complaint
Giving your tenants a mechanism to report about any unwanted behavior is another strategy to stop tenant disputes. Make it simple for them to voice their annoyances and worries without having to personally approach the other tenant. By doing this, they can stay away from awkward encounters that might escalate into more serious problems.
6. Recognize the worries of your tenant
When a renter lodges a complaint with you, it's crucial to respond promptly by saying:
You received the complaint

You are conducting an investigation.

If necessary, you will act right away.
It is crucial that you don't show any skepticism or resistance towards any of the tenant conflicts. Respond to them promptly and take action to resolve the problem before it worsens.
7. Think about meditating
Tenant conflicts can be resolved through mediation, preserving their connection as a result of the issue at hand. You can act as a mediator in some situations, but in others—especially if the dispute is complex—you might wish to hire a professional mediator. A mediator will assist in finding a cooperative solution that benefits both the landlord and the disputed tenants.
In what ways may a property manager assist with tenant disputes?
Creating a welcoming atmosphere in your rental community is crucial for retaining tenants, luring quality tenants to fill vacancies, and developing a solid reputation in the community. However, one of the more challenging facets of the business can be dealing with disgruntled renters.
An adept property manager can deal with all tenant conflicts, including grievances against other tenants, and settle disputes in a timely and professional manner. By streamlining the communication process and upholding the terms of rental lease agreements, they can assist landlords and property owners in adopting a more proactive approach to tenant satisfaction.
Triumph Property Management team offers a solution for tenant conflicts- which is Tenant Dispute Management along with other essential property management services. Call our property management staff right away for a consultation if you want to learn more!