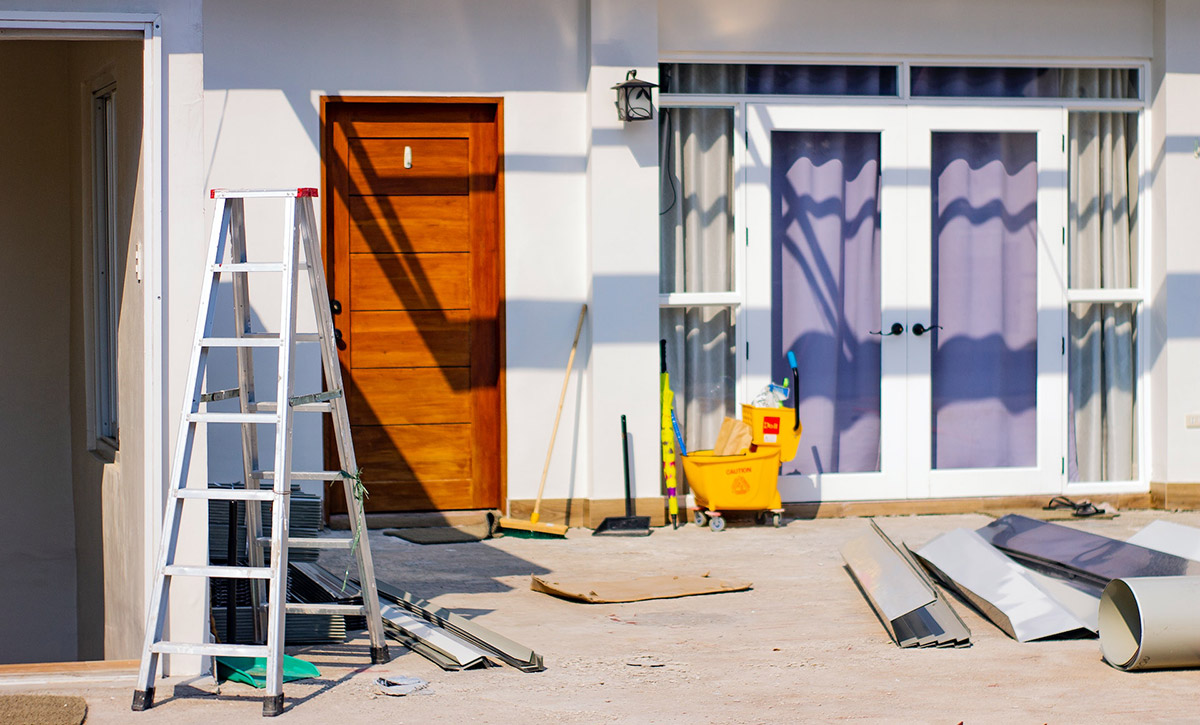 22 November 2022
6 Steps to Preparing for a Home Renovation
Are you excited to renovate your home? Whether you'll be living there afterward or welcoming new tenants with property management support from Triumph Property Management, planning a home renovation takes time. Here's how to get ready for everything, from deciding what to renovate to choosing a home warranty to communicating with your contractors.
Decide on Your Project
First, you'll need to determine which home renovation projects you want to invest in. For example, you may want to renovate your whole home or stick to a specific room, like your kitchen or basement. If you want to add a room, such as a home office, consider locating it in an area that receives lots of natural light to boost your productivity. However, you can always invest in overhead light if your property lacks natural light.
Explore Home Warranties
You might want to take out a home warranty policy for your property after renovating it. Having this renewable annual contract in place means that you'll get coverage if your plumbing, heating, cooling, or electrical systems break down. Your policy should also cover certain appliance repairs.
Just make sure to read reviews so that you can find a policy that meets your coverage needs without stretching your budget. Consider factors like the overall cost, coverage limits, and customer service ratings.
Set Your Budget
Before diving into a renovation project, you need to set financial limits. Keep in mind that as your project moves forward, unexpected costs will inevitably crop up, so leave some wiggle room. Research the average costs for similar projects in your area, and talk to a few contractors to get price quotes.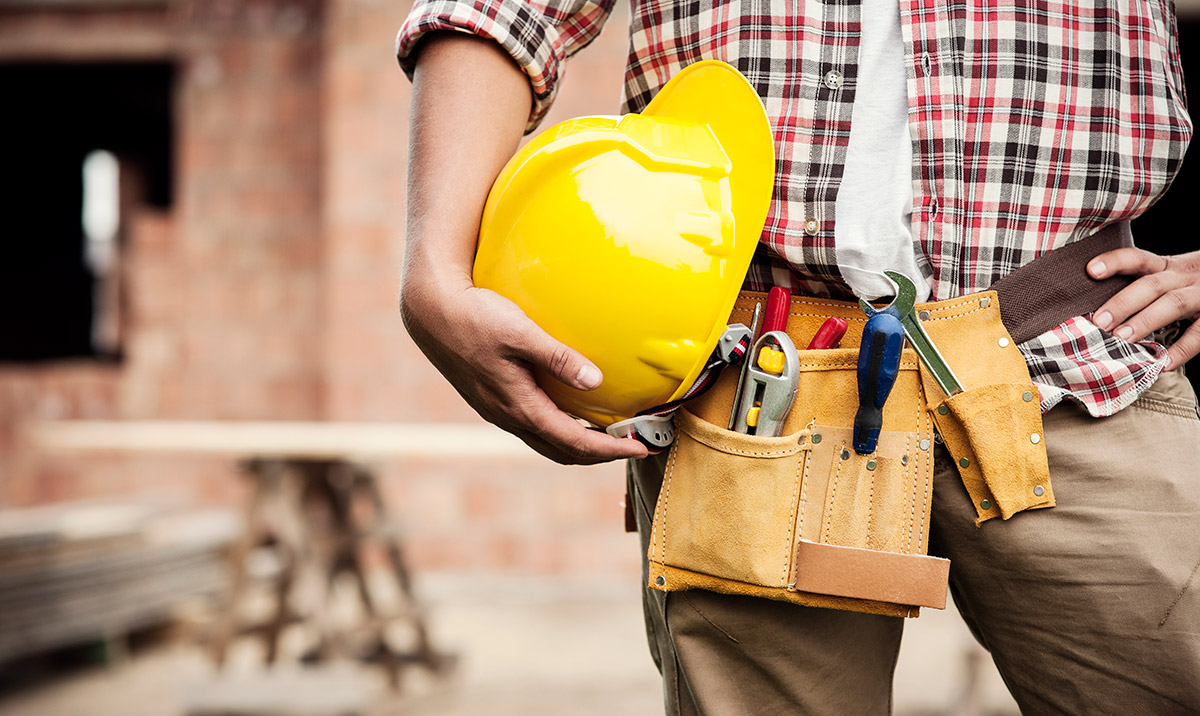 Choose the Right Contractors
If you want to be satisfied with the final results of your project, choosing the right contractors is essential. Better Homes & Gardens recommends getting project estimates from about five or six contractors, running background checks on any contractors that you're seriously considering, assessing their professionalism as you go through the bid process, and going over the contracts in detail before signing anything. Furthermore, you should look at their portfolios to see real-life examples of their work. If possible, try to get in touch with their former clients, too!
Learn About Contracting Software
Understanding your contractors' workflows and processes will make your project move along smoothly. You may benefit from familiarizing yourself with features from construction management software that your contractors utilize, like bookkeeping software or 3D modeling software. Lots of contractors today use construction software with an integrated customer relationship management system (CRM) to centralize your communications.
Determine Your Timeline
How long will your renovation take? This will depend on exactly which projects you're planning for. Remember, as you map out your timeline, leave room for an extra few weeks to months because an unprecedented delay could set you back! If your renovations will take a long time, you may need to find alternate housing.
As you plan out your timeline, you'll also need to apply for any required permits. Make sure to do this early on, otherwise, your timeline could end up getting delayed! Not every renovation or remodeling project requires a permit, but according to Orchard, you will need a permit if you plan to add a room, change your home's support systems, install a fireplace or chimney, build a swimming pool, convert a garage into a living space, or even add a high fence.
A home renovation project is a major undertaking. If you don't prepare yourself for the work ahead, problems could easily arise. With these tips, you'll be able to renovate your home office or another room, purchase a home warranty policy, and learn about modern contracting software.
Are you interested in finding a property manager? Triumph Property Management can help! Fill out the contact form on our website to get started.