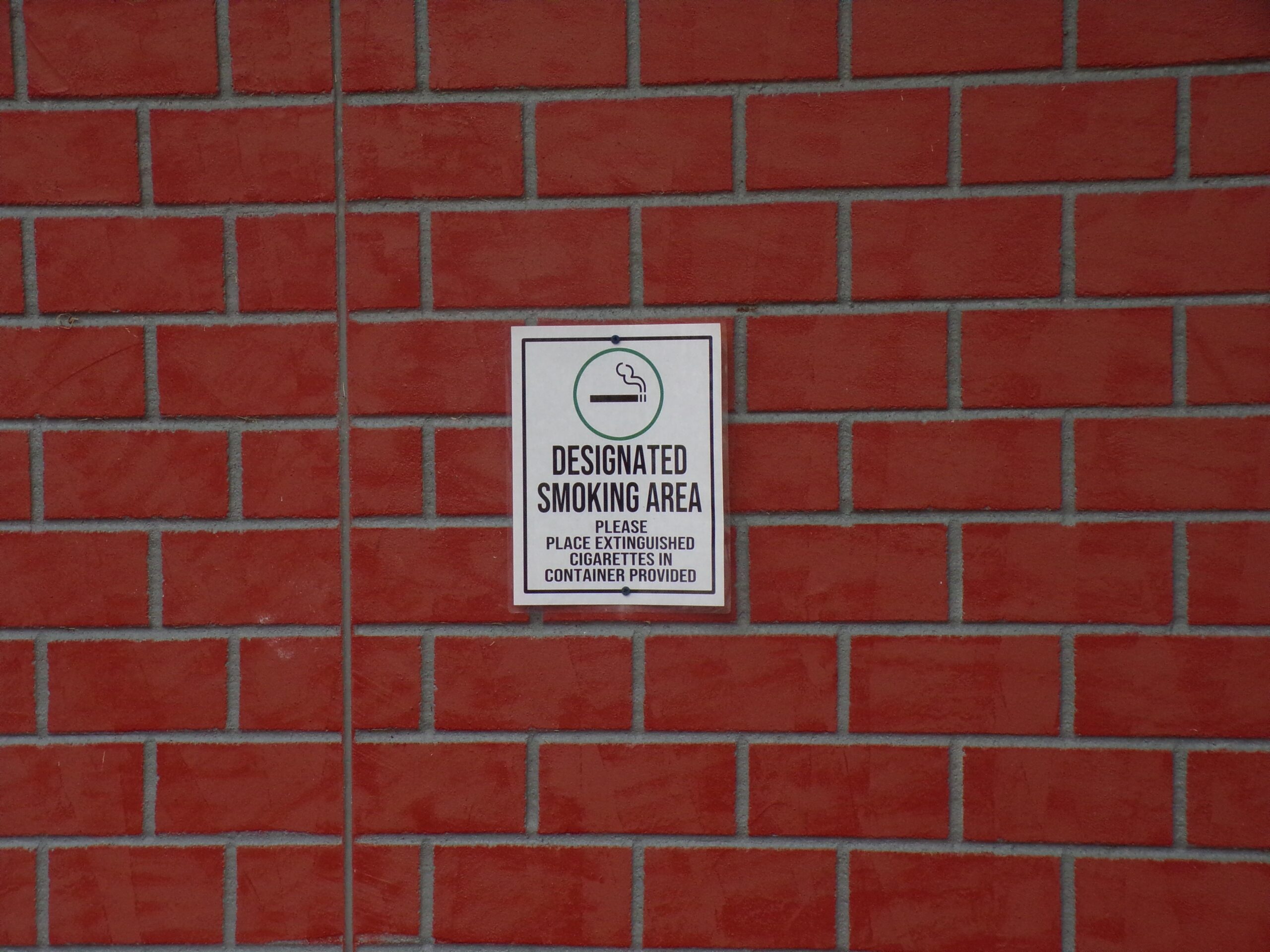 2 March 2023
5 Ways To Making Your Multi-Unit Housing Smoke-Free
The task of enforcing a smoke-free policy may appear difficult, but with straightforward communication and execution, you will discover that providing safer, healthier housing is advantageous to both your investments and residents.
For more information, follow the steps listed below to get begun.
Educate yourself on the benefits of quitting smoking.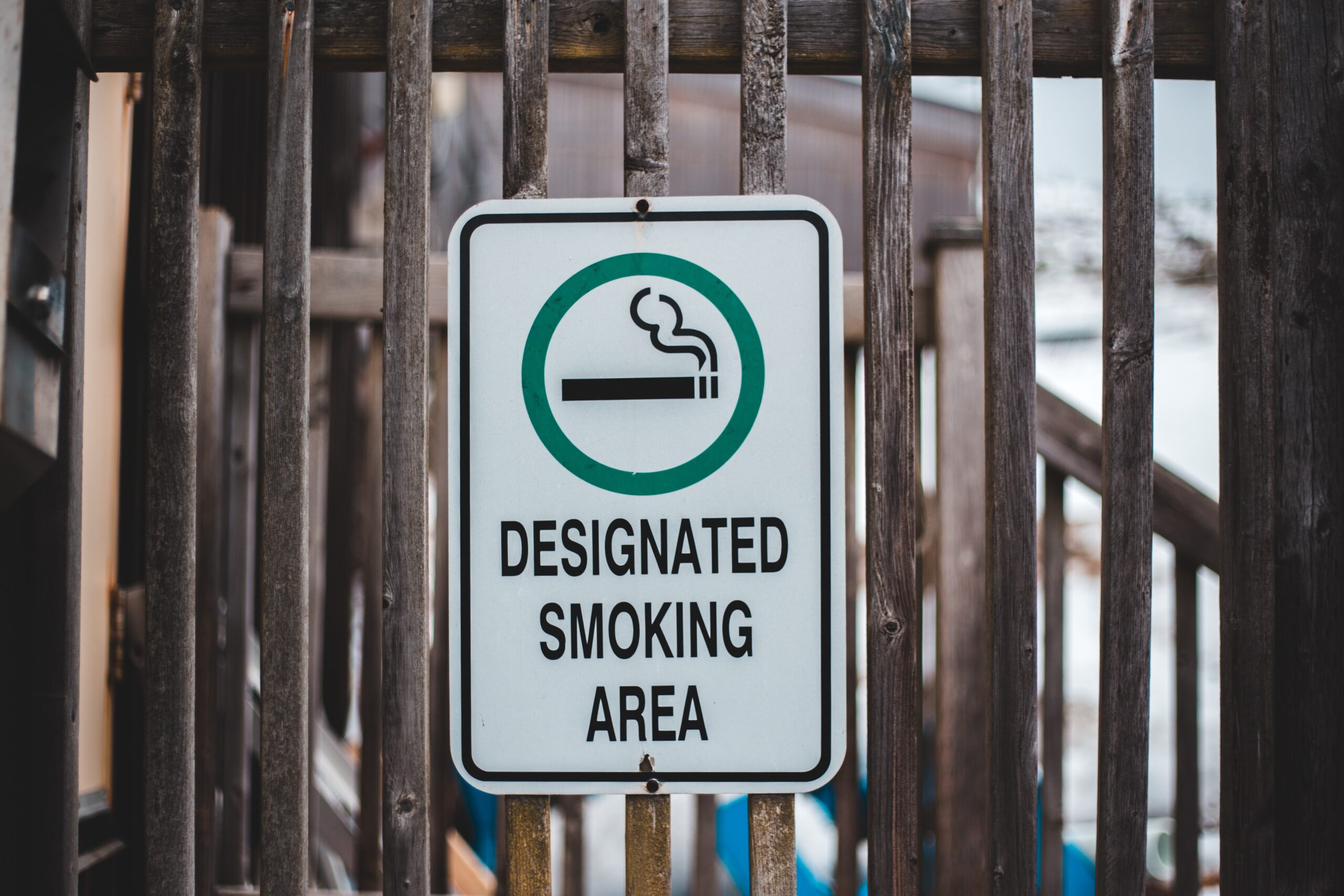 In public housing agencies, smoke-free rules have been in effect for more than four years. To comply with a smoke-free policy by July 30, 2018, the U.S. The Department of Housing and Urban Development issued notices to all public housing authorities.
Although this rule only applies to public housing, it is also highly advised that excluded properties adopt a smoke-free policy and, in Utah, that these properties include the use of electronic cigarettes and other electronic smoking devices in their smoke-free policy.
The air for all inhabitants can become contaminated by secondhand smoke from just a few smokers. Because secondhand smoke is frequently associated with heart disease, lung cancer, and stroke, properties that permit smoking place non-smoking residents at risk. Property upkeep and fire safety are two additional costly effects of smoking. A thorough no-smoking policy is the most secure and cost-efficient option for everyone.
Collaborate with neighborhood partners for smoke free area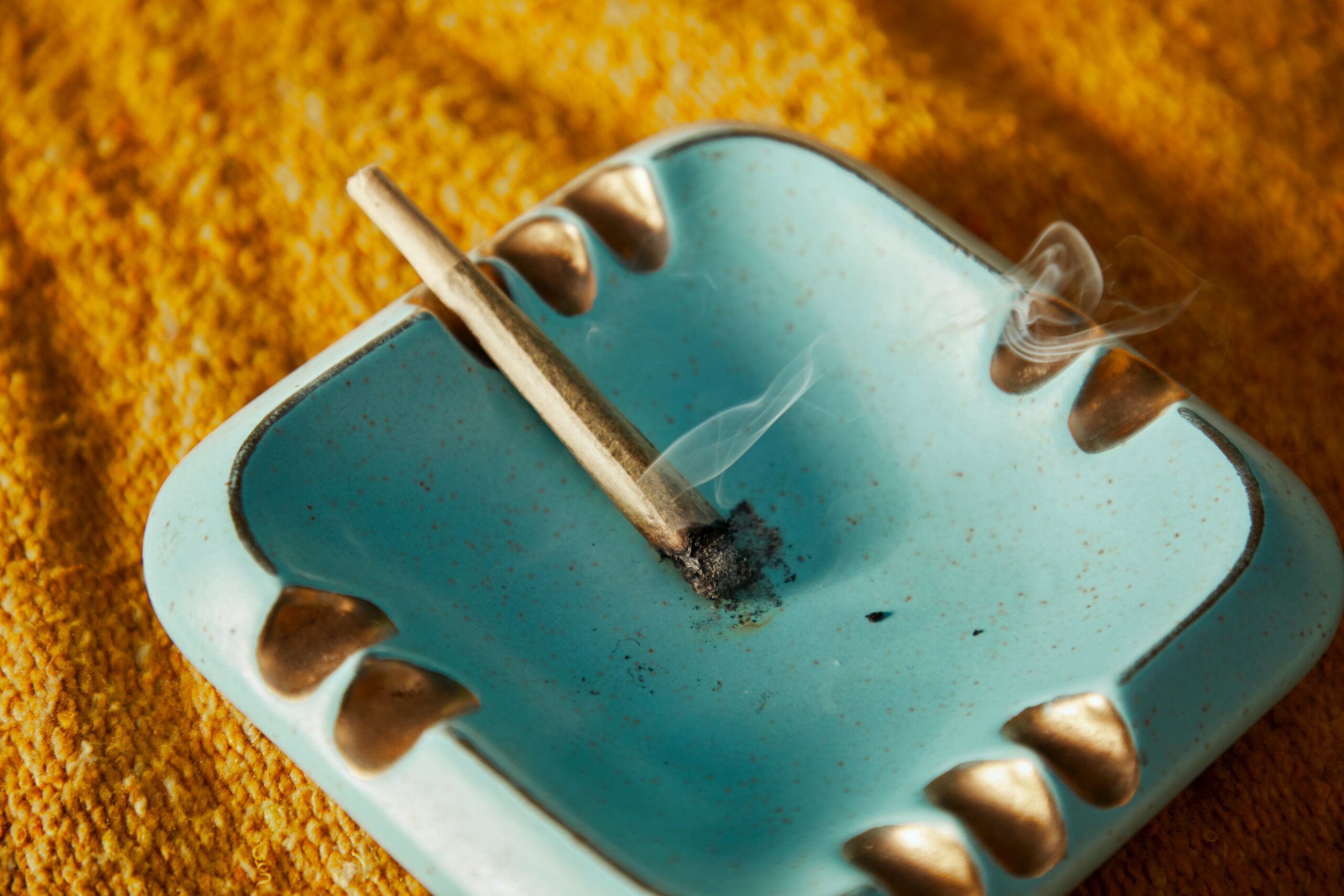 Support facilitates change implementation. For information on how your neighborhood's Tobacco-Free Community Partnership programme can assist you and your neighbors during the process, get in touch with it.
You can also get information about your state's laws on smoke-free environments, how they safeguard your community's residents, and even how to assist those who want to give up smoking by contacting your local health department.
Communicate the policy modification, the rationale behind it, and the date on which it will take effect. Several months' notice is required, and the information should be published in resident newsletters, on community bulletin boards, in emails, and even at a gathering for residents. By doing this, you may be able to win over more of your citizens and lessen their resistance.
Even though many may want to attempt, residents are not required to stop smoking by a smoke-free policy. To help them stop, give them tools from waytoquit.org that are free and private.
Design a Strategy
The first step to do is. Pick a time! In order for residents and employees to get ready, the smoke-free policy must be implemented by a certain date. The way you want the policy to be applied, including how complaints and infractions will be handled, should be made clear to your employees.
A lease addendum that residents must sign at recertification or renewal time is how most smoke-free rules are carried out.
Put your smoke-free policy into action
Make sure all of your staff, guests, contractors, and service providers are aware of the updated lease addendum and have your existing tenants sign it.
Mark the designated outdoor smoking areas if they apply to your policy and make sure to state plainly that your buildings are smoke-free. Make sure everyone is aware of the regulations and keep an eye out for compliance.
Inform the community that your land has become a smoke-free zone by working with the local media. A smoke-free policy should be prominently displayed on your updated website.
Celebrate all of your efforts thus far and the benefits that turning smoke-free will bring to your residents. Consider holding a modest gathering where there will be refreshments and details about the advantages your lodging provides. In the end, offering secure housing that places a priority on residents' health through measures like smoke-free policies is something that everyone can appreciate.