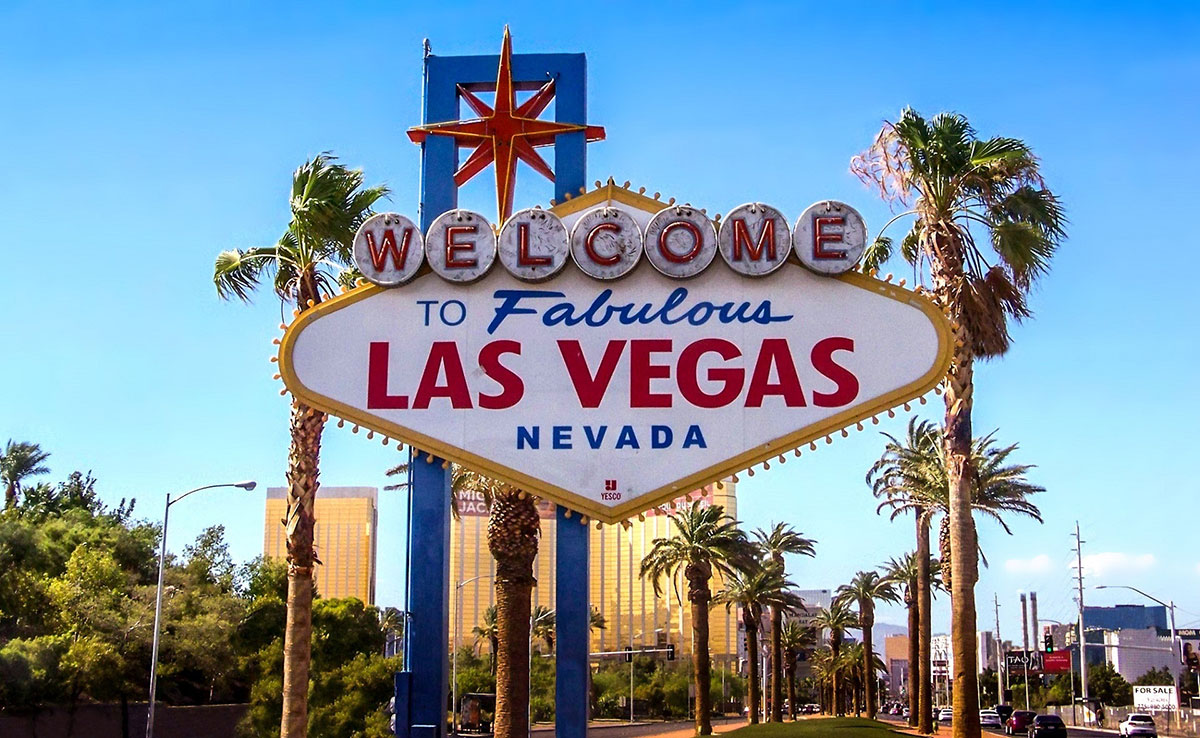 30 December 2022
Tips on Managing a Vacation Rental or a Residential Rental
Go big or go home is the mantra some people like to live by. With property one of the hottest and most lucrative investments, it's no surprise why many entrepreneurs are taking a giant leap into property investment to use either as vacation or residential rental.
At Triumph Property Management, we are experts in property management. We can help you at every stage, from sourcing the perfect property for you to maintaining it on your behalf once you're ready to rent it to selling it if the right opportunity comes along.
Choosing The Right Property
Choosing the right property involves a lot more than just seeing something fabulous at a glance.
Choose a destination. Choosing the ideal location is especially important for a vacation rental, as you want enough foot traffic in peak season to get that revenue you need to see you through off-peak seasons.
Look at sites such as Realtor.com and Zillow to quickly sift through properties that meet your requirements.
If you want to increase your odds of finding a suitable property in the least amount of time, a realtor can usually provide quick assistance here.
How to Run Your Property Rental Business
Owning a property for rental purposes means overseeing the property – unless you have someone to do it for you.
A property management company can help maintain your property as well as source tenants and manage these relationships as well.
Some of the issues you or a property manager would oversee include maintenance and repairs, conducting periodic inspections, and ensuring that your turnover goals are reached in terms of setting and collecting the right rental amounts.
Speaking of setting the rental, a property manager is likely to implement the 1% rule as determined by the price of your property to ensure you get your money back.
Marketing Your Property Rental Business
Competition can be stiff in the world of property rentals, with tenants getting to pick and choose what properties make the cut – and what properties don't.
Use eye-catching signage. How you portray your signage will count much, as first impressions tend to do. So, make sure it looks professional and has all the necessary information on there, including the rental rate.
Social media and word of mouth still work like a charm when it comes to spreading the word like wildfire about your property.
Business cards also work well if you want to leave someone with something they can refer back to when they have a spare moment. If you are looking to find free business cards, use an online template to help you design one at no cost to you.
Managing a property or vacation rental often requires you to be on the ball regarding what sells like a hot potato, ensuring you not only make your money back but also succeed in building a brand in the process.