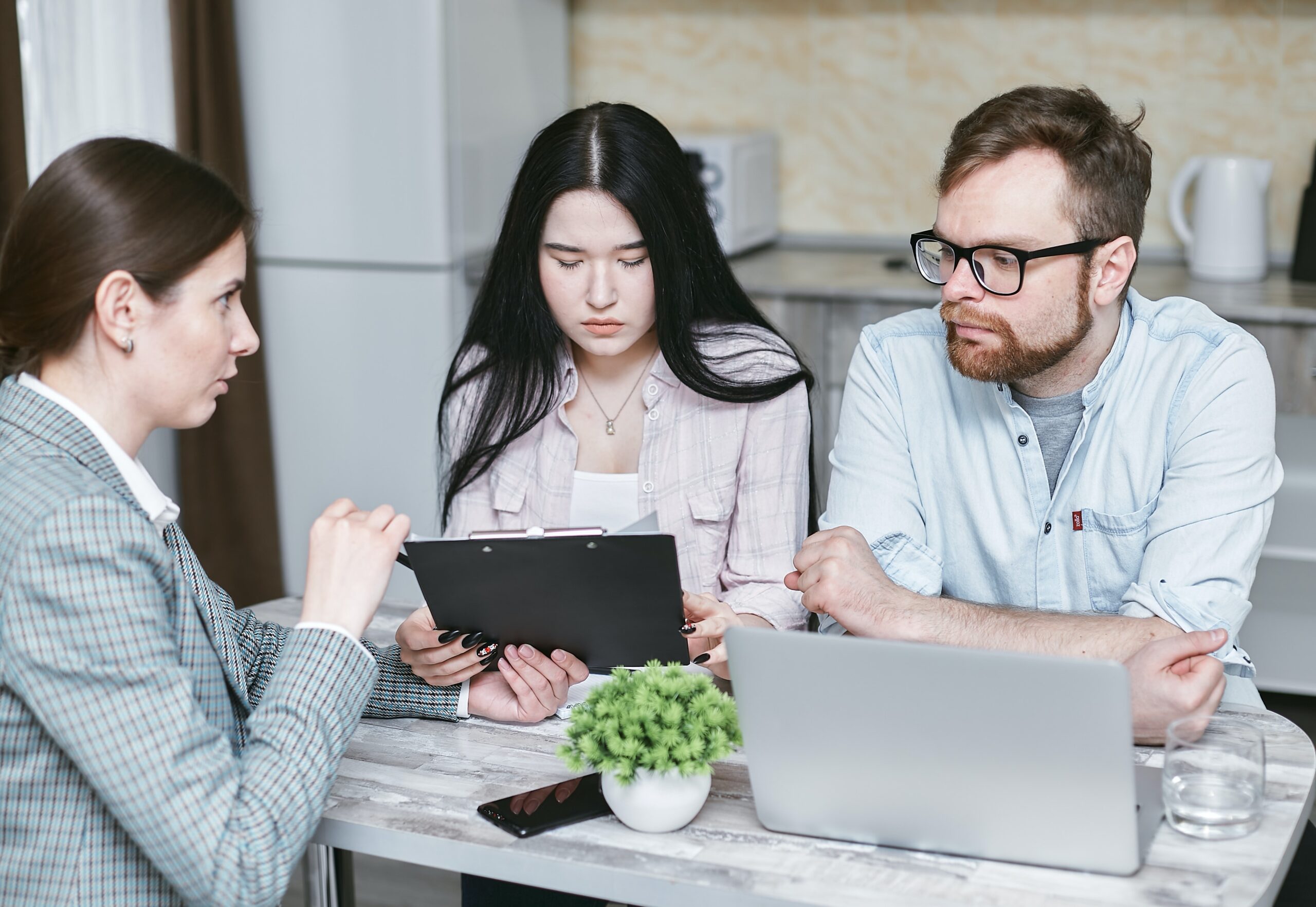 2 March 2023
5 Ways to Connect with Tenants for Landlords and Property Managers
It is difficult to be a homeowner and deal tenants. Without a doubt, in order to effectively manage their businesses, landlords and property managers have to wear many various hats. For their rental business to run smoothly, managers need to have a solid grasp of many crucial factors.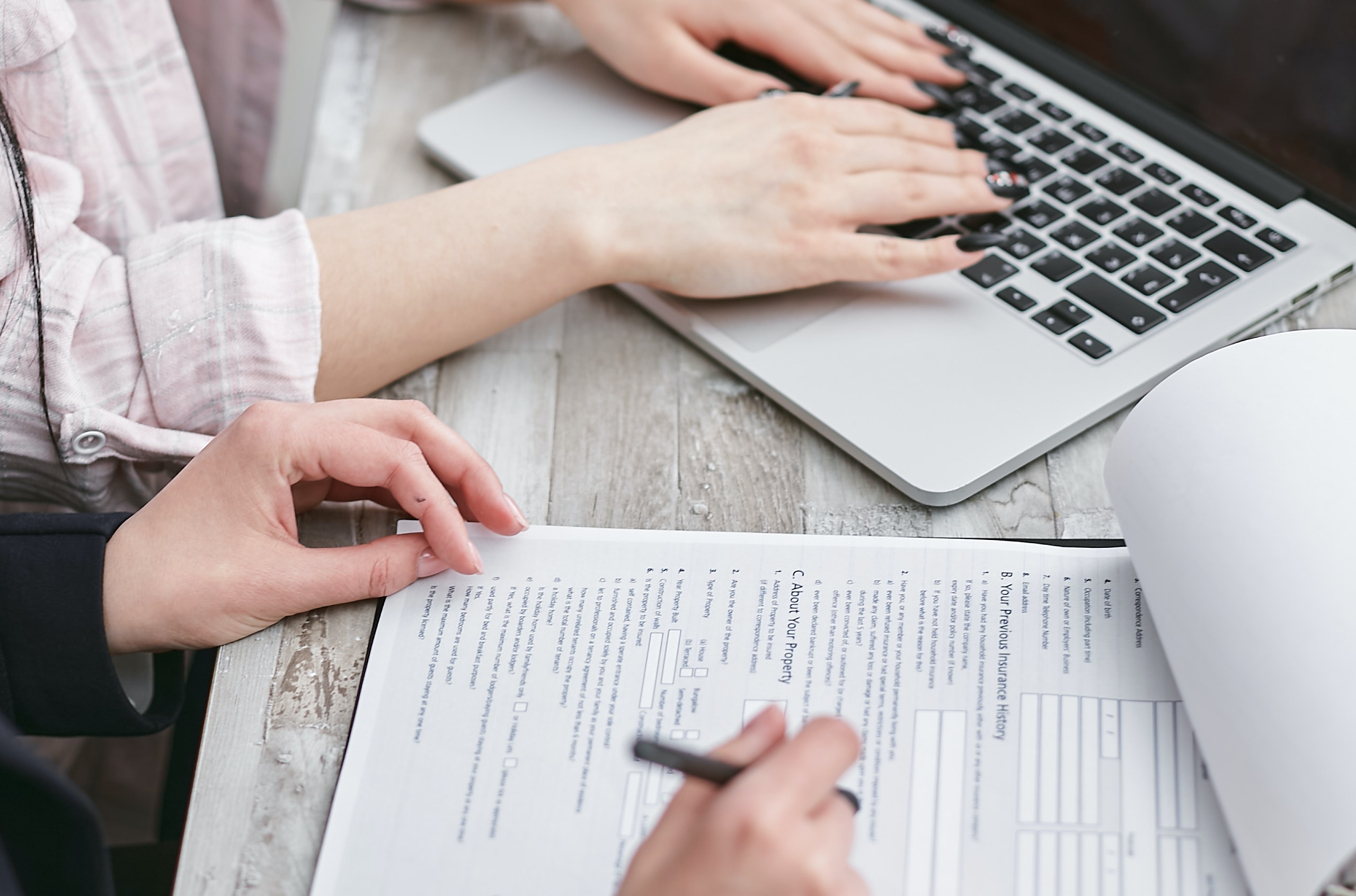 This covers a wide range of skills, from a firm command of required property upkeep to a thorough comprehension of applicable state and federal housing rules and regulations. Landlords and managers must be prepared to conduct proper tenant screenings and submit the necessary tax paperwork that comes with running a company in addition to these essential duties.
An important step you can take to ensure a successful rental business is to connect with your renters. While consulting an expert or rental organization can be a crucial step for a successful landlord or aspiring property manager, connecting with your tenants is also crucial. Sadly, many landlords overlook this easy-to-forget but crucial job because so many other important tasks compete for their attention.
How to communicate with your tenants: 5 ways
For there to be a positive tenant experience, the landlord-tenant connection must be strong. A competent manager will reap the benefits of improving their tenant relations. As a result of referrals, you will likely have an easier time finding new renters when tenants do eventually leave because you will retain excellent tenants for the long term (avoiding unnecessary loss due to tenant turnover).
BRING UP MANY RESOURCES FOR CONTACT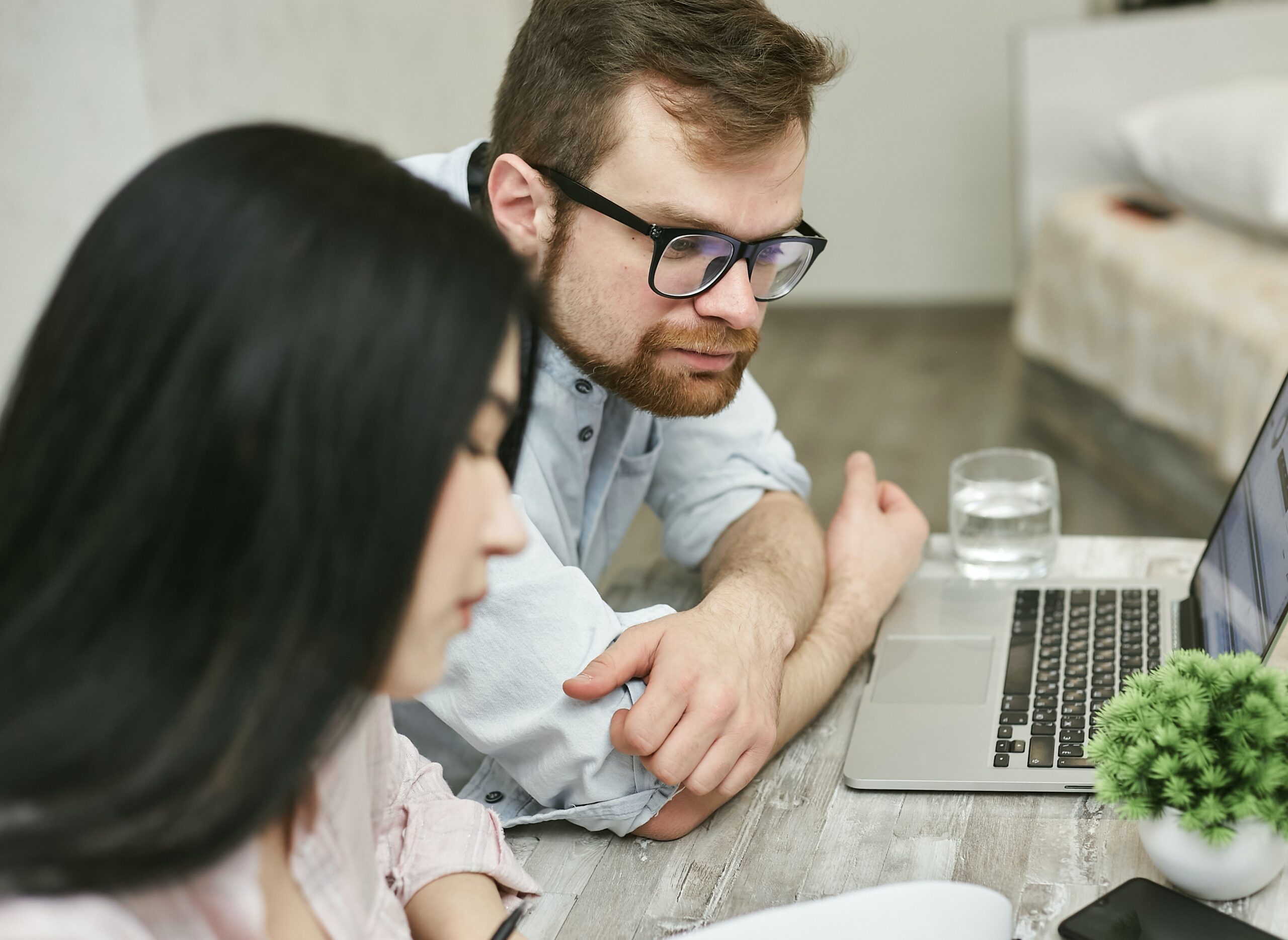 To ask any inquiries or express any concerns about the property, your tenants should feel free to do so. By doing so, you can be confident they had a positive rental experience and you can lessen the chance of damage. You are much more likely to learn about a minor maintenance issue before it develops into a costly maintenance disaster if you provide tenants with multiple methods to contact your landlord or manager. In addition, tenants like you will feel more comfortable raising problems before they become game-changing ones.
By giving people several ways to reach you, you can prevent yourself from spending your entire day screening incoming messages. Tenants with minor, non-urgent issues may find it much easier to reach you via email or a tenant portal provided by your property management software. Tell your tenants to contact you at any time with any pressing or important issues so that you can take care of them more quickly.
Do not neglect to give tenants a cheat sheet of details about the property so they can respond to their own inquiries and feel confident in doing so before they need to ask.
Birthdays, holidays, and anniversaries are all significant life events that should be celebrated with your tenants. To further develop your relationships with your tenants, it can be very beneficial to keep in mind these important events. An inexpensive way to stay in touch with your tenants all year long is with a straightforward card and a brief note written by hand. This can help to strengthen the landlord-tenant connection. An annual holiday present or renewal gift can increase the festive spirit of the event if you want to go above and beyond.
MAKE REGULAR CHECK-INS AVAILABLE:
It goes without saying that effective communication is the foundation of any successful partnership, including the one between a landlord and a tenant. By allowing frequent check-ins, you can ensure that your renters get to know you better and feel more comfortable voicing any issues or complaints. A professional connection between you and your tenants should continue. It can get complicated if you are friends with your renters.
In light of this, landlords and managers should understand that not all tenant complaints can be resolved in the exact manner your tenant might prefer. Thought should always be given to your tenant's requirements and situation when dealing with any issue that needs to be resolved. If you must decline an offer, make sure to do so politely and sympathetically. Incorporate any additional recommendations you think your renter might find useful.
ADVERTISE RESIDENT EVENTS: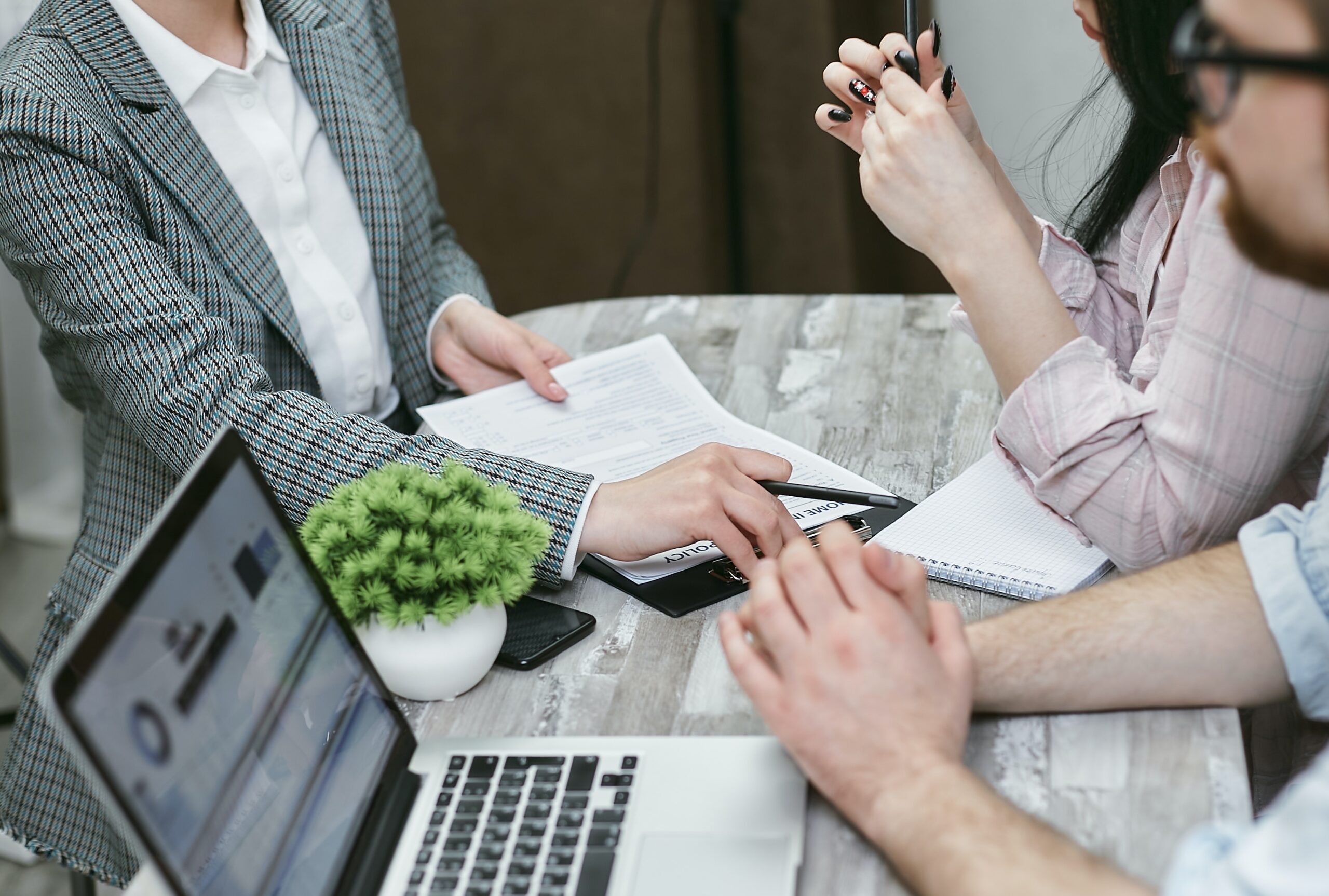 Your tenants will enjoy the chance to interact with you and their neighbors, regardless of whether you own a big apartment building or a small fourplex. The majority of encounters with your tenants can be stressful for renters because they will be talking to you about move-in, renewals, upkeep, and inspections for a large portion of the time.
In a relaxed setting, resident activities can be a great way to welcome your tenants. There is no limit to the size of resident activities. Consider hosting a red carpet-themed movie night at a big multifamily property, complete with appropriate snacks and decorations. Initiate with a straightforward BBQ or sundae bar one afternoon if landlords and managers are contemplating a small-scale option. Before investing in a larger-scale choice, starting small can spark residents' interest.
BRING FOREWARNING:
Lack of communication is frequently a gripe from tenants. Try to provide your tenants with as much notice as you can, whether there will be construction scheduled, seasonal upkeep required, or an impending inspection.
Although the amount of notice that must be given to tenants will depend on the rules in your state, it is always polite to give them as much advance notice as you can. Inform your renters in advance if you anticipate the pool being closed for cleaning to avoid any misunderstandings or disappointment on their part. An even more positive connection with your tenants can be achieved by increasing communication.