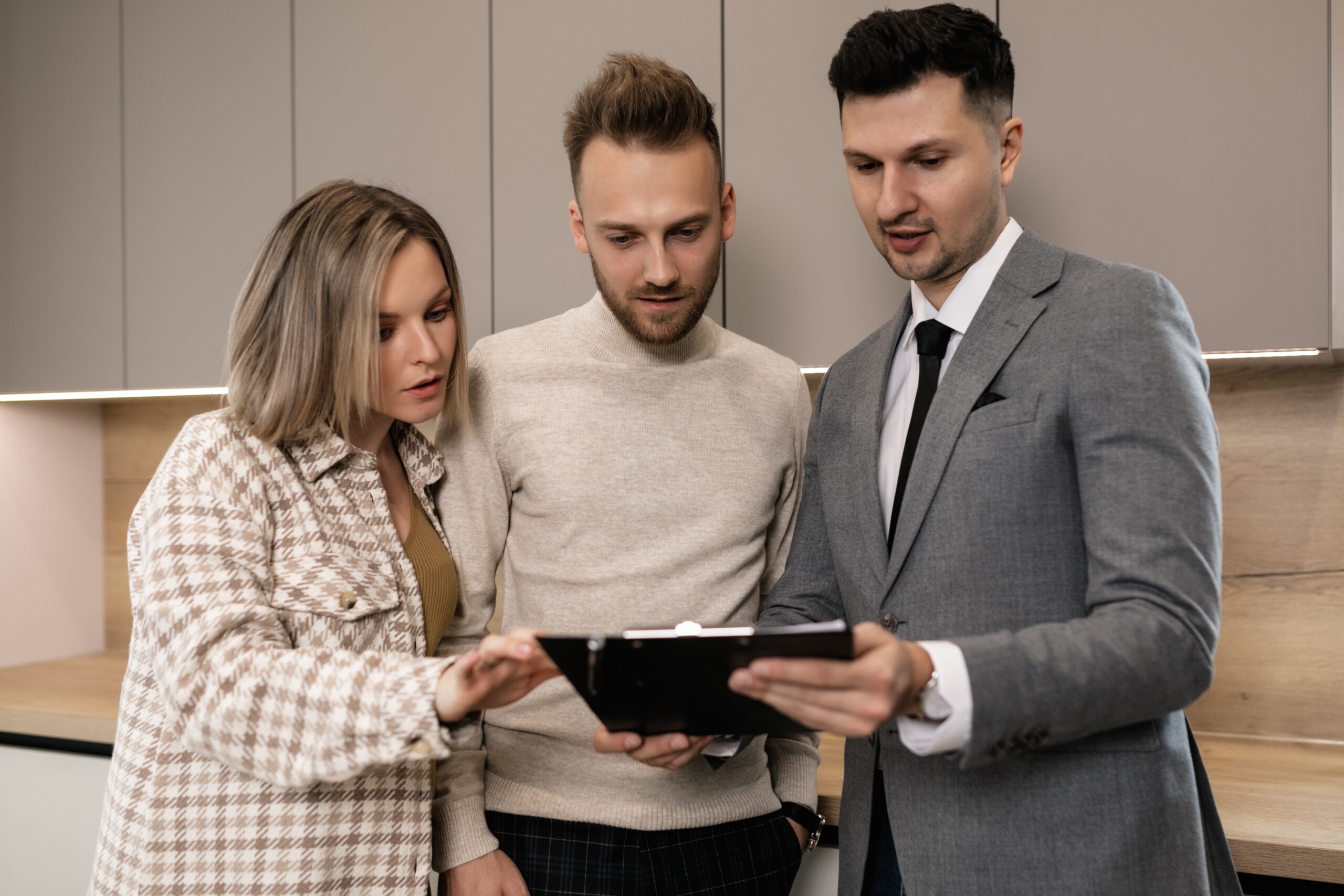 21 February 2023
5 Ways To Get Started As A Digital Landlord
How would you define yourself as a real estate investor or a landlord? Are you a newcomer to the scene? Do you consider yourself to be a small or independent landlord? Or perhaps you're a property manager with some renting experience.
How others like you define themselves may have a significant impact on how you see yourself in regard to the real estate industry. And this can range from a small family-run landlord to a huge multifamily company. But now that contemporary technology has arrived, a new kind of landlord has emerged: the digital landlord.
A lot of manual labor was once required to be a landlord or real estate investor. It took time and effort to deal with tasks like collecting rent, going through paper applications, and even resolving maintenance difficulties. But as technology progresses, the traditionally manual pain points of the rental process are becoming frictionless, straightforward, and digital.
A digital landlord: What Is One?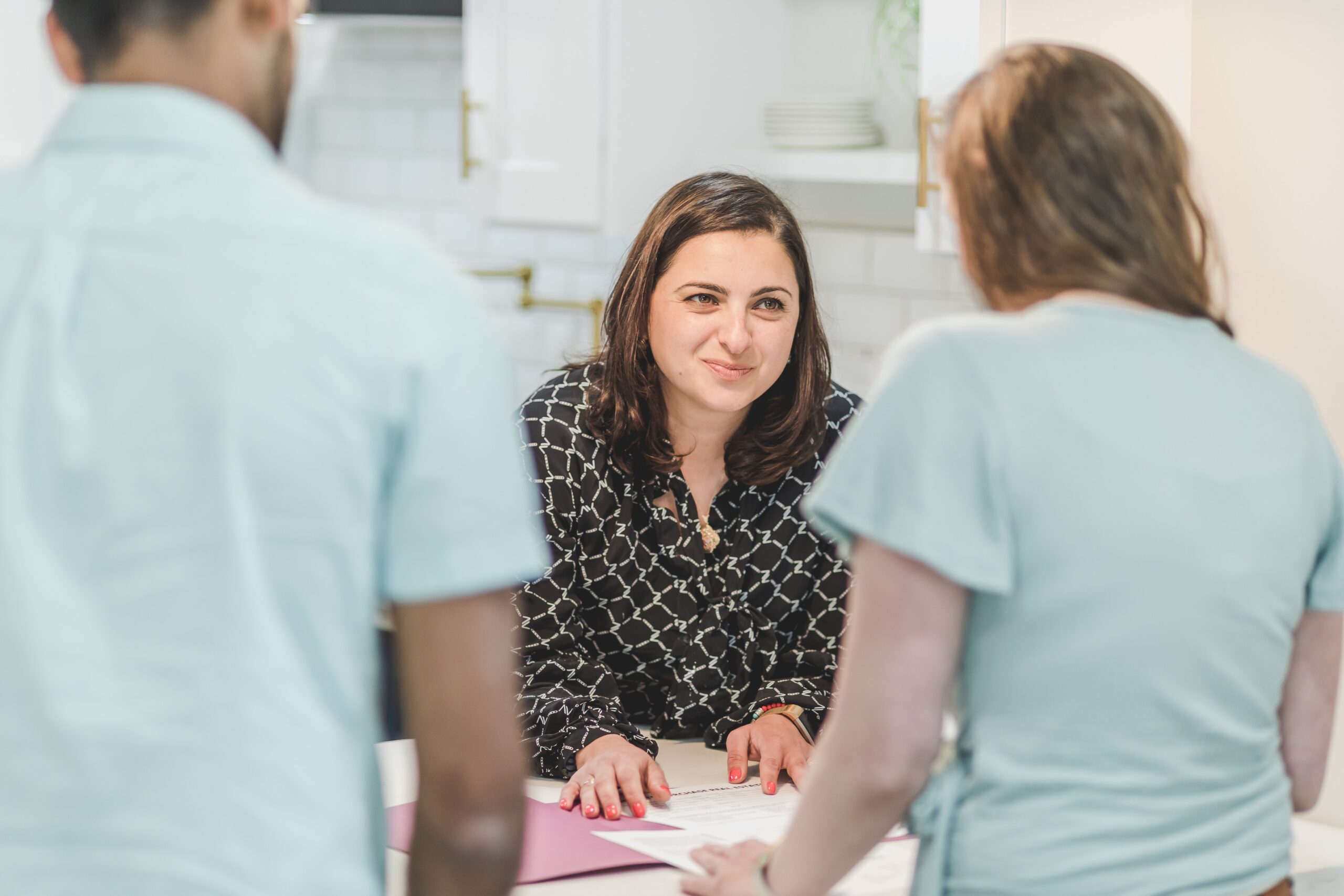 Someone who uses technology to manage their properties is known as a digital landlord. This might involve everything, from keyless technology to remote security measures to property management software.
You may not even think of yourself as a digital landlord right now, but if you look around and analyze your business processes, I bet you're more tech-savvy than you realize.
For instance, the majority of us utilize some type of spreadsheet to manage and arrange particular elements of managing rentals. This can include tracking who has paid rent and for what property, keeping track of whose leases are about to expire, tracking down applicants, and accounting.
Therefore, even something as basic as a spreadsheet suggests that you're probably a bigger digital landlord than you might realize. In fact, even checking a text message from a tenant on your phone can start to define what a digital landlord is and how it can benefit your business.
How Does Technology Produce Digital Landlords?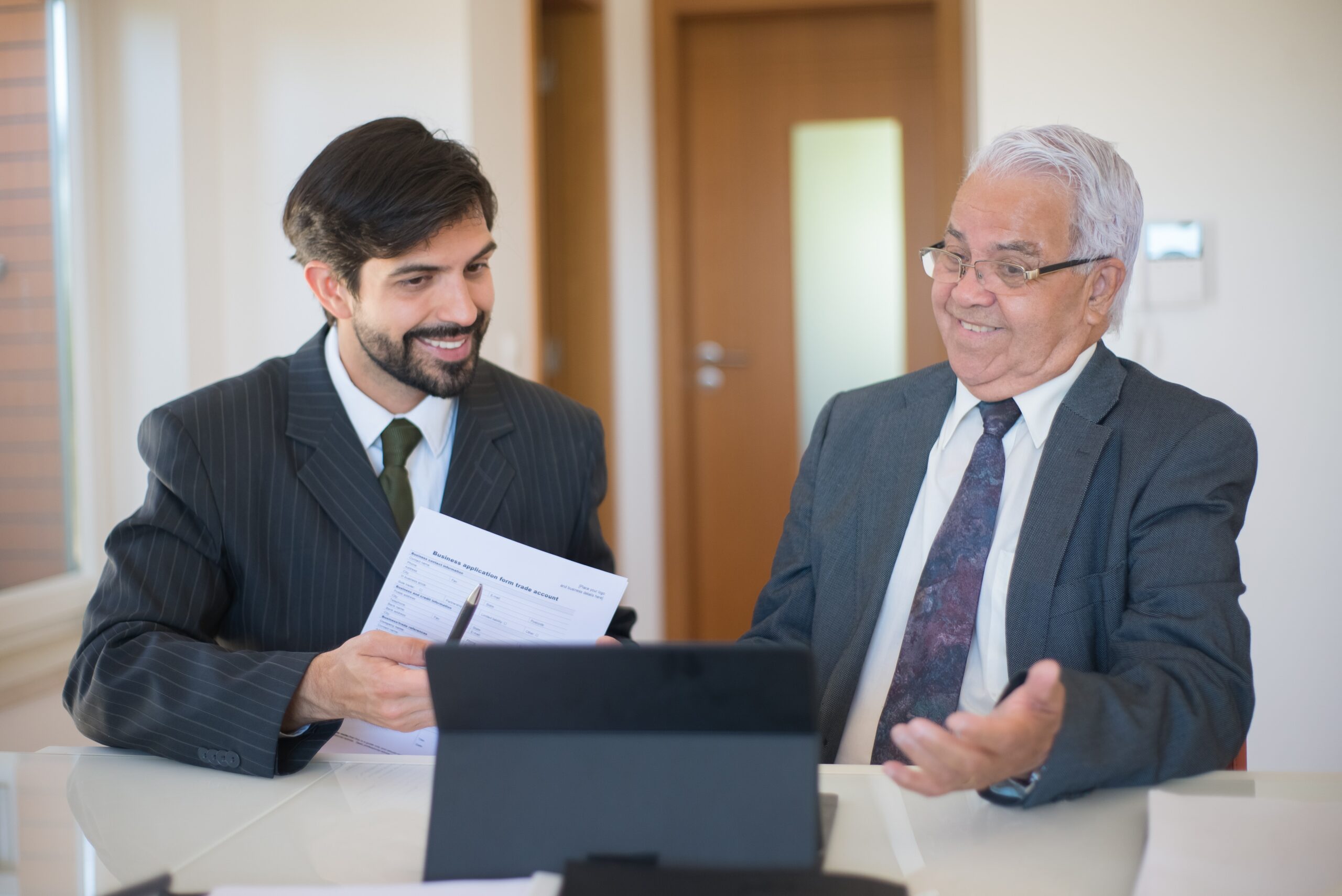 With the use of technology, landlords and real estate investors can now become digital landlords with a wide range of solutions (everything from automated rent collecting to accounting software) and use cases (landlords talking with renters or tenants electronically making rent payments).
Given how pervasive digital technology is today, it is practically impossible to not be a digital landlord to some extent. As was already mentioned, there are technological benefits to using a phone or a spreadsheet as well. With the technology they provide, these processes facilitate calculation, communication, and management. Just 10–15 years ago, the situation would be different! You might still have been keeping track of rent payments with paper and a pen since most conversations were probably not conducted on a cellphone at the time!
But the development of technology has almost unintentionally produced a digital landlord. After all, isn't it far simpler to contact a tenant or teammate via email and text than it is to locate them or find a mutually convenient time to meet? Negotiating meeting hours can be readily resolved by sending a fast SMS, which also effectively conveys a message.
On Tik Tok, you can even find inspiration or learn about the technology that other real estate investors use! Yes, that is accurate. Even social networking apps with content from investors can be a terrific addition to your tech toolkit and move you closer to being a digital landlord.
Property management software is rapidly being used by digital landlords to manage their properties in addition to phones, spreadsheets, and Tik Tok.
What Qualities Should You Look For In Digital Property?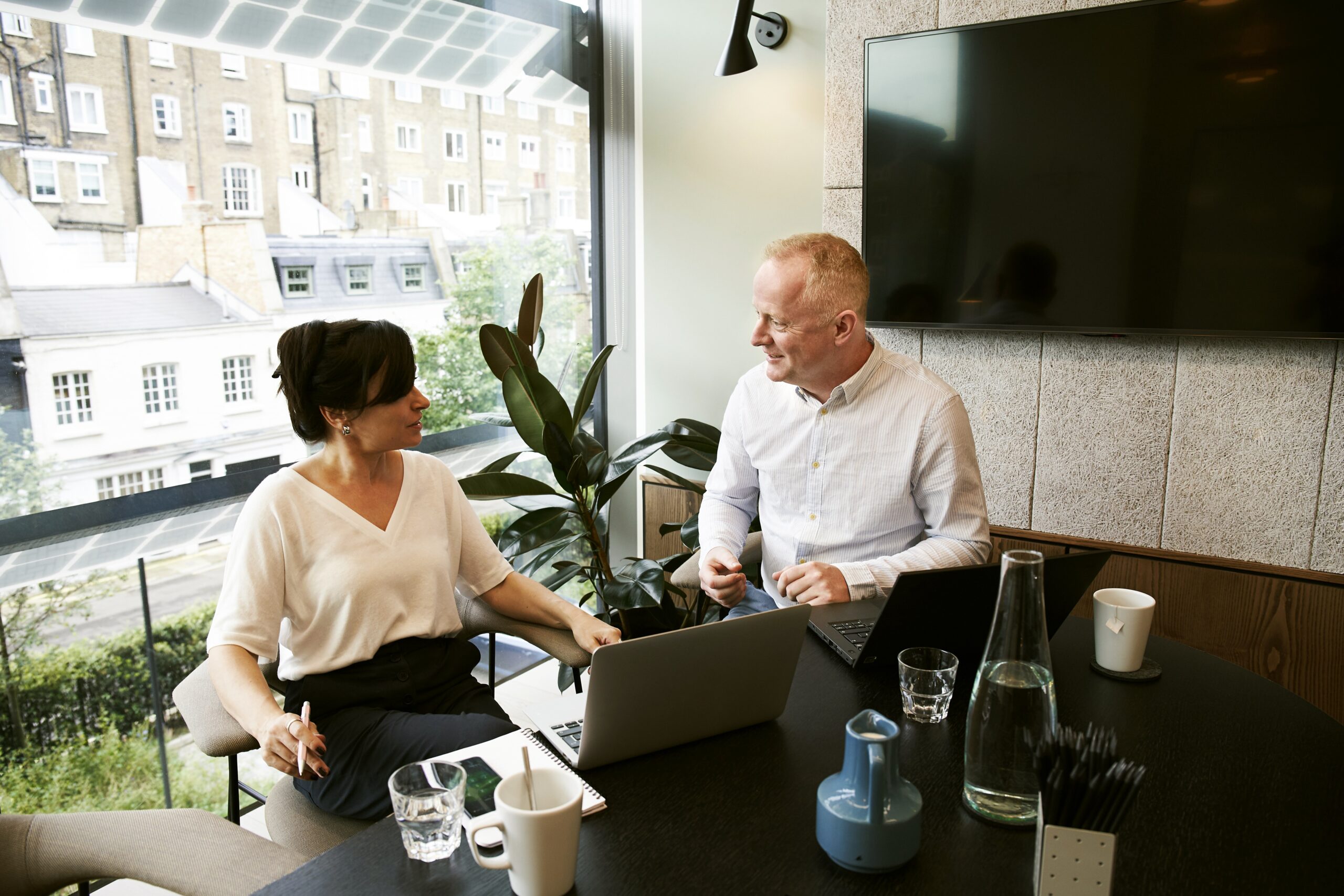 Many features in property management software can give the impression that managing investment properties is simple to the virtual landlord. When deciding which aspects of your business you can improve using digital technology, look at the areas where you now perform chores manually, the problems that are preventing you from leading a fulfilling real estate experience, and the jobs you'd like to make easier.
We've outlined several frequent real estate pain spots that technology can help to improve or simplify below:
Collection of rent
Tenants' fees
Renter vetting
Late charges
Tenant interaction
requests for maintenance
You can utilize property management software as a technological solution to address all of these conventional pain points. For instance, rent collection can be automated using customizable charges that are automatically scheduled, auto-populated for tenants, and even generate late fees.
That sounds a lot simpler than adding up figures or collecting checks, doesn't it?
Another area of managing rentals that can be improved with technology is tenant communication. To remind a tenant of future rent payments, maintenance repairs, trash pickup, or any other notification you desire, you may utilize property management software to send an email and push alerts to their phone!
Advantages Of Digital Land lording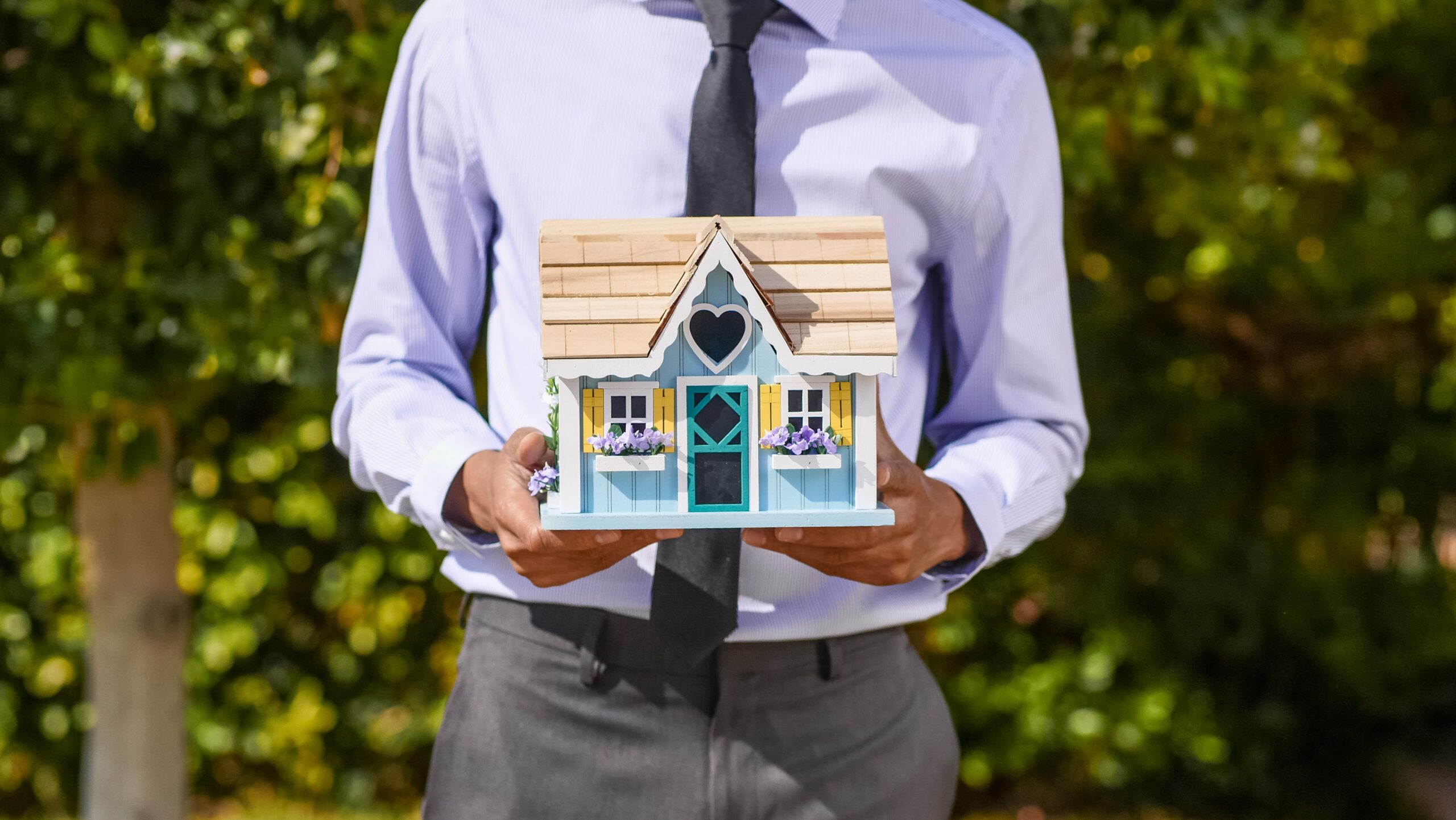 Being a digital landlord has numerous advantages, the first of which is the freedom to manage your rentals from any location. Nowadays' digital technology is so portable and adaptable that you probably have the ability to run the majority of your company's operations directly from your smartphone.
Additionally, managing your rentals digitally allows you to eliminate manual activities, which can free up more of your time. You can spend more of your time doing the things you enjoy since you have more time.
Offering tenants the choice to sign up for credit boosting in exchange for timely rent payments to agencies can help you raise the value of your rental properties. Historically, tenants have not been able to establish credit through rent payments if you collect rent via check or cash.
In summary, being a digital landlord offers the following primary advantages:
Your rental management is accessible from anywhere.
You may enhance the value of your rentals and spend more time doing the things you love.
Getting Started as a Digital Landlord
We have now reached the topic at hand: "How can I become a digital landlord?"
As was already said, there are a number of technological innovations you may use to solidify your reputation as a digital landlord.
Looking to implement these features and become a digital landlord? The property management apps from Triumph property can assist! Going digital and running your whole real estate portfolio from an app requires automating your rent collecting, tenant screening, late fees, e-lease signing, and electronic applications.
Triumph property was created to make it easier for landlords to manage their properties online from anywhere at any time. With the technology you need to manage your rentals, you can easily collect rent, vet tenants, fill vacant units, sign contracts, and handle maintenance.