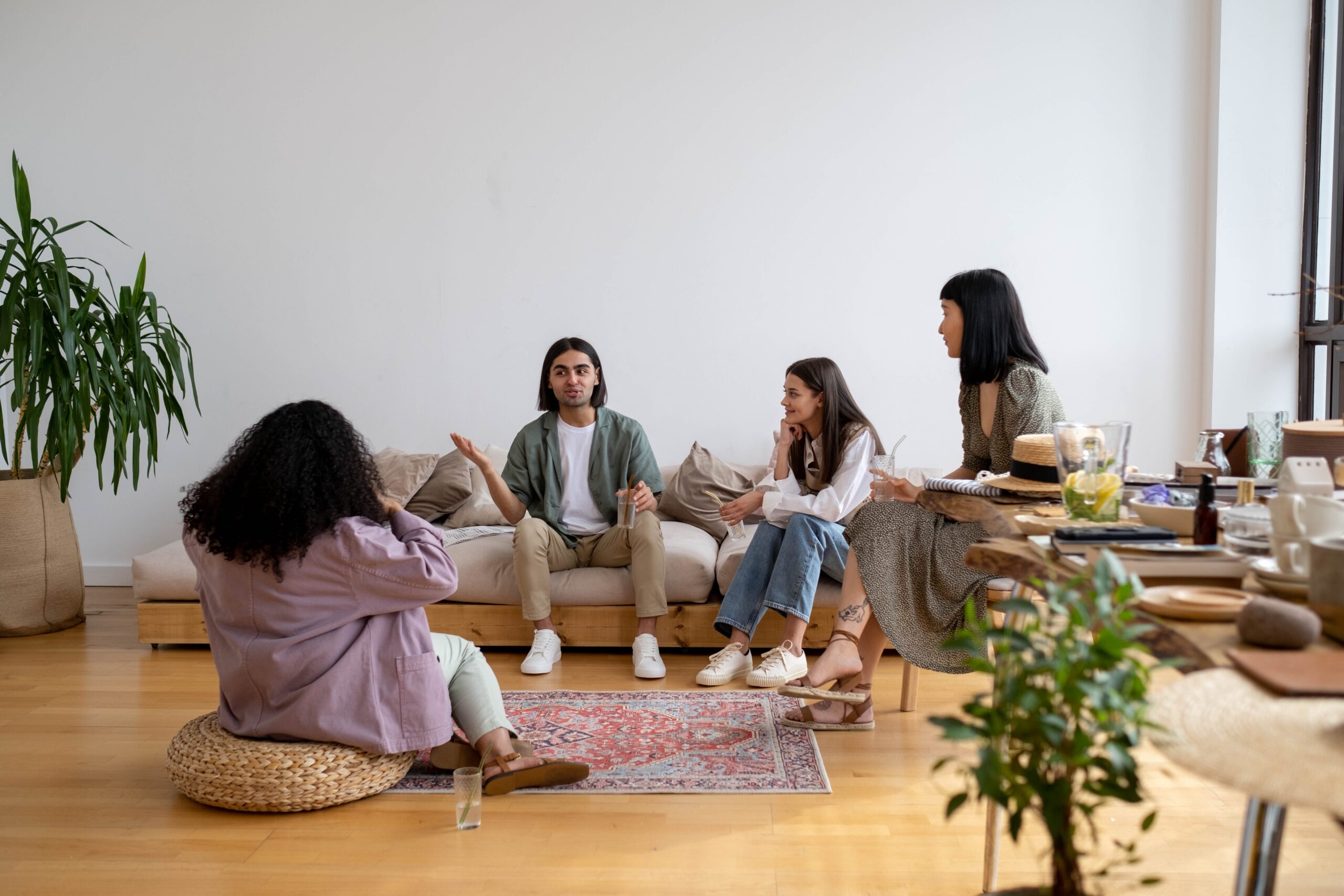 15 November 2022
5 Best joint tenancy vs tenants in common points one must know!
Before knowing joint tenancy vs tenants in common difference, let us first know individually joint tenancy & tenants in common. 
When two or more people jointly own the home or own it as tenants in common, each of them has a share of the entire property. This indicates that some sections of the home are shared by everyone rather than being owned by a single person. While there are many similarities between the two, particularly with regard to their right of possession over a specific piece of land, there are also some significant differences, which are joint tenancy vs tenants in common, and it will help landlords.

The fundamental points of joint tenancy vs tenants in common are as follows:
Tenants in common may have uneven shares and various ownership interests, but no owner may assert ownership over a particular region of the property. Tenant C may hold 50% of the property, while Tenant A and Tenant B may both own 25%. Tenancies in common can also be acquired at various dates, meaning that a person may acquire a stake in the property years after one or more other people have done so.
Conversely, joint tenants must simultaneously acquire equal parts of the property through the same deed. The deed, title, or other legally enforceable property ownership document specifies the conditions of either a joint tenancy or tenancy in common. 
Tenancy in Common vs Joint Tenancy differences:
1. Terminating Tenancy in Common vs. Joint Tenancy
If one of the co-owners moves or sells their share to a third party, the joint tenancy can be severed, converting the ownership to a tenancy in common for all parties.
One of the following can result in the termination of a tenancy in common:
A co-tenant or co-tenants buy each other out. The property is sold, and the owners are given a share of the revenues. The filing of a partition action enables an heir to sell their interest. Former tenants in common now have the option, if they so want, to execute a legal instrument creating a joint tenancy.
Since it enables the property to pass to the survivors without going through probate, this sort of holding title is most popular among spouses and wives and among family members in general (saving time and money). This point between joint tenancy vs tenants in common should be known.
2. Transfer of Common Tenancy- Joint tenancy vs tenants in common
Tenants in common have the option of selling their respective shares of the property. Accordingly, owner A may sell his 50% interest while owner B keeps her 50%. Inheritances follow the same rules.
Owner B would continue to own her share of the property if Owner A passed away, but Owner A's heirs would acquire his ownership rights. When co-owners of a property are strangers to one another, it might result in some awkward situations. This is very important amongst joint tenancy vs tenants in common differences.
Transfer of tenants in common- Joint tenancy vs tenants in common difference
The fact that the remaining joint tenants acquire the deceased joint tenant's interest in the property when a joint tenant passes away distinguishes joint tenancy from tenants in common. A joint tenancy does, however, permit owners to sell their shares. The tenancy changes to a tenancy in common if one owner sells. This should be known to landlords and tenants, the point for joint tenancy vs tenants in common should be known.  
3. Joint Tenancy and Taxes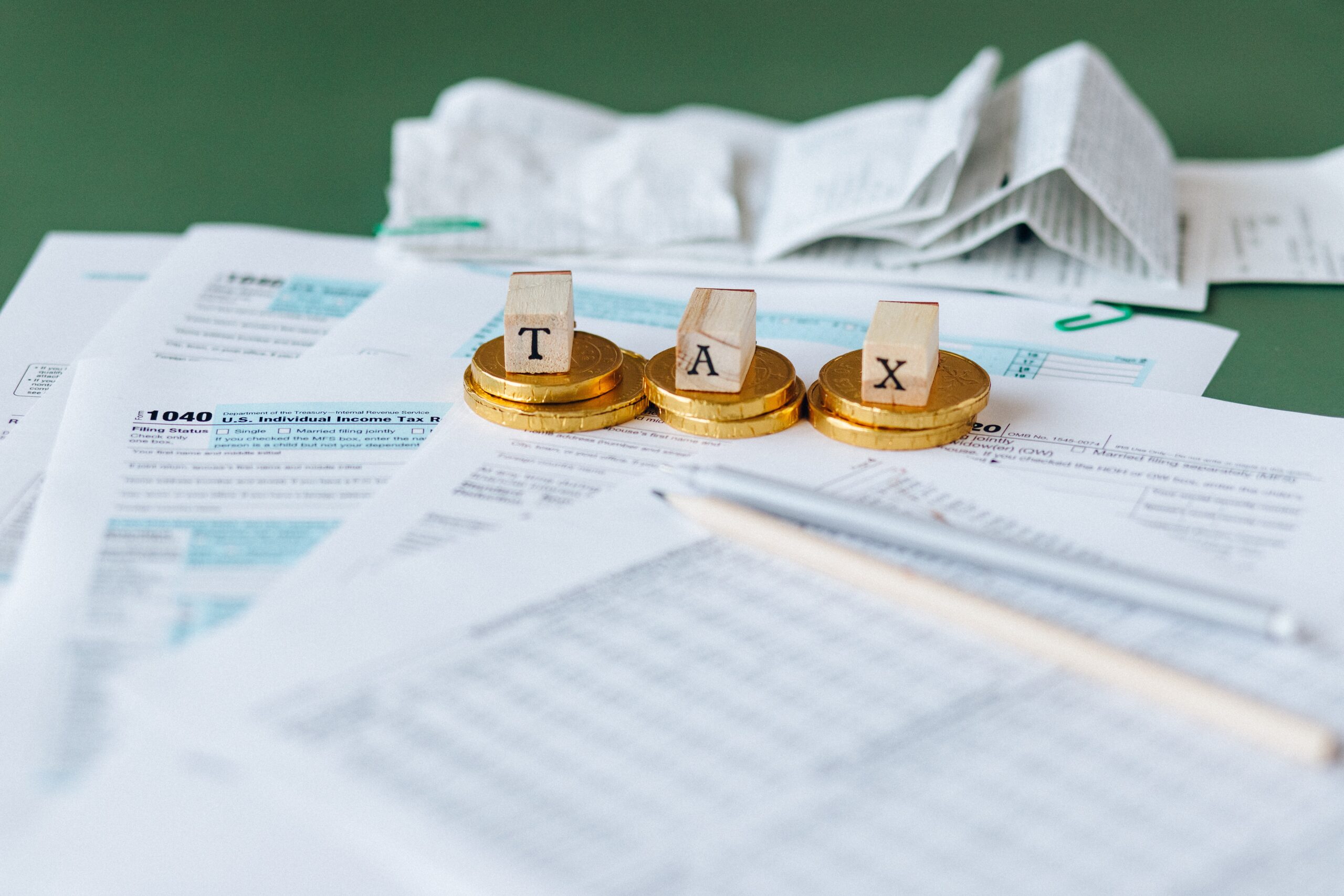 Joint tenancy postpones the property's estate tax. Assume Jack and Jill share ownership of their home. Jack automatically leaves Jill his ownership stake in the house upon his passing, free and clear of any estate taxes. Estate tax is imposed on the entire estate when Jill passes away and leaves her house to her children.
When a non-spouse becomes a joint tenant of a property, it is regarded as a gift and the gift-tax laws apply to the transfer. This is one of the reasons it's crucial to consider joint tenancy in the context of your whole estate plan.
When establishing property ownership, be sure to weigh the advantages and disadvantages of joint tenancy vs tenancy in common because one may be a better fit for your case than the other.
4. What about Right of Survivorship- Joint tenancy vs tenants in common
What happens to the property when one of the owners passes away is one of the key distinctions between the two kinds of shared ownership.
When joint tenants own a piece of property, the interest of a deceased owner is transferred to the other surviving joint tenants. For instance, if a house is owned by three joint tenants and one of them passes away, the surviving two tenants each receive a half share of the property. 
There are no survivorship rights for tenants in common. A deceased person's stake in the property belongs to the estate unless the deceased owner's will or other document states that their interest is to be shared among the surviving owners. This is very important to know- joint tenancy vs tenancy in common.
For additional information on the distinctions joint tenancy vs tenancy in common, see FindLaw's Home Buying Guide.
5. Attorney can clear Joint Tenancy vs Tenancy in Common Points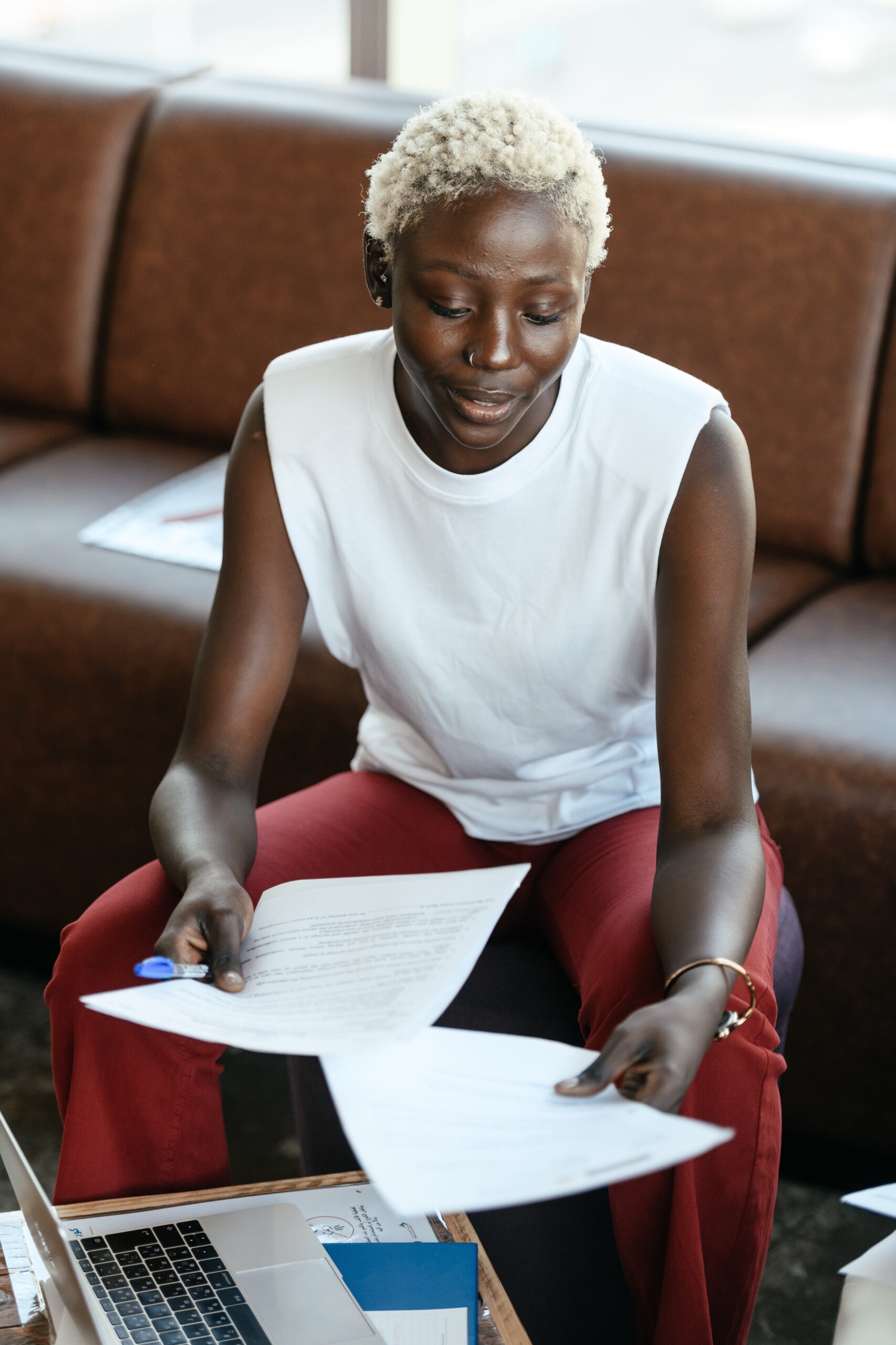 You might profit from some expert guidance prior to determining how to divide ownership over what is most likely the largest investment in your life. Before making such crucial choices, think about scheduling a consultation with a nearby real estate attorney.
Now, you know there are many differences joint tenancy vs tenants in common, it will help you a lot to know your responsibilities from both, landlord as well as tenants.