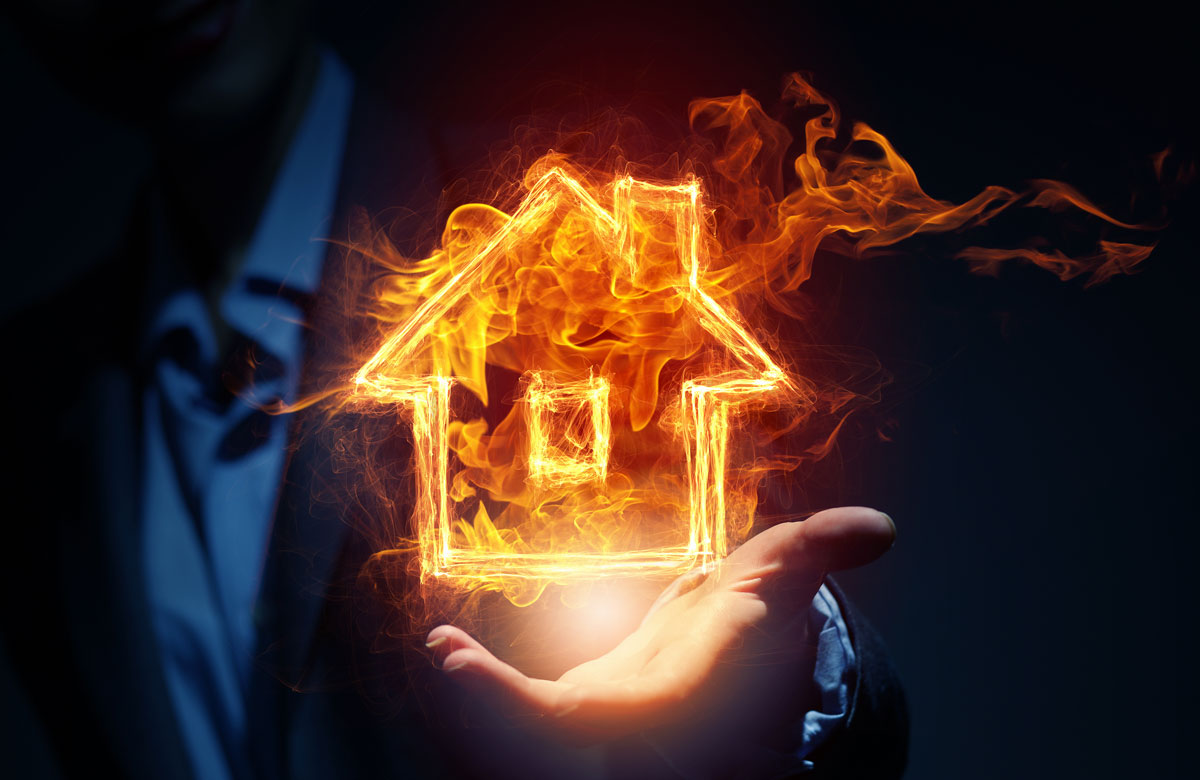 Many real estate owners fall in love with investing in properties for passive income by accident. One relatable story among investors is buying a cheap property, because it is only what they could afford at the time, renting it out for a few years, and finding that it has already tripled in value some years later. When people start making money from their rental properties, especially with the help of a Las Vegas property management agency, they invest in Las Vegas luxury real estate or other similar properties—the point being they acquire bigger and more expensive homes eventually.
While there's little to no risk in investing in real estate, timing is everything if you want to maximize profits, especially if you intend to buy a luxury property that will surely cost you more.
Here's what you should know about the current market trends and what your next best move is.
What's happening to the Las Vegas luxury real estate market?
Before deciding whether you should invest in another Las Vegas luxury real estate property or call your Las Vegas property management agency to put yours up for sale, you should understand how hot the market is this year.
In 2022, the housing market in Las Vegas is booming. Single-family house sales are rising year over year, and prices are hitting new highs. Inventory is diminishing every month, and demand is outstripping supply. According to industry experts, this trend has escalated throughout the pandemic, with house sales in the area hitting their highest level in 14 years.
According to a new analysis by professors at Florida Atlantic University and Florida International University, Las Vegas is now among the top ten most overpriced of the nation's largest property markets, with properties selling for 41.88 percent more than their long-term pricing trend. The present price increase, however, is unsustainable.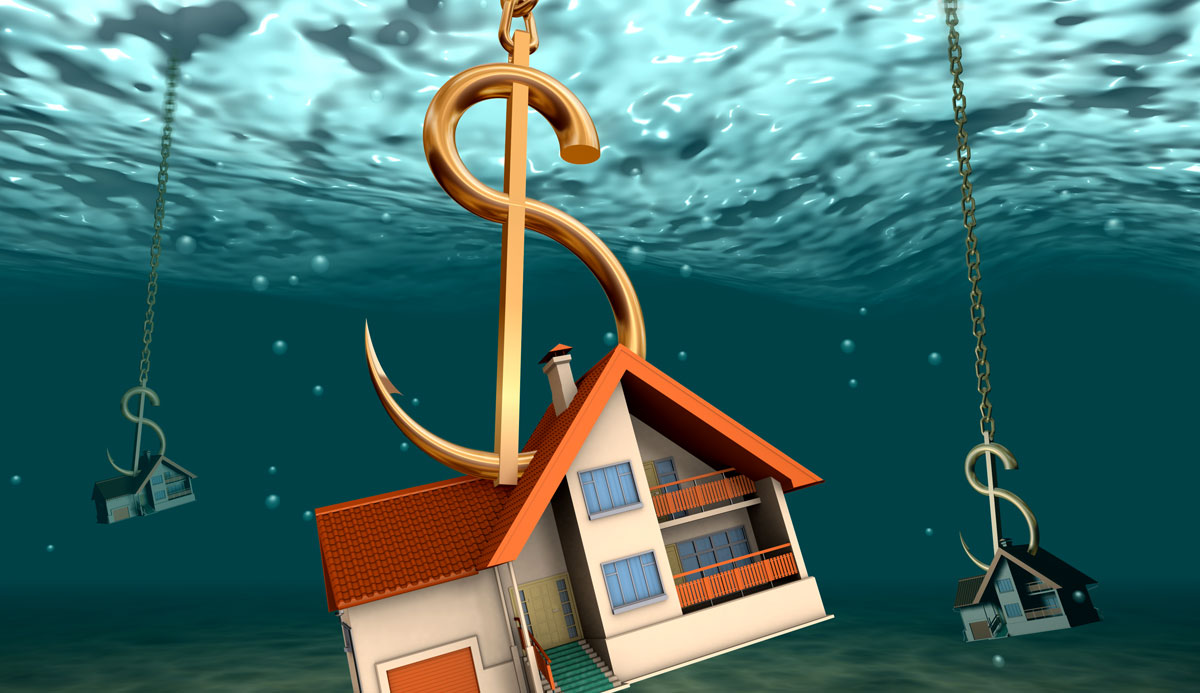 Should you buy, sell, or hold?
So, what should you do, as an investor? While many investors are rushing to buy luxury homes for the fear of missing out (FOMO), our advice is that you hold on to your assets and wait out the instability of the market. If your purpose is to make money, then it makes sense that you shouldn't buy a property when the prices are absurdly high. What you want to do is buy a property for cheap, have it renovated to appraise value, and you'll start making a lot of money from there.
Don't try to get into a bidding war for a luxury property—you'll end up paying insane amounts of money which only defeats your purpose of buying one which is to make more money in the first place.
The takeaway
The price you pay determines the amount of profit you make on a luxury real estate investment. You will lose money if you pay too much. The goal is to purchase undervalued properties, generate cash flow, and profit from leveraged appreciation. You can't do that if the market is raging and you're competing for a home with everyone.
So, if you've been considering purchasing a property rental, we recommend that you hold off for a while until the current market settles down. You can also look for areas where house prices have decreased—some previously expensive cities are now less costly.