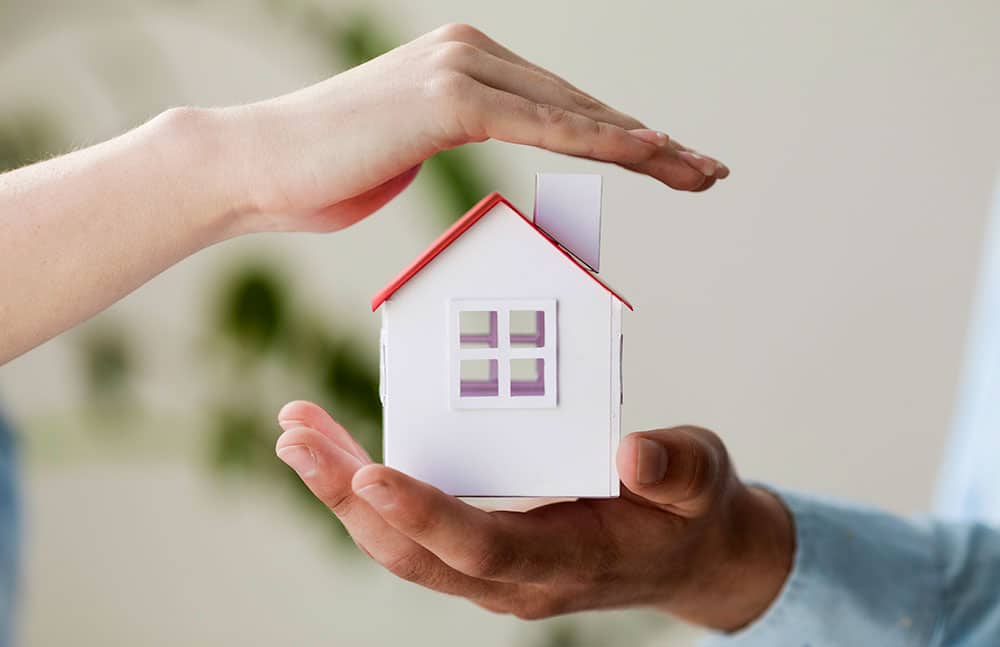 24 February 2020
Why you should add your property manager as an additional insured on your insurance policy
If you've started working with a reputable property manager, they've probably already requested that you add them as "an additional insured" on your home insurance policy. This exact language may even be in the contract you sign with them. But, just what does "additional insured" mean? In this article, we'll dive into the meaning of this phrase, why it is important, and how you should go about updating your insurance policy so that your property manager is covered.
What is my property manager asking for, exactly?
Essentially, your property manager is asking to be covered by your home insurance policy for the property. By default, they're not.
Why can't my property manager get their own insurance?
Actually, they already do. Property managers buy two distinct policies to protect themselves (and you):
General Liability: This is a basic form of insurance that most businesses and service providers have. It covers risks that come about as part of normal day-to-day business. 
E&O Insurance: Errors-and-Omissions insurance protects you and the property manager in the rare event that a mistake is made by the insured. For example, if a tenant is wrongfully evicted and files a suit against the property manager, an E&O insurance policy offers coverage and protection. 
However, a property manager can't get insured on a property that they themselves do not own, which is precisely why they're making this request.
Why is this so important?
As the owner of the property, your insurance policy not only protects the physical property itself, but you. For example, your home insurance policy provides protection in the event that a lawsuit is brought against you by a tenant or one of their guests who injures themselves on the property. Most policies also protect against damages sought by a tenant after a fire, burglary, water leak, or other incident in the property. This insurance coverage is a vital cog in the home rental system: without it, the potential liability to property owners would arguably make renting incredibly risky and financially unfeasible.
However, there is a significant gap that needs to be addressed. When you hire a property manager to oversee the rental property, that individual is often exposed to the same liability described above, but does not have the protective shield of a home insurance policy. While most property managers do carry their own insurance policies—including E&O insurance and General Liability insurance—these do not cover the manager against property-related claims.
The best way to close this loophole and ensure that everyone is protected is by adding your property manager as an additional insured on your policy. Here's how you can go about doing just that.
Adding your property manager as an additional insured
Talk to your insurance company and ask them about adding your property manager as an additional insured. Generally, this conversation goes in one of three directions:
First, your insurance company may offer to add them as an "additional interest." At face-value, this might seem like what you're looking for. However, all "an additional interest" designates is that the property manager gets policy-related notifications. You need them to be an additional insured.
The insurer may want to charge you a fee to make the change to your policy. Our recommendation is that you either ask them to waive this charge, or that you take the cost into consideration when shopping for policies in the future. There are many competitive policies out there with no charge for an additional insured.
As a final note, there is a chance that the insurance company will reject your request altogether. After all, this is increasing the number of parties covered by the policy, and therefore increasing their risk. However, insurance policies and companies do have an incentive to be competitive against other policies out there in the market. If your current insurer denies your request altogether and doesn't provide you with options, tell them you plan to start shopping for a new policy.
Either way, it's important that you come out of this process with the property manager added to the policy. This addition closes a critical loophole and ensures that everyone in the home rental system—tenant, property manager, and you, the property owner—has insurance coverage. After all, property manager is a mutually beneficial system for everyone involved, so long as everyone is adequately insured.