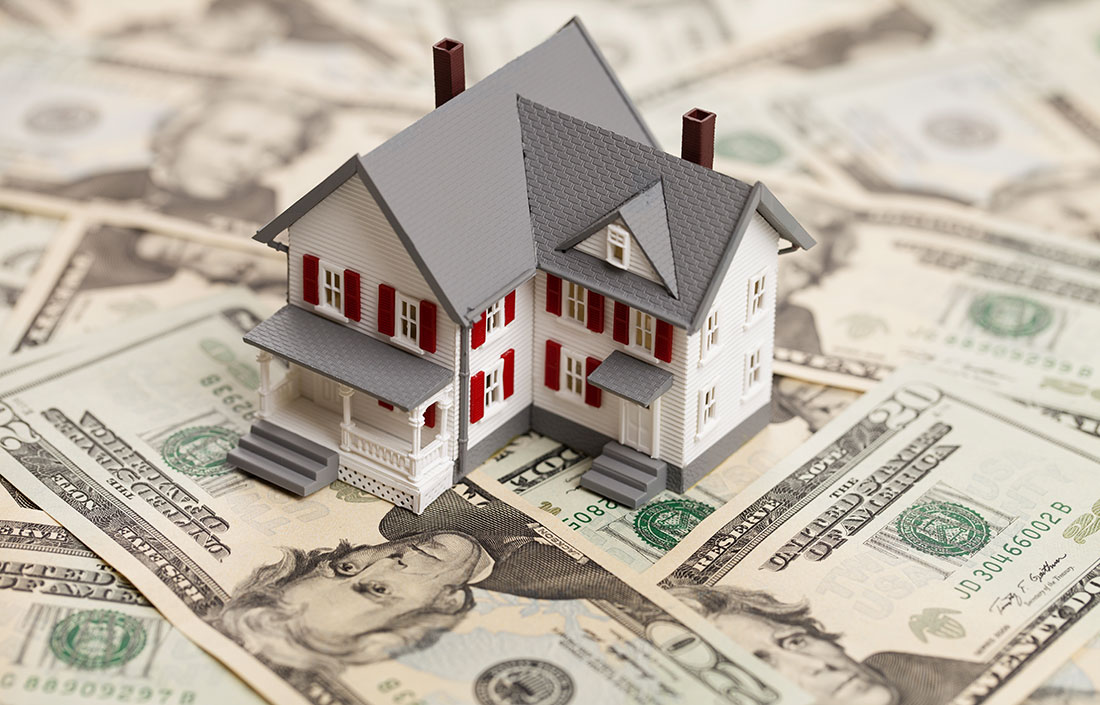 The most ideal situation you could hope for when selling anything is having a strong demand for the item you intend to sell coupled with a limited supply. With such a scenario, you could maximize your leverage when you negotiate the sale.
If you are looking to sell your house this year, the situation couldn't be more favorable for you. You have at your fingertips a once-in-a-lifetime opportunity to benefit from having these two market developments present today.
Very Aggressive Demand
The latest Existing Home Sales Report from the National Association of Realtors (NAR) shows that 6.18 million homes were sold in 2021. This figure represents the largest number of home sales in 15 years. Lawrence Yun, Chief Economist for NAR explains that home sales for the entire 2021concluded strongly, hitting the highest annual level since 2006. He believes that with mortgage rates expected to increase in 2022, a portion of the home buyers in December may have been intent on avoiding the inevitable mortgage rate increases. 
The demand for homes is not expected to experience weakness this year. In its Mortgage Finance Forecast published recently by the Mortgage Bankers' Association (MBA), the existing home sales this year are projected to reach 6.4 million homes.         
Inadequate Supply
From the same sales report, NAR released, it is revealed that the month's supply of inventory reached a record low for the century. The total housing inventory at the end of December 2021 was 910,000 units, down 18% from November 2021 and down 14.2%  from December 2020 with a housing inventory of 1.06 million units. At the present sales pace, unsold inventory sits at a 1.8-month supply. This was a decline from 2.1months in November and also lower than December 2020's 1.9 months of housing inventory.
While it is a fact that inventory decreases every year in December, a typical seasonal trend in real estate, the inventory in December 2021 is alarming with the inventory level being lower than any other December period in the past 23 years or going back to 1999.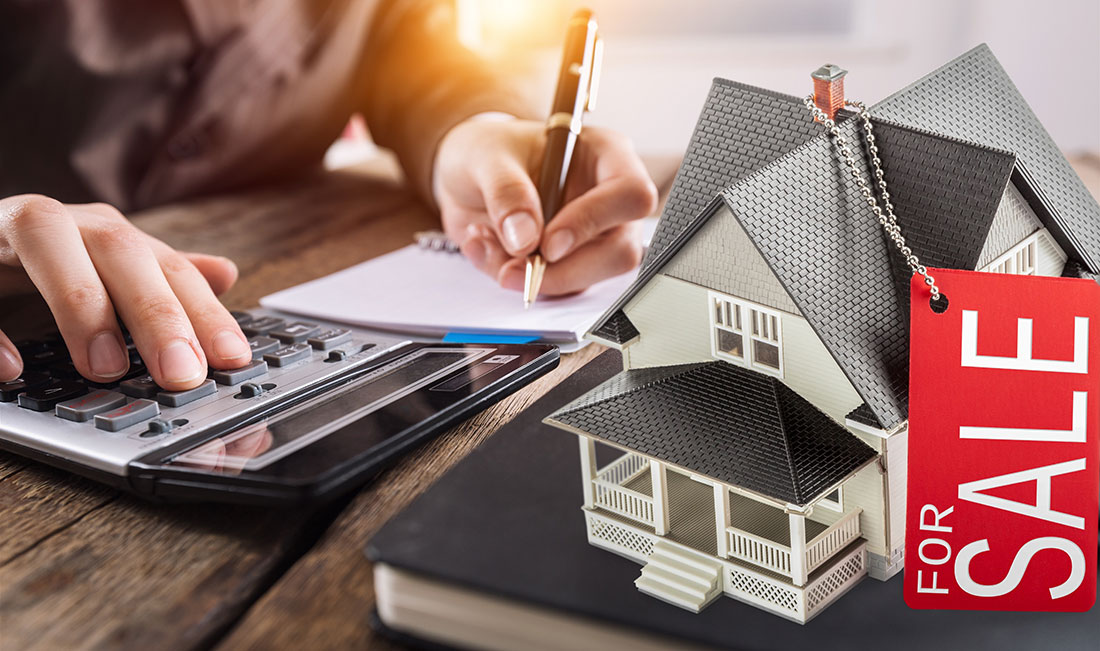 Maximum Leverage for Home Sellers
In a situation where there's a strong demand for an item and a limited supply of it available, the seller will have maximum leverage in the negotiation. The current home sales scenario puts the homeowners who are thinking of selling their home in the best possible spot right now. You'll have leverage in all aspects of the sale of your property while the demand remains high and the inventory is low as they are now.          
In today's competitive landscape, you need to be a flexible negotiator that makes a competitive offer so you can gain the advantage in a home sale. To strengthen your position, focus on the following areas:
Competitive sales offer: Study the current market and the market value of your dream home. 
Flexible closing date: Homes today are selling in just 17 days according to NAR.
Potential for a leaseback: It will allow you more time to find a home.
Minimal contingencies on the offer
Property Management Las Vegas
 Selling your property can never be better than now when home sales are at their highest and inventory is at a record low in years. If you're looking at selling your home this year, work with a real estate professional who can advise you on the current market and how you can maximize your benefit in the sales.
As the top luxury real estate agents in Las Vegas, we can help you navigate the current hot real estate market. We can sell your property at its best value and for your maximum benefit. We can likewise guide you with strategies to intelligently buy luxury real estate in Las Vegas.