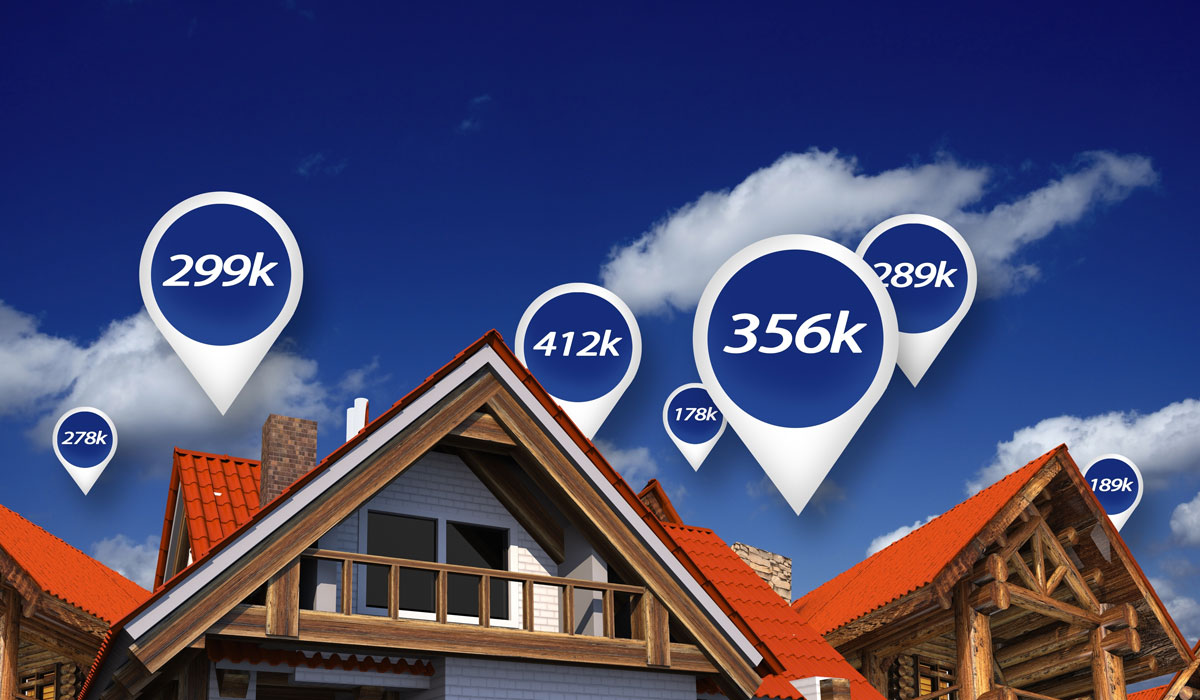 If you are a homeowner who desires to sell your asset at the highest price possible or a business person who invests in properties for reselling at a profitable rate, this article is for you. The reason why a property becomes expensive is determined by both its inherent attributes and the situation of the market. It is important to know these factors that contribute to the increase in the price of a property if you want to gain the most from the sale of your asset. 
Buyers are willing to pay a high price for a property that meets their needs and preferences. While every buyer is different and may put more weight on a certain factor than others, there are common important factors that influence the higher pricing of a property.
Top Factors that Affect Property Prices
Below are the common factors that influence property prices and essentially make them expensive.
1. Location
Appraisers look at three primary indicators in determining how much value to assign to a house based on its location. These are employment opportunities, the quality of educational institutions, and proximity to shopping, recreational centers, and entertainment. Other considerations that can impact a home's overall value are its proximity to public transit, utility lines, and highways. A property that meets all or most of the buyer's needs and wants can command a steep price even more than the size and condition of the house can.    
2. Size and Functional Space
A bigger property and the home's livable space can positively impact its valuation.  What's most important to buyers is livable space; bedrooms and bathrooms are most highly valued. Attics, garages, and unfinished basements are generally not considered in the usable square footage when calculating the value of a home.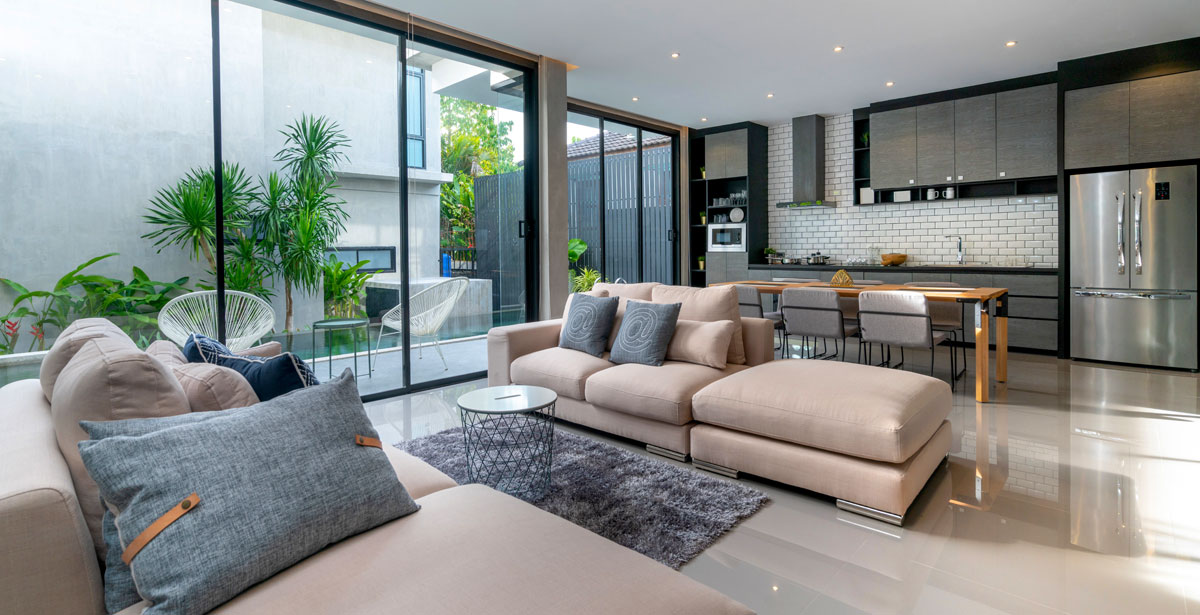 3. Condition and Age of the House
Newer homes are typically appraised at a higher value. Newer parts of the structure, electrical, plumbing, the roof, and appliances are obviously less likely to breakdown and can generate savings for the would-be buyer.   
4. Home Upgrades and Improvements
Upgrades and updates can add value especially in older homes that have outdated features. Depending on the market you're in, some home improvement projects may be more valuable than others. Projects that tend to have an increase in value for homes include the addition of a pool, wood floors, a completed basement, kitchen remodel, or a full bathroom.
5. Similar Properties in the Neighborhood
Expensive houses that have recently been sold in a neighborhood tend to push up the value of a similar home in the same location. It can be difficult to manually calculate a house's value relative to a similar home because of a few key differences and granular details such as proximity to the shopping place or the clubhouse. A computer apps programmed to compare properties for any given address with inputs from local pricing experts can easily do the task.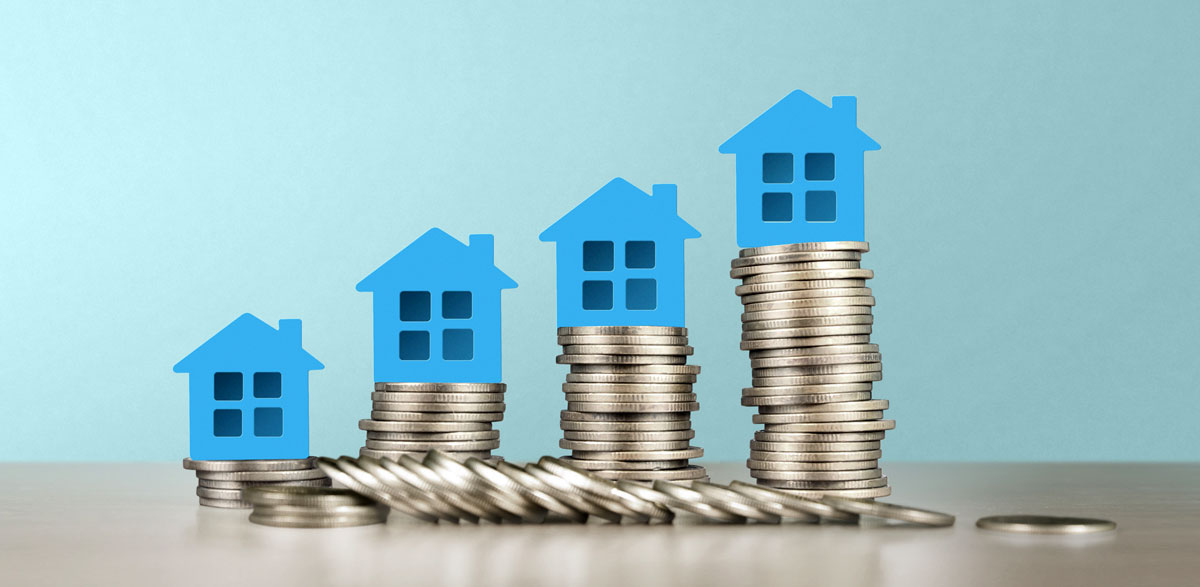 6. The Market Condition
The number of properties for sale and the number of buyers in the market can affect your home value. The most ideal time to sell your property at a more expensive price is during a seller's market when there are a lot of buyers competing for fewer homes.
It's important to be aware of the factors that influence your home value and keep up with the current status of home sales and price appreciation especially when you evaluate the best time to  sell your house.    
Las Vegas Property Management
We have been into Las Vegas and Henderson property management for many years. In the course of doing business that includes representing property owners in selling their Las Vegas luxury real estate, we have helped guide them to maximize their earnings from the sale of their property.