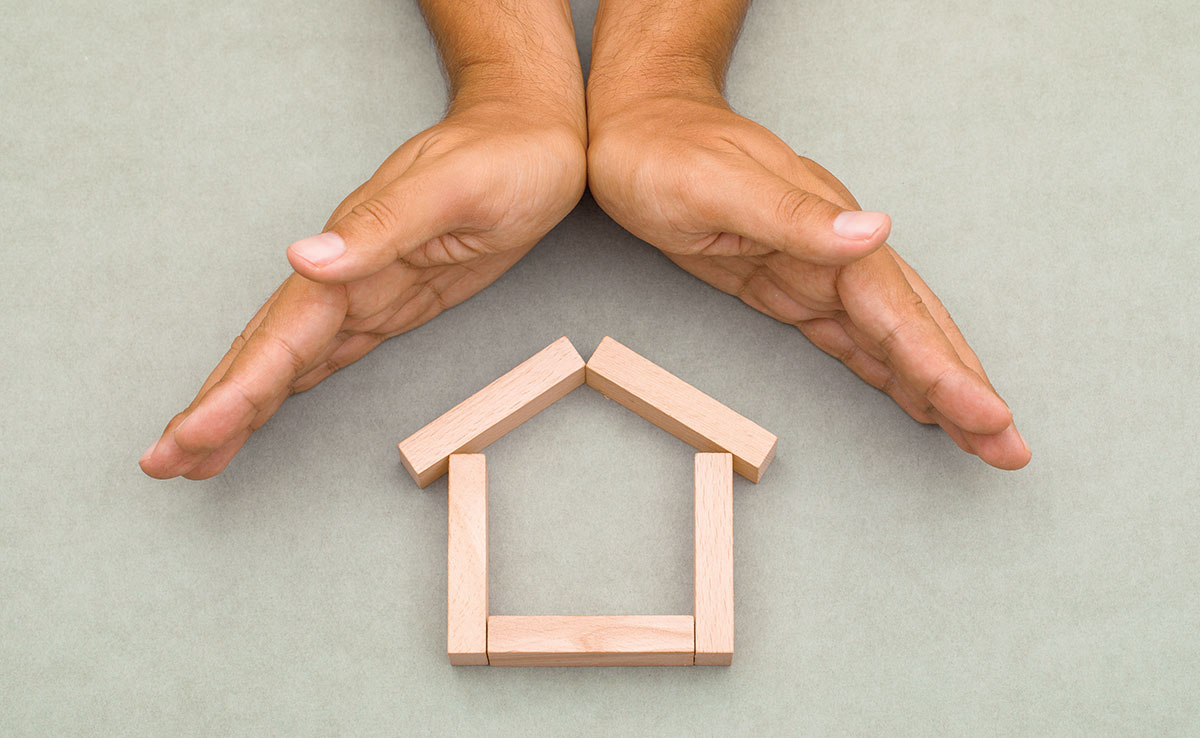 14 October 2020
What Does Homeowners Insurance Cover?
Over the years, there have been countless cases where homeowners go home without getting their insurance claims. There are many reasons for this, but the most common is the wrong coverage – when a homeowner does not have a clear understanding of what the insurance protects.
If you are about to purchase home insurance coverage or file your claims, take some time to learn and understand your plan. Knowing what your home insurance covers is essential if you want to choose the right coverage and ensure that you are getting what you will pay, what you paid, or paying for.
What is Homeowners Insurance?
HOI or homeowners insurance is property insurance for private residences. It provides protection – primarily financial – for both the home and the personal properties inside the house. Home insurance coverage is divided into four types: home structure coverage, personal belongings coverage, additional living expenses coverage, and liability coverage.
Although U.S. laws do not require you to purchase homeowners insurance, lenders almost always require you to get one if you have or are considering a mortgage.
Understanding Homeowners Insurance Coverage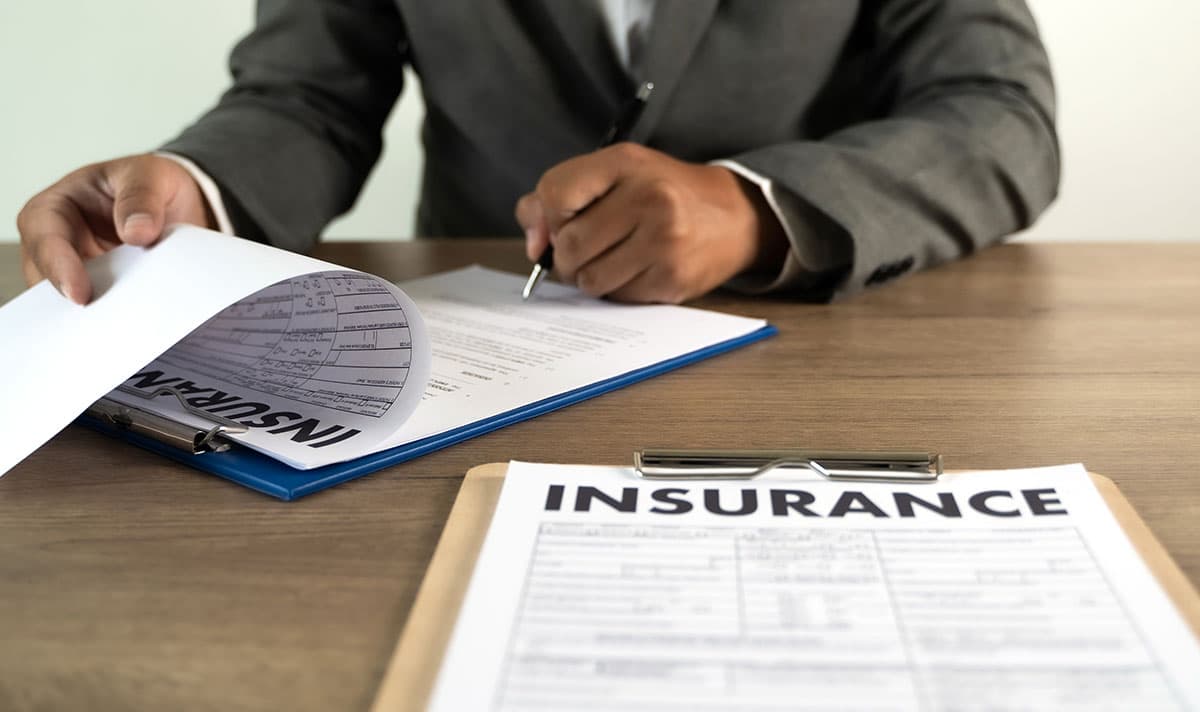 Understanding what is included in your insurance will let you know how much protection your house and properties have. Knowing what your policy covers will ensure that you won't have a difficult time filing for claims and that you will get what you paid for. Here's a list of the items or assets that your home insurance policy covers:
Home Structure or Dwelling Coverage 
If your house gets damaged by disasters like hurricane, lightning, or fire, your insurance policy will help you recover the expenses through home structure coverage. You'll get protection for your home, and whatever appliances are built into it.
The limit for home structure coverage is dependent on the estimated replacement value of your home. As such, you'll receive an amount that can help you conveniently rebuild your home.
A home structure policy also provides coverage for your tool shed, garage, gazebo, and other detached structures in your property. Coverage for other structures is more or less 10% of your home structure or dwelling limit.
Standard home structure coverage does not include payments for damage caused by wear and tear, flooding, and earthquake. The policy covers only the following:
Smoke
Fire/Lightning
Theft
Riots
Explosions
Vandalism
Vehicle-caused damage
Damage from aircraft
Damage due to power surge
Volcanic eruptions
Air conditioning/Appliances/Plumbing-caused water discharge or overflow
Falling objects
Freezing of household systems
Bulging, cracking, or tearing of hot water/steam/fire protection/air conditioning systems
Personal Belongings Coverage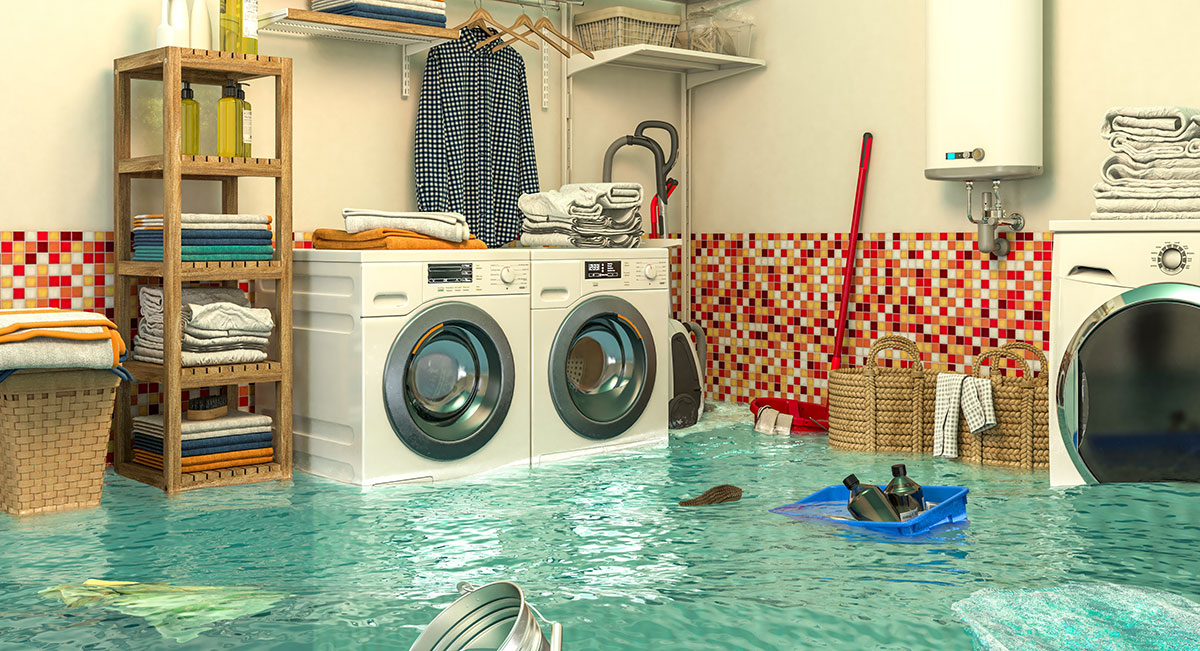 When an insurer conducts a home inventory, the primary purpose is to determine the ideal value or coverage for your property. Included in the plan is protection for your personal belongings, i.e., clothes, furniture, and other personal valuables.
Your homeowners insurance protects your personal property not only within the vicinity of your home but even when you are somewhere else as well. So, whether a thief breaks into your home and takes your valuables or enters your hotel room and snatches your luggage and other personal goods, home insurance will cover the stolen items.
Likewise, homeowners insurance also protects the personal belongings of guests who are staying in your home.
If you own expensive personal items such as firearms, jewelry, collections, fur, silverware, and art, these are covered by the policy but only for a limited amount. You can ask for an increase in coverage or options for additional insurance if you want your expensive belongings to have full protection.
The value of your personal property coverage is about 50% of your home dwelling limit.
Additional Living Expenses or Loss of Use Coverage
If your house is damaged because of a disaster and is currently being rebuilt or repaired, you'll have to find a temporary living place, such as a hotel or an inn or apartment. Your expenses are covered by the policy – the rent, food or restaurant bills, transportation, and other essential living costs.
Additionally, if you were renting out a portion of your home, loss of use coverage will pay you the rental amount your tenant would have paid if the property was not damaged.
The time limit for ALE coverage depends on the shortest period it takes to rebuild or repair your home. Also, if you feel that your home is beyond repair and choose to relocate to a new house, you'll continue to receive ALE payments until you have completely moved into your new home.
Loss of use coverage is equivalent to 20% of your dwelling limit. 
Personal Liability Coverage or Liability Protection 
This homeowners insurance provision covers legal expenses and medical costs resulting from injuries or damages you or other household members (including your pets) caused to a neighbor, visitor, or anybody else.
For example, your son or daughter backs up the car into your neighbor's fence and destroys it; the policy will cover the expenses, including possible lawsuits. Medical expenses are also covered, so the policy will pay for your neighbor's medical bills if he or she was injured in the incident.
Personal liability coverage limit is somewhere between $100,000 and $500,000. You can talk to your insurer if you want a higher limit and protection.
Now that you know what your home insurance covers, it's time to get in touch with your insurance agent and finalize your policy.
About the Author
Rachael Harper is the Content Marketing Strategist of Bennett & Porter, a wealth management and insurance firm based in Scottsdale, Arizona. When not writing, she makes use of her time reading books and playing bowling with her family and friends.