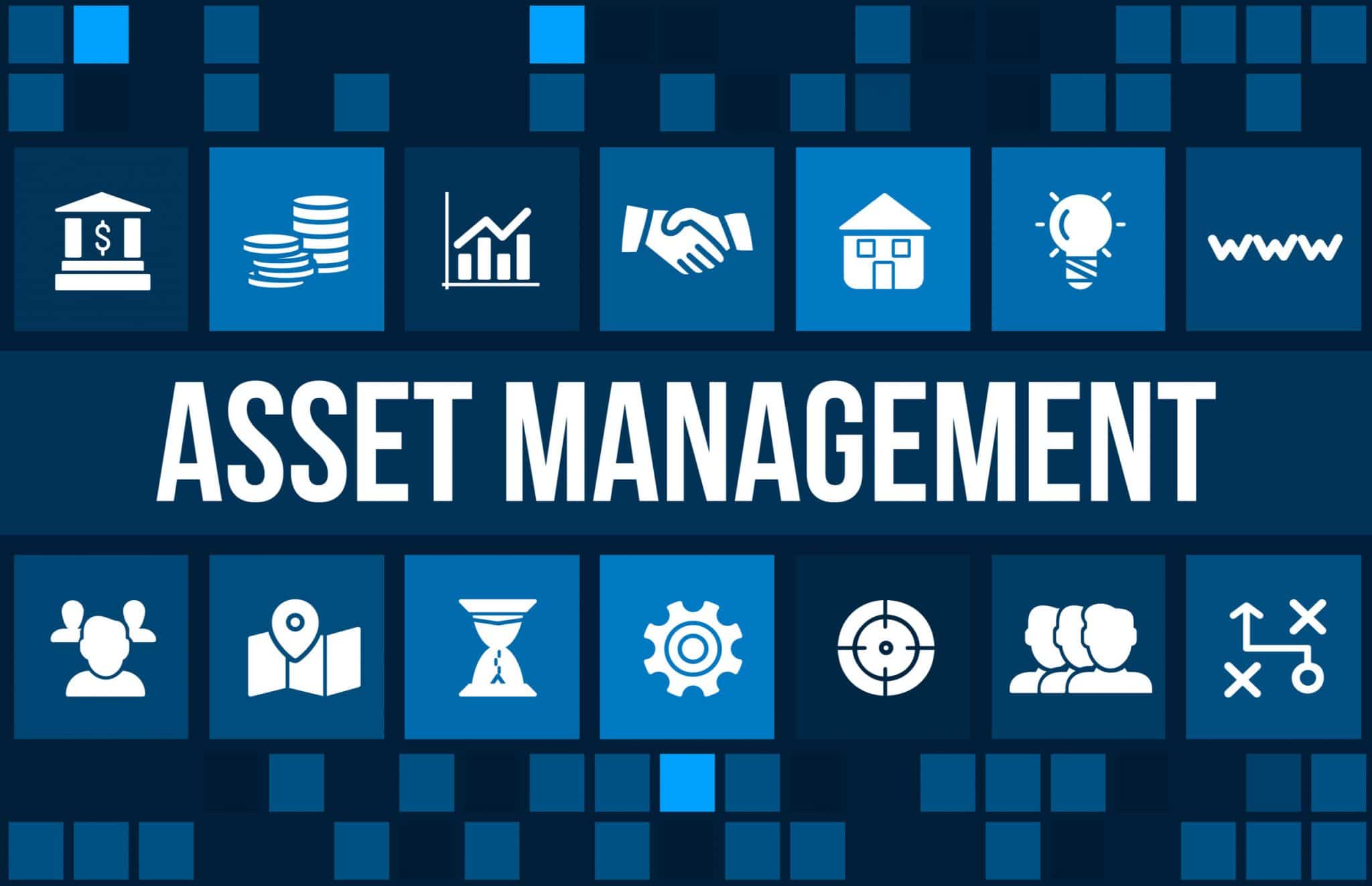 Thinking about taking out property management services in Las Vegas? Triumph has fast become the leading property management company throughout the city; a real estate firm that puts your interests first. We encourage you to learn more about our exceptional services, how these services can benefit you and why we, at Triumph offer property management with a difference.
Over the past decade, Triumph has emerged as a leader in property management services throughout Las Vegas. We remain committed to providing quality, affordable services that exceed your expectations. We continue to be among the highest rated property management companies throughout the city – whether on Facebook or Google. Below, we go into more detail on the services we provide and how they can assist you.
Property Management Services
At Triumph, we provide full-service property management. In real terms, this means providing you with:
Comprehensive tenant screening and selection processes
High-quality maintenance (with no maintenance surcharges)
Regular inspections
Professional photos and videos used throughout
Extensive marketing
We encourage you to learn more about our property management services – all of which are offered at a fixed 8% fee. Unlike every other Las Vegas property management company, there are no hidden fees, costs or charges. All our services are provided upfront and with the clearest of clarity. We want you to be fully informed and comfortable with our services. That is why retaining full transparency is important to us.
Property Management Company with a Difference
Property management is, at its core, about transforming the value of your investment. It's also about lifting the burden of the many stresses that can come with property management. That's where property management companies come in. With extensive knowledge of local, state and federal real estate legislation, we not only lift the taxing everyday challenges of management, but we also lift the weight of the law from your shoulders. This is an invaluable asset that can save you time, stress and money.
Through our frequently asked questions, you can learn more about the detail of our services. If you find that your question has not been answered, please contact us today at your earliest convenience. You can call us direct at (702) 367-2323, or, alternatively, you can fill out our online form and a member of our team will be in touch very shortly.
Thank you for considering Triumph as your property management company throughout Las Vegas!