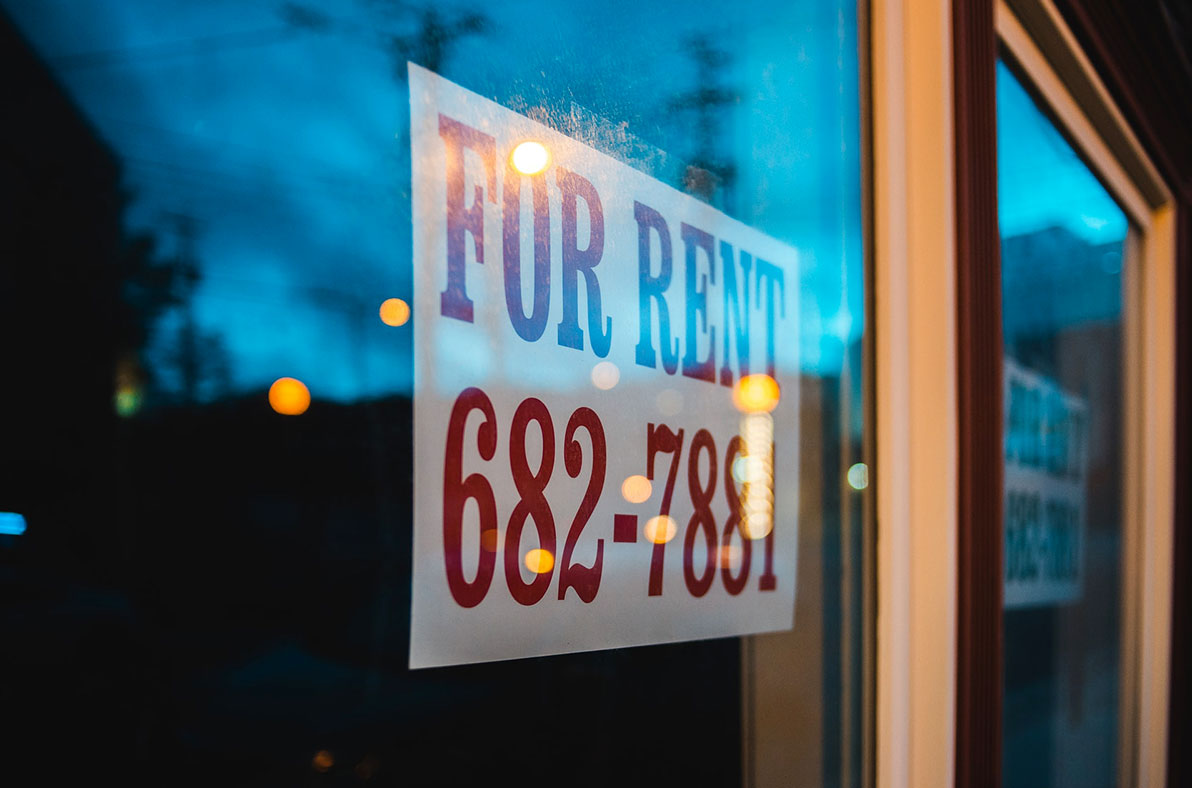 3 January 2022
Ways to Find a Good Rental Home from Far Away
In an ideal world, we would all have plenty of time to search through numerous rentals and take our pick. But it doesn't always work that way. When time is running low, and the distance prevents you from searching in person, you must resort to taking the hunt to the Internet. Now, you may be thinking – it surely is impossible to find a good rental home from far away? Well, not really. It's easier than it looks, provided you equip yourself with the necessary knowledge. Lucky for you, long-distance rental hunting tips are coming your way!
Valuable Advice to Help You Find a Good Rental Home from Far Away
Before you get your suitcases ready and start browsing through Best Long Distance Movers for adequate moving assistance, you'll need to find yourself a suitable rental home to stay in. But, how do you even begin your search? We'll get to that straight away!
Familiarize Yourself with the Local Market
Every rental market is different, making it especially important to get to know the particular details about the market you will be basing your search in. The Internet can be incredibly useful in this case, as it is there that you'll be able to get access to information concerning the rental fees, the best neighborhoods, documentation needed for signing a lease, costs of living, and more. You'll also have the opportunity to search through available listings online. You may even get the chance to schedule a remote tour of the ones you find particularly attractive.
Decide on the Neighborhood
With an array of neighborhoods, how do you find one suitable for you? Once again, by doing research. Every area has something unique – something that differentiates it from the rest. Online reviews have much to say about various communities, so take a bit of time to read through them. The best-case scenario is that you have somebody local who can guide you through all city parts, explaining the distinctive features of each along the way. If you don't, that's fine.
A realtor, for instance, if you happen to be working with one, can help you narrow down your search, too. You could end up being torn between a couple of neighborhoods. Should that be the situation, you might want to consider taking a virtual trip through them all. Street View, for example, can make it seem as if you are walking down their streets, and thus, help you get a feel of what it would be like to do that in person.
On top of taking a virtual tour, remember to compare the neighborhoods' crime statistics, proximity to essential facilities and amenities, as well as how much it would take you to commute.
Decide on the Must-Haves
Once you've familiarized yourself with the market and have made up your mind as far as the city part is concerned, you can finally begin looking at listings. But first, you'll also have to decide what you consider essential in a rental. It's not in vain to make a list – or better yet, two lists. One containing the absolute "must-haves", and the other things that would be nice but not necessary.
Knowing exactly what you want from a property can drastically speed up the process and also help you find a good rental home from far away on your first try. Furthermore, even your realtor will have a simpler time coming up with rentals that might interest you after you've informed them of your requirements. Ultimately, by having your mind made, you'll waste nobody's time – whether that's just yours or someone else's.
Visit in Person
Nothing beats taking an in-person trip to view the rental property before signing a lease. By having the place inspected yourself, you can be absolutely sure it is the one for you. If possible, it would be best if you stayed in the city a couple of days to take a look at not one but multiple listings. Inform the real estate agent of your coming ahead, and have them schedule visits to all rentals that have managed to pique your interest. While at it, make sure you've got all your documentation ready, as well, since it's best if you signed a lease on the spot. The documents you might require are as follows:
A passport, ID card, and driver's license
Social security card
A utility bill that shows your address
A paper or electronic copy of your bank statements
The most recent payslip
Employment verification letter signed by your employer
Should you be incapable of traveling to view the properties, it's still recommended that you at least visit the place to sign a rental agreement. Otherwise, you could find yourself trapped in a terrible long-term lease with no way out. Because let's face it, pictures can be quite deceiving. You could, on the other hand, strictly look to short-term rentals.
These aren't as easy to find. However, they may be the perfect in-between option that allows you to stay in the city while searching for something more permanent. By renting on a short-term basis, you also have the chance to experiment with neighborhoods until you are sure you got the right one.
Seek Professional Advice
If you have any doubts or aren't entirely sure of how and where to find a good rental home from far away, don't be afraid of asking for professional help. Realtors are there to make your search easier, not harder. It's a part of their job description to provide you with advice and assistance when needed. Sure, their services come at a price, but isn't it worth paying it if it brings you peace of mind?