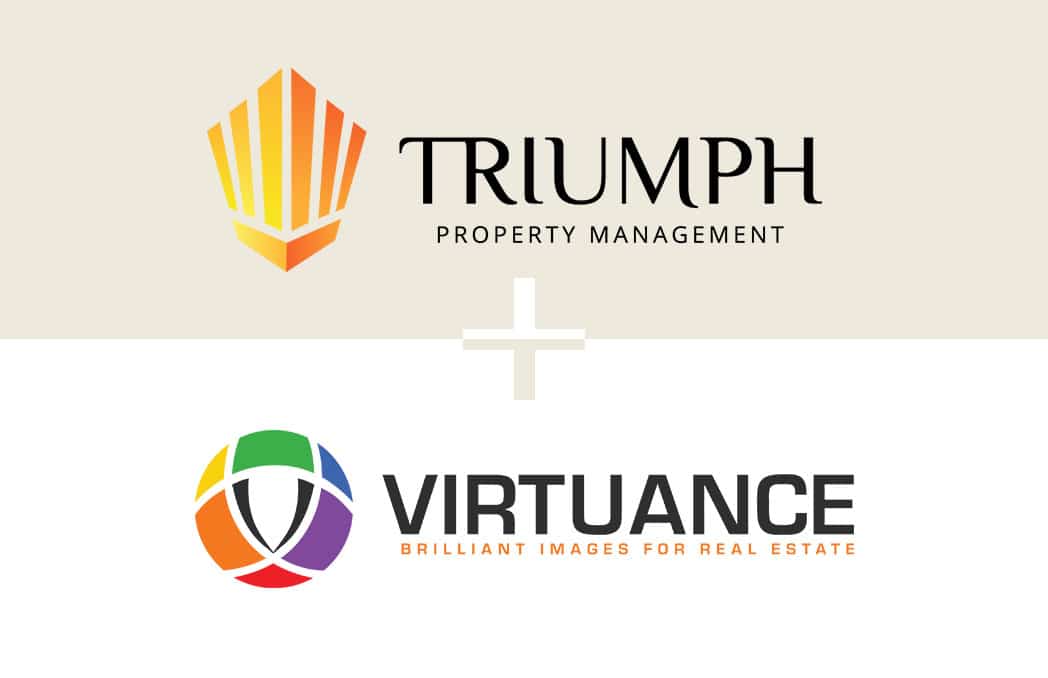 26 October 2020
Virtuance Partners With Award-Winning Las Vegas Realty
There is no better way to solve problems than the famous saying, "Two heads are better than one." Whether it's building internal partnerships between colleagues or departments. Or building larger partnerships between companies. Harnessing others' strengths and skills from different ecosystems' perspectives is one of the strategic methods to expand, innovate, and solve complex challenges.
In today's fast-paced environment, the best strategy for growth in partnership and collaboration. Organizations that initially grow organically must find new ways to encourage collaborative innovation to meet current and future customer needs.
Cooperation and strategic partnerships form the basis for improving business results. Each collaboration brings different values, priorities, resources, and skills to the partnership. A partnership's challenge is to bring these different contributions together and link them with a common vision to achieve sustainable development goals.
Over the years, companies around the world have seen this happen.
At Virtuance, we've embraced a partnership approach passionately – from the top of the organization to the bottom. Being one of the leading providers of real estate photography in the United States. Virtuance has been selected by Triumph Property Management as the preferred provider of real estate photography and listing marketing partners to all of its representatives.
About Triumph Property Management Company
Triumph Property Management Company is a full-service real estate company located in the center of the Las Vegas Valley.
With more than ten years of local experience and professional concierge service, the Triumph team is committed to providing high-quality real estate services. By that time, Triumph had quickly grown into one of the premier property management companies in Las Vegas.
Triumph Property Management manages 800 properties in the Las Vegas area, including residential and commercial properties.
As a strategy, Triumph Property Management Company partners can access the world's best practices, systems, and standards to provide the best value to their customers while leveraging their knowledge and expertise in the local operating environment.
Based in Denver, Virtuance was founded in 2010 and is one of the fastest-growing real estate photography companies globally. Virtuance is the creator of HDReal®, an award-winning proprietary imaging system designed specifically for the real estate market. Using automatic artificial intelligence algorithms and well-trained HDReal® certified photographers, Virtuance can generate exceptional real estate marketing images. It turns out these images can drive visits online and get conversion through more queries and real estate listings. Virtuance supports the HDReal® system through a comprehensive range of marketing tools and platforms.
Virtuance is rapidly expanding the availability of its services and currently offers HDReal® photography in more than 30 metropolitan areas across the United States.
Virtuance is the only real estate photography solution that combines the fine art of photography and cutting-edge marketing technology. The result is increased visits to the Virtuance customer list, which leads to more ads and faster sales.
Virtuance has a first-class team of engineers, photographers, image experts, and a visionary and experienced management team. It is expected to continue to break new ground in real estate marketing by developing and releasing revolutionary products and services.
Virtuance provides stunning real estate photography and virtual tours that helps realtors improve their listing performance and build their brand.
www.virtuance.com
The benefit of the award-winning partnership
Through this collaboration, Triumph Property Management Company representatives benefit from a range of innovative real estate marketing solutions, including HDReal® Photography, 3D Matterport Tours, Virtuance Marketing Suite, etc.
Also, Triumph real estate agents and property managers will benefit from 24/7 online ordering, award-winning customer service, and fast second-day delivery.
"We strive to maximize customer engagement through effective marketing strategies," said Kamyar Zargari, founder of Triumph Property Management.
High-quality recordings give the audience a good first impression and help differentiate objects on the market from competitors.
Professional interior shots attract customers and visitors, convey the place's atmosphere, advocate greater involvement in viewing ads, and increase conversion rates and revenue.
With the pictures you get when you take photos indoors, you can sell or rent objects more expensively and quickly, thus creating added value.
In this photo, there is documentation that looks more convincing than the visualization. The appearance of new photos in the portfolio increases the confidence of potential customers in the business.
According to Triumph Property Management, "By working with Virtuance, we can provide all customers with consistently high-quality list images and other enhancements that may not be available to other providers."