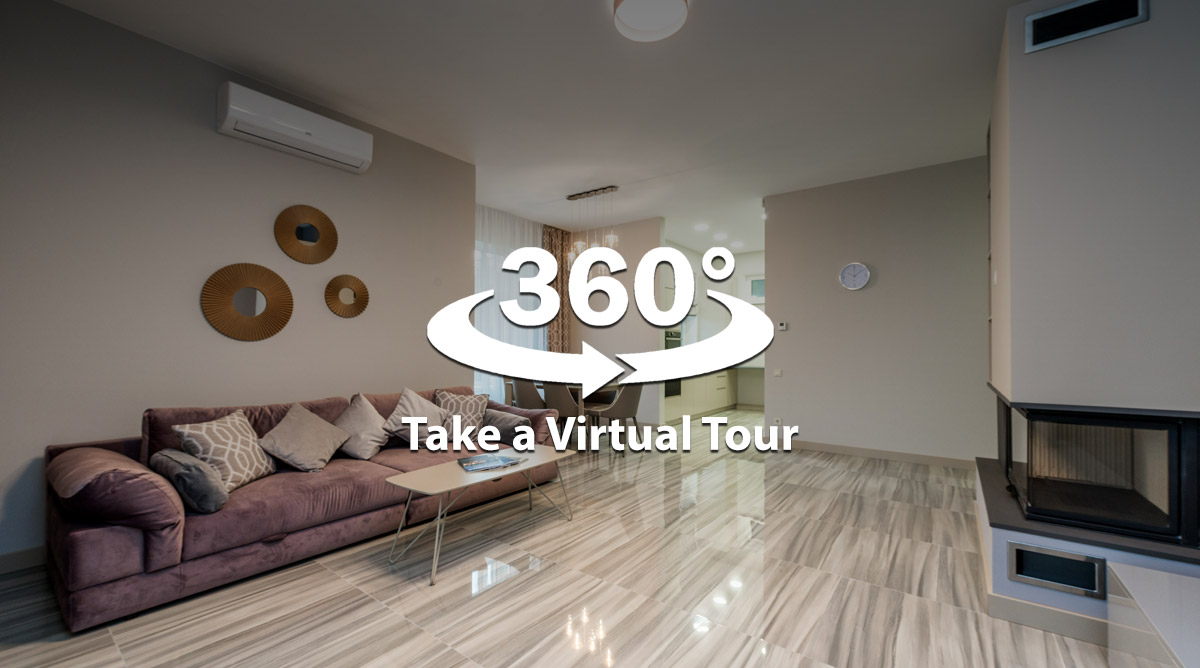 If there is one thing the pandemic has accelerated in our lives, it's the use of technology; almost overnight, the world has adapted to functioning online. Technology has evolved to be very reliable with images so vivid, you can practically feel the ambiance. With realism this convincing, some Las Vegas property management companies use 3D technology to affect sales beyond US shores.
3D is the Name of the Game
Innovative sellers employ the latest camera technology to get 360-degree images of their surroundings for a complete view of what the property actually looks like. Gone are the days of sharing architectural plans or drawings, as these are far from the actual appearance and lack detail.
By rendering these images in 3D, a buyer can have a virtual tour of the property with all the actual furnishings and colors captured. Especially for Las Vegas luxury real estate sellers, this has proven to be an effective tool in showcasing their portfolio to foreign buyers.
Las Vegas Property Markets are Red Hot for 2022
Riding on the boom in sales for 2022, Henderson City, very close to the Las Vegas strip, has seen property sales rise 26% year on year in March 2022. With that in mind, sellers use the immersive experience of crisp 3D tours of homes to help aid brisk sales there.
The popularity of this city to home buyers has enabled Henderson property management companies to put the city on the map for buyers as far away as Asia looking for an investment. Distance is no longer a limitation.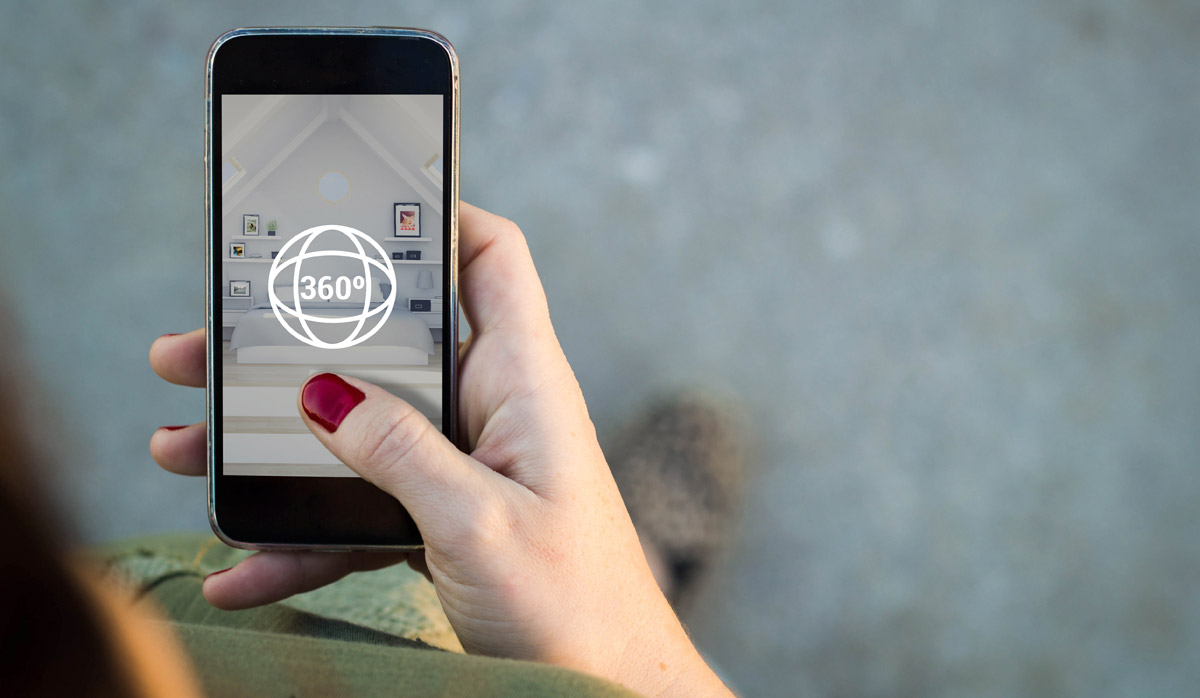 Immersive Experience Before You Even Set Foot
It can be argued that the level of detail these virtual tours pack can blur the lines between virtual and reality. Without being physically present, a buyer can inspect every nook and cranny of a property, its furnishings, and even the neighborhood! Decisions are made quickly and efficiently, saving money and time constraints.
Getting a feel for the place can assist a buyer in choosing matching appliances, for example, so a complete theme can be purchased without the rush of moving in without basic amenities.
Global Reach
Las Vegas property management companies see the positive trend in the market to hold promise until the end of 2022. This appealing statistic expands their reach to a global audience by opening new avenues for sales.
Strongly seen as an ideal city to raise a family or as a retirement community, Henderson property management companies have further enhanced the city's reputation by selling its appealing homes and communities virtually.
3D tours have broadened the market to many wealthy individuals in other states or abroad, and the Las Vegas luxury real estate portfolio can also see their sales ride on this wave.
Important purchases such as property can be a daunting prospect for any buyer, but with these realistic 3D tours, one can immerse and get carried away by the realism. It's a winning solution for the seller and buyer.