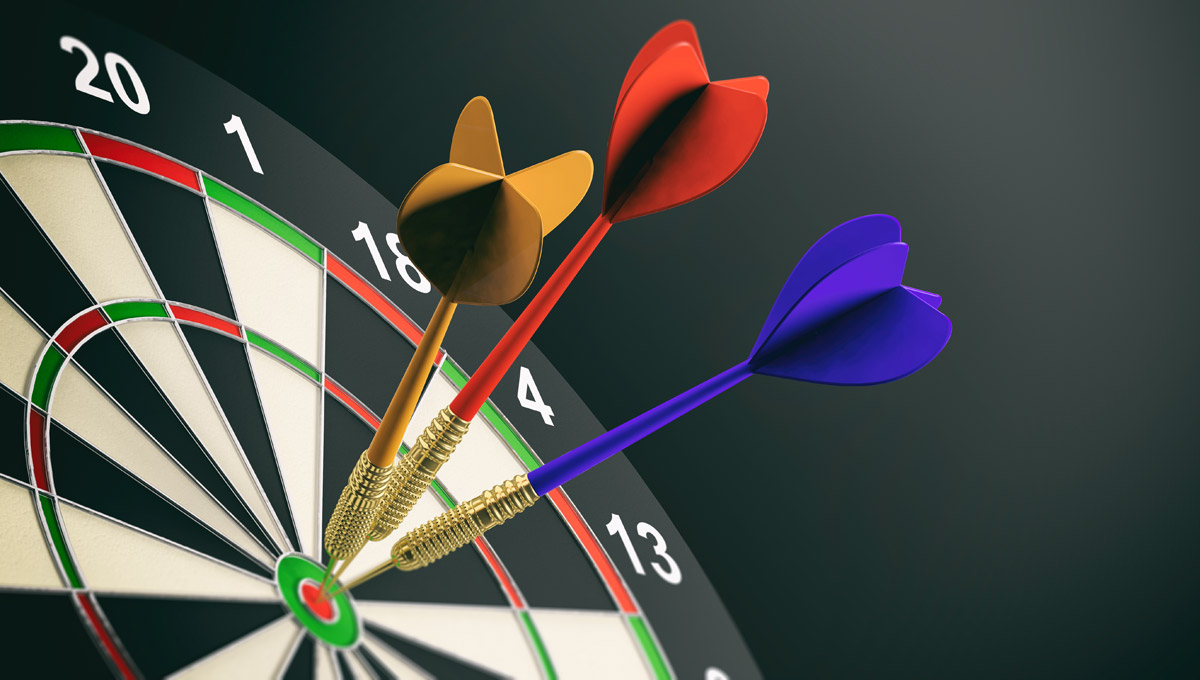 26 March 2022
Uncovering Inventory in a Market with Limited Inventory
Housing inventory has hit an all-time low with more and more agents reporting to have too many potential buyers and not enough listings to show them. Many sellers have postponed selling their properties since the start of the pandemic due to fear of pandemic-related uncertainties, such as another wave of shutdowns.
But the economy is visibly in a stronger place now, compared to last year, housing inventory could highly likely increase in the coming months. In the meantime, you can survive the challenge posed by low inventory through these tips.
17 Tips to Succeed in a Low-Inventory Market
1. The search must be led by buyers' agents. Agents should inspect the properties and make recommendations for homes that buyers can view. 
2. Buyers must understand what they are rejecting. Assist the buyer in comprehending the market's reality and the qualities required for a compelling offer.
3. Expand your search. To see additional opportunities, expand the search criteria and broaden your search for listings.
4. Look for FSBOs on Zillow and other websites. Reach out to homeowners who are yet to work with an agent.
5. Explore several other geographical locations. Invite potential buyers to look at nearby neighborhoods and school districts.
6. Always set the next appointment with your buyers. Never leave an appointment without setting the next one with them.
7. Take a look at the properties that aren't on the market yet. Be quick to react to new listings and visit properties that haven't been listed yet. 
8. Keep the budget in mind. Understand the mortgage side of the transaction (the amount owed at closing and the amount due each month after that).
9. Assist the buyer in comprehending the expense of waiting. Most likely, the interest rate and the value of the loan will fluctuate over time. The value of your home will rise. Purchasing now will lead to more discounts.
10. Look for postings whose sellers are likely to be more cooperative. Use the total number of days on the market, price modifications, and expired and withdrawn contracts to identify these types of sellers.
11. Teach tactics for winning in circumstances where there are several offers. To stand out from the competition, learn how to negotiate and present programs on winning bids.
12. Make a system for moving fast through the offer-writing process. Be quick to write an offer so you never miss an opportunity when it comes by. With due diligence, appraisals, and other tools, you may learn about your buyer's preferences.
13. Take up the role of a new construction expert. Builders will be more competitive as housing prices rise so they are more likely to build. Get in touch with these agents beforehand.
14. Listings that have expired or been withdrawn should be reviewed. Review expired listings from a year or two ago in your buyer's preferred neighborhood to understand the trend.
15. Send letters and make phone calls saying, "We Have a Buyer." Reference a buyer looking to buy in a particular area with letters and calls like these. On average, 500 letters will generate 1-2 responses.
16. Leverage escalation clauses. Include specifics of readiness to pay an additional amount up to a given price if authorized in your market.
17. Consider cash offers. Some programs allow a buyer's preapproval offer to change between a finance and cash offer so, look into that. 
The inventory for the housing market may be very limited at the moment but remember that, like the pandemic, these are temporary realities only. But don't wait until the number of listings reverts to what it used to be, use the tips above to rise above the competition and continue to succeed as an agent despite the challenges in inventory in this industry.
Please know our team at Triumph Property Management is here as your resource to help and add value wherever and whenever we can on buying and selling your Las Vegas Luxury Home.