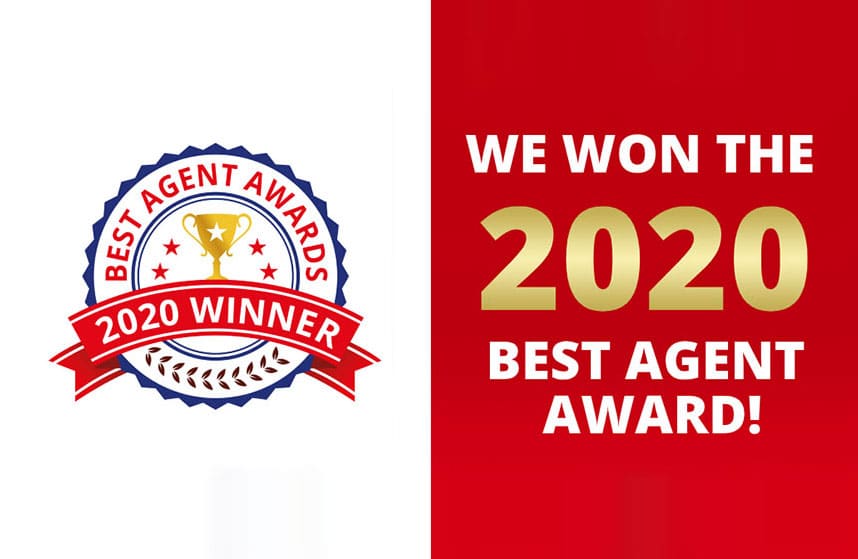 22 August 2020
Triumph Luxury Property Wins 2020 Best Agent Award
Triumph Luxury Property Wins 2020 Best Agent Award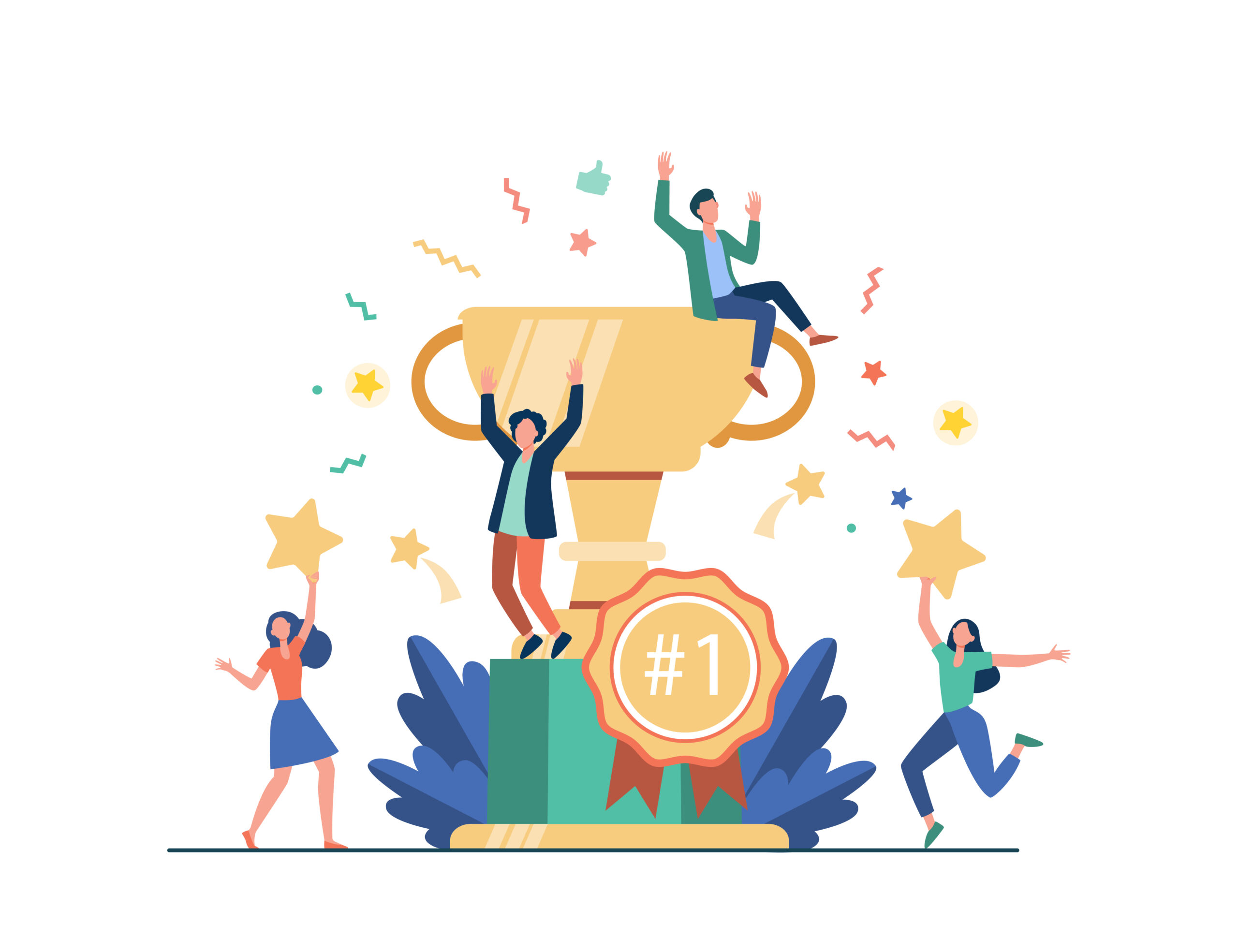 The Best Agent Awards judging panel of industry specialists honored Triumph Luxury homes with the 2020 Best Agent Award based on their outstanding communication, area knowledge, and client satisfaction over the last year.
Competition for the award was high due to the number of real estate agents in the area. Several of these agents stood out from the crowd, but Triumph Luxury Homes came out as the best real estate agent.
Partnering with only the best real estate agents, the Best Agent Awards works with one winner in each major city throughout the country. This winner is selected annually and receives various perks including an exclusive business listing, a website badge, award certificate, social media graphics, and more.
The Best Agent Awards wishes the best for Triumph Luxury Homes in the 2020-2021 season and sincere congratulations on the winning of this prestigious award of the best agent in the United States. You can find best properties near you, for rent, for sale and manage your rental tracking using triumph property management. Property management countries are great way to manage rents and other payments and triumph property management is best real estate management site. One must try there services.
To connect from the award winning property management site click here