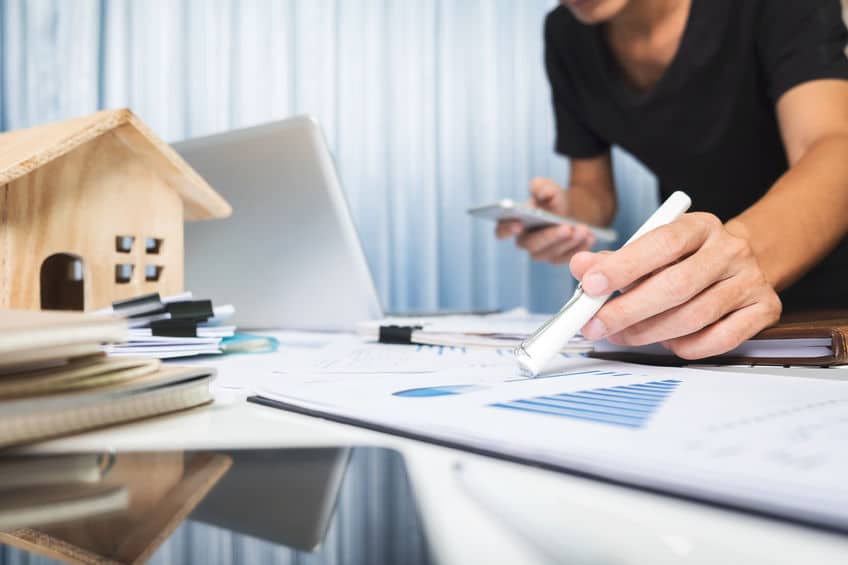 25 June 2019
Top Property Management Tips You Need to Know
Introduction
Property management is about implementing strategies that save you both time and money. It's not always easy to find the time. Some strategies are difficult to implement. Investors often don't have the time.
If this sounds like you, it may be time to consider hiring a property management company. Such a company can help you not only reduce time, stress and cost – but also assist in streamlining the management of your investment to eliminate unwanted costs whilst also maximizing income by optimizing rent in-line with current market rates.
That being said, many investors endeavor to do much of this work themselves.
Below, we've put together some top property management tips that can make a real and lasting difference to your investment.
Top Property Management Tips
First things first, property managers must be organized.
This means keeping everything documented. When we say everything, we mean it. The more time you put in to documenting how your property is being run, the better you can manage that time going forward – building in efficiencies and removing any unwanted, or wasted, time.
Document how much time you spend on each task, no matter how small or redundant that task may be. You must be specific, particularly when it comes to handling documents that relate directly to tenants.
With this baseline of work and time management to hand, you can move forward by organizing that work into neat and defined blocks of work. Study after study shows that the more you switch between different types of task, the more inefficient you become.
By organizing work into block tasks, you can work through each with greater efficiency – saving you both time and cost.
To achieve this, you must organize your time. The more structured your time management approach, the more likely you will be to fulfil and meet each task well within the budgeted time. Don't be unrealistic with times either. Assign realistic timeframes. This means a timeframe that doesn't rush work, not a timeframe that assigns too much time, thereby contributing to waste.
Managing a rental property involves many tasks – some big, many small. Unexpected things happen. That's the nature of every complex event. Property management is no different.
To succeed, you need to address unanticipated events. It can be challenging to commit all tasks to memory. That best way to overcome this problem is to keep a diary of tasks. Note any task – no matter how small – that must be completed. Tick off these tasks as and when they are completed.
Again, effective property management is about maximizing your time, honing your organization and acting in the most effective manner possible.
Screening tenants is one of the most time-consuming tasks. That time must be well invested. Finding bad tenants is nothing short of a nightmare. You must avoid this eventuality at any cost. Finding the best tenants doesn't need to be difficult, though.
You must have a thorough, structured approach. You must filter through the best tenants and identify documents and evidence from that tenant in terms of their background – both personal, financial, work, credit and criminal – to establish whether they are the right tenant for you. A haphazard approach, or one that relies on hope and intuition rather than evidence-based, is bound to produce a poor result.
Don't take the risk.
Invest the time, but do it wisely. Structure what you need to know and stick rigidly to it.
Conclusion
Introducing these property management tips can make all the difference to your investment.
Ultimately, it's about sieving through your time whilst also maximizing the income potential of your property.
As we've established, not all investors have the time to implement all these property management tips. That's where property management companies come in. They take this challenging burden from your shoulders, allowing you to commit to other personal or financial tasks. Qualified property managers are also intimately aware of the often-changing landscape of local, state and federal legislation that underpins the real estate industry.
Triumph is the leading property management company in Las Vegas, a real estate firm that paves the way in creative and innovative solutions to your investment needs. Check back to our real estate blog soon for even more great property management tips and how best to maximize the value of your rental properties.