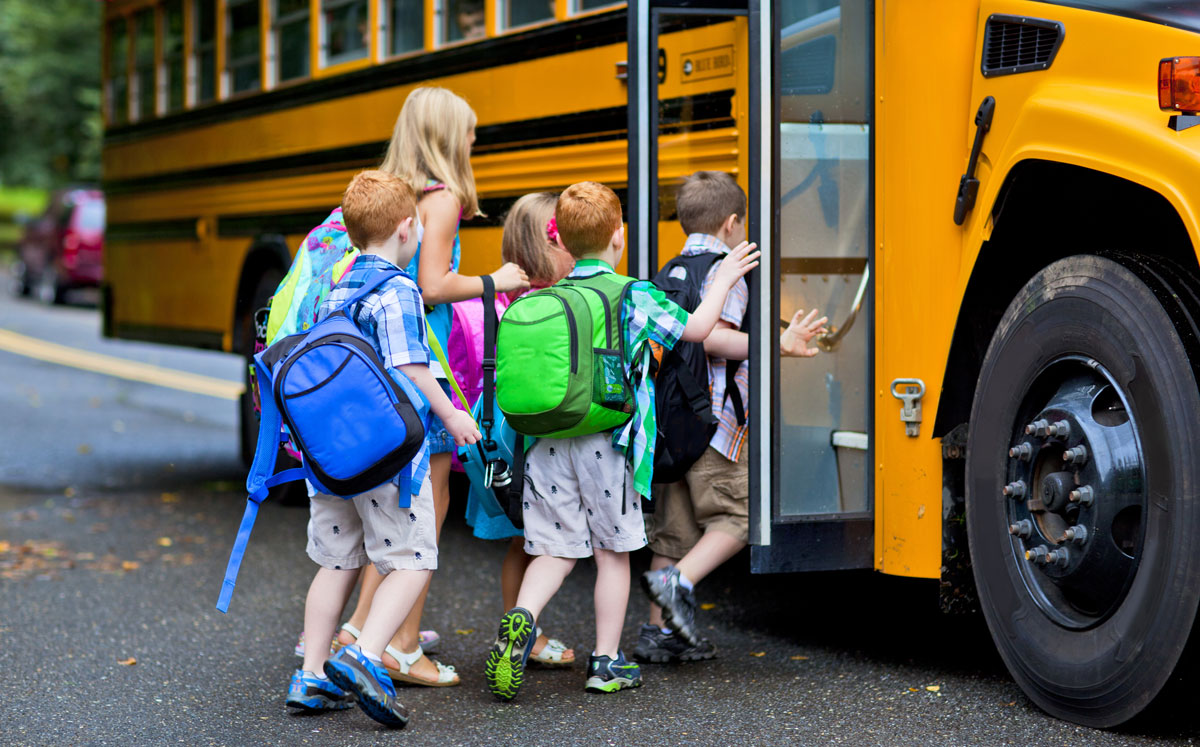 The aesthetic and size of a Las Vegas luxury real estate are not the only factors that impact its value. Consult any Las Vegas property management agency, like Henderson property management, and you'll know that the proximity of the property to essential facilities like schools and hospitals is a major consideration for most homebuyers. Whether you are planning to sell your Las Vegas luxury real estate or rent it out, you'll be delighted to know that you can do so for quite a handsome price because it belongs to a school district.
Read on to find out why nearby schools make your property value go up and what the top schools in Las Vegas are.
How Schools Affect Las Vegas Luxury Real Estate Value
What made you buy your property? Was it the luxurious urban lifestyle surrounding it that attracted you? Was it the Las Vegas property management services that made it seem the best option? Like you, other homebuyers have preferences when selecting properties to buy that are simply non-negotiable.
According to the National Association of Realtors, the quality of a school district influences 26% of recent homebuyers when deciding where to live. For buyers aged 30 to 39, the percentage rises to 46%, while for buyers aged 22 to 29, it rises to 36%. Homebuyers with children will most likely make a decision based on the proximity of the property to a school because they will consider factors like the quality of education their kids will get as well as their daily routine in taking and fetching them from school.
Properties in a great school district realize better lease or sale prices as they have higher buyer demand. So, if you have a Las Vegas luxury real estate, you're in luck because Las Vegas is home to some of the best schools in Nevada.
Five Best Schools in Las Vegas
Las Vegas belongs to the Clark County school district where there are over five hundred schools including private, public, preschool, elementary, middle school, and high school institutions. Below are the top schools:
1. West Career & Technical Academy (Highschool)
In important metrics of college and job readiness, this school outperforms the state average. Families with kids in high school will look to relocate to Las Vegas for this school.
2. Las Vegas Academy of Arts (Highschool)
Like the previous school, the Las Vegas Academy of Arts also exemplifies above-average performance when it comes to college and job readiness. Most families with high schoolers living in Las Vegas properties send their kids to school here.
3. Doral Academy of Nevada – Cactus Campus (Middle School)
This school ranks eight out of ten in the GreatSchools Rating. When compared to students at other schools in the state, kids at this school make higher academic advancement from one grade to the next.
4. Pinecrest Academy St Rose (Middle School)
This school's test scores are significantly higher than the state average, indicating that the majority of children are performing at or above grade level. This school also has an 8/10 rating and is attractive to families with middle school children.
5. Walter Bracken Elementary School
Young families with kids at the elementary level will also find relocating to Las Vegas ideal because of quality schools like this. It has a near-perfect 9/10 GreatSchools Rating making it among the best in Nevada.
---
Whether you are selling or renting out your property with the help of a Las Vegas property management agency or are looking to buy a Las Vegas luxury real estate yourself, achieving your goal should be easy as most Las Vegas properties have high values due to being in a school district. You can rent or sell your property for a good price. Buying one will also be a good investment since it is predicted to increase in value over the years as the city becomes more populous.