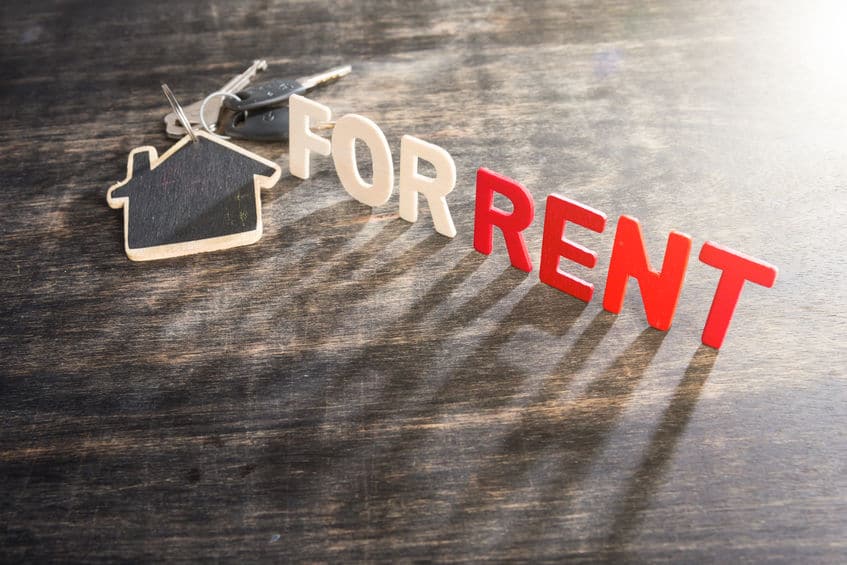 1 September 2019
Top 10 Tips for Buying Your First Rental
Introduction
Buying your first rental is no small purchase. There are innumerable factors to consider – from finance to property management to knowing what market strategy you intend to deploy. Here, we list the top 20 tips you need to know before buying your very first rental.
To succeed, you must take your time, do your research and get to grips with how the industry works – from both theoretical and practical perspectives.
Let's get started.
Top 10 Tips Explained
1 – Organize your financing early
Know what type of financing you intend to arrange – 15-year or 30 year; adjustable rate or fixed rate? Ensure you take the time to find the optimum rate by gathering a range of lending options.
2 – Single-family homes should be a priority
The upkeep of a single-family home is significantly more manageable than multi-family or commercial properties. Maintenance costs are limited as fewer tenants mean less wear and tear.
3 – Think about return on investment
To know which properties are likely to deliver the greatest return, you must learn more about the property and the locality in which it resides. For example, properties that are in transitioning or gentrified zones are likely to deliver a higher return. Second, you should target a cap rate of greater than 7 percent.
4 – Architect a marketing strategy
Know what marketing strategy you intend to deploy. If the property is currently vacant, you need to find a quality tenant as soon as possible. This isn't always easy, depending on the circumstances. The more your rental is kept vacant, the more it eats and eats into your cash flow. Consider online tenant procurement instead.
5 – Avoid confusion in the lease agreement
There's nothing worse, or more damaging, that an incomplete or improperly drafted lease agreement. Terms and conditions should be clearly defined. You should comb through your agreement with a competent real estate agent or attorney. Document both what is allowed and what is not – for example, pets – and have in place what fees / consequences are to exist should things go wrong.
6 – Hire a property management company
Sometimes it's difficult to keep up with the needs and demands of a rental. It's often far more time consuming than first-time investors believe. A qualified property management firm can take these stresses from your shoulder and streamline the cashflow of your rental property.
7 – Try to find properties with outdoor space
Outdoor space is an enormous advantage. More tenants than ever are opting for properties with outdoor space to treat family and friends to special occasions, or simply to enjoy the cosy outdoors for themselves – particularly in states and cities where fine weather isn't a rarity.
8 – Establish online rental payment
Online rental payments can save you an enormous headache. We all know that checks can go "missing" in the post; a convenient excuse for many a tenant. Eliminate these risks by establishing an online rental payment system where tenants can pay rent with the click of a button. No delays, no excuses. You can also reduce late rental payment risks by investing time in thorough tenant screening mechanisms that identify the most optimum tenant for your rental.
9 – Know how to handle downturns
Economic downturns are an inevitability. Things aren't always rosy and you need to think about how your property will perform during those downturns. For example, if your rental property is in a zone with high rental demand, you can weather these downturns far easier. It also has less impact on your cashflow and mitigates any unexpected risk.
10 – Understand rent control legislation
Many first-time investors don't spend enough time getting to grips with real estate laws and regulations. One specific example is rent control regulations. You as the landlord must be aware of how to establish the correct annual rent increase. In other words, you need to know how much you can charge tenants and what municipal laws underpin that rationale.
Buying your first rental doesn't need to be stressful. By applying these ten tips, you go far further toward establishing yourself as a successful investor who can extend this success to other properties in years to come.