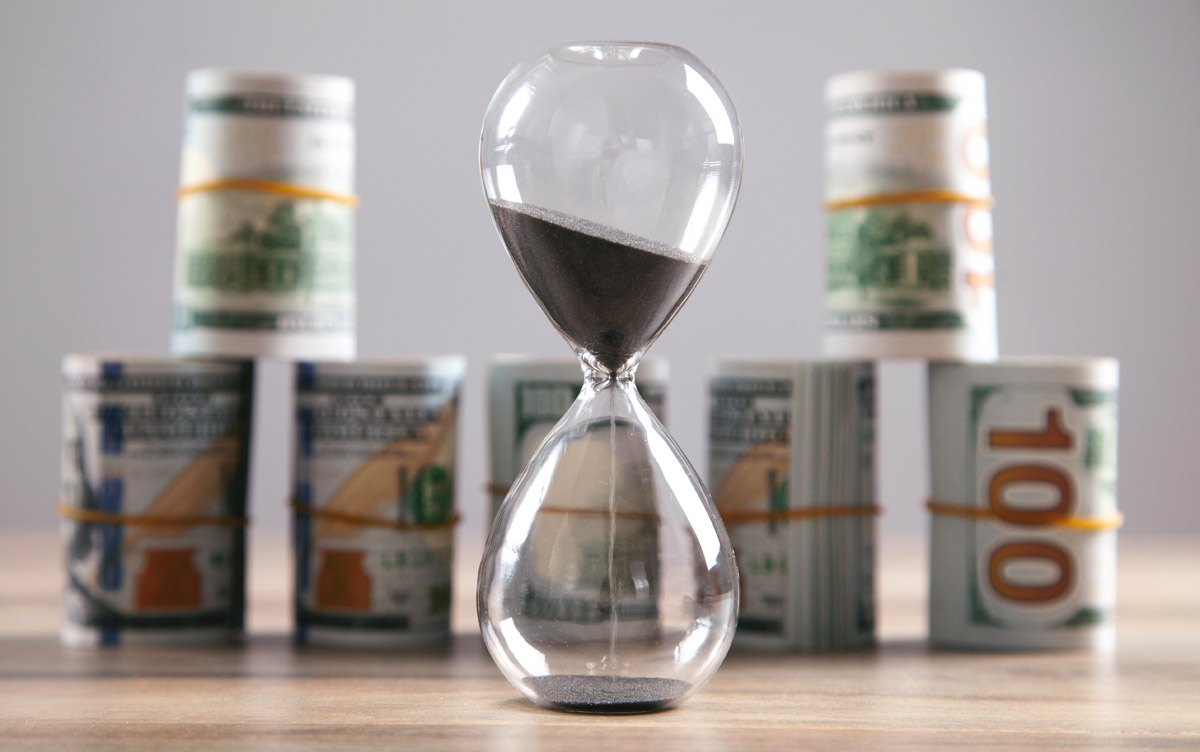 22 April 2022
Tips for Selling Your Home with the Highest Net Proceeds in a Predictable Time
Real estate is a valuable asset that can provide you the best benefits when liquidated at the right time. Converting your home into cash by selling it in the open market can even be more profitable when sold with the highest net proceeds and within a reasonable time.
Time is money, especially in business. If the sale of your home takes an unreasonably long time, you lose the opportunity to use the proceeds from the sale for more profitable undertakings. 
So, how do your sell your home to gain maximum net proceeds?
We want to share three important tips for homeowners like you who desire to gain the most from the sale of your property. As the premier Las Vegas property management company with many years of experience dealing with Las Vegas luxury real estate, we have seen how effective these moves are in achieving the ultimate objectives of all enterprising homeowners.
Hire the right listing agent.
Read reviews and interview agents to seek their expertise.
re-market your product.             
Let's discuss these strategies in more detail.
1. Hire the right listing agent.
Listing agents differ from buyer's agents and there is a huge distinction between the two. Sellers usually hire a listing agent whose responsibility is to help them market and sell their property. A potential buyer hires the services of their own separate realtor. They are known as buyer's agents and they assist the buyers with finding a new home.
Enlisting a buyer's agent if you're a buyer and a listing agent if you're a seller is a smart decision. Hiring an agent is having a real estate professional who can look out for your best interests. These realtors possess a deep knowledge of the real estate market that includes neighborhood safety ratings, average price points, and familiarity with the location. They are all important to help you make an informed decision. Buyer's agents and listing agents can assist you with negotiation, legalities, and paperwork. Realtors working for either the sellers or buyers have access to multiple listing services (MSL), a website that puts together in-depth information about listings in the area.    
According to Money.com, 90% of home sellers hire listing agents whom they find helpful. The agents can employ strategic plans on how to market and sell your home. They apply the Modern Process of the sale process, not the grandpa style. You need a listing agent that will expose your home not just locally but nationally, someone that will dominate your area. The idea is not to have your agent sell to his friends just for comfort reasons. Your listing agent can prepare and stage your home to sell it at a higher price and bring the right prospective buyer to the listing.
When it comes to listing your home, ask your agent, how much of a budget are you putting towards the marketing of your home. If it's just through MLS (Multiple Listing Service), that's not enough.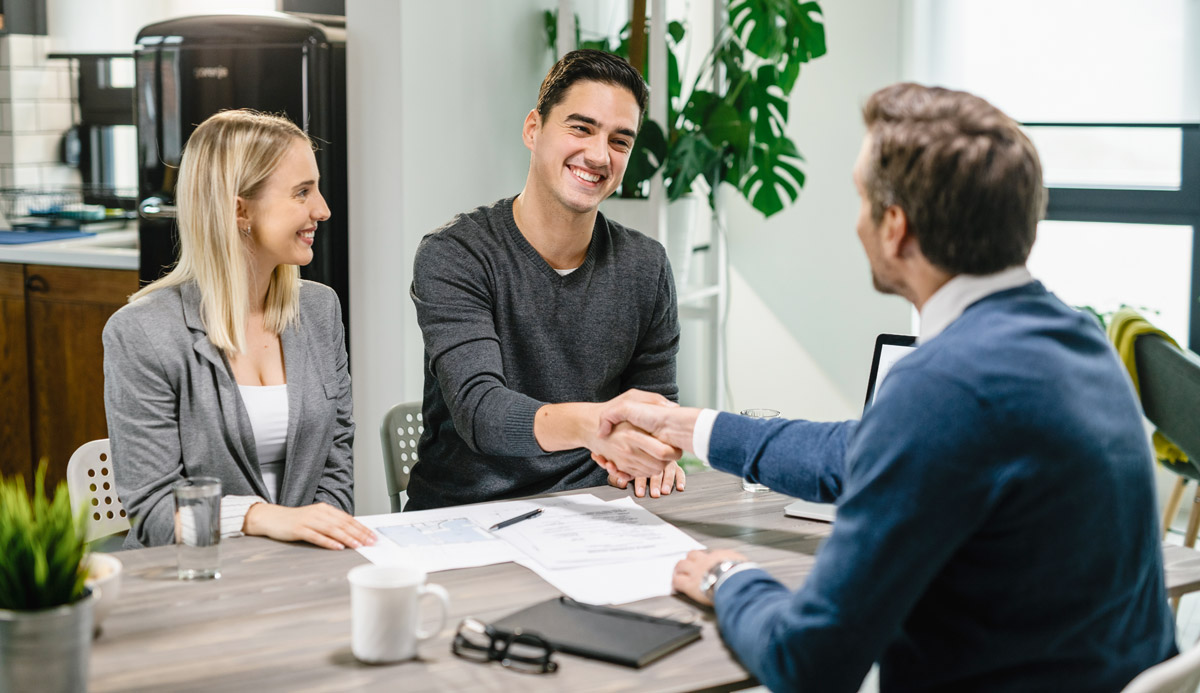 2. Read reviews and interview agents to seek their expertise.  
When I buy a TV that costs around a few hundred dollars, I look at 500 reviews before deciding to make a purchase. Why not read reviews for agents that want to represent you on your multi-hundred thousand or million-dollar home? That's the reason Triumph Real Estate Investment Fund has over 500-reviews.
Ensure the real estate agent you'll hire works with integrity, does what's in your best interest, and provides the best possible value for you. Here are some of the criteria you can assess your potential agent against:
They build a strong network. The agent constantly creates and maintains relationships. They start with people they know and then follow the leads their first-level network provides them. They talk to these people and let them know they are in the real estate business. While not all of them may be involved in the selling or buying activity at the moment, chances are, they will be in the future.    
They invest. They create a brand through marketing strategies, online presence, and various ads. They make a name for themselves, creating more opportunities to get listings through recommendations.
Research the agent's social media pages and see how many posts, likes, and engagements he has. In other words, the agent will create hype for your listings before it hits the market. That's the difference between listing with your next-door real estate agent and an expert. 
They provide great service. People who are happy to receive a unique customer experience will tend to recommend them to other people they know.  
They have a social media presence. Having an online presence is the quickest and smartest way to reach people and with the furthest scope. To let people know who they are and what real estate stock they have out there, the agents create accounts on different platforms. When they can build their brand and display the homes they sell, people can come to them.
They're in touch with the community. They create relationships with local developers and real estate companies. As the people that build new properties or renovate existing properties, they are some of the first to have the pulse and insights into the real estate market.
They employ strategic targeting. They know the demographics of people in the area that are potential buyers or sellers of properties. An example is inheritors of properties who have many good reasons to sell what they inherit. They may already have an existing property and wouldn't want to carry the responsibility of maintaining another piece of real estate. The location may not be in the same area they currently live in or may find the maintenance of the additional property too much.    
3. Pre-market your products.
Do you ever wonder how Apple creates world-beating products and how they dominate the technology world? It's because they pre-market their products.
Apple Inc. launches and announces new products and product upgrades through press conferences. These Apple events garner a significant following in both traditional and online media. They create a buzz by often keeping the purpose of the event a secret and is only unveiled during the event.
Examples of these Apple events happened on September 14, 2021, when the company introduced iPhone 13 Pro, iPhone 13, Apple Watch Series 7, and the new iPad mini and iPad. In another Apple event held on October 18, 2021, they introduced the new MacBook Pro with M1 Pro or M1 Max, all-new AirPods, and HomePod mini in five bold colors. These events were all phenomenal successes.
Apple applies pre-marketing, which are commercialization activities undertaken prior to and in preparation for the launch of a collaboration product. The foundation stage of any marketing plan to enable business development, and pre-marketing ensures the company has the right brand, website, and other related sales and marketing tools in place. 
If I had to choose any of the tips I'm sharing today, I would make this the single most important tip.
Planning on selling your home that will leave you the highest net proceeds with the quickest closing time? We can help you. You can also assign us your Las Vegas and Henderson property management. Call us.